Tiffany & Co.'s presents a range of jaw-dropping high jewellery set with a spectrum of vibrant coloured gemstones that is bound to elicit a collective sigh!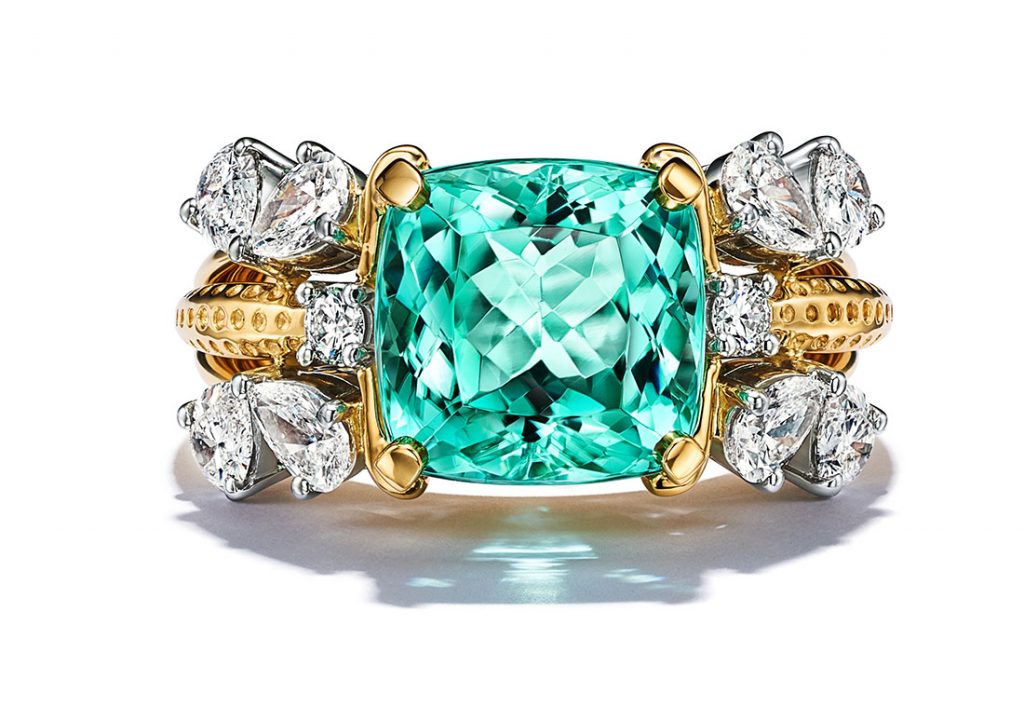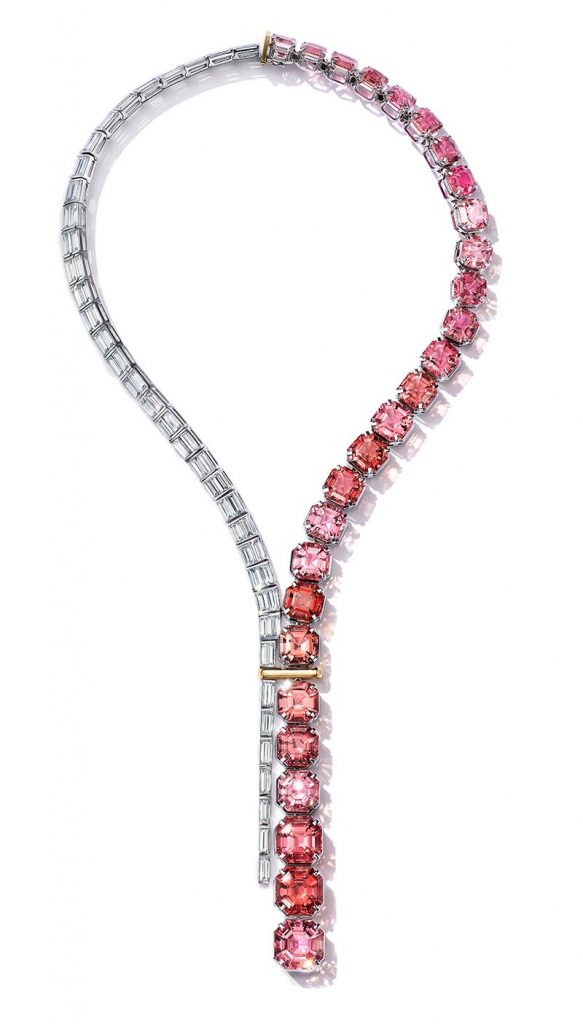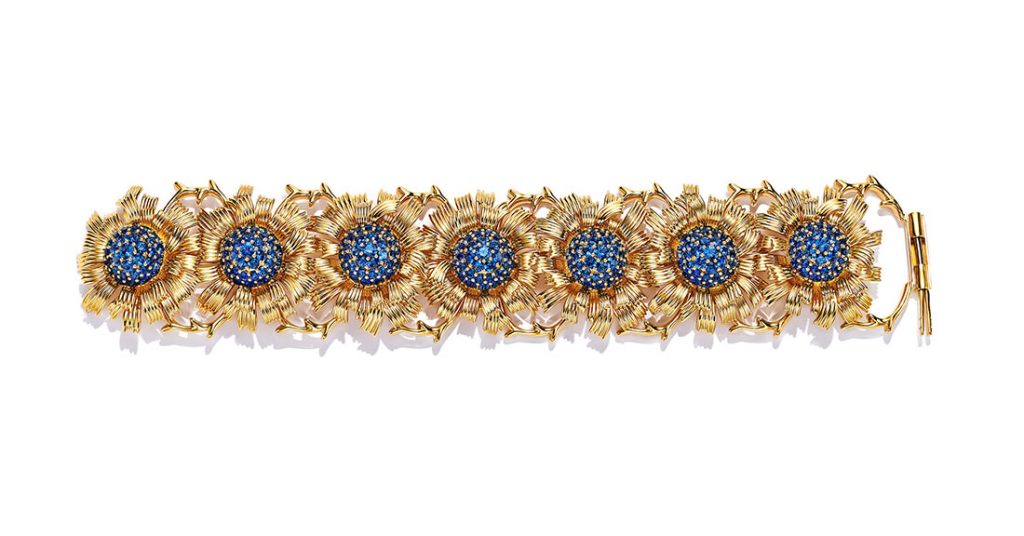 Famed for its design and innovation, Tiffany's 2021 Blue Book Collection, 'Colors of Nature', is grabbing worldwide attention. Tiffany unveils new designs among over 500 Tiffany high jewellery and Jean Schlumberger creations—at its April presentation in Shanghai, China.
In addition, it offers an exclusive preview of the over-80-carat Empire Diamond—named after the House's founding city—before it is set in a striking design inspired by the 1939 World's Fair necklace.
The collection features the rarest precious stones and takes the already-luxurious Tiffany & Co. name to a whole new level.
Inspired by a myriad of colours in nature, the collection draws cues from the hues and elements such as land, sea, earth, and sky. The line-up of magnificent jewels doesn't restrict itself to just rubies, emeralds, sapphires, but also features a stunning variety of other precious gemstones like opals, garnets, tourmalines, tanzanite, morganite, tsavorite, and coloured diamonds. Treat yourself to an array of some breathtaking jewels from the Blue Book Colors of Nature Collection: