Amit Desai, Proprietor, Charu Jewels, Surat, is upbeat about IIJS Virtual and reveals that sales of diamond bridal jewellery across India are in great demand.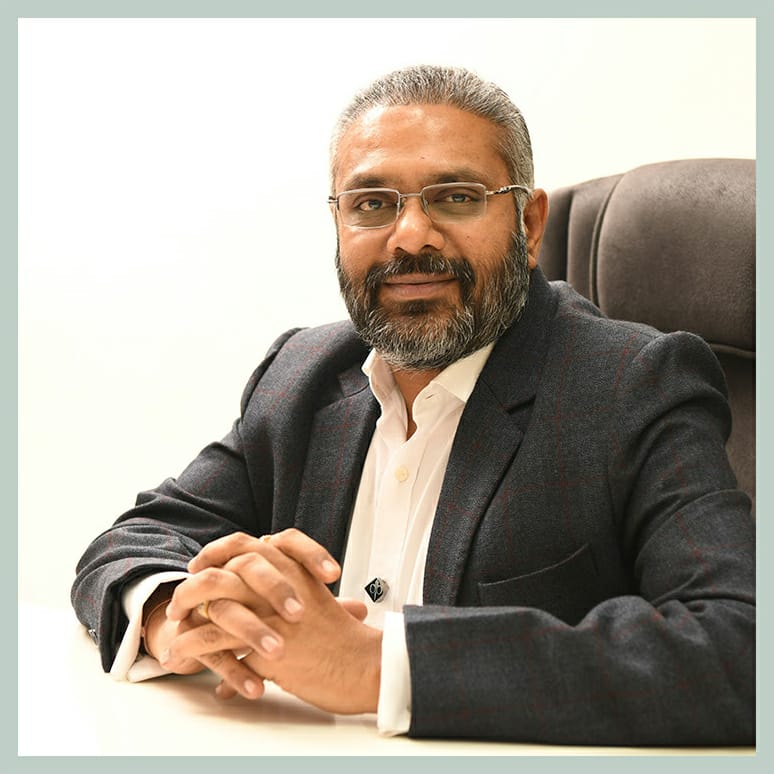 How has the IIJS Virtual 2.0 been for you?
I'd say above average. We have been having 5 to 6 meetings per day and buyers are looking for diamond jewellery. I am happy that orders are being placed.
Which regions are seeing an uptick in demand?
For us, it is mainly the northern region – buyers are opting for diamond bridal sets with accents of gemstones. The range that is popular is between Rs.4 lakh and Rs. 15 lakh.
In terms of trends, what is being preferred?
In Conversation I'd say rose gold is on top of the popularity charts. We cater to a wide audience and customise heavily. We make collections in 9-, 14- and 18-karat gold. Surprisingly, we are getting orders for 14-karat bridal sets set with fancy-cut diamonds. The most popular range is G,H, I colour with SI clarity in the northern region. But we have a retail showroom in Surat where customers prefer E, F, G colours and VS clarity. It differs from region to region.
Is your jewellery handmade?
Yes, all our jewellery is handmade, but we do use some technical expertise as well to ensure that the parameters of quality, finish and flexibility are never compromised.
What is your prediction for diamond jewellery sales in India?
Since we also retail, I can vouch that the popularity of this category will only grow manifold. In fact, I have opened a new showroom on an appointmentonly basis. We have realised that customers today are keen on customising jewellery. We have also been getting many requests for remodelling their old jewellery and turn them into modern pieces.