Ankit Lodha, Founder and Creative Director, GIE GOLDCREATIONS PVT. LTD., Jaipur, shares his views on the increasing popularity of jadau jewellery and coloured stones that are being favoured in this category.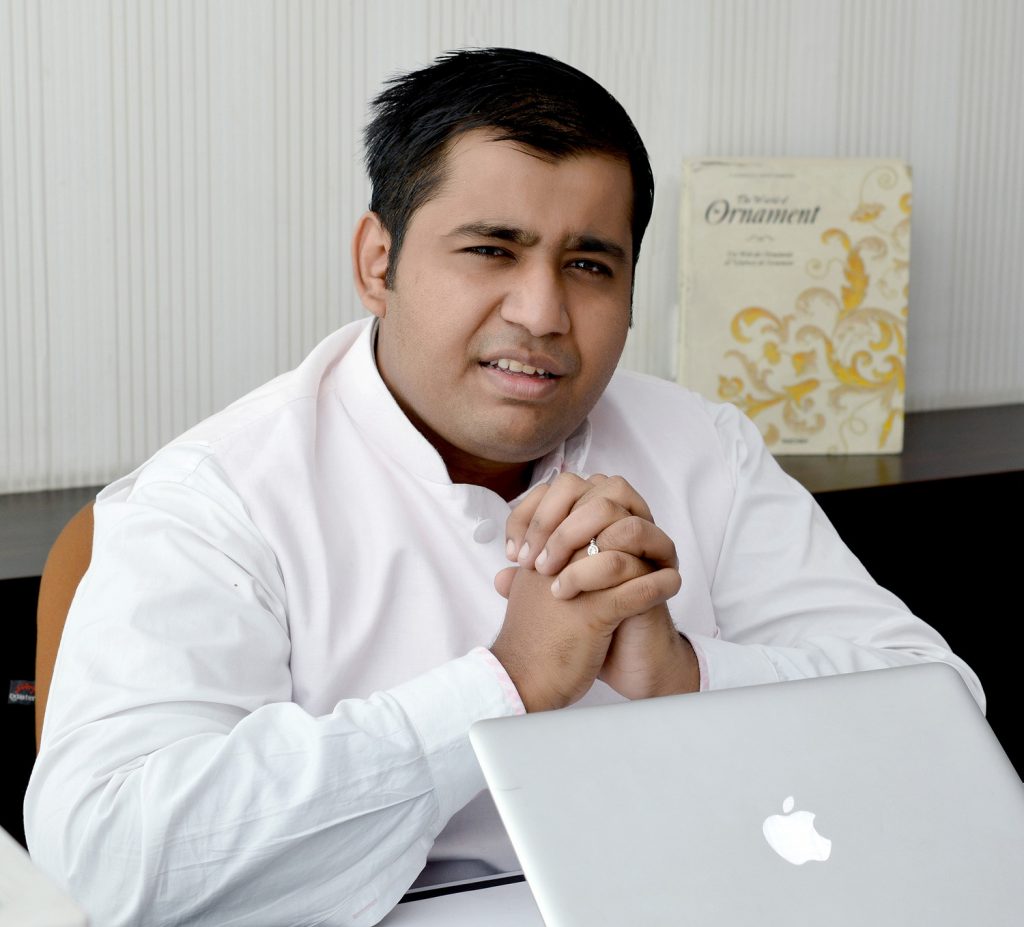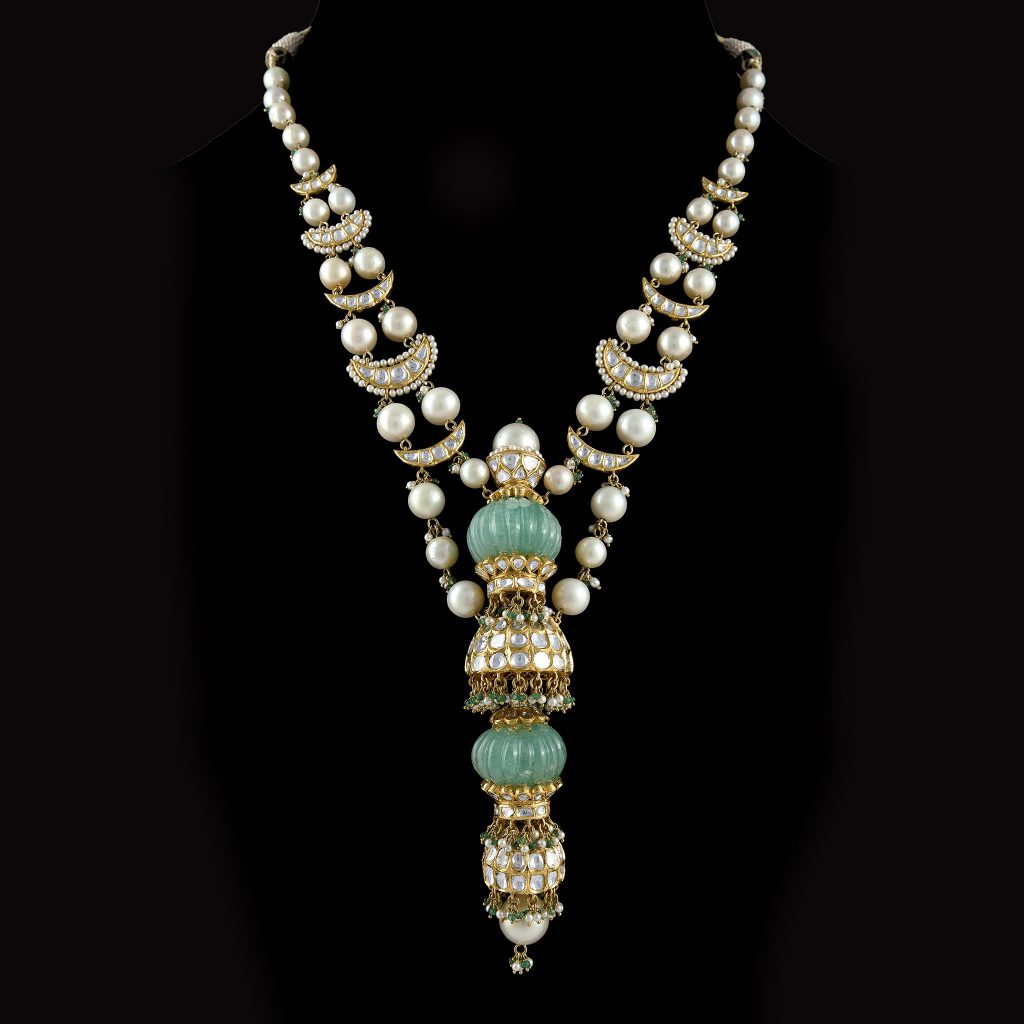 Have you experienced a surge in consumers purchasing jewellery through your website post Covid? Can you quantify the difference in terms of traffic and revenue versus a year ago?
Our online business grew by 90% year-on-year in Q2 and our traffic grew by 40% during the festive season. When the delivery of non-essential goods resumed, we had a surge in first-time online buyers; these were people who had reservations of shopping online before but now migrated to our online stores. The initial phase of Covid-19 was driven by our repeat customers but towards the second half, we witnessed new customers browsing and buying online.
Our core online audience has always been females in the age group of 28-45 which has stayed consistent. However, the growth of 70-80% from the small towns is encouraging. It is an indication that increasing numbers of customers are getting comfortable buying online and have access to wider options.
Has there been a change in the average ticket price (upwards/downwards)? Reasons for the same?
Our average ticket size has increased by 10%. People had no access to the outside world during the lockdown. Digital platforms allowed them to stay in the safety of their homes and browse through collections which led to faster online adoption. Our offerings such as CL LIVE and WhatsApp activated ease of buying. People could see and experience the jewellery from the comfort of home or anywhere, thereby enhancing the digital experience and dispelling doubts that people have while buying jewellery.
From an industry perspective, the jewellery business always had less digital adoption, but the pandemic has accelerated this as we have seen a shift among more jewellery brands going digital. Jewellery, being a cash-driven industry, saw a rise in digital payments just as other categories such as fashion and cosmetics that have also benefited from this.
During this period, what was the ratio of new customers versus repeat clients?
During the early part of the lockdown, our repeat users were slightly higher than normal. But as we started our marketing, our ratios returned to normalcy.
Did you supplement online sales with offline activities, such as trunk shows, private exhibitions and fashion shows, etc.?
CaratLane's inherent digital nature and omni-channel-enabled system brings the best of the virtual and physical worlds together for our customers. It allows people to browse online, and thereafter decide to buy it at the store, if need be. The same goes for our other services such as Try At Home and CL LIVE, buying through WhatsApp and paying through UPI, etc., if customers opt for it. Keeping the need of the hour in mind, our focus was on improving digital discovery for the brand before engaging in promotional offline activities.
Did you engage in online activation through key opinion leaders, jewellery influencers, celebrities, etc.? What were the results like?
For us, our customers are the biggest influencers. We focussed on driving higher reviews and testimonials on our website as well as on social media. We believe this is the best way to build credibility for the brand.
Most popular reason cited for purchases (gifting, self-purchase, occasion, festive, bridal, anything else?)
Since the jewellery category is largely driven by occasions and milestones, and people having lesser avenues to splurge on during the lockdown, we saw a trend where they were interested in celebrating important dates, thereby continuing to keep jewellery relevant as an emotional need in their life.