One of southern India's foremost jewellers, Princeson Jose, owner of Prince Jewellery, revealed that the pandemic taught him to adapt quickly to the changing times.
There is no disputing the fact that South India is the citadel of gold jewellery connoisseurs! Linked to several myths and lore, the sacred yellow metal takes the top slot for brides-to-be in the southern region. Adorning oneself with gold jewellery on D-day has always been a show of status and prosperity, and in previous years, it was common for brides to don several kilos of gold jewellery.
The younger generation, especially today's brides are opting for jewellery that is versatile and functional, and not meant to adorn the vaults.
"Like all our industry brethren, we, too, faced tough times during the initial nationwide lockdown imposed last year," stated Princeson Jose, Owner, Prince Jewellery. "Those initial months gave us ample time to rethink our business model. We had to be quick on our feet and we created enticing and innovative designs for the modern-day woman, who takes pride in her tradition and culture, but has an individualistic streak." 
Prince Jewellery, which has three showrooms in Chennai, and one each in Bengaluru, Coimbatore, and Trivandrum, added an exquisite range of traditional and modern jewellery in gold, platinum, diamonds, pearls, etc.
"We also paid more attention to custom-made jewellery and introduced a live video shopping option to discourage crowding at showrooms once the restrictions eased. We focused not only on jewellery lines for women who were working from home and attending video meetings, but also decided to create a line of lightweight bridal jewellery.
"We had a database of our customers and this helped us to reach out to them through online video calling during the pandemic. The response was good as these were existing customers, and we would actually convert these video meetings into sales."
"High prices of gold has certainly affected the fine jewellery segment. As gold prices increased, customers opted for lighter pieces. For working women, we introduced the Tia collection accented with diamonds. This segment had jewellery ranging from Rs.10,000 to Rs.2 lakh, and hence the response was very good."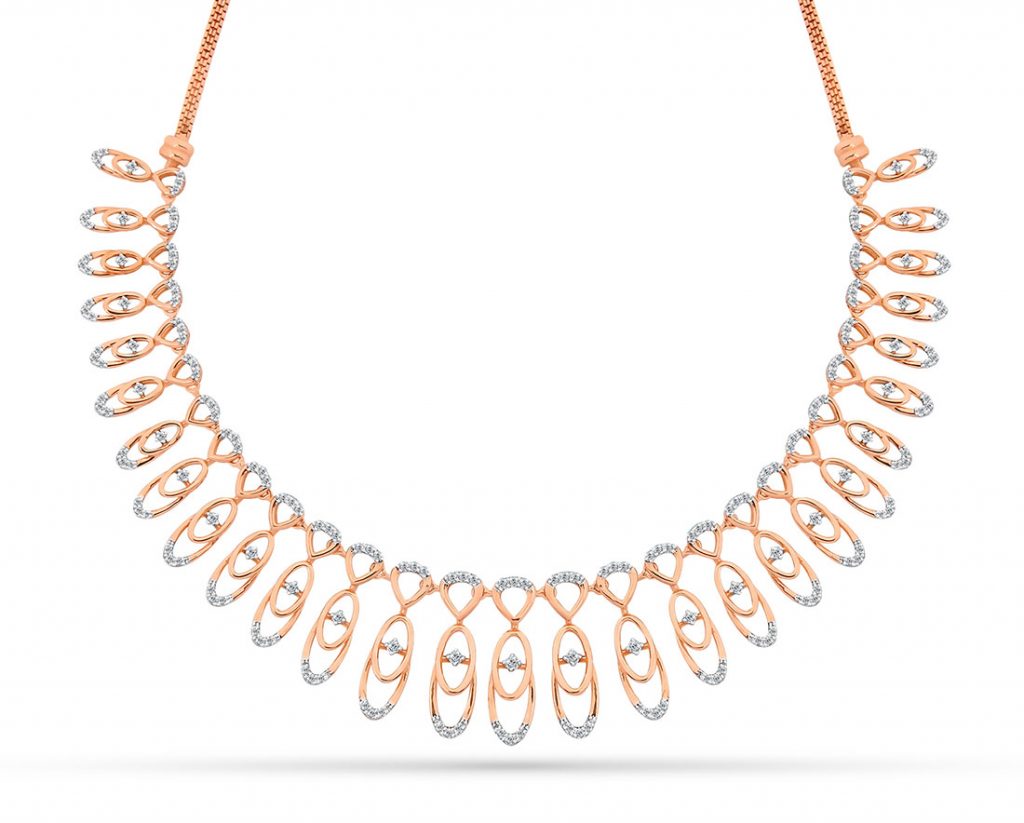 Jose informs, "The business has picked up since last August and though sales in terms of quantity have dipped due to multiple factors such as high gold rates, spikes in covid cases and more, we made sure that our customers get the best value for money. We came up with exclusive pieces of jewellery during the pandemic with special offers. Consumers have become selective in choosing products."