The global pandemic accelerated economic, cultural, technological shifts in 2020. Due to various factors such as security, clean environment, state-of-the-art infrastructure, a pragmatic tax regime, and more, Singapore has been a choice destination in the past decade for high-net-worth individuals and organisations. That gravitational pull towards Singapore has intensified recently with the protests in Hong Kong and the Singapore government's stellar handling of the Covid-19 pandemic. Our international correspondent, Richa Goyal Sikri, catches up with Reuben Khafi, President of the Diamond Exchange of Singapore (DES) and AMTC Diamonds, to better understand the opportunities and challenges related to Singapore's gem and jewellery industry.
Are there any opportunities for boosting bilateral trade in the gem and jewellery context between Singapore and India, and could you specify those segments?
There are opportunities, but the question lies in the word bilateral. Whatever trade we've tried in the past to do with India have been blocked by trade restrictions and policies. It's been tough for us even to start approaching the Indian industry for purchases. So, we don't see any desire for bilateral trade; we only see an intention for unilateral trade. India only wants to export diamonds, gemstones, jewellery. Can we improve on this? Does India want to expand its sales to Singapore? Of course, but what about Singapore's exports to India? For any partnership to be sustainable and prosperous in the long run, both parties have to benefit.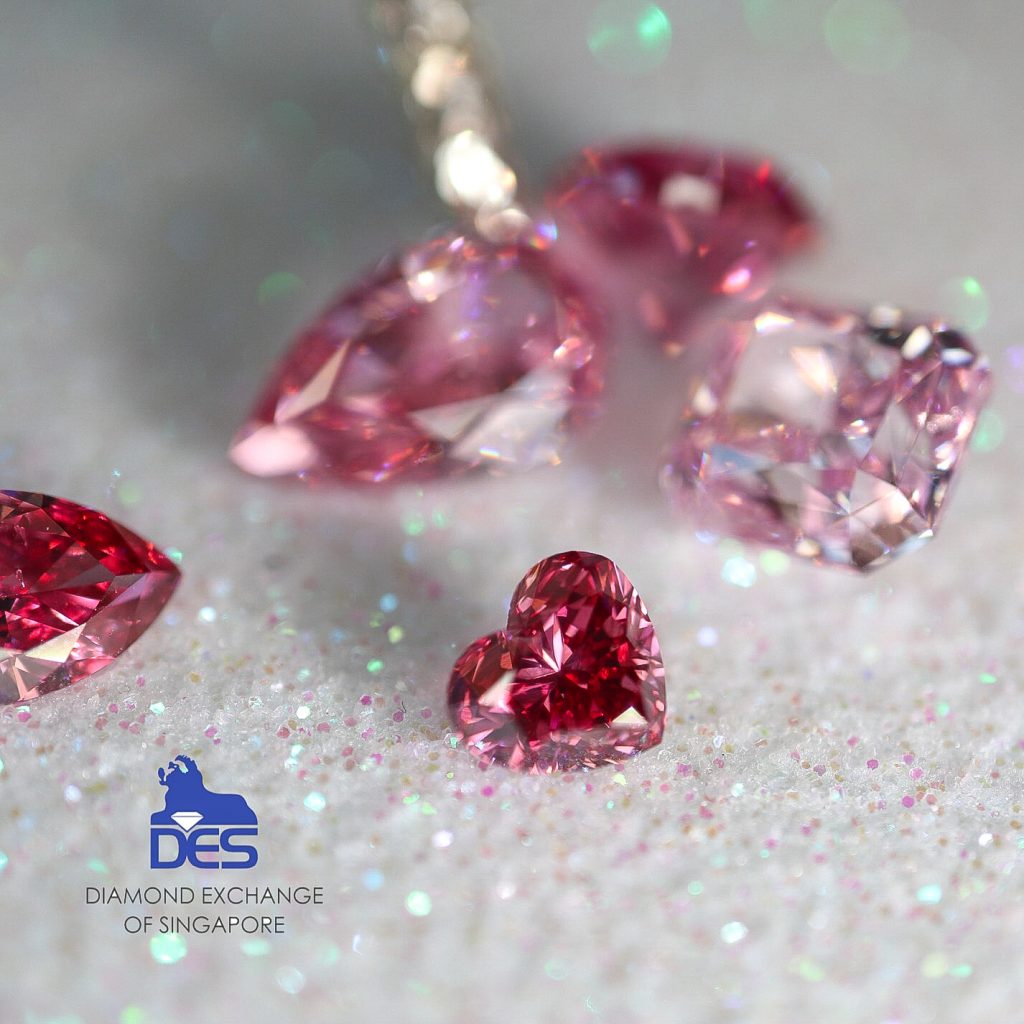 Given Singapore's adept handling of the pandemic, was the country's economy relatively less affected?
Even though we were not much affected medically, thank god, from an economic point of view, the pandemic severely impacted us. We have to remember that Singapore is an international hub, dependent on visitors from countries like Thailand, Indonesia, China, India, Japan, etc. who shop in Singapore. Approximately 60% to 70% of our jewellery sales in the past has been to international visitors. There is no hinterland here; our frontier is the world. Yes, we have a robust retail presence, but we are heavily dependent on international visitors. This year (2020), since our borders have been closed, I would say there has been a dip of approximately 80% in polished diamonds consumed locally in Singapore.
Are you expecting a rebound in jewellery retail in Singapore?
It's too early to tell. Some people may feel that jewellery is not so relevant, and they may desire to put more of their money into our health, our homes, our families and shy away from jewellery. Others may feel that life's too short and would like to celebrate and treat themselves. I think the reality will be more of a middle path; I think people will be anxious to see what happens next year. Once travel restrictions are lifted, we will see more people travelling to Singapore than out of Singapore because of its relative safety as a destination. The Singapore government has also said that it's keen to get the vast majority of the population vaccinated to enable the opening of international borders. So we will see a rebound but how strong and how long, I can't tell right now, it'll all depend on international visitors.
Are diamond engagement rings popular in Singapore?
People love to get married, especially in Asia and Singapore is no exception. However, we are a small population compared to other countries. So, even if you see an increase in weddings and consumption of engagement rings, in absolute terms the numbers are not much.
From where do Singapore retailers source their diamond jewellery? Are there any possibilities in the future to source more from India?
Currently jewellery is sourced partly from Italy, Hong Kong, Thailand and some from India. Given the increasing costs of jewellery manufacturing in China and Hong Kong, we would love to source more from India. However, based on the feedback we've received from our members, it seems the quality of the finished product is not consistent. In today's competitive environment, we need to be able to depend without question on our suppliers.
What factors are impacting market changes on a day-to-day basis?
I've been in this business for over forty years now. It used to be a straightforward business of cost-plus profit equals a livelihood. As the years have gone by more and more factors have been piling on the plate; government, financial, pandemic, production. Each one adds a new angle and impacts the industry and its stakeholders, further adding new dimensions to extracting a decent livelihood. In terms of predictions for the future? My advice would be: understand where your chair is, know how you can continue sitting in your chair, make sure that what you have in your hand is sellable, and create something from what you have. I think it's no longer a simple buy and sell market, creation is vital. If you can add value and develop something beautiful and sellable, you'll be fine. Market prices will be dictated by what you can do and what you have in your hand.