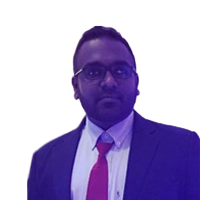 Hemaananthan - Business Strategist, Diamond Jewels Sdn. Bhd
I would like to congratulate team IIJS for organising such a huge and wonderful exhibition. This expo definitely helps retailers all around the world to work closely with manufacturers. We always make sure that we attend the event as it's the best show to help build our business.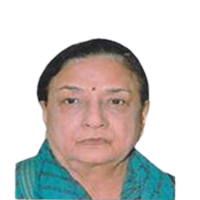 Mohini Devi Jain Owner, Tressoro, United Kingdom
It has been a wonderful experience so far with excellent service offered at IIJS Shows, be it IIJS Premiere or IIJS Signature. Both the shows help us to make new business contacts and we get to know the current trends and new happenings in the industry.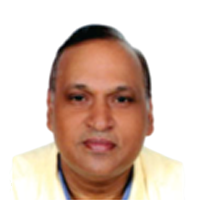 Narendra Kumar Gupta - Managing Director, Shree RidhiSidhi Jewellers Pvt. Ltd, Nepal
This is my sixth year at IIJS show and every year I really enjoy being here. It's a 'complete' exhibition, with a number of manufacturing companies displaying their new collections. IIJS offers a great experience.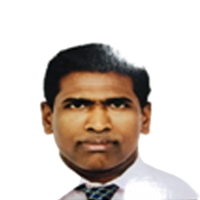 Ramiah Sathasivam - Managing Director, Sathies Jewellery (Pvt) Ltd, Sri Lanka
IIJS is one of the remarkable shows. My team and I always make sure to be the part of this show – we get to know about the advancements in terms of technology and design in the industry. It's the best show that fulfills all our needs to help grow our business. One cannot miss this show.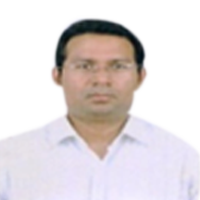 Shree Kumar Selvam - Manager, Thangam Jewell Llc, United Arab Emirates
IIJS has been one of the best jewellery shows we have ever visited. All our international customers from GCC, Europe and the Far East get a chance to meet clients and strike deals.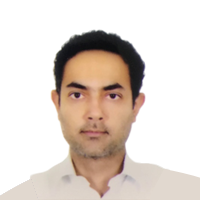 Satyen Choksi - Director, Nimisha Jewellery DMCC, UAE
IIJS is one of the most important shows on the calendar.
Being the largest gold consumers in the world, India manufactures more handcrafted gold jewellery than any other country.
As an international buyer, IIJS enables us to tap into this huge creative and manufacturing potential of India.
The industrial and technological innovation within India that supports this industry is another added bonus for attending the show.