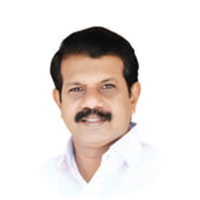 Abdul Nazar - State Treasurer, All Kerala Gold and Silver Merchants' Association
IIJS Premiere show helps gold traders to know and understand the latest trends of the gem and jewellery industry.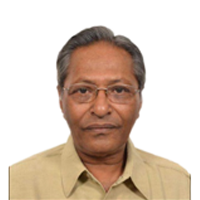 Bipin Berry - President, Jewellers Association of Uttaranchal
IIJS is the Mecca for Jewellers! Its an eye-opener for traders from smaller cities and all jewellers keenly await for the show every year.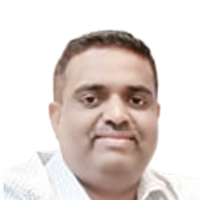 Chetan Rajapurakar - President, Nasik Saraf Association, Nasik
IIJS Premiere held in Mumbai is a kind of a Kumbh Mela for all jewellers – it is an ideal platform for buying, selling and building good relationships with everyone.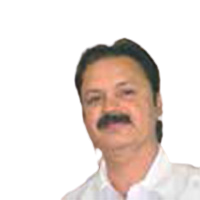 Mahesh Chandravarma General Secretary, Odisha JewellersAssociation, Cuttack
I believe around 60 jewellers from the association will visit the IIJS this year. Ipersonally have been a regular participantfor the last twelve years. I am hoping thatconsumer demand will be good in thecurrent financial year, although the high gold rates may be a deterrent. We will have to waitand see.
The IIJS is a very good platform for our members, who, I'm certain, have benefittedimmensely from it over the years. We regularlyvisit the Machinery section of the show as itlets us stay abreast of the latest innovationsin manufacturing.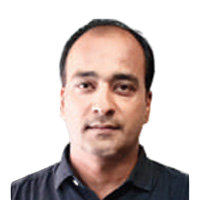 Naveen Soni Secretary, Jewellers Association, Jodhpur
Jodhpur Jewellers Association has 750 members in which we have 150 life members. Our association is actively involved in the welfare of jewellers by conducting activities beneficial for our segment.
This year, approximately 250 members from the Jodhpur Jewellers Association will visit IIJS Premiere. We see a bright future for business, and we will most likely be ordering plain gold and studded jewellery. We will also visit the machinery section.
It is the most important show for the entire trade and, of course, for Jodhpur retailers. The show is held in the off season and retailers can utilise this period for purchasing and preparing inventory for their showrooms.

Prem Kumar SarafaSwarnkar Welfare Society, Amrtisar, Punjab
Business, in general, is slack due to high gold rates. We will be, however, visiting to source loose gemstones, diamonds, plain gold and studded jewellery. An attractive feature of IIJS Premiere is the Knowledge Seminars. We gain relevant knowledge about various aspects of the industry, while theshow offers a wide range of jewellery to choose from – and all of this under one roof.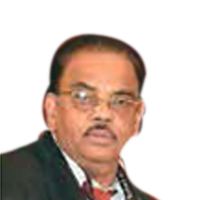 Samar Kumar De Working President, Swarna Shilpa Bachoocommittee, Kolkata
I am a regular IIJS visitor and my estimate is that around 30 jewellers from our associationwill be visiting the show this year. IIJS is very important for our members as this is a platform for them to mingle withjewellers all over the country, and also gainknowledge about the different trends anddesigns in different parts of the country.
Our members will visit the Machinery section, too, as it enables them to get acquaintedwith the latest technology available in the market.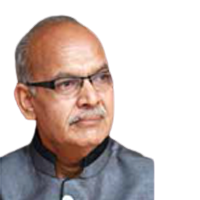 Shantibhai Patel - President, GJTCI, Gujarat
IIJS Premiere has set a benchmark in the gem and jewellery sector. Majority of the industry relies completely on the show for its annual purchases and sourcing.