The Forevermark Trends 2020 hinges on its sparkling protagonist – the rare and inscribed diamond. Each of Forevermark's four trends comes with a personal, unique stamp creating narratives around a solid theme. Here are the diamond jewellery styles to embrace in the months to come.
Urban Nature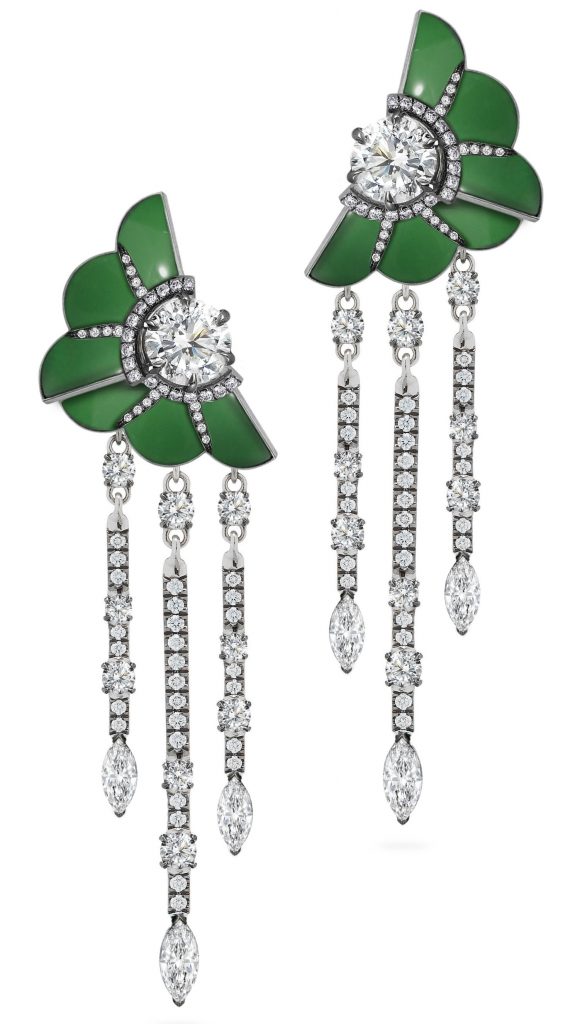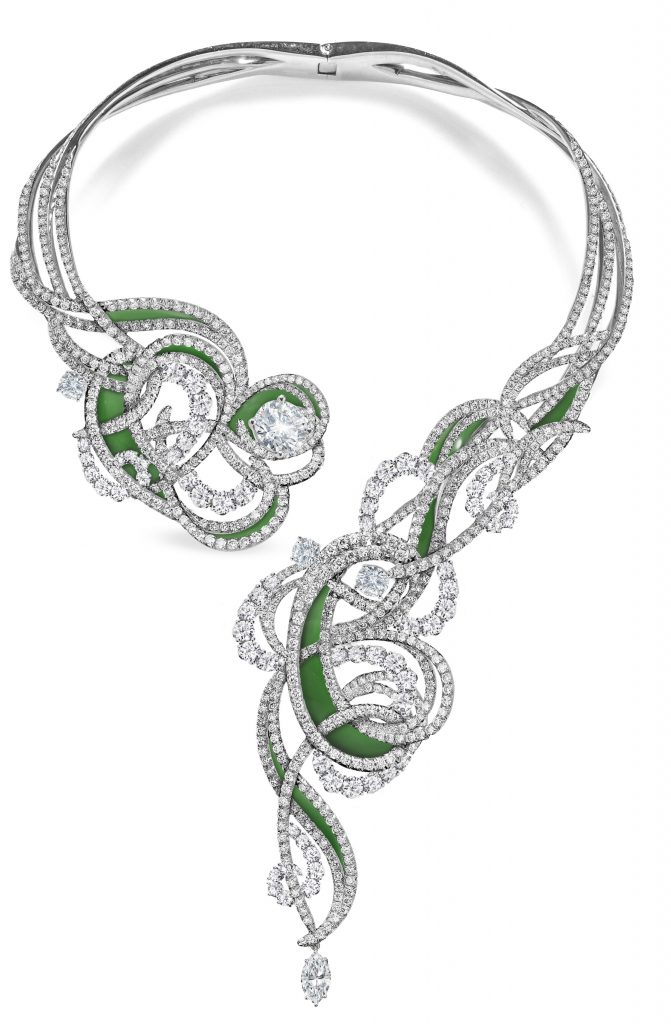 This theme gravitates towards the challenges our planet is facing — climate change, sustainability and the protection of endangered habitats and species. For most of the world that lives in urban areas, jewellery that's suggestive of a harmonious connection to the natural world underscores hopes for a positive future. Botanical forms such as flowers, leaves and tendrils combine with sculptural outlines, dramatic planes, and abstract symmetries to create a striking new design language.
Silhouettes that are part organic, part architectural are conjured from white and black gold. Flashes of verdant green enamel enhance each diamond's brilliance. The designs are ideal for an urban tribe that wants to tune in with nature and its bounties.
Federica Imperiali, Head of New Product Development at Forevermark, notes, "More than a trend, Urban Nature is a whole philosophy of life whose ethos isthe protection of our beloved planet. In designs where urban drama and nature's bounty come together, we are reminded of the beauty that grows when perfect harmony is achieved."
Open Mind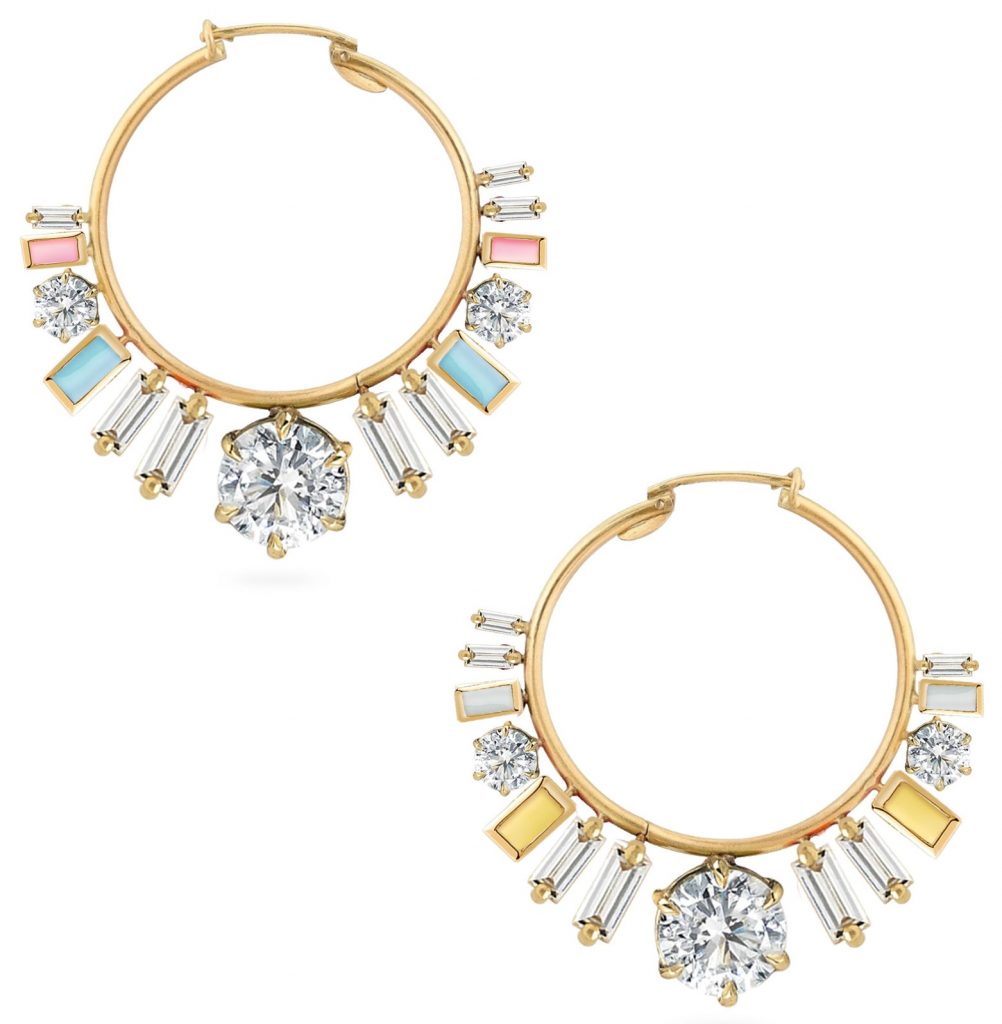 A fitting ode to free-spirited people, who filled with joie de vivre, who also champion the rights of others to express alternative lifestyles, the Open Mind collection advocates freedom of existence, breaking stereotypes. This mood of acceptance and empowerment is a reminder to embrace the serenity that comes from letting go, and engaging with our inner child, to experience wonder.
The Open Mind line has an informal, joyful quality about it. Baguette diamonds take centre stage, to transform into scintillating silhouettes; a rainbow palette of enamel colours adds to the sense of enchanted wonder in designs that trigger a jubilant emotional response.
Le Suerte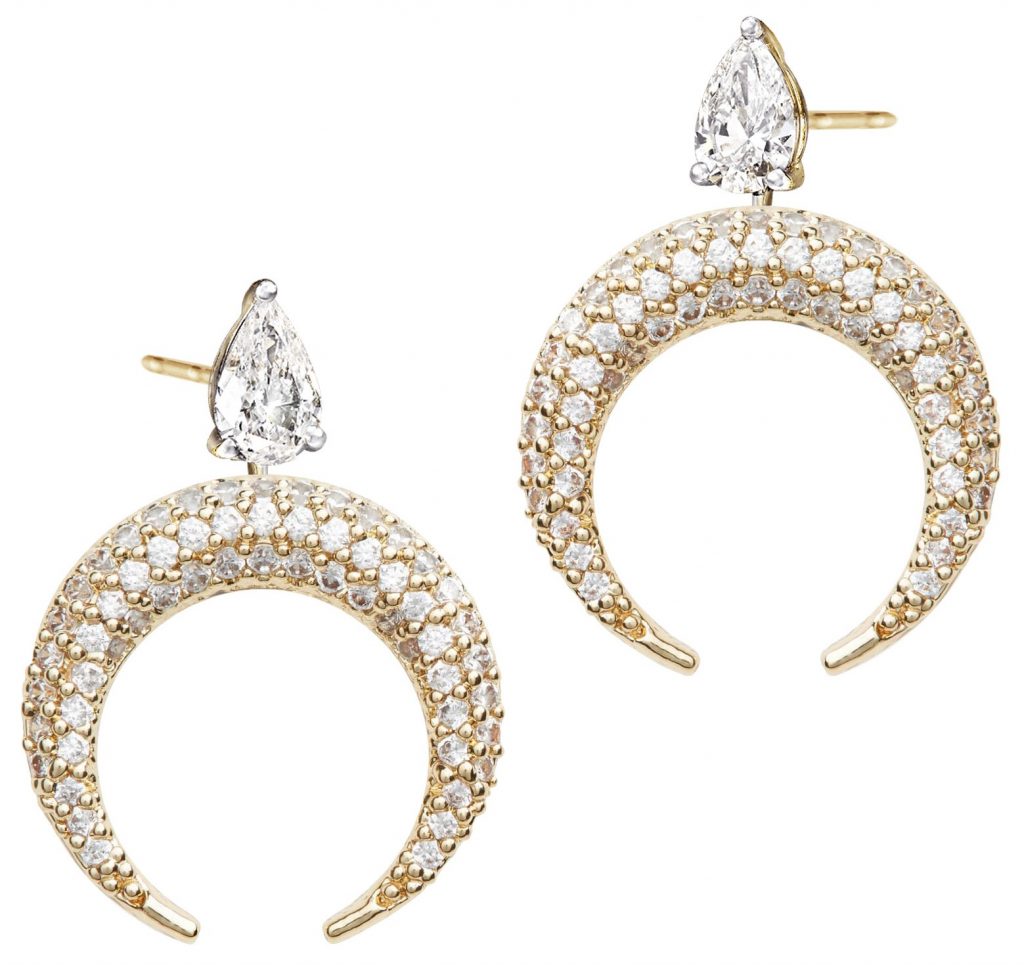 Humans have always yearned to know what the future holds. Whether we believe in a grand cosmic plan, or that we create our own fortune, who wouldn't want a glimpse of what destiny has in store for us?
In a fast-paced world, we look for meaning in practices we trust will bring blessings to our door. For some, this is an exploration of ancient belief systems; others seek answers in more modern pursuits. The ultimate goal is to create a personal philosophy that brings in love, health and happiness into our lives. When this balance is achieved, we feel truly lucky. We know we have La Suerte.
Inextricably associated with qualities such as courage, love and creativity, diamond jewellery is the perfect way to channel La Suerte's multi-facetted take on contemporary spirituality.
Spellbinding diamonds are at the heart of auspicious symbols – stars and moons, all-seeing eyes, signs of the zodiac, good luck charms – which embody our deepest hopes and dearest dreams.
Royal 2.0
The styles of past eras are an eternal fount for inspiration. But with individuality now a cornerstone of self-expression, and opulent aesthetics enjoying spotlight, the key is to re-interpret historical motifs for a discerning audience.
Royal 2.0 is a modern but poetic and elegant interpretation of the past glamour.
Elaborate scrollwork, intricate paisley patterns, and rich gold brocade form the leitmotif, with tradition and craftsmanship adding layers of meaning.
Yellow gold and teal enamel create a link between past and present, providing a wonderful backdrop against which magnificent diamonds can truly shine.
Federica Imperiali elaborates: "Self-expression and opulent style are the foundations of this celebratory trend which is inspired by regal aesthetics and attitudes. Looking to the past for inspiration, our mission is to create jewellery icons for a modern audience."