High jewellery has become a shining star in the jewellery industry, captivating affluent buyers and driving record sales for renowned brands. With its exquisite craftsmanship and premium materials, high jewellery represents the epitome of luxury adornment and continues to thrive, reports diamond and jewellery analyst Paul Zimnisky.​
Cartier said that it will be launching its first-ever marketing campaign specifically directed at high-jewellery in July.
While there is no formal definition to distinguish "high jewellery" from say "fine jewellery," most industry insiders would probably agree that the former encompasses one-off, typically branded, pieces made with the finest materials and craftsmanship, with price points easily breaching six figures.
Cartier as well as Tiffany & Co., Van Cleef & Arpels and Bulgari have all noted particular strength in high jewellery as of late which has helped drive record jewellery sales in recent quarters for their parent companies Richemont and LVMH.
The CEO of Cartier and Tiffany have both recently said that the demand for high jewellery is being driven by new markets, such as Southeast Asia, as well as growth of new clients in more established markets like western Europe and the U.S. – think, South Korea, Thailand, Malaysia, Australia and even London, Paris and New York.
The pandemic, and more specifically the associated economic stimulus, drove asset prices to generational levels that disproportionately benefited the wealthiest consumers, e.g. those with robust real-estate and stock holdings.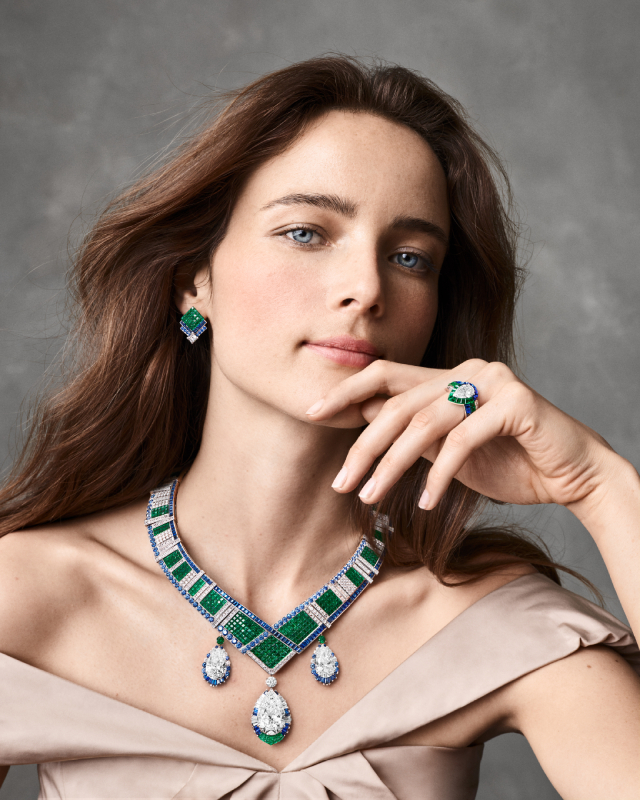 For example, according to the U.S.'s Federal Reserve Bank, in 2018, $30 trillion of wealth in America was held by the top 1% – the figure jumped by over 50% to $46 trillion in 2022 – to put another way, the relative share of America's wealth held by the top 1% exceeded 30% as of 2022.
Trends are similar across the globe, including in China where the government has enacted policy to stem the divide.
This dynamic of wealth growth is at least in part responsible for the recent global boom in high jewellery that has held strong into 2023.
Consequently, merchants of high jewellery are seemingly more eager than ever to invest in the category – especially given the leverage that it could bring to a brand. The related publicity that high jewellery provides could exceed the value of top-line sales if the old adage holds true: "the big diamonds sell the small diamonds," or perhaps more fitting here, "the high jewellery sells the fine jewellery."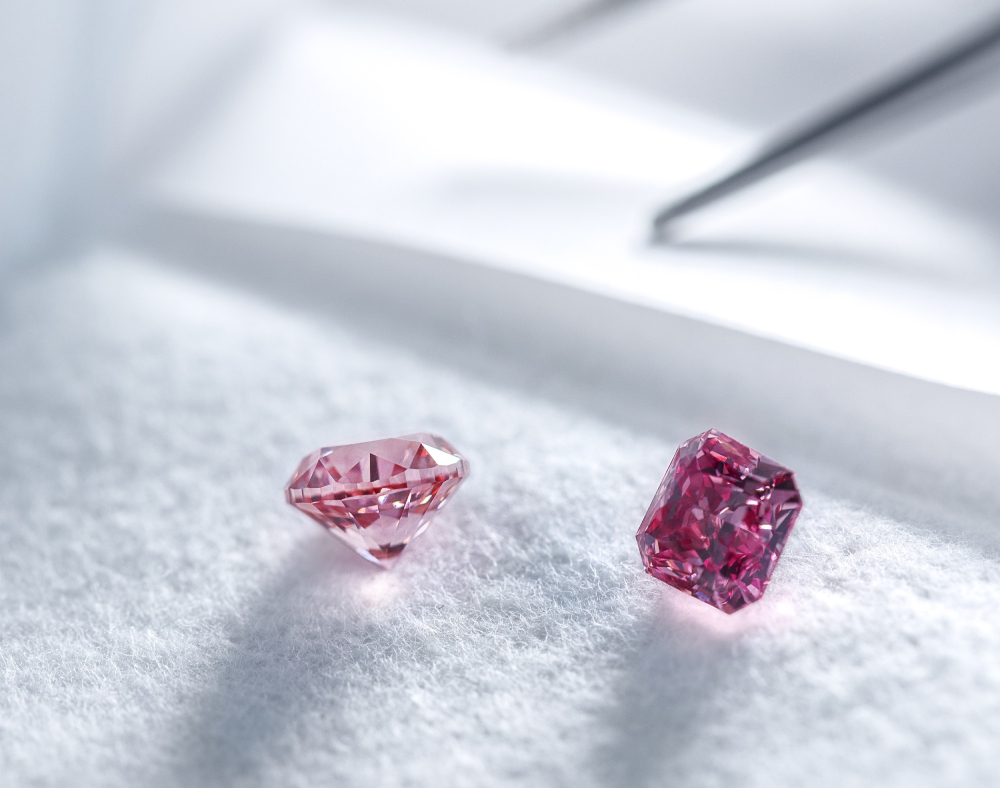 Earlier this year, Tiffany notably acquired a final parcel of 35 Argyle pink and purple diamonds which it leveraged to publicise its "position as the premier purveyor of the world's most coveted creations and exceptional diamonds." For context, Argyle pinks have been known to sell for in excess $1 million a carat. The company also recently introduced new renditions of its iconic "bird on a rock" brooch. The collection reportedly sold out shortly after the launch despite the steep price tags ranging from $75,000 to $1 million-plus.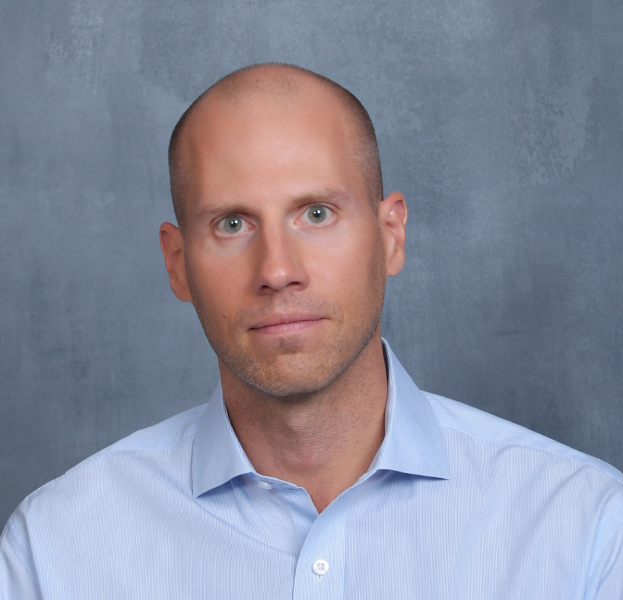 Both moves drew notable media attention to Tiffany which coincided with the reopening of its New York flagship store event.
The aforementioned Van Cleef, as well as Swiss watchmaker Piaget, both subsidiaries of Richemont, but also broader fashion brands Chanel and Dior, are holding invitation-only high jewellery events in June.
In 2021, Chanel unveiled a one-of-a-kind "Chanel No. 5 perfume bottle" shaped diamond necklace featuring a 55.55-carat centre stone. The piece marked Chanel's return to jewellery after a 90-year hiatus.
Notably, in November 1932, in the midst of the Great Depression, the Diamond Corporation of London solicited Chanel to design a jewellery collection to "revive the world's interest in diamonds." What became BIJOUX DE DIAMANTS is considered the world's first "high jewellery" line.
---
Paul Zimnisky, CFA is a leading independent diamond industry analyst and consultant based in the New York metro area. For regular in-depth analysis of the diamond industry please consider subscribing to his State of the Diamond Market, a leading monthly industry report; an index of previous editions can be found here. Also, listen to the Paul Zimnisky Diamond Analytics Podcast on iTunes or Spotify. Paul is a graduate of the University of Maryland's Robert H. Smith School of Business with a B.S. in finance and he is a CFA charterholder. He can be reached at paul@paulzimnisky.com and followed on Twitter @paulzimnisky.
Paul will be giving a keynote address at the Kimberly International Diamond Symposium in South Africa on August 24, 2023.
Disclosure: At the time of writing Paul Zimnisky held a long equity position in Lucara Diamond Corp, Brilliant Earth Group, Star Diamond Corp, Newmont Corp and Barrick Gold Corp. Paul is an independent board member of Lipari Diamond Mines, a privately-held Canadian company with an operating kimberlite mine in Brazil and a development-stage asset in Angola. Please read full disclosure at www.paulzimnisky.com.