Suvankar Sen, Executive Director of Senco Gold & Diamonds, talks to Solitaire about his takeaways from the pandemic, the hard-learned lessons it taught him, and how the circumstances forced him to modify his business strategies.
The journey for Senco Gold & Diamonds started more than 80 years ago, in Dhaka (formerly part of India), and later shifted to Kolkata after the partition. Today, Senco has 111 stores across India, selling handcrafted gold and diamond jewellery, platinum jewellery and lightweight and exclusive bridal jewellery. What makes Senco distinct from others is its strong roots in Kolkata, the hub of jewellery manufacturing, art and culture.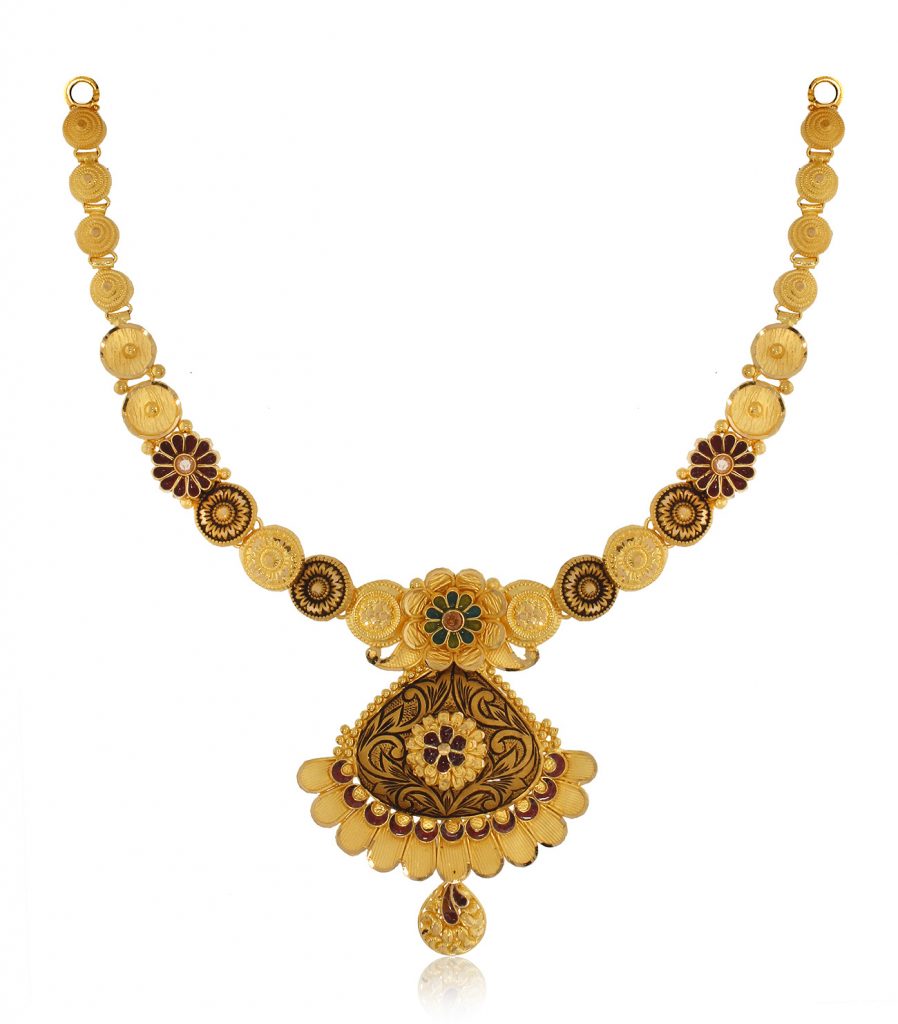 The strength of the brand lies in the meticulously crafted jewels by over 100 experienced master karigars in Kolkata. They are behind the success of Senco and create exquisite yet affordable pieces for its customers. The jewellery is manufactured in house as well as sourced from manufacturers and karigars all over India.
Suvankar Sen, Executive Director of Senco Gold & Diamonds, noted: "Last year for Senco was both challenging and transformative. The lockdown due to the pandemic made us think out of the box, and forced us to go digital and reach out to customers using video calling, digital catalogues and through our e-commerce website.
"We, at Senco, fought the Covid at two levels – in this war-like situation, the first major blow was that we lost our honourable Managing Director, my father Late Sankar Sen. Second, ensuring the safety of our staff was of prime concern. Valuing human life is precious and it must be preserved at all costs. So we tried to take care of our team and community and be with them while we lost our leader trying to do so."
Trends
"The pandemic has forced customers to opt for heavier and bridal jewellery, because the increasing gold price has renewed their confidence in gold. The movement of lightweight jewellery has been slow for the time being for us, but I am sure that once we emerge from the pandemic, this segment, too, will pick up."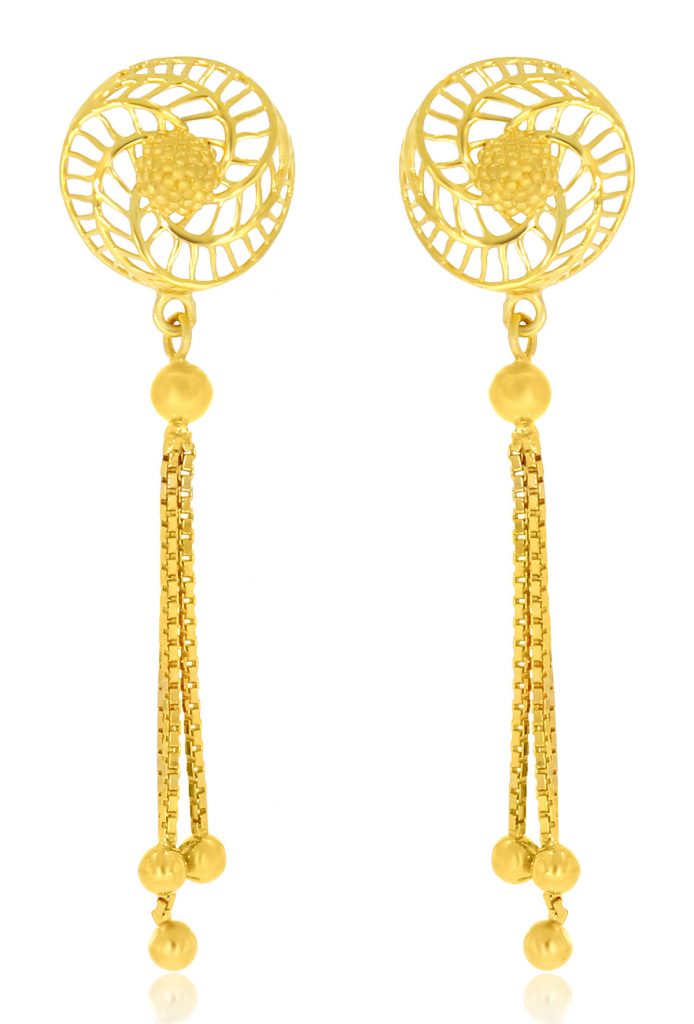 When it comes to diamond jewellery, India is one of the top consuming markets after the USA and China. Shedding light on the latest trends in the diamond section, Suvankar Sen said, "The Indian consumer is preferring various kinds of diamonds, either single stone pointers or solitaires for their wedding or anniversary rings, or smaller sized round or fancy shapes in the necklace category. Romance, love and emotion are the cornerstone of all relationships, and diamonds play a pivotal role in it."
Senco has also witnessed growth in platinum jewellery. "There is a growing section of men and women who are inclined towards platinum and silver jewellery."
Policy
Regarding the recently announced trade-friendly policies by the Government, Sen remarked that "these policies have the potential to put the gem and jewellery industry on a growth trajectory. Cutting import duty on precious metals such as gold, silver and platinum is going to boost consumer sentiment."
The revamped Gold Monetisation Scheme (GMS) "will help in lowering our dependence on gold import by roughly 30% in the next three years — if the policies are implemented soon."
Talking about the opportunity that the revised GMS has offered to jewellers for participating as collection and purity testing centres, Sen said, "We would surely explore opportunities to be a part of the initiative across our multiple stores; this will also hugely benefit our consumers."
He also drew attention to the importance of skilling and training of karigars. "Quality control, modern designing, tech-oriented manufacturing support for karigars would enable India to become the ultimate destination for sourcing gems and jewellery. This, along with the infrastructural support from the Government, will help us achieve targets."