Post the pandemic, people want jewellery infused with colour and one of the easiest ways to this is by including vibrant gemstones.
The acceptance level of gemstones in jewellery has gone up drastically in the last few years and consumers are open to experimenting with different gemstones, including those beyond emerald, rubies and sapphires.
"Coloured stone jewellery is working very well right now. Jaipur manufactures nearly 300 different gemstones. About four years ago, only limited gemstones were accepted in jewellery. Now all kinds of coloured stones are being used in jewellery in India," informed Nirmal Kumar Bardiya, Chairman & Managing Director, RMC Gems India Ltd.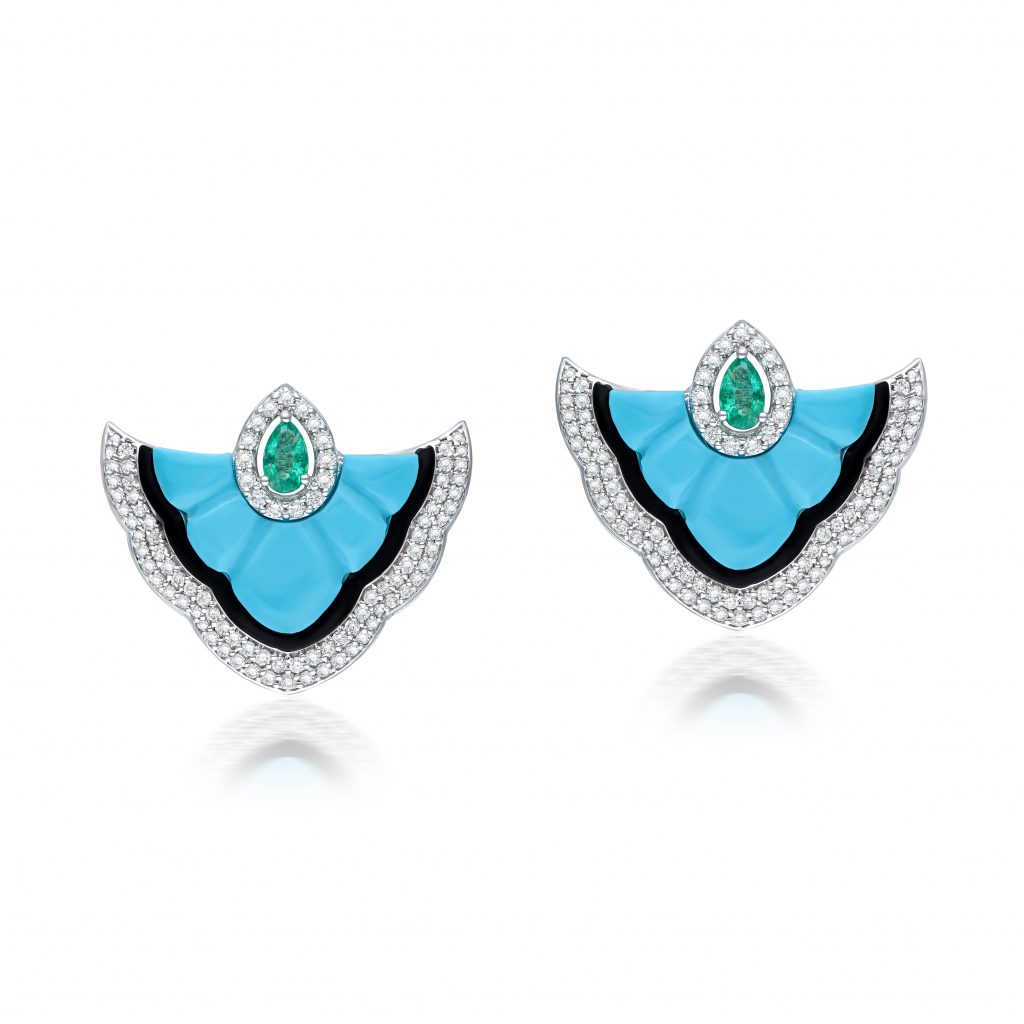 "In between, it was difficult to procure rough emeralds and rubies but now they are easily available. There is a high demand for emeralds and rubies followed by tourmaline, rubellite, tanzanite and morganite in India," elucidated Bardiya. He added that sourcing raw materials of semi-precious gemstones is slightly difficult, but the overall market is good.
There is demand for Colombian emeralds but a greater availability of Zambian emeralds in the last three years, makes them more affordable. Even Russian emeralds which have a lighter colour are in demand. At RMC, there is demand from India as well as international markets like USA, China and Europe for emeralds.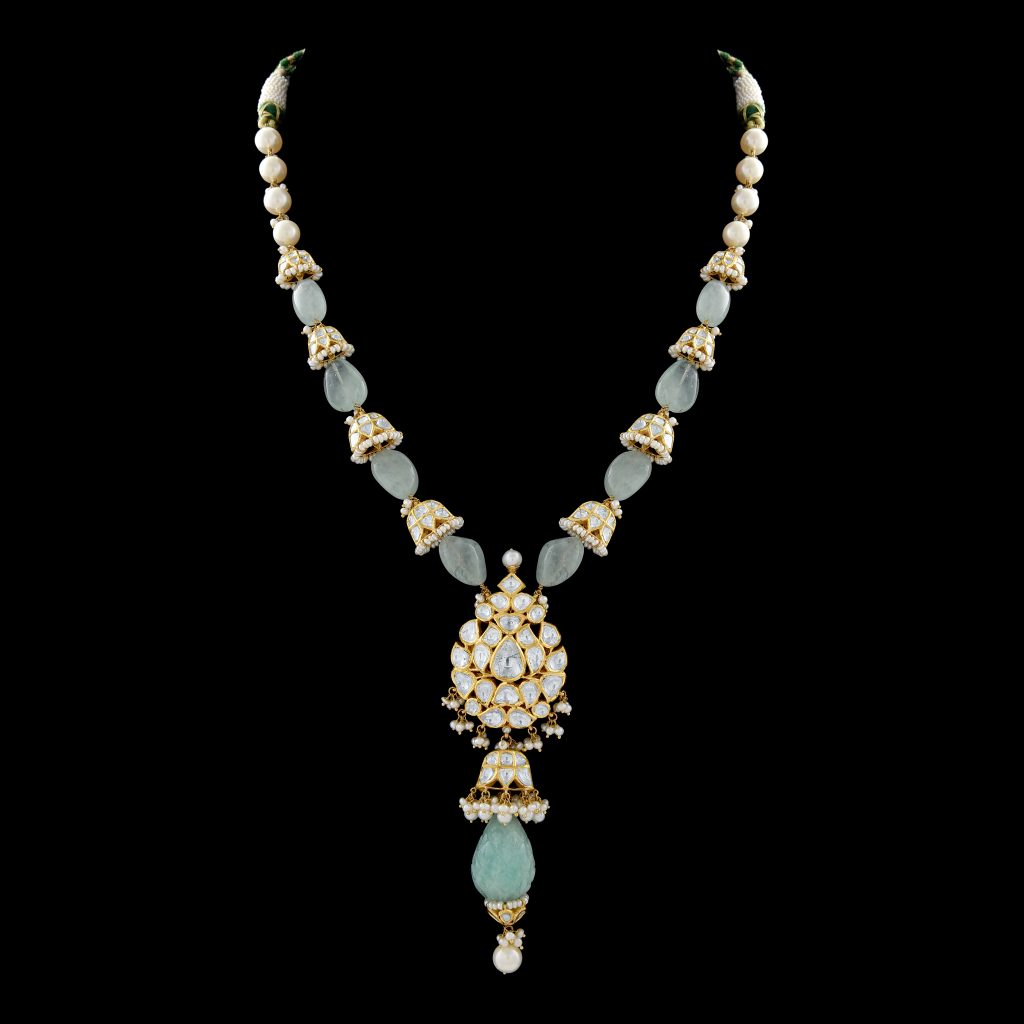 "Long beads, especially of Russian emeralds, are doing well in India in statement kundan-meena jewellery," elaborated Bardiya.
Vijay Kothari of Arihant Gems shared, "Zambian emeralds are in demand in the domestic as well as international market like China. Prices of emeralds are going up but there is availability of goods and demand is supporting current prices."
In India, jewellery manufacturing centres like Mumbai, Hyderabad, Delhi and Kolkata account for the demand for emeralds, shared Rajesh Jain of Navratan Gems. "Fancy-cut emeralds of medium quality are doing well as it is comfortable for customers to purchase them. We expect good sales at IIJS Premiere 2022," exclaimed Jain.
Hitesh Dusad of Bliss Gems & Minerals, shared, "Those who want high quality stones are opting for Colombian emeralds, while others prefer Zambian emeralds. Carvings and melon-cut emeralds are doing well in India."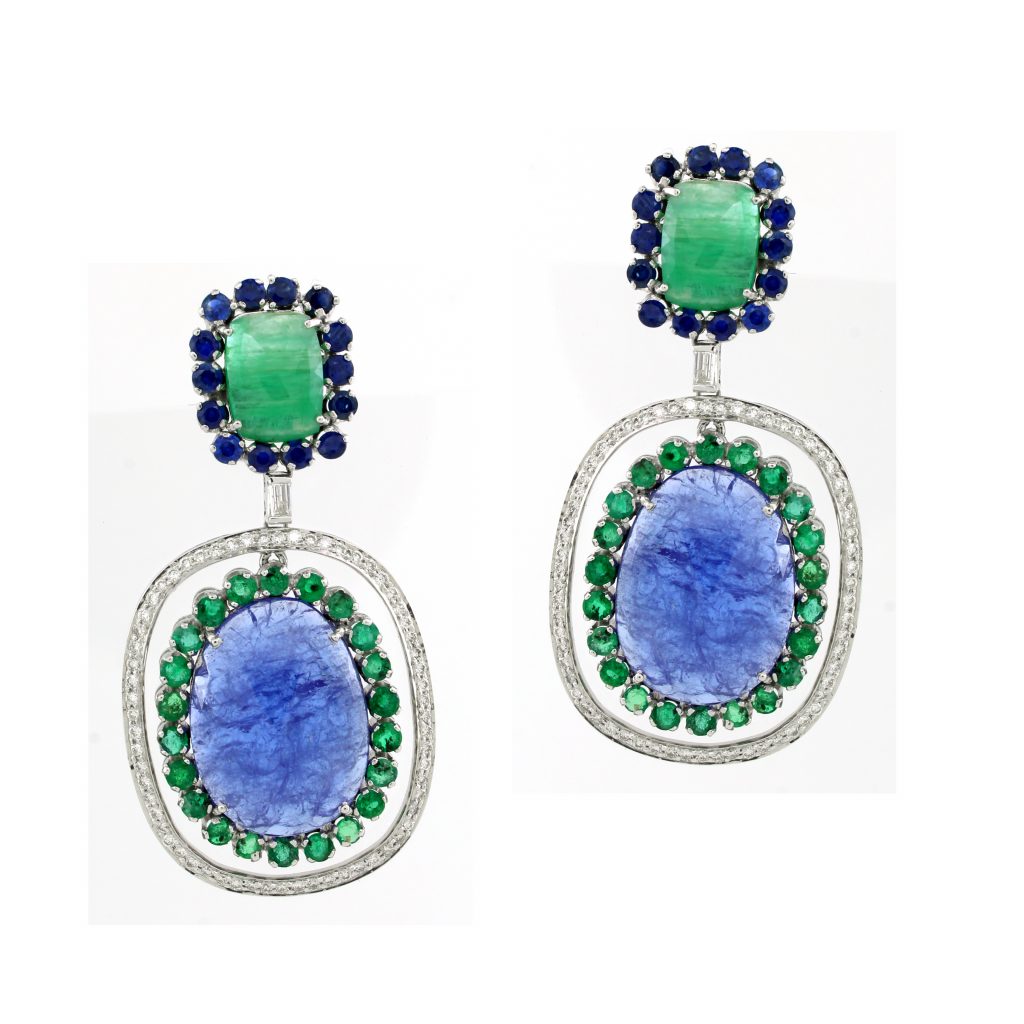 Rubies are the second most favoured gemstone. At Sambhav Gems, ruby carvings are receiving a good response. "Currently Mughal carvings inspired from architecture are faring well. Hyderabad and Mumbai account for majority of the demand in India. Tourmaline carvings are also doing well after the rubies,"noted Vaibhav Banthia of Sambhav Gems.
Among semi-precious gems, rubellites are gaining traction, informed Jain.
Dusad notes that pink tourmalines, morganite, tanzanite and aquamarine are witnessing higher demand among the wide range of semi-precious gemstones available. "Pears and ready layouts that can be easily set in jewellery are popular. The demand for gemstones is growing very well and it will be very good for the next four to five years," foresees Dusad.