De Beers unveils its first line-up of magnificent new High Jewellery collection, which is inspired by Mother Nature's transformation through the seasons.
De Beers pays rich tribute to nature's constant evolution with Metamorphosis, dedicated to the transformative power of natural diamonds.
In nature, change is the only constant. Seasons shift as flower buds blossom, bloom and fade. Beneath the earth's crust, billions of years ago, a slow tectonic alchemy created ancient deposits of rough diamonds, the fruits of which are still being revealed. And it is through gradual adaptations that we achieve our innermost potential.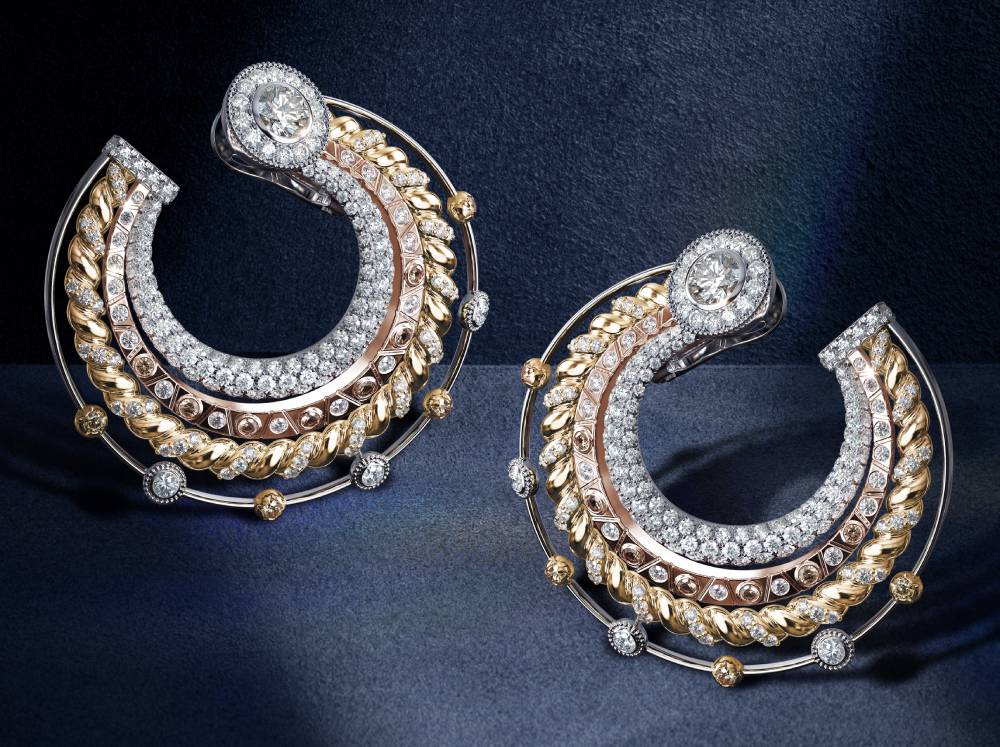 The collection was launched in January during the Paris Couture Week. Prelude is the first segment of this line, and the next edition will be unveiled in July this year.
Transformation is the crux of Metamorphosis by De Beers – Prelude, exploring the cyclical rhythm of time, harmoniously capturing the four seasons within nine one-of-a-kind designs that are brought to life with exceptional craftsmanship.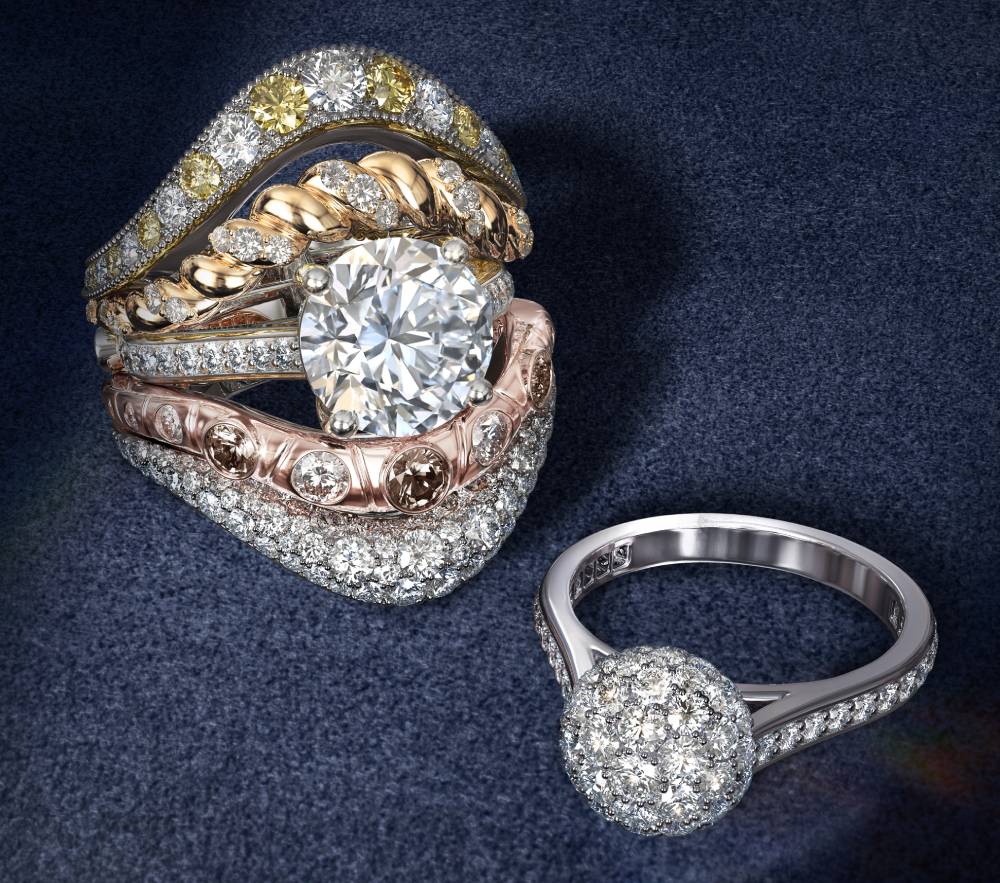 The collection highlights the artistic and technically ambitious designs that celebrate artisanal skills as well as the rare beauty of the raw materials.
The Prelude set showcases an array of expert goldsmithing and diamond-setting techniques, including serti neige (snow setting), fil couteau (knife-edge) and perlage (gold beading).
Spring, summer, autumn and winter collide, with each season represented through different design signatures, coloured metals, diamonds and settings.
The collection combines white, yellow and rose gold with white, brown and fancy-coloured diamonds, selected to evoke the hues of each season.
Nature's metamorphic power is mirrored by an element of transformability in four of the nine pieces. A majestic transformable necklace features four diamond strands – one for each season – strung between two removeable clasps.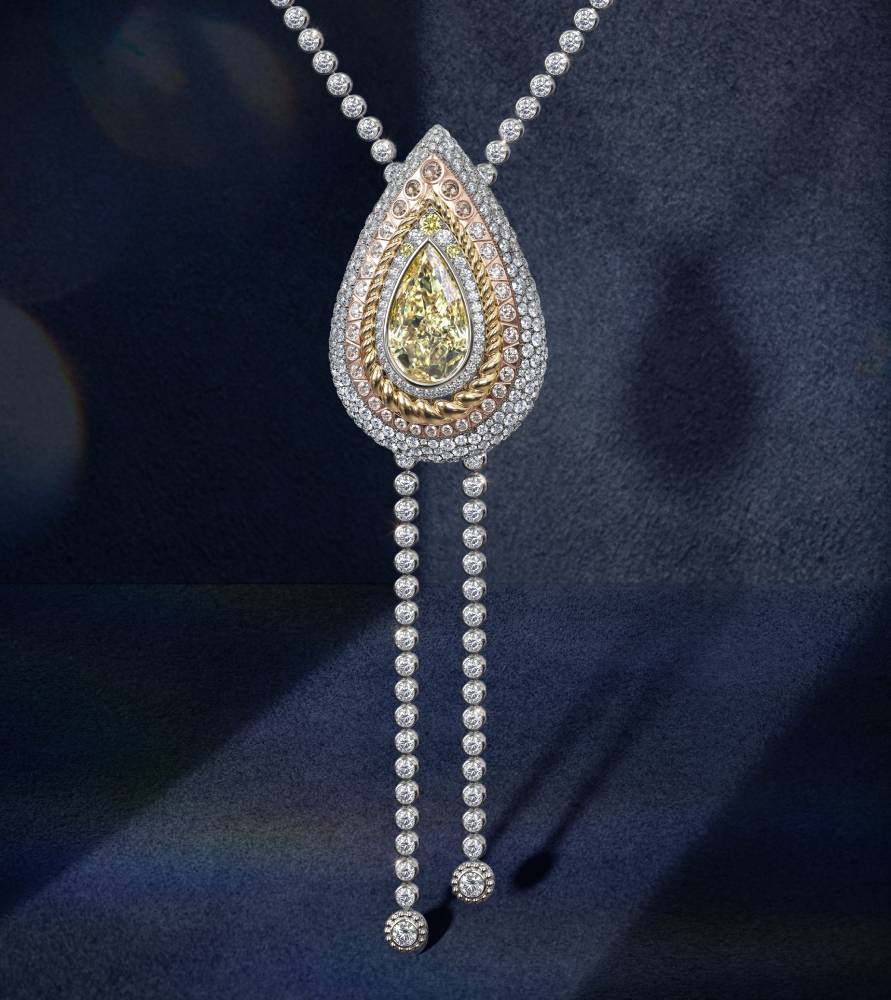 Bead-set white diamonds and star-set yellow diamonds are joined by fil couteau to mimic the fledgling buds of spring; a twisted rope of diamond-set yellow gold evokes ripples on summer sand; brown diamonds set in rose-gold triangles conjure autumn's russet leaves; and white gold serti neige represents the glacial beauty of winter.
"In Metamorphosis by De Beers we have transformed the spontaneous beauty of nature into our most complex and innovative designs yet," says Céline Assimon, CEO of De Beers Jewellers. "Each design in our Prelude set showcases a masterclass of artisanal savoir-faire – we have honed in on the details, combining antique-inspired settings with contemporary techniques such as coloured titanium. We have pushed the boundaries with the ear cuff, which has a mesmerising sense of movement and volume. It's a very modern approach to classical High Jewellery, reflecting De Beers' DNA of excellence through experimentation and constant innovation."