SMIT PATEL, Convener, Lab-Grown Diamond (LGD) Panel, GJEPC, expounds on the role LGDs will play in employment generation and offering an option to price-sensitive young consumers.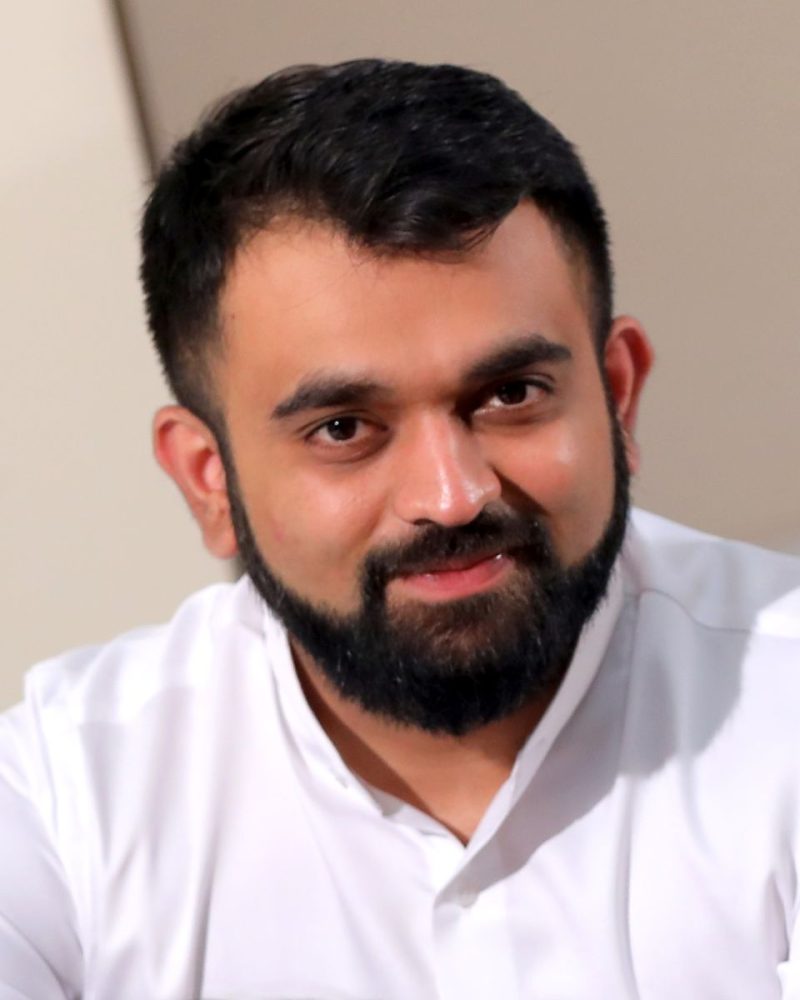 For the first time, IIJS Signature will have a dedicated section for LGD exhibitors. Your comments.
The dedicated LGD section is an acknowledgement of the people behind the scenes in the lab-grown diamond industry, starting from technicians, engineers, artisans, to the supply chains. In this traditional gemmological sector, there are many segments in the gemstone sector, so for LGDs to get this recognition at IIJS is a big achievement.
What are the main priorities for the LGD manufacturing industry in India?
Our main priority is to reach every retail space pan-India, irrespective of urban or rural locations. As lab-grown diamond companies grow with new technologies, so do their partnerships with diamond manufacturers and distributors to introduce new and appealing products to consumers.
Indian consumers are always concerned about the resale of the product. That concern among buyers and retailers alike should be cleared.
How has the LGD sector performed in 2022?
The growth is stellar – 113% rise in the global market means a lion's share of the industry. The world will see a massive shift in the popularity of LGDs against the backdrop of an inflation-threatening global economy. LGDs will give a timely boost to this particular industry. The gross export of polished lab-grown diamonds for April 2022-October 2022 shows a growth of 52.91% as compared to the previous year.
What Govt. support do you require for developing this sector?
The LGD sector is getting its due recognition. Recently, the Gujarat Government announced a waiver on power duty of nearly 15% for LGD manufacturing units thus enhancing our competitiveness in the international market. The reduced import Customs duty of rough LGDs is another move that will give fillip to our industry. I am expecting more such initiatives as we go forward.
What steps can the LGD industry take to deal with the issue of falling prices?
The fall in price would help us to reach out to a vast majority of price-sensitive consumers.
Are there any plans to set up a separate pricing mechanism (delink from natural diamonds)?
GJEPC has already initiated a move to have separate import codes and channelling system for the lab-grown diamond sector. We expect that more such delinking mechanisms that will keep the two sectors – LGDs and natural diamonds – separate.
What is the estimated LGD output in India? What percentage is consumed domestically / exported? Number of reactors?
As per reports, almost 59% of LGDs were exported in the period of April to October 2022. We have approximately 6000 reactors in the country. The number of companies engaged in creating LGDs is increasing and so are the reactors in the same proportion.
In the near future, the industry can generate mass employment similar to what the natural diamond sector provides.
Some experts say the use of gasses such as argon and methane during the LGD growing process may be an environmental challenge. Your comments.
There are many challenges manufacturers face when attempting to produce consistently high-quality labgrown diamonds. System stability, vacuum leaks, and component costs must be carefully monitored so as to be environmentally friendly.