The Natural Diamond Council x Lorraine Schwartz Emerging Designers Diamond Initiative (EDDI) lines are being currently sold through an exclusive trunk show on Moda Operandi.
The Natural Diamond Council (NDC) and celebrated American high-end jewellery designer Lorraine Schwartz are delighted to share the new diamond jewellery collections designed by the first group of participants in the Emerging Designers Diamond Initiative (EDDI).
The collections are being sold on Moda Operandi in a dedicated digital Emerging Designers Diamond Initiative trunk show starting 15th October, 2021.
The EDDI program, which launched on January 2021 with $1 million dollars of diamond credit dedicated to supporting emerging Black, Indigenous, and People of Color (BIPOC) jewellery designers, was created to build a more equitable future for the diamond jewellery industry by providing opportunities, removing barriers to entry, and offering unparalleled access to industry education and resources. Participating designers received a $20,000 diamond credit at cost, retail opportunities and selling support, press opportunities, diamond education, funding for production, CADs, and sampling as well as in-depth mentorship alongside industry experts.
"The Natural Diamond Council is incredibly proud of what the first group of designers in the EDDI program have accomplished in their first year. They have achieved exciting milestones such as appearances on the MET Gala red carpet, designing a custom collection for our most recent global advertising campaign featuring Ana de Armas, and partnering with best-in-class production partners to bring diamond jewellery collections to life. From the onset, Natural Diamond Council wanted to ensure a dynamic environment that allowed for a flow of communication between our organization and the designers. We set out to listen and learn, crystallizing a structured program step by step, growing from challenges and celebrating successes along the way. We are thrilled to have Moda Operandi appreciate the value of these designers and partner with us to create more space for designers of colour in the diamond industry," said David Kellie, CEO at Natural Diamond Council.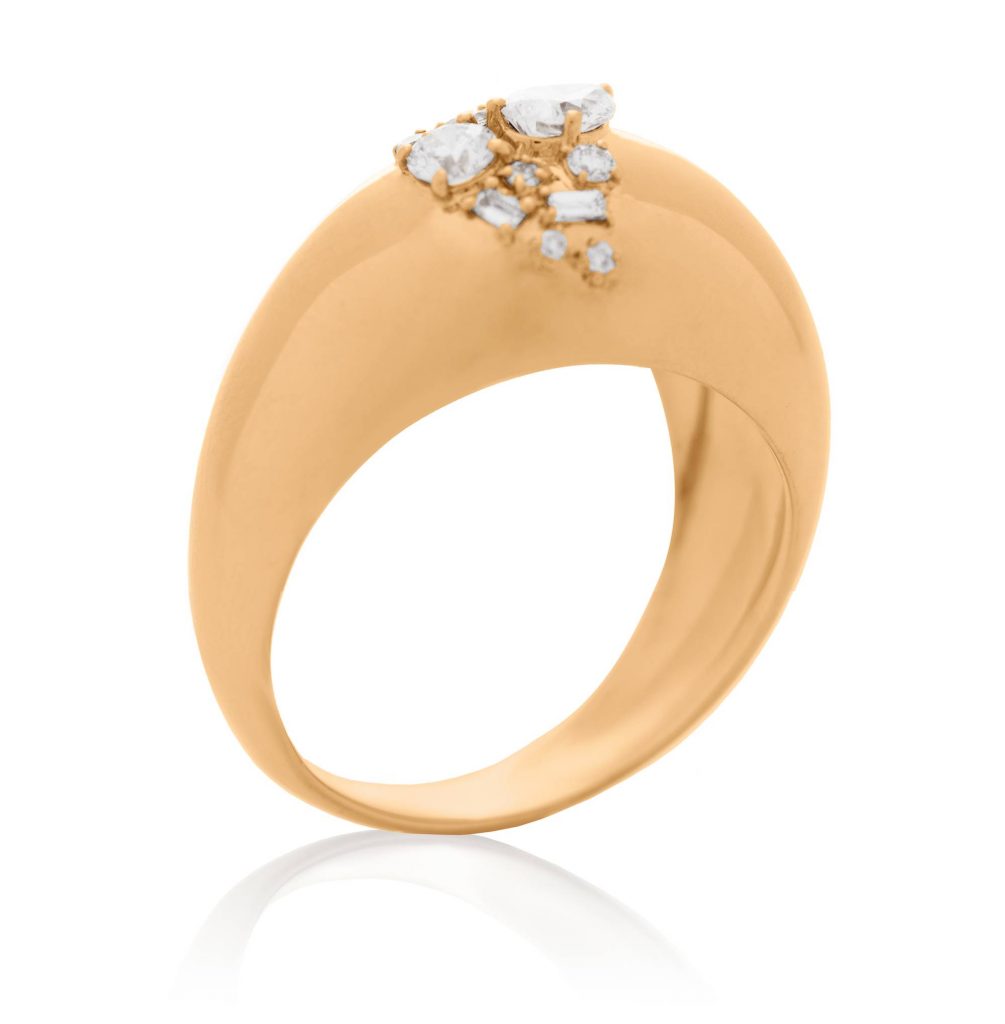 Jameel Mohammed of KHIRY, Dorian Webb, Constance Polamalu of Birthright Foundry, Marvin Linares of Marvin Douglas Jewelry, Malyia McNaughton of Made by Malyia, and Lisette Scott of Jam + Rico were the inaugural grantees of the EDDI program.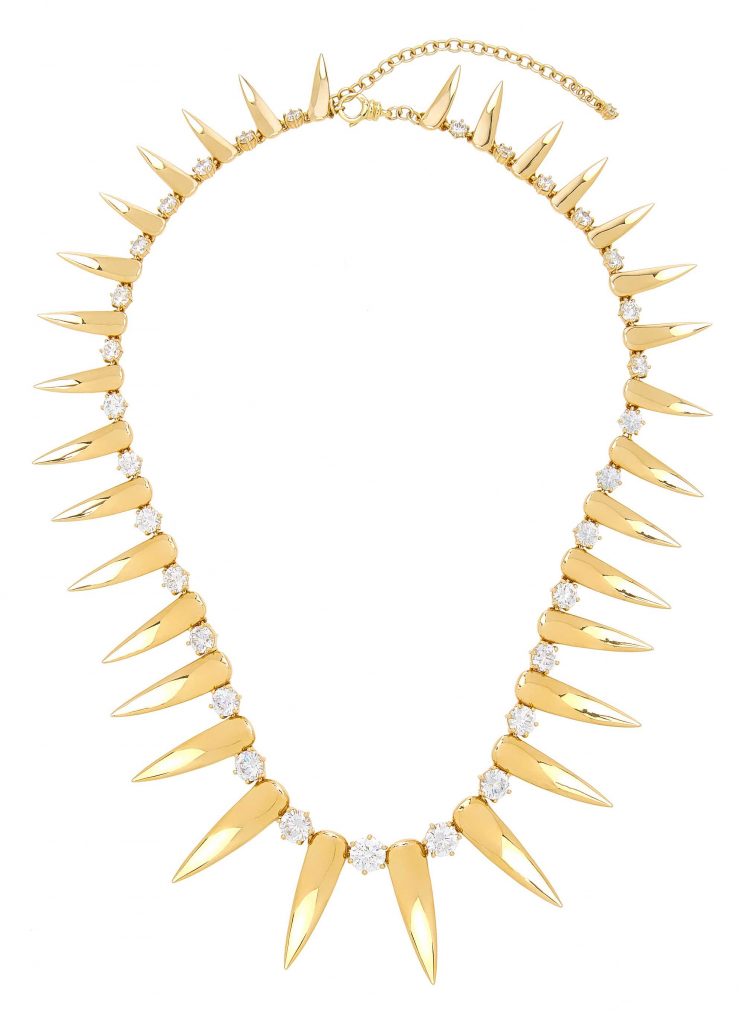 Under the stewardship of NDC experts, Lorraine Schwartz, and premium retailers, they produced diamond jewellery collections in cohesion with their unique brand voices and aesthetics while receiving commercial feedback and guidance from mentors.
Throughout the course of the program, NDC utilised key learnings to expand the program, adding a grant to support design expenses and financing key elements of the production process such as CAD development and sampling. Additionally, each designer was paired with a diamantaire to establish a line of credit in their own name and personally selected diamonds that spoke to them in varying cuts, colours, and shapes. For several of the designers, this was their first-time utilising diamonds in their collections.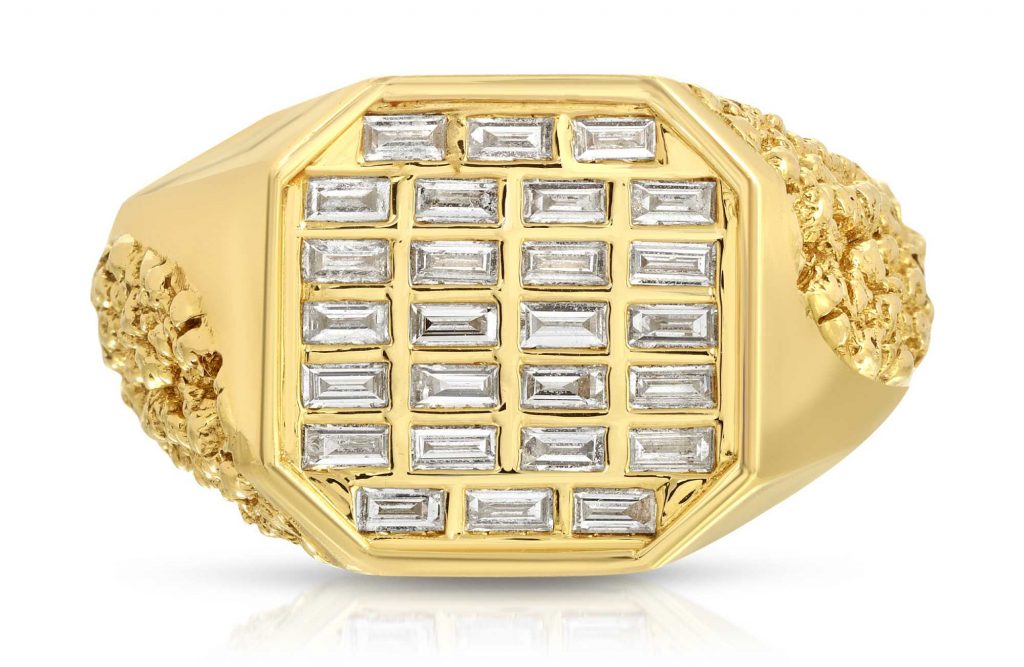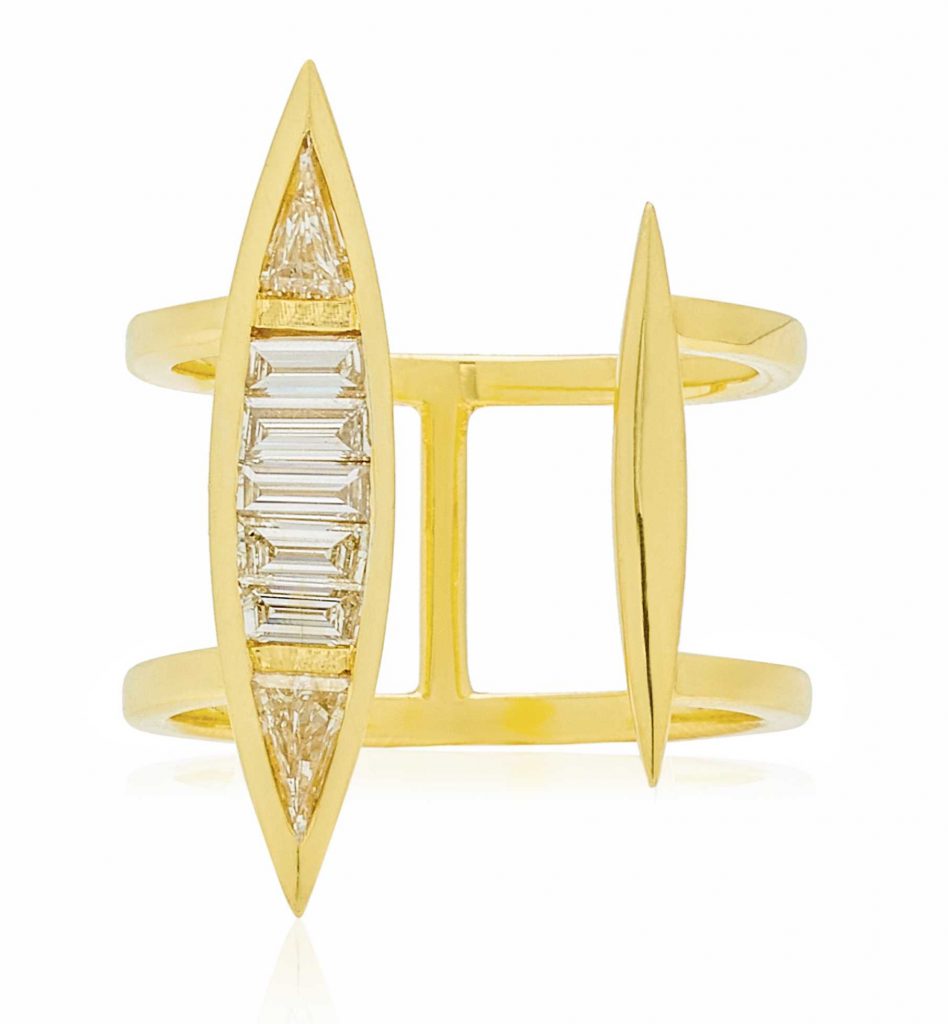 "My pride for the Emerging Designers Diamond Initiative and the work of the Natural Diamond Council continues with the announcement. The EDDI initiative has provided new opportunities and valuable resources to help open the door for BIPOC designers within fine jewellery which can take years to gain access to. Their hard work and passion, paired with EDDI's mentorship, is helping to prepare and position these talented designers to be at the forefront of today's jewellery market. I hope to see each of the designers pay it forward by educating their communities about the industry and its opportunities," said Lorraine Schwartz.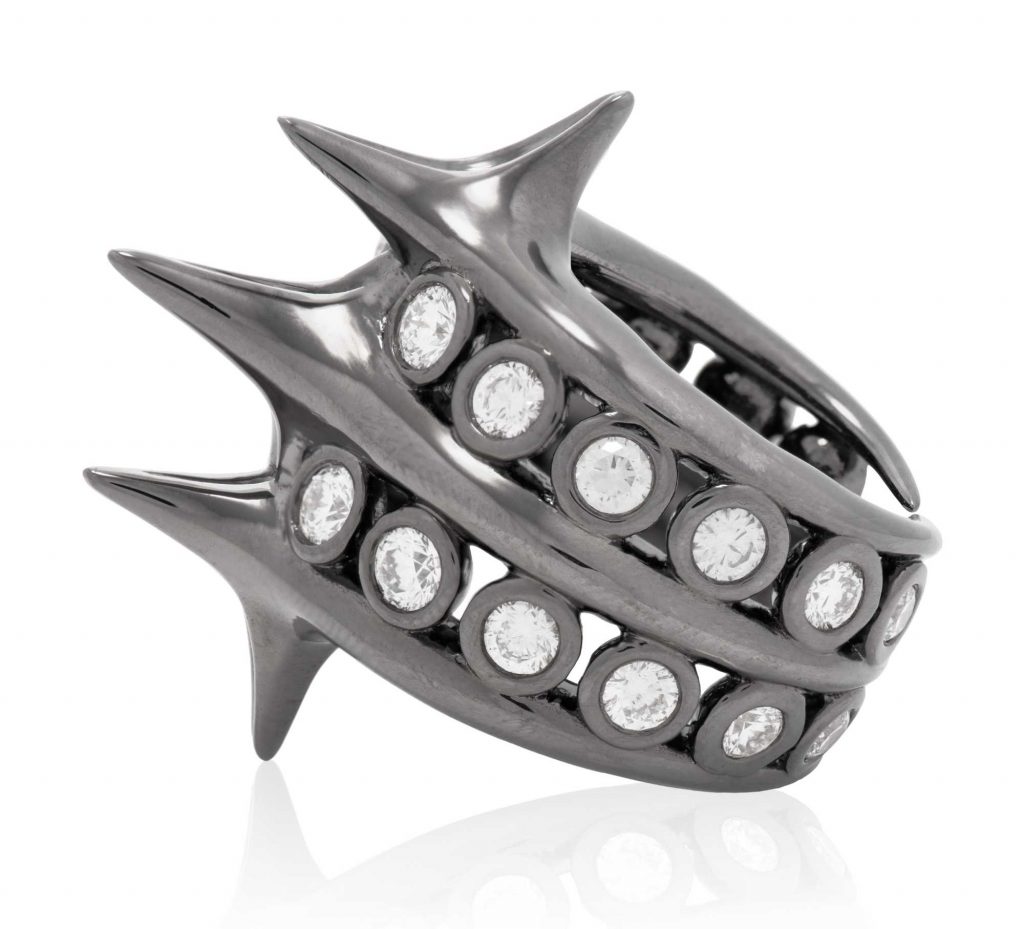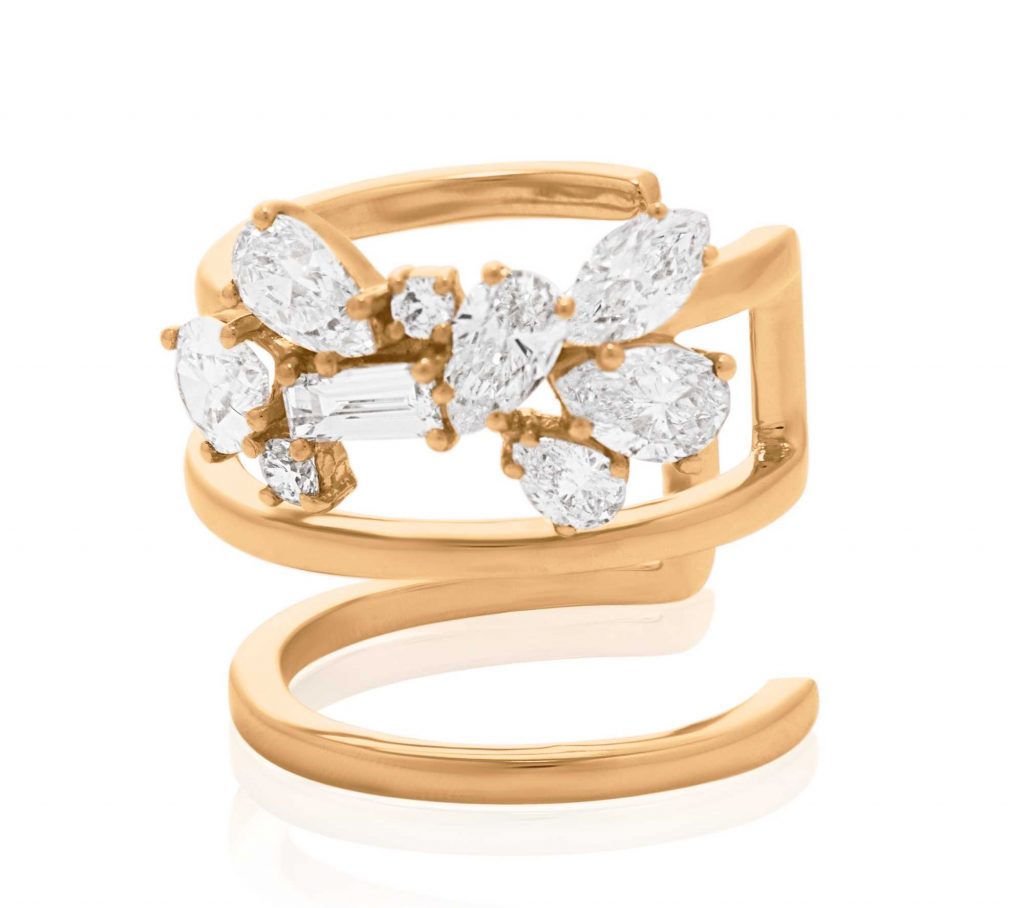 April Hennig, Chief Merchandising Officer of Moda Operandi, added, "Moda Operandi is proud to partner with the NDC and Lorraine Schwartz on the EDDI. We as a company are committed to diversity and inclusion in the industry and doing our part to ensure a more equitable future in all categories. The EDDI is an amazing opportunity for BIPOC jewellery designers, who would otherwise find it challenging to not only purchase diamonds but gain the tools they need to be successful in the fine jewellery space. Each designer has created a truly beautiful collection which we are excited to showcase and sell on our site."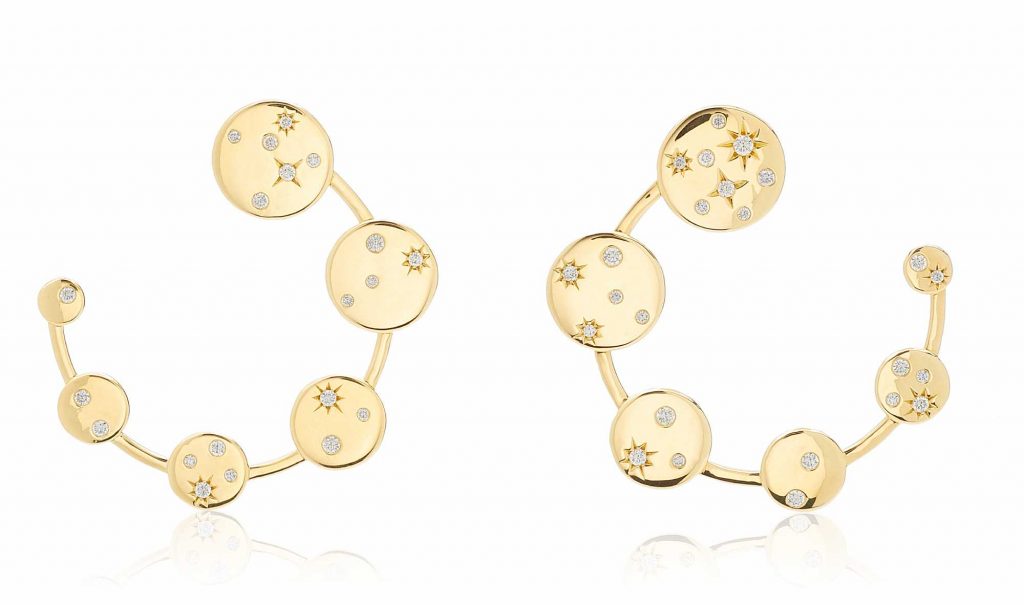 Council & Lorraine Schwartz are thrilled to announce the next class of grantees:
• Casey Perez crafts unique handcrafted pieces that are at once visual explorations and intimate expressions
• Corey Anthony Jones' fine jewellery imposes high quality standards combined with a cutting-edge aesthetic and stand-out customisable designs
• Heart The Stones, founded by Halle Millien, is a fine jewellery line that celebrates bravery in unexpected ways
• Lana Ogilvie handcrafts jewellery from molten liquid cuffs to origami-inspired rings, and bangles with the appearance of hand rolled metal
• Mckenzie Liautaud brings balance and harmony to the world through the creation of a conscious brand, featuring beautifully handcrafted pieces using ethically sourced precious and semi-precious materials
• Ruben Manuel's custom designs are both sophisticated and daring, and are sure to bring a smile with their undeniably fun and joyful elements
The initiative will continue to accept applications on a rolling basis until the $1 million credit runs out. Jewellery designers within the BIPOC community are encouraged to apply at naturaldiamonds.com/eddi