Originated during the Chola dynasty, Temple Jewellery is not only admired for its unparalleled beauty, but is also appreciated for being a torchbearer of time-honoured handcrafted techniques.
The finalists of the Artisan Awards' Temple Jewellery category have retained the traditional aesthetic in their creations, while subtly introducing a contemporary twist. Take a look at these modern-day versions that appeal to the aesthetic sensibilities of the new-age woman.
Gem-studded Temple Jewellery, as the name implies, was initially created to decorate temple idols. As time went by, these intricately detailed jewels were worn by women for adornment and ceremonial reasons. Inspired by sculptures and idols of the temples in the southern region, the jewellery borrowed motifs from nature, including leaves, waves, peacocks, elephant, lotus, and planetary symbols. The gold jewellery mainly employs naqashi work and is embellished with rubies, emeralds and diamonds along with other gemstones.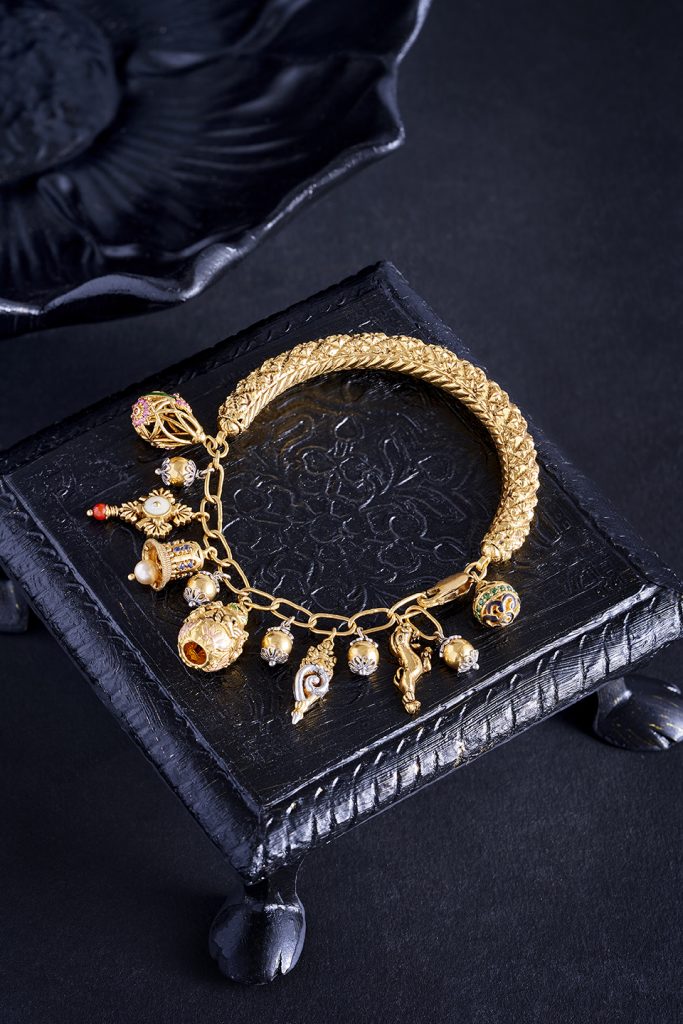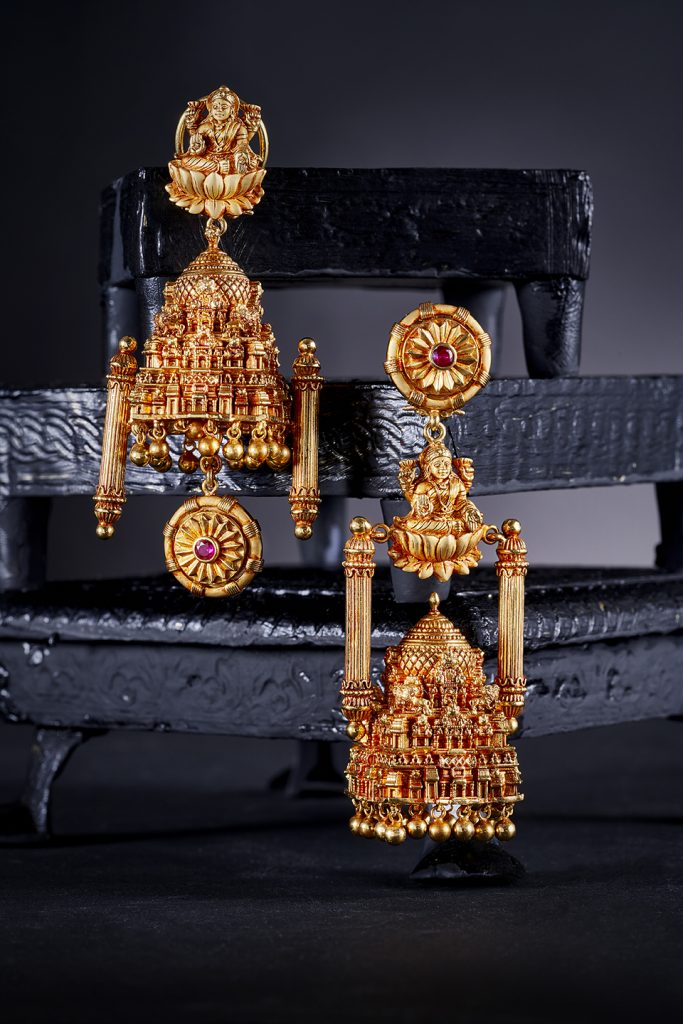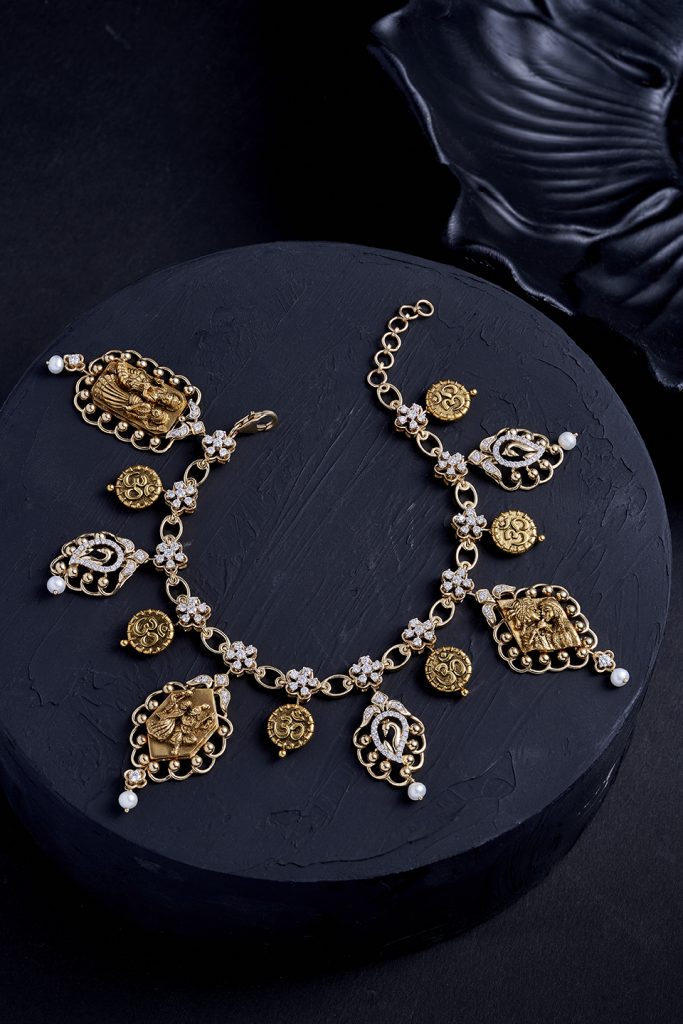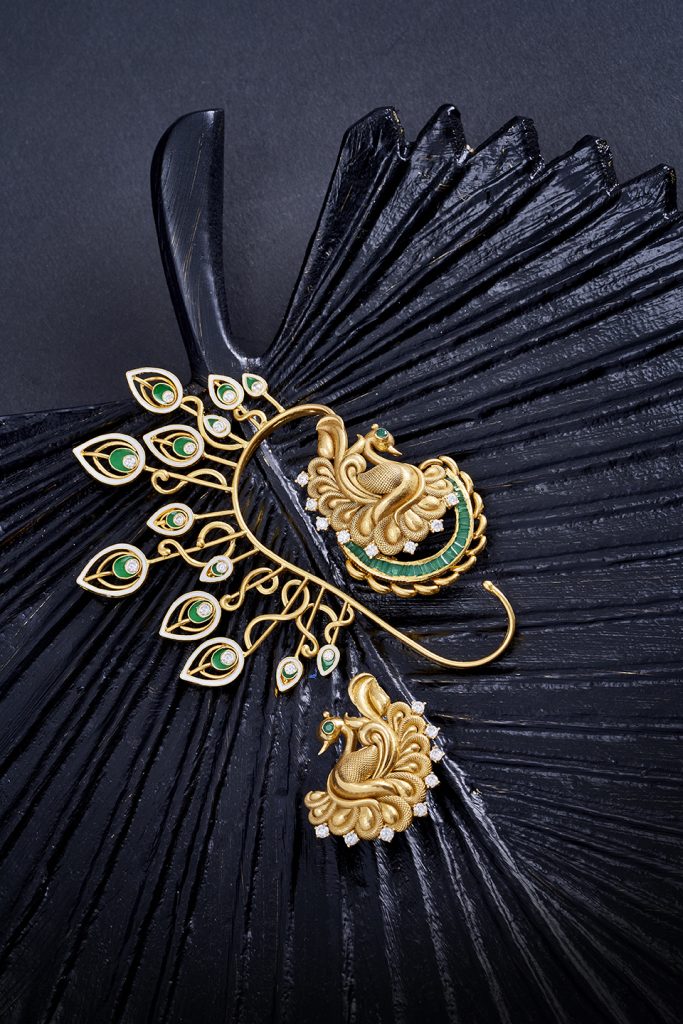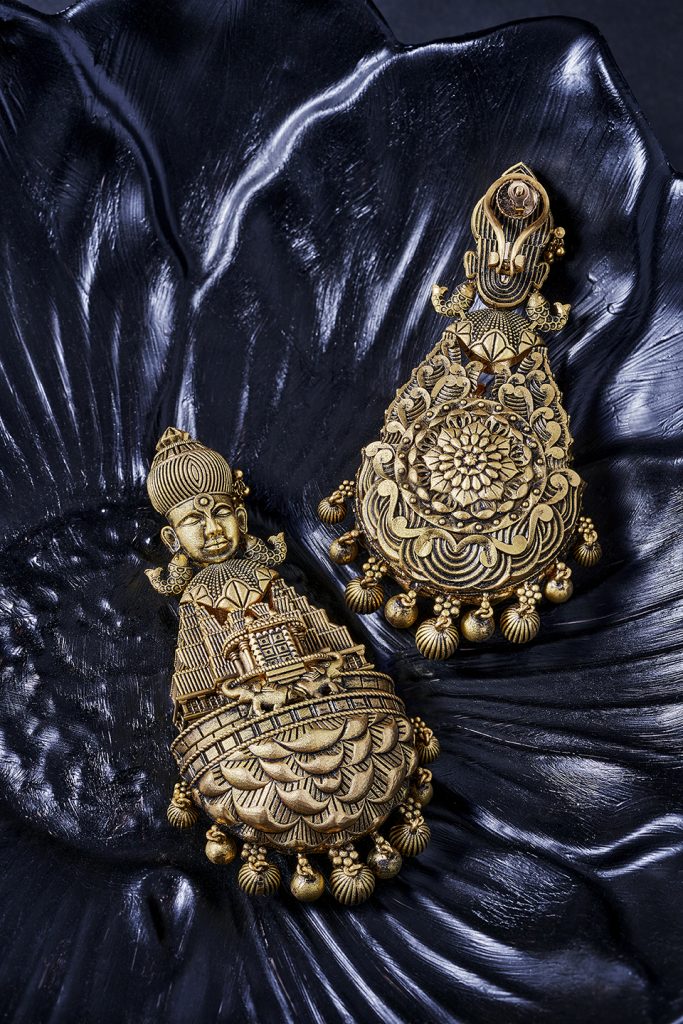 | | |
| --- | --- |
| Designer | Manufacturer |
| Sushil Bhalerao | S.K Seth Co. Jewellers |
| Jatin Kohli | Anand Shah |
| Parkkavi Babu | Emerald Jewel Industry India Ltd. |
| Santosk Wak | Emerald Jewel Industry India Ltd. |
| Sharmila Karmonkar | Parth Diamond Pvt. Ltd. |
| Subir Das | Vasupati Jewellers India Pvt. Ltd. |
| Ritu Pradhan | Junagadh Jewellery Pvt. Ltd. |
| T. Pushpanathan | Junagadh Jewellery Pvt. Ltd. |
| Bhautik Sakadasariya | EON Jewellery |
| Dipak Kumar | CVM |
| Subhasis Bhowmik | EON Jewellery |