Giva, a jewellery start-up founded by Ishendra Agarwal, Nikita Prasad, and Sachin Shetty in 2019, has grown exponentially since its inception. They started out as an e-store for affordable silver jewellery for daily wear and have evolved into an omni-channel platform for silver as well as gold jewellery. Their USP lies in minimal jewellery with most products priced below Rs. 30,000.
In the last one year, they have launched 40 stores and plan to take this number to 100 by the end of FY 2023. What is helping them expand so quickly is several rounds of funding from investors such as Alteria Capital and Aditya Birla Ventures. The latest being $4.8 million debt funding from Alteria Capital in March 2023.
The brand has also partnered with retail giants like Shoppers Stop and Reliance Trends to give them a pan-India presence.
Nikita Prasad, Co-Founder, Giva talks about brand's extensive expansion and their ambitious plans ahead.
Giva has achieved success in a short period of time. What are the key factors that have played a part in this process?
We have a long way to achieve the kind of success that we have envisioned for Giva but, yes, I would say that we have reached somewhere in a short period of time.
One thing that has helped us arrive here is the clear vision that we have had since the onset. We wanted to be in the fine jewellery sector and silver was the right metal to start with. Gold and diamonds are a luxury for many, so we decided to focus on silver. We realised that there was a gap in affordable daily wear silver jewellery for the women of today.
Another thing that worked well for us was the decision to start it online. Initially, we started Giva with our own money without any funding. Having an online store helped us understand the business, what products work well as well as what the consumers want.
Another factor of note is that we are blessed to have a young, enthusiastic, hard-working team at Giva. We as co-founders are very lucky to find people well suited for all the departments. That's helping us achieve what we want.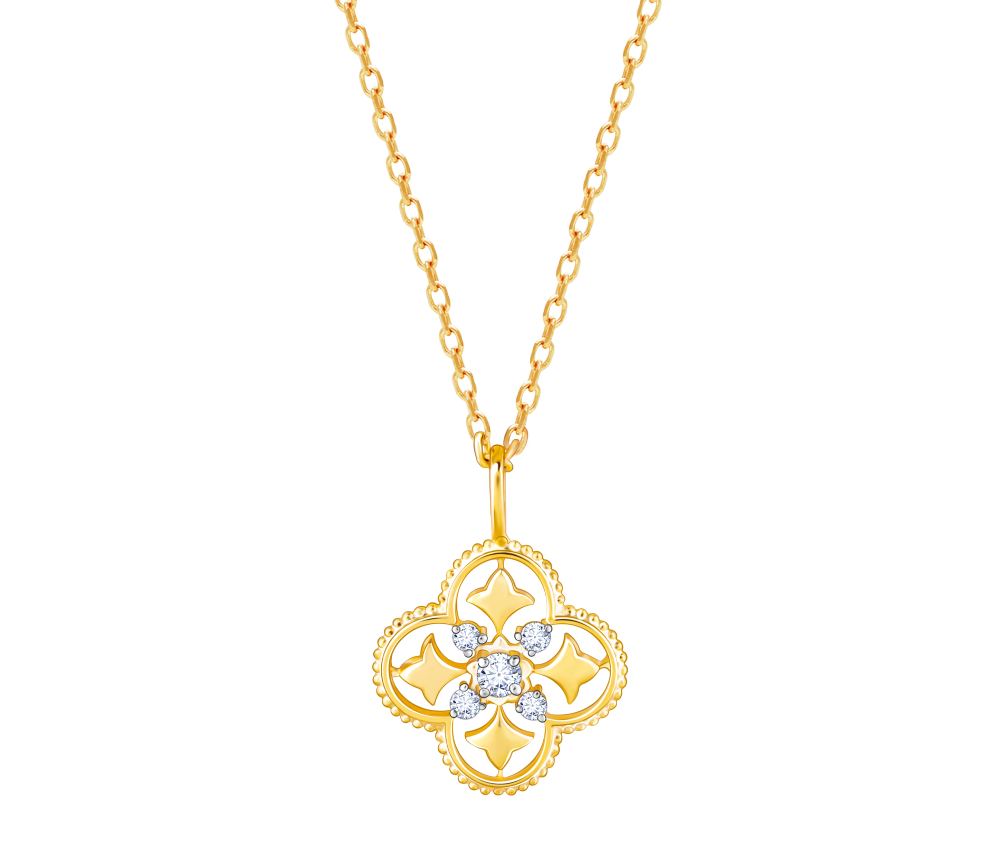 Giva recently started selling gold jewellery. Was this always on the agenda?
The vision was always to be in the fine jewellery sector. We started with silver, but we also know that gold jewellery is synonymous with India. A girl will want to buy silver jewellery for everyday wear to match it with her clothes but when it comes to big events, family functions and weddings, she would want to wear gold.
We started getting requests from customers to keep gold jewellery after we opened physical stores last year. The customers expected us to have gold jewellery. We deliberated a lot to keep our price points affordable to many. We started with 14-karat and 18-karat gold with minimal designs. We use lab-grown diamonds as it fits with Giva's identity of offering luxury without burning a hole in the pocket.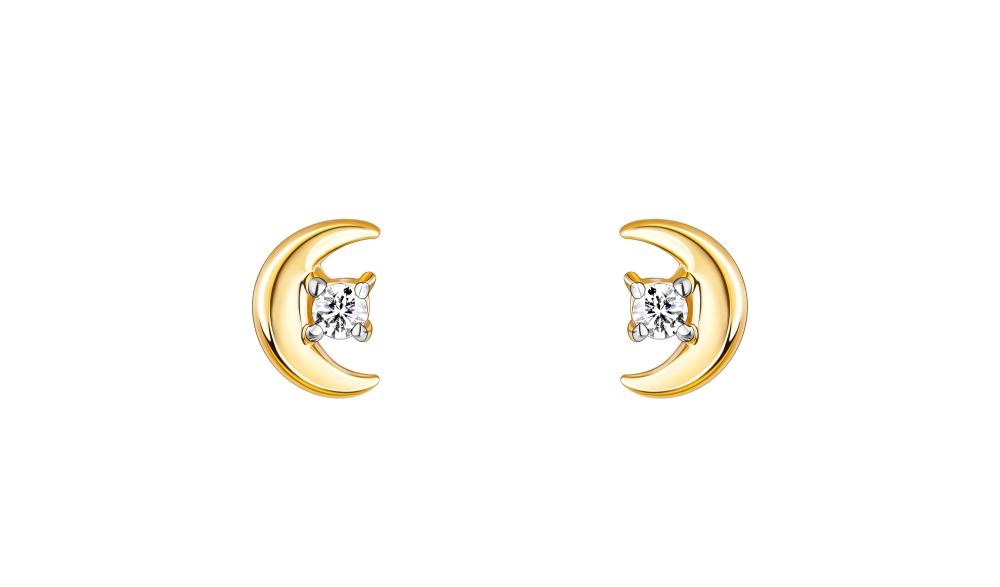 Giva has 40 independent stores and intends to take the number to 100 by the end of the year. What prompted you to expand so quickly?
We launched our first store in May 2022 followed by two others in June and July. Those were the pilot stores, and the idea was to see if they would work for us or not. The response was really great. It met our profit expectations. If something works for us, then we double up on it. If something doesn't work, we retract. That's the reason why we decided to launch more stores and expand to different cities.
The market was also favourable to sign more stores. Post the pandemic, there were a lot of available spaces to lease. Designing a website was easier compared to launching stores. We started hiring experts and now have a team for it.
The journey from 1 to 40 stores was tough, and from 40 to 100 is challenging, but we are ready for it.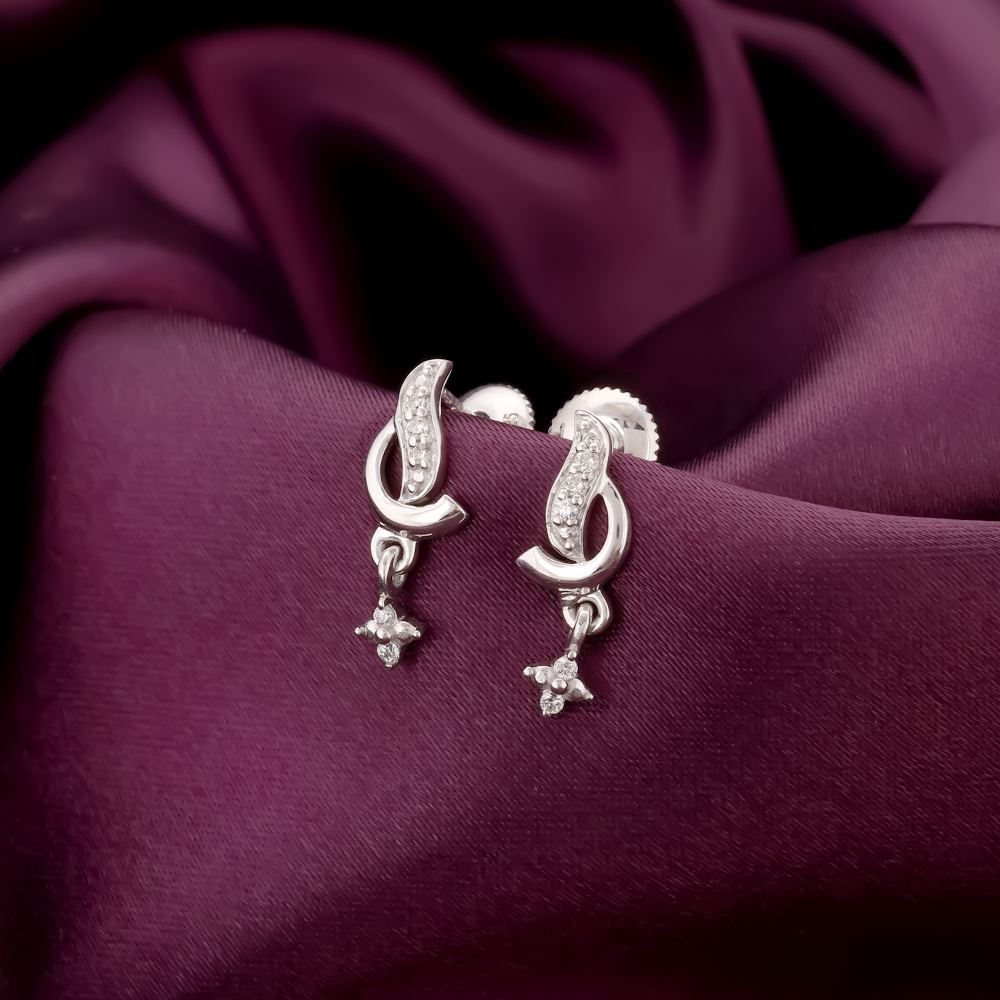 Are consumer's buying patterns different online and in stores?
We launched our stores one year ago so there isn't enough data to answer the question correctly. People develop more trust when they see us in brick and mortar. So far, buying patterns are not very different since our price points are similar online and offline. It is easier to sell a higher priced product offline because they are able to see it in person and the buying decision is more impulsive. People tend to think twice about a product that is more than Rs. 5,000 if they are buying online.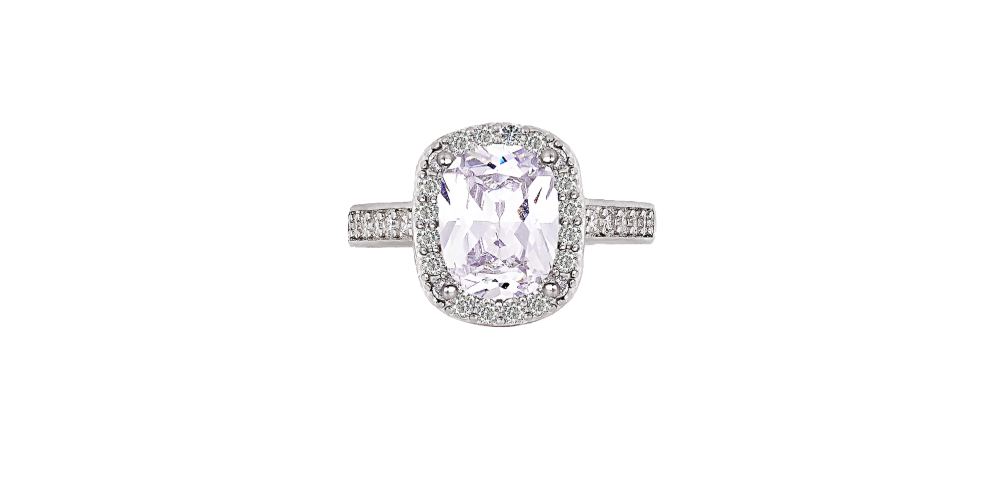 What is the most popular product category?
The sweet spot for us is Rs. 2,500 to Rs. 3,000 and the most popular categories are pendants, rings, and earrings. If I had to pick one product, it is a rose gold finish silver bracelet that converts into a ring. It is the most popular product currently.