Diamond analyst Paul Zimnisky examines the role of category marketing in promoting the timeless appeal of natural diamonds and the strategies of different players in the market.
De Beers will be bringing back its famed "A Diamond is Forever" campaign in both the U.S. and China for the upcoming holiday season. While the campaign's budget will be a relatively modest $20 million, it's significant in what it signals: a return to "category" marketing directed at generic natural diamonds.
Following the dismantling of the De Beers "monopoly" in the mid-2000's, the company has since focused its marketing efforts on its own diamond brands such as Forevermark and De Beers Jewellers.
Collective "category" diamond marketing was reinitiated in 2016 with the formation of the Diamond Producers Association, which has since been rebranded as the Natural Diamond Council (NDC), however the campaign is independent of De Beers (despite the company being a primary financial contributor) and does not use the "A Diamond is Forever" tagline.
In recent years De Beers has publicly stated that its annual marketing budget is approximately $200 million annually, including its contribution to the NDC.
For context, Tiffany & Co., which sells only natural diamonds, spent over $375 million on "advertising, marketing and public and media relations" in 2019, the last year the company was public (prior to LVMH's acquisition). Signet, the largest jewellery conglomerate in North America, spent over $550 million on "marketing and advertising" in the fiscal year ended January 2023.
While the NDC does not disclose its budget, during a Capital Markets Day event in 2021, ALROSA, which was a key contributor at the time, noted that the organisation spent $10 million in 2016 (the inaugural year) which grew to over $75 million in 2020.
ALROSA resigned from the NDC in early-2022 – the move related to the U.S. sanctions imposed on Russian diamonds. At an industry conference shortly thereafter, an NDC spokesperson said ALROSA's resignation will result in a loss of "almost half" of the organisation's financial resources for 2023.
At this point it is unclear if ALROSA will redirect the funds to other marketing efforts, for example, towards campaigning in the Chinese, Indian or Middle East consumer markets, which will likely be the primary consumers of their goods going forward.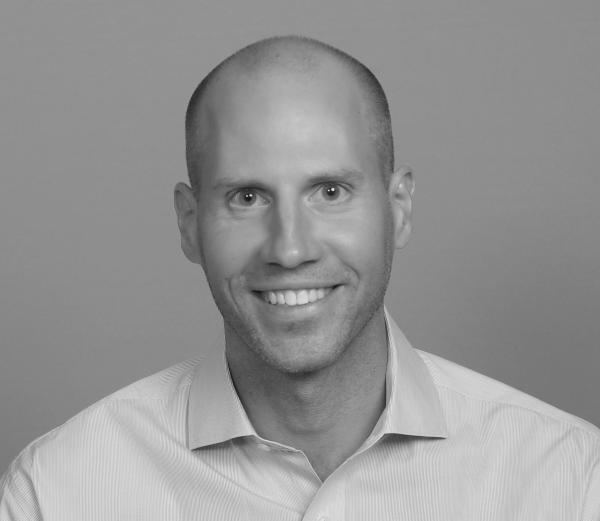 Notably, in May 2021, Chow Tai Fook, China's largest jeweller entered into a special partnership with the NDC to advocate the "Natural Diamonds Dream" aiming to "introduce the Chinese consumers, especially the younger generation, to the timeless beauty of natural diamonds."
And in June 2023, the company said it would "enhance the promotion of diamonds" as a way to increase its operating margins. At the time, one of the company's directors quantified that "gold products" generate margins of "about 20%," whereas "diamond and other gemstone jewellery" have a margin of "about 50%."
Historically, gold has represented about 70% of the company sales with diamonds representing just 10%.
While gold jewellery remains the number one choice for Chinese jewellery consumers for both daily wear and to celebrate "significant life events," natural diamonds are the preferred gemstone choice for Chinese consumers, i.e. over LGD, jade and coloured gemstones, according to a published report by Chow Tai Fook in October 2023.
The report, which is based on series of surveys and focus groups, found that 57% of Chinese consumers prefer natural diamonds, while 17% prefer LGDs – with the balance undecided. The latter underscoring the importance of marketing.
---
Paul Zimnisky, CFA is a leading independent diamond industry analyst and consultant based in the New York metro area. For regular in-depth analysis of the diamond industry please consider subscribing to his State of the Diamond Market, a leading monthly industry report; an index of previous editions can be found here. Also, listen to the Paul Zimnisky Diamond Analytics Podcast on iTunes or Spotify. Paul is a graduate of the University of Maryland's Robert H. Smith School of Business with a B.S. in finance and he is a CFA charterholder. He can be reached at paul@paulzimnisky.com and followed on Twitter @paulzimnisky.
Disclosure: At the time of writing Paul Zimnisky held a long equity position in Lucara Diamond Corp, Brilliant Earth Group, Star Diamond Corp, Newmont Corp and Barrick Gold Corp. Paul is an independent board member of Lipari Diamond Mines, a privately-held Canadian company with an operating mine in Brazil and a development-stage asset in Angola. Please read full disclosure at www.paulzimnisky.com.