Darshit Hirani, Director, P. Hirani Exports, talks about the growing popularity of fancy colour diamonds in the domestic market.
This year at IIJS Premiere, P Hirani Exports will be showcasing a wide variety of natural Fancy Colour diamond jewellery ranging from daily wear to spectacular, one-off jewellery pieces.
The company is the first of its kind in India, showcasing signature pieces set with custom-cut, perfectly calibrated yellow diamonds, enabling them to create modern designs that are unmatched in quality.
Moreover, the firm also has an exquisite collection of pink, blue, green, orange, and yellow diamond jewellery masterpieces of unrivalled beauty.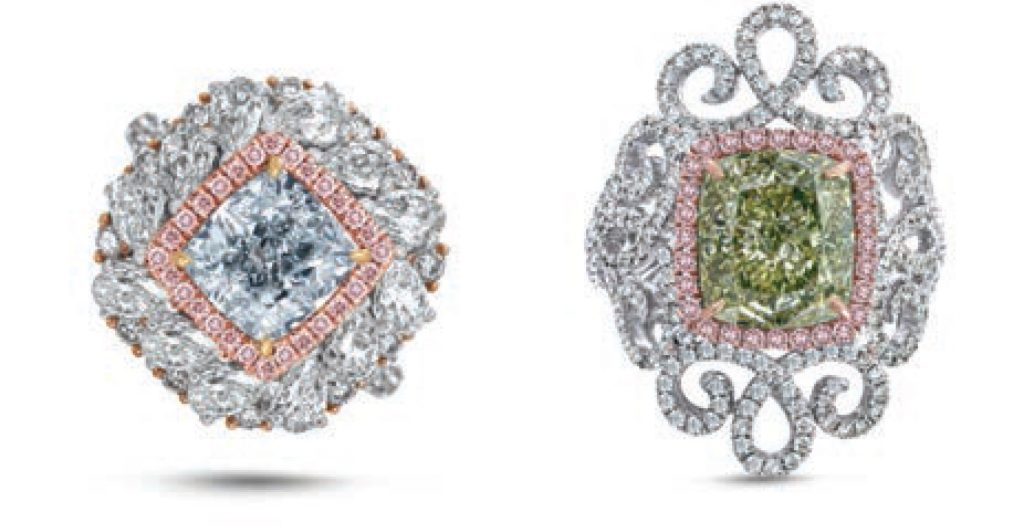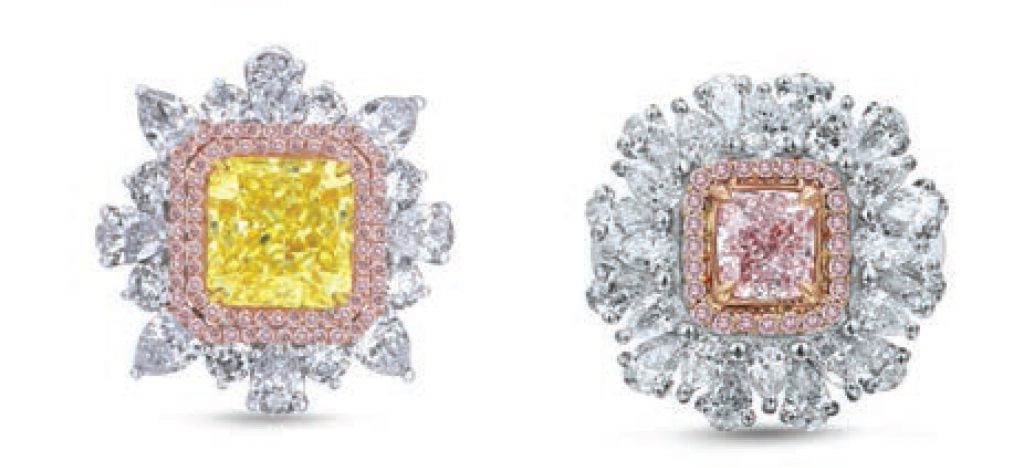 Darshit Hirani, Director, P. Hirani Exports, notes: "For the fancy colour diamonds, we are currently witnessing two trends. Demand for goods in the lower price bracket in this category is popular among consumers who are making impulsive, last-minute purchases and are eager to pick up exciting, design-oriented pieces. Fancy colour diamonds play an important role over in midticket items which are dictated by fresh designs. Retailers in India have done a fantastic job in educating end consumers about colour diamonds, and buyers are excited to learn about their rarity and colours on offer.
"In the high-end market, consumers around the world want the best. Consumers today are knowledgeable and thanks to the digital explosion, they are aware of top jewellery brands, who do have an inventory of exceptional pieces set with fancy colour diamonds. This has inspired even consumers in the domestic market to venture into this category. There is a lot of interest and excitement about fancy colour diamonds, and demand for one-off pieces is only rising."