Two high-end jewellery brands from Mumbai present a delectable fare of lines. The Gold Streak collection by H. Ajoomal Fine Jewellery seeks to tap the spiritual aspect by using motifs found in the Mandala art, and uses rare rutile with golden inclusions and diamonds to create one-off pieces, and the other brand Shea Luxe Jewels relies on capturing emotions shared between couples in the striking collection consisting of singular rings that are super contemporary.
The Connect Within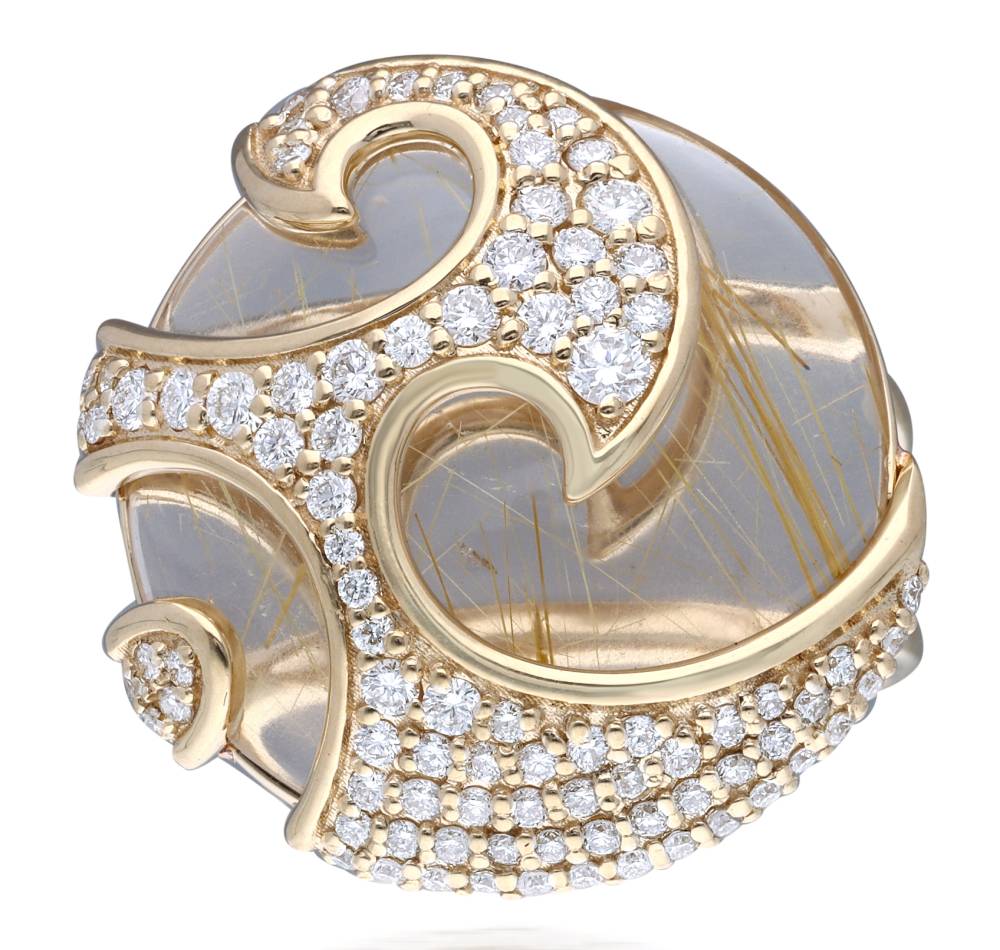 The Gold Streak collection recently unveiled by H. Ajoomal Fine Jewellery, a high-end jewellery brand seeks inspiration from the spiritual Mandala motif found in both Hinduism and Buddhism representing one's personal world view. The one-off jewels in this collection are crafted with rare hand-cut and cabbed rutile that features inclusions resembling golden streaks. The half-moon earrings, pear-drop and circular pendants, cabochon ring and a station bracelet are overlaid with stunning diamond-studded wave like patterns framed in gold to represent the ebb and flow of life.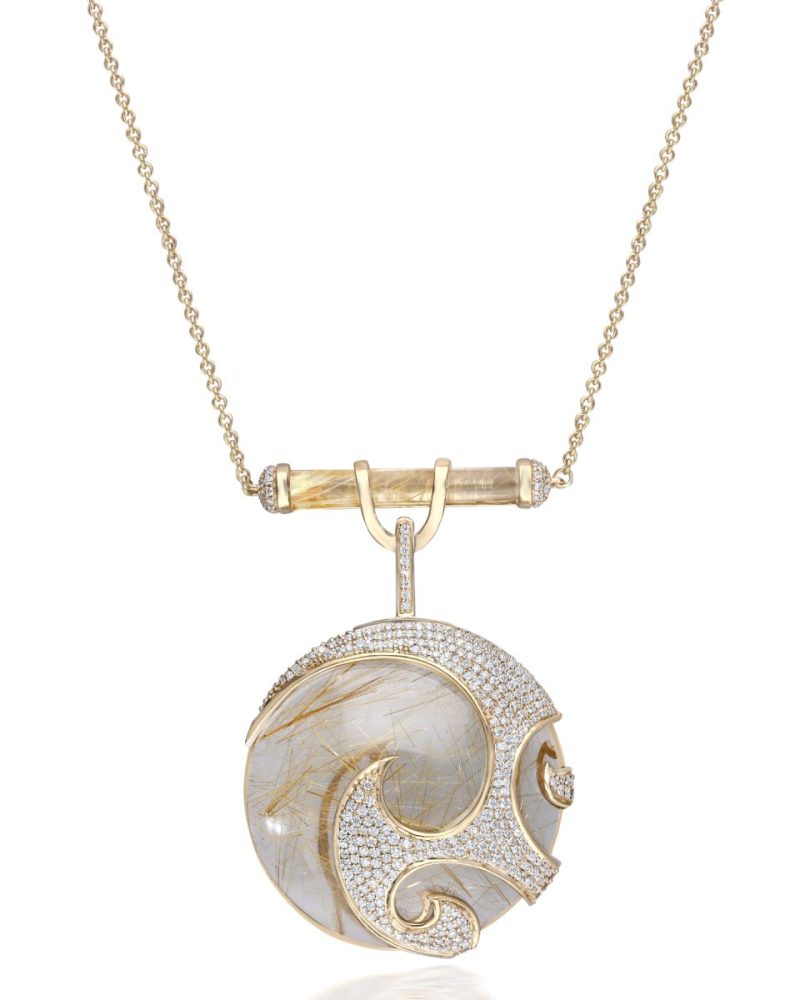 Creative Head and Founder of the brand, Harshad Ajoomal, notes, "Each artist who constructs a mandala has affirmations of love and success engraved on their palms. Our elegant line evokes the same concept and aims to bring tranquillity to the wearer."
Ring In The New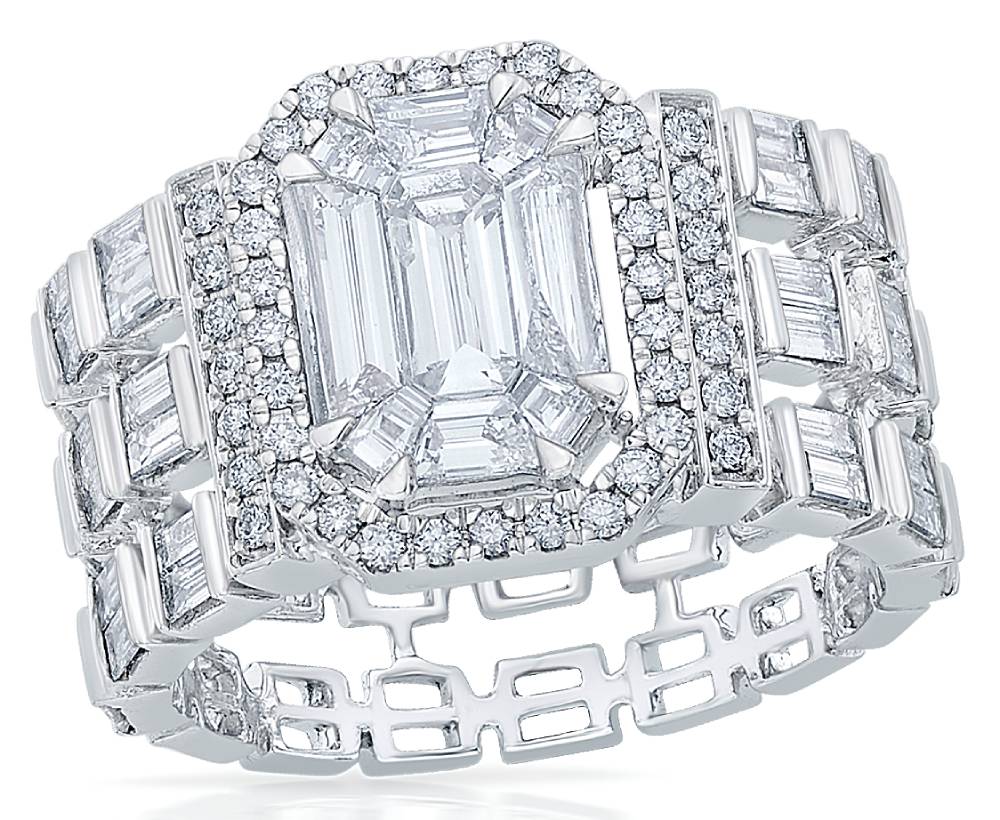 Bhavya Shah, Founder & CEO of Shea Luxe Jewels, a fine jewellery brand showcases a line-up of exquisite finger bling crafted in rose, yellow and white gold. Each ring is unique and is a combination of structured and organic motifs rendered with fancy-cut, natural, ethically sourced diamonds of top quality.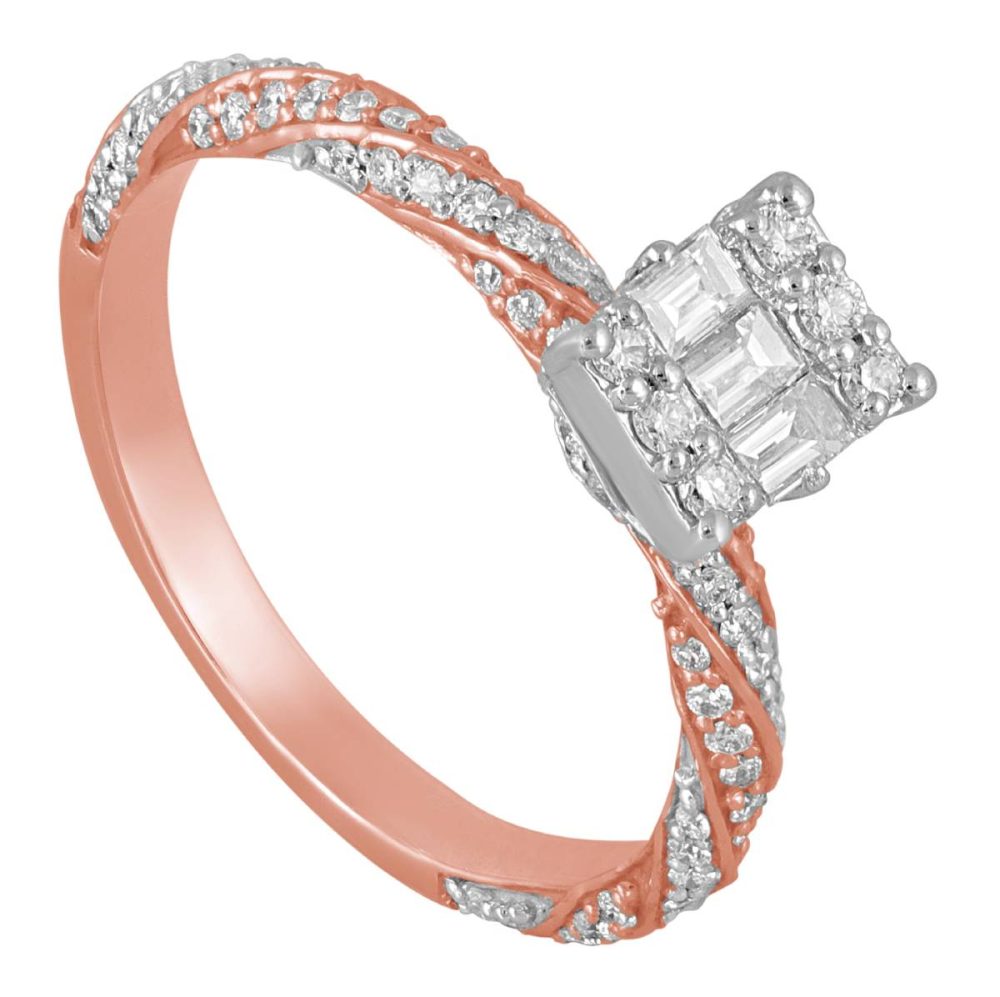 "We are seeing a huge demand for engagement and wedding rings, and each customer wants to own a piece of jewel that is not just striking and different. We have been researching market trends ever since our inception and decided that every bejewelled creation will be singular and cater to the individual needs of the customer of today."