Anand Kulthia, Managing Director, Kulthiaa Jewel (P) Ltd, Kolkata shares his views about the latest lines that his company is introducing, especially made for the young consumer.
Tell us a little about your company.
Kulthiaa Jewel started with the vison to create one-of-a-kind pieces to satiate the quest for designer diamond jewellery for the dynamic growing Indian and international consumers. Stringent diamond gradings ensures quality in every piece that is manufactured and IGI certifications help us validate it further. So as a brand we thrive to create unmatched designs with utmost transparency in quality and certifications.
When did you start your brand?
We started in the year 2007.
What type of diamond cuts are prevalent now?
Round diamonds are classic cuts and will always be everyone's favourite, but with the growing younger generation of consumers who have become very informed and smart, a lot of fancy shapes are being preferred over round diamonds. Among the top favourites are marquise, pears, and princess cuts.
In terms of gemstones, which are the current favourites
The younger generation of consumers are loving the use of sapphires, rose cuts in emeralds and rubies, tourmalines and rubellites. Rubies and emeralds will always remain evergreen.
Since when have you been participating in IIJS?
We have been participating in IIJS since 2012. IIJS has been the key driver of growth for our B2B vertical. The platform and the strength of visitors and buyers in the best working environments facilitates smooth and seamless ways of transacting and developing business relations.
What are you presenting at the show currently?
This season at the show we have an entire range of bridal jewellery set with fancy shaped diamonds and green semiprecious stones. Along with that we are also presenting a selection of designer polki jewellery for the first time.
What is the USP of the company and your design philosophy?
Every member of the Kulthiaa Jewel works and strives for 100% customer satisfaction. A happy client is our biggest reward. Our designs are our USP and they speak a lot for us. A good design with unmatched quality is what we aim for and promise to deliver to each of our clients.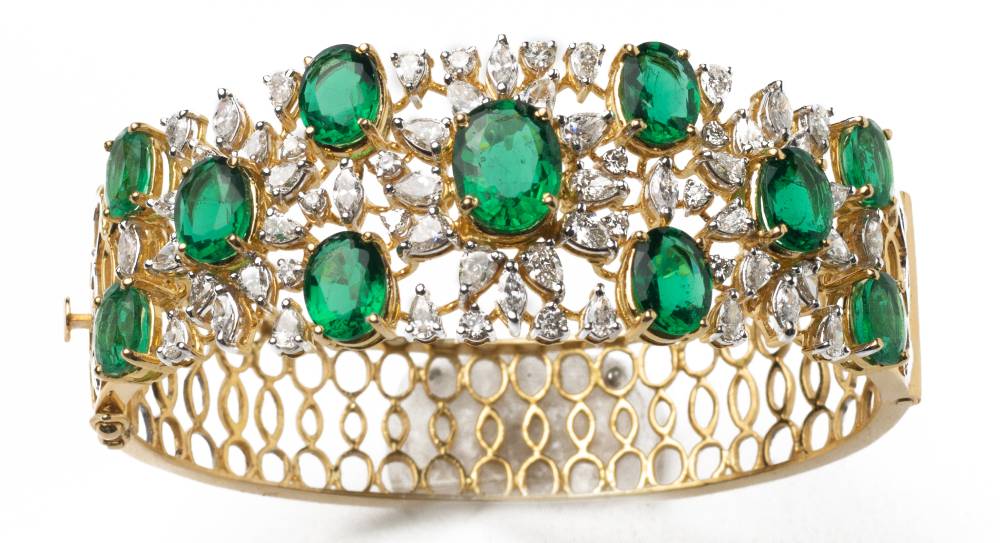 Which are your predominant markets domestically and globally?
Domestically we work with majority of retailers across India. Recently, we have started working with corporates, too. Internationally, we recently participated at jewellery shows in the Middle East. The market there looks very optimistic and it will surely help us to add more overseas clients.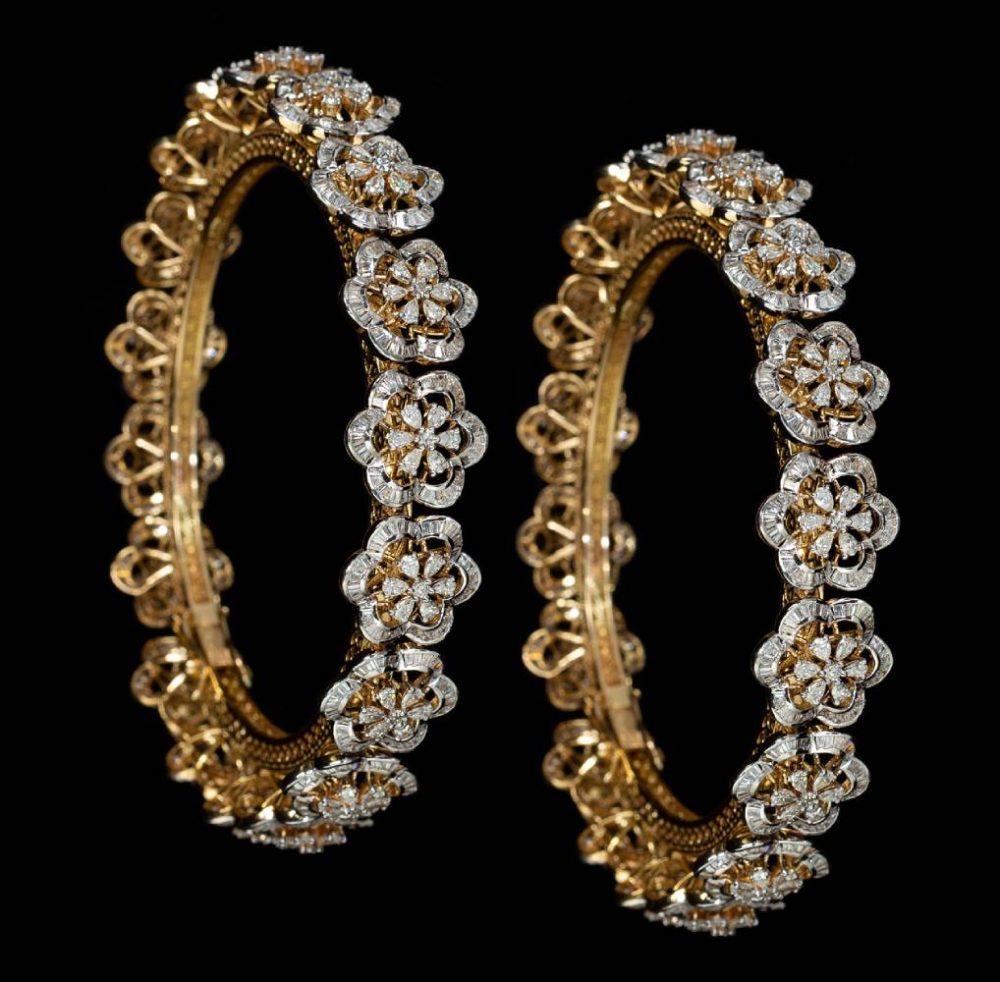 What are your expansion plans?
On the B2B front we are looking for more collaborations with corporate jewellery houses whereas on the international front the Middle East and the USA markets seem encouraging, and we will focus on them.
Anything you wish to add.
I am thankful to GJEPC for giving us exhibitors platforms such as IIJS Signature and IIJS Premiere, which have helped us to grow every year.