Ankit Lodha, Owner, GIE Gold, Jaipur, believes that demand for jewellery will stay strong, but manufacturers have to keep a keen eye on region-specific trends so as to cater to today's modern consumer.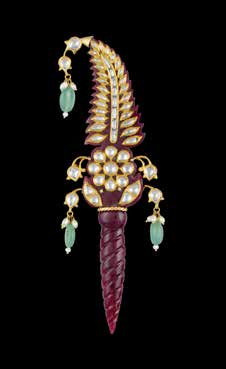 Tell us about your company and area of specialization.
Jewels of Jaipur (JOJ) is a Jaipur-based jewellery brand that celebrates the contemporary art of Jaipur. Jewels of Jaipur has been established with a strong focus on innovation, backed by our team of technical and professional experts. The mission of Jewels of Jaipur is to introduce the world to the cultural glory of Jaipur. We have excelled in exquisite jewellery, solitaire jewellery, polki jewellery, silver artefacts, tribal jewellery and many more. GIE Gold Creations Pvt. Ltd. is a brand of Jewels of Jaipur, and have a vast client base both domestically and internationally. We work in the B2B, B2C ( E-Commerce ) segments.
What are your expectations for IIJS Tritiya 2023?
Gold prices were fluctuating for the last two months, but now have stabilised. From the feedback of our clients, we gather that demand will be good and so, we are expecting good results at IIJS Tritiya.
Describe your current product line-up for the show, and how would you cater to the southern region?
Currently, we are working on product lines ranging between Rs. 3 lakhs and Rs. 5 lakhs. We are also launching a collection that will aesthetically align with our southern region customers. We have been working to maintain the price points since last year. Our high-end range is priced between Rs. 5 lakhs and Rs. 7 lakhs.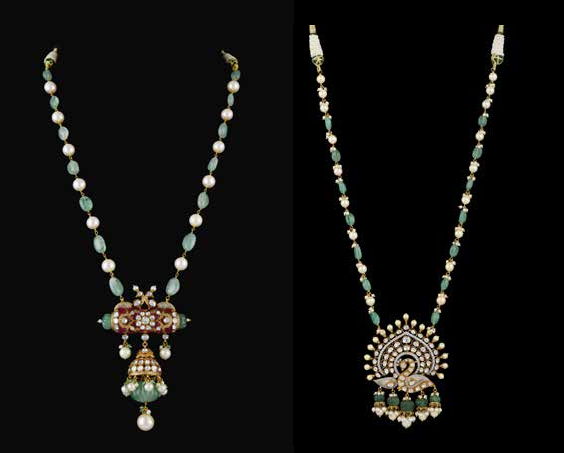 In terms of jewellery design, are your pieces big and bold, or more delicate and subtle, etc.?
Yes, our jewellery collections are normally big and bold but according to the insights from our clients, who, in turn, keep a watch on customer's choice, we have developed a new collection that has our brand's USP, but is delicate and can be worn to casual lunches or cocktail parties.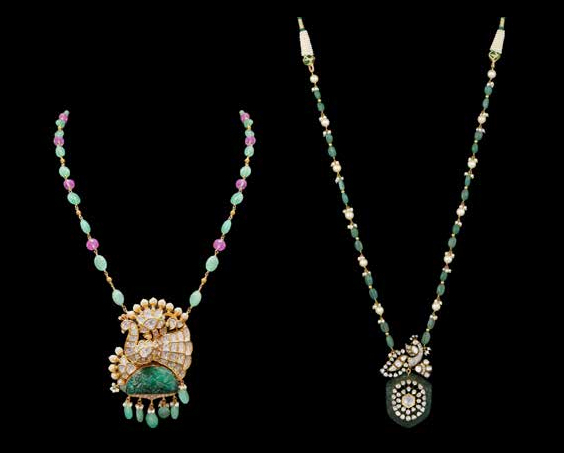 How do you foresee jewellery retail demand in India and overseas during the rest of the year?
We are positive about the growing demand and it will reach another high this year.