Kaamya Jewels presents a refreshing collection of timeless yet modern jewels that are suffused with a rainbow of gemstones.
True to its name, Kaamya Jewels (Kaamya means desirable) presents a bewitching line-up of collection titled The Enchanted Garden. Free-flowing floral forms are densely populated with vibrant coloured gemstones that are handpicked for their hues and quality.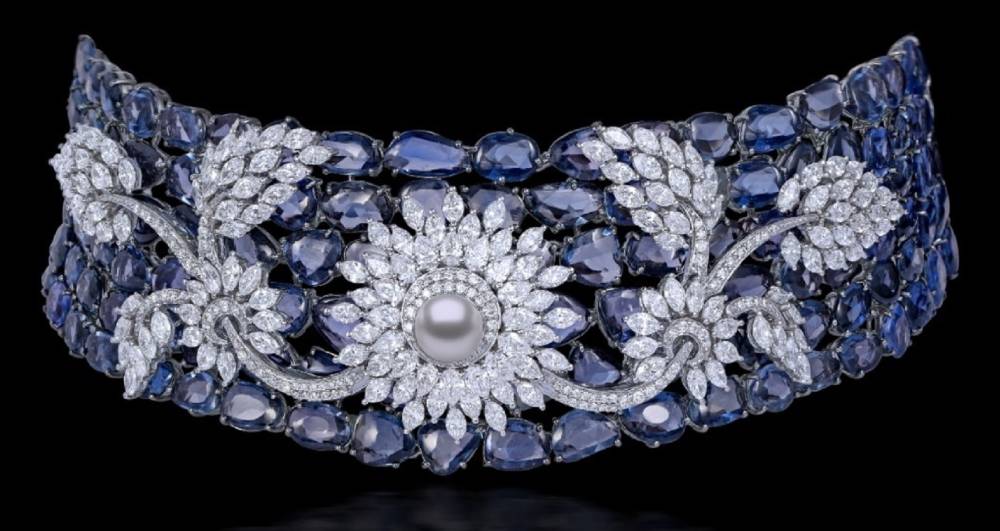 "These pieces belong to one of my favourite collections, The Enchanted Garden! I am a true believer and a patron of the Indian jewellery making techniques and craftsmanship," notes Jinesh Mehta, Founder of Kaamya Jewels. "The floral pieces in this collection are a beautiful representation of nature's vivid and diverse colour palette articulated with gemstones and diamonds set in gold. The rarity of the gems and the modern silhouette of the designs is what truly makes them unique."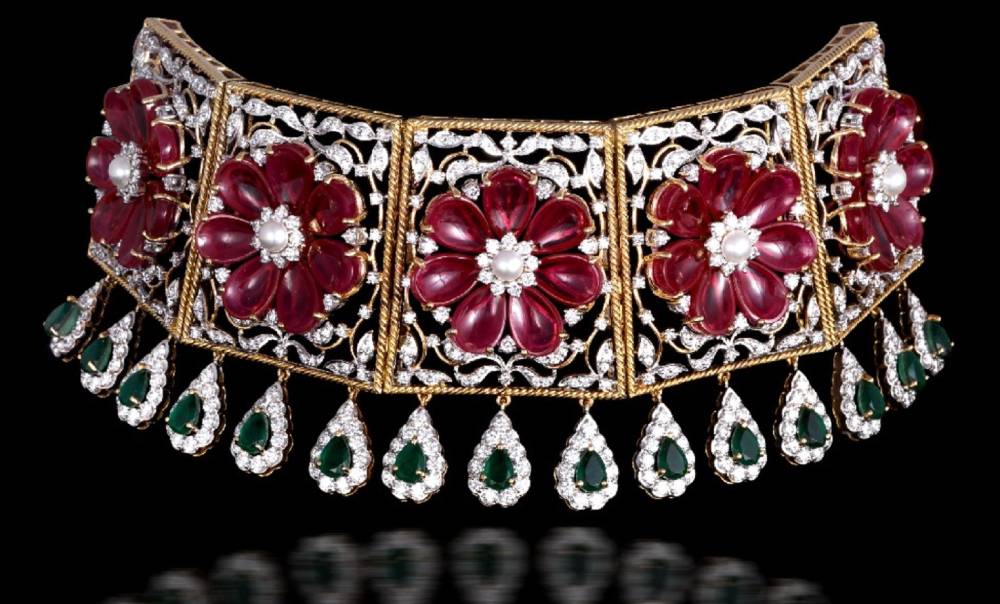 The collection crafted in yellow or white gold consists of demi parure sets, brooches, and rings. Created with various shades and types of gemstones and fancy-cut diamonds, The Enchanted Garden is a splendid replica of nature.