London-based NeverNoT comes up with exciting 'Luggage' and "Travel" collections of charms and pendants, while Platinum Evara unveils a chic line-up of jewels for the multifaceted woman of today.
For Wayfarers only!
If you are a light traveller, then these 3D gold and gem-studded accessories are a great way to personalise your travel gear. The colourful, fun charms are symbolic of adventure and joyous moments and enriching experiences. London-based NeverNoT brand's founders, Natia Chkhartishvili and Nina Dzhokhadze, are inveterate globetrotters and they enrich their lives by meeting new people and having meaningful interactions, which has helped them shape their brand's philosophy. Though the two founders don't live in the same regions, they stay connected through travel.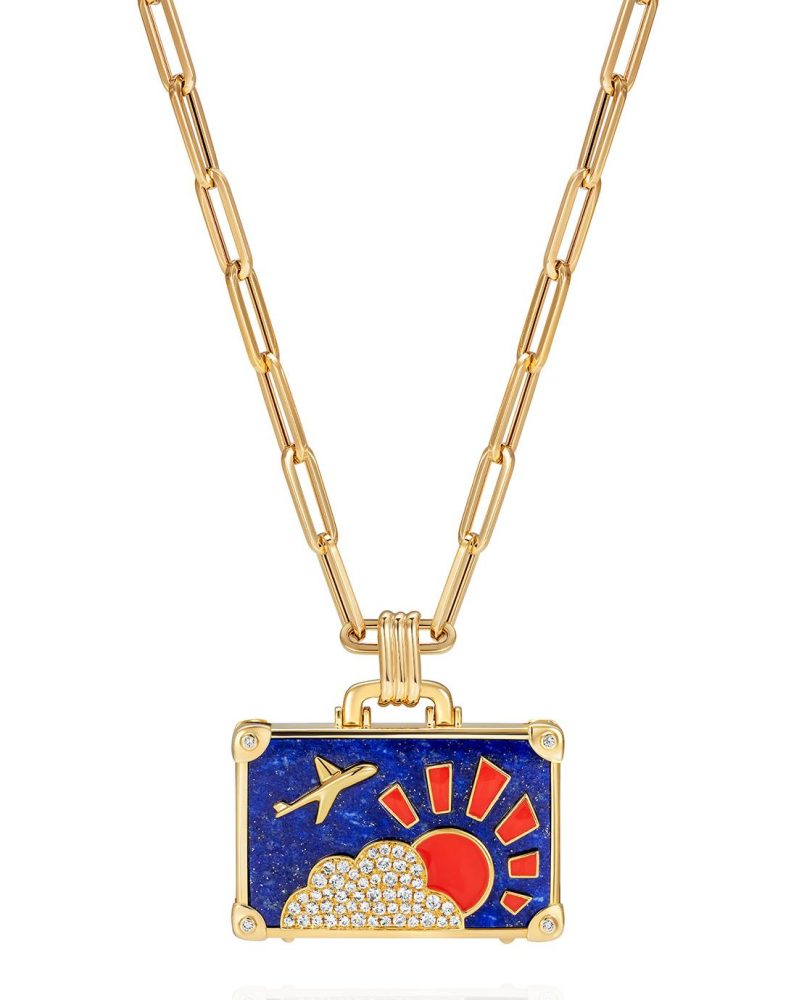 So, now that we are back to living in a 'maskless' society, you can plan your trips and show off a bright and colourful piece of NeverNoT Luggage. Nina notes, "Adventures are the best way to learn, grow and have stories to tell, connect with different cultures and fill your soul with memories."
Inspired by the vacations, summer days, exciting flights to desired destinations, mixed with the anticipation of the picturesque seaside and sunsets, NeverNoT presented a new collection last month — NeverNoT Travel.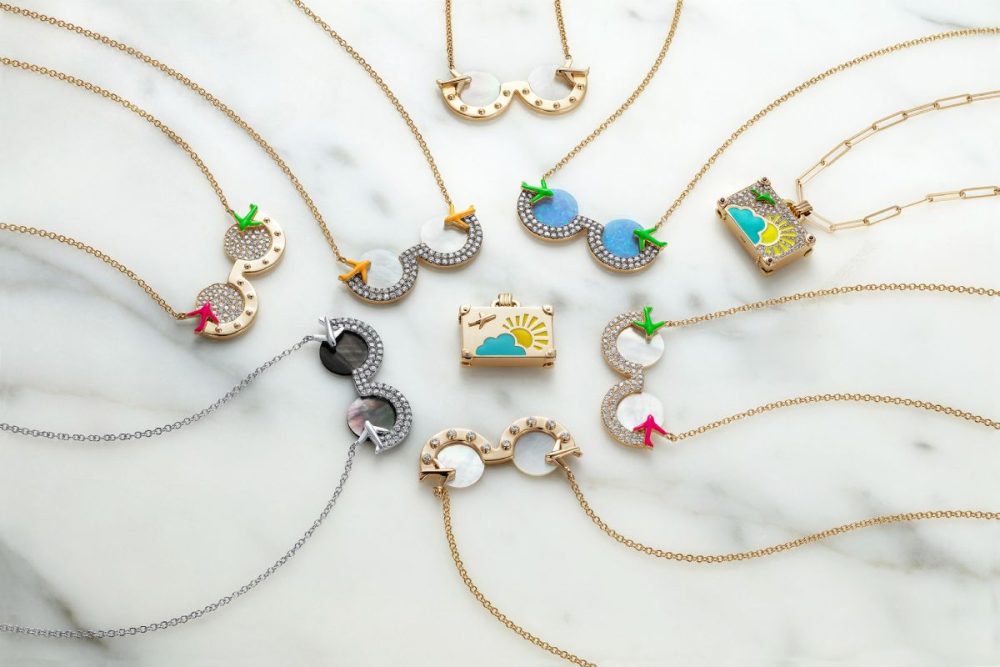 "We came up with the idea of luxurious jewels set in suitcase shaped statement necklaces and pieces that remind you of the panoramic views and sunsets, watching the sky and packing for holidays with travel essentials like sunglasses, packing suitcases and dreaming of new travel destinations," explains Nina.
Travel suitcase necklaces are crafted in gold and hard stones: malachite, bulls eye, black and white mother-of-pearl, lapis and opal in different colours and diamonds, including the first ever piece in white gold for the brand.
Celebrating Womanhood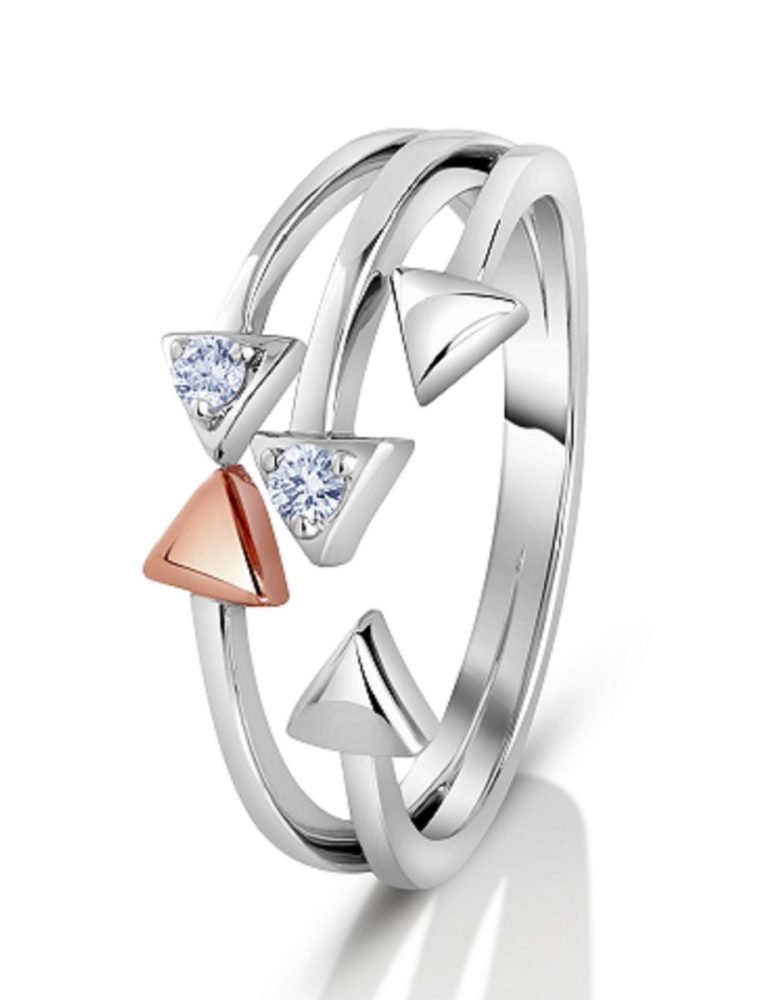 Platinum Evara offers an exquisite range of platinum jewellery that promises to take your individual style statement up a notch higher with intricate and elegant designs.
Similar to the young woman of today who stay true to their core values while embracing every part of their being, the resilient platinum maintains its untarnished shape and form over time.
Crafted from 95% pure platinum, each piece in the collection is embedded with meaning and reflects the values that define today's modern and progressive women.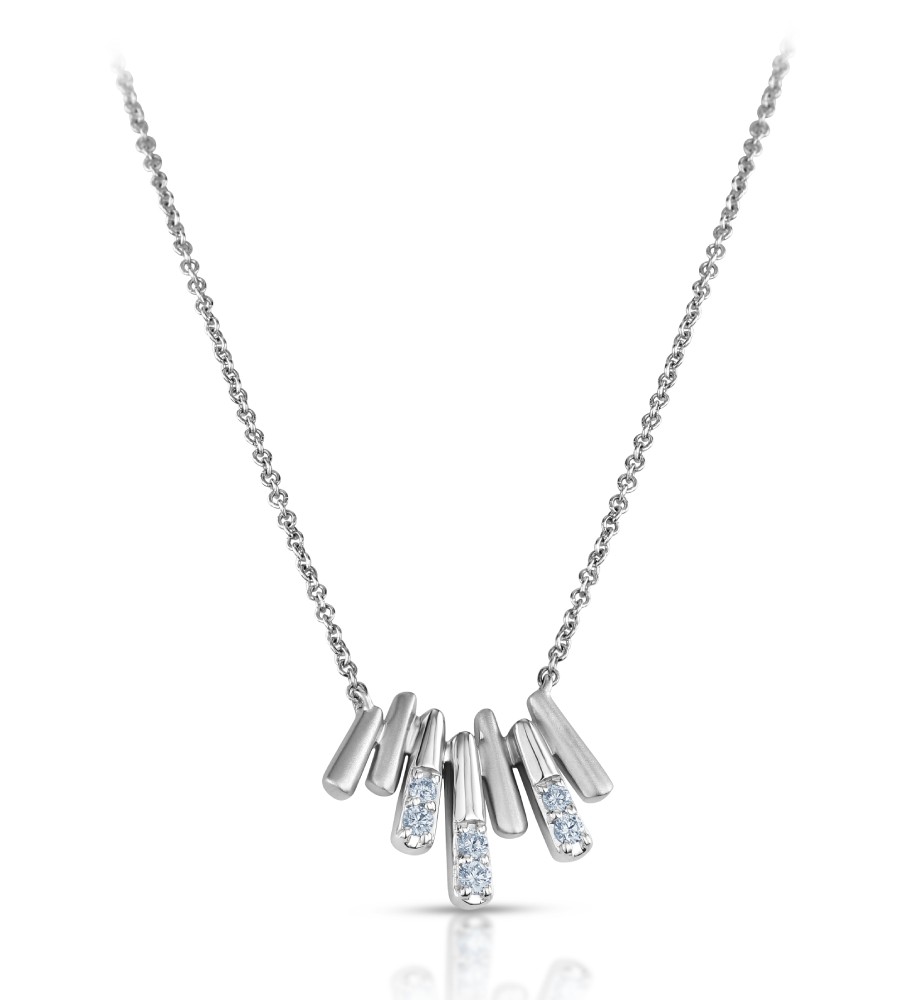 The collection includes an array of captivating necklaces, alluring wristwear, intricately crafted earrings and elegant rings. Extremely versatile, the pieces can instantly elevate a power suit, add a touch of glamour to a casual brunch look and create ethereal magic when paired with an Indo-western cocktail attire.
Be it casual wear, party wear, workwear or even Indian wear, Platinum Evara's curated collection of stunning platinum jewellery is a must-have in your spring-summer wardrobe.