London-based jewellery designer Lia Lam crosses the traditional threshold in order to craft bold, structural and clean lines. With the recent launch of her eponymous fine jewellery brand, Lia debuts four distinct collections that are soulful and modern in spirit and form. Despite a career in law and technology, Lia found her metier in jewellery designing.
Lia Lam is a courageous jewellery artist, who packs in a lot of punch in her minimalist and sophisticated creations.
The splendours of architecture co-mingle with the fine art of jewellery, and each of her collections has a power-packed narrative philosophising about the art of living.
Handcrafted to order in London, Lia's pieces are made with 18-karat gold and platinum.
Her love for jewellery craft led Lia to complete design and bench trainings in Europe and the UK.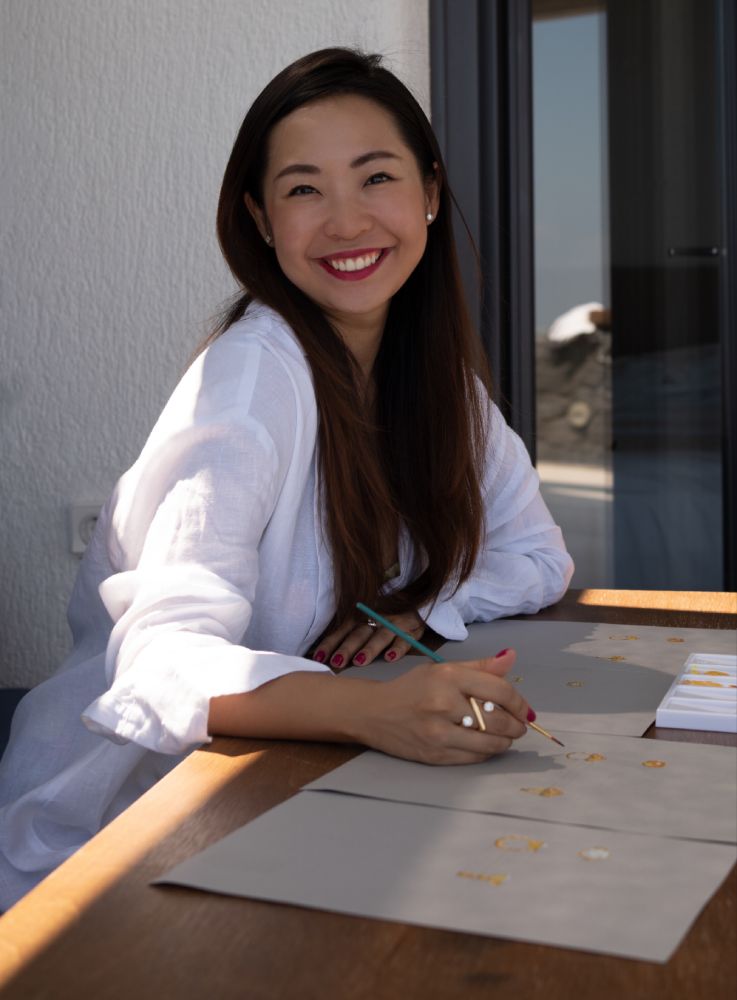 Lia's body of work defined by sleek lines, symmetry and use of negative spaces are a result of several influences that have shaped her thoughts, including her love for dance and photography, Scandinavian values and a fascination with 20th-century modernist and conceptual inspirations.
The Beam collection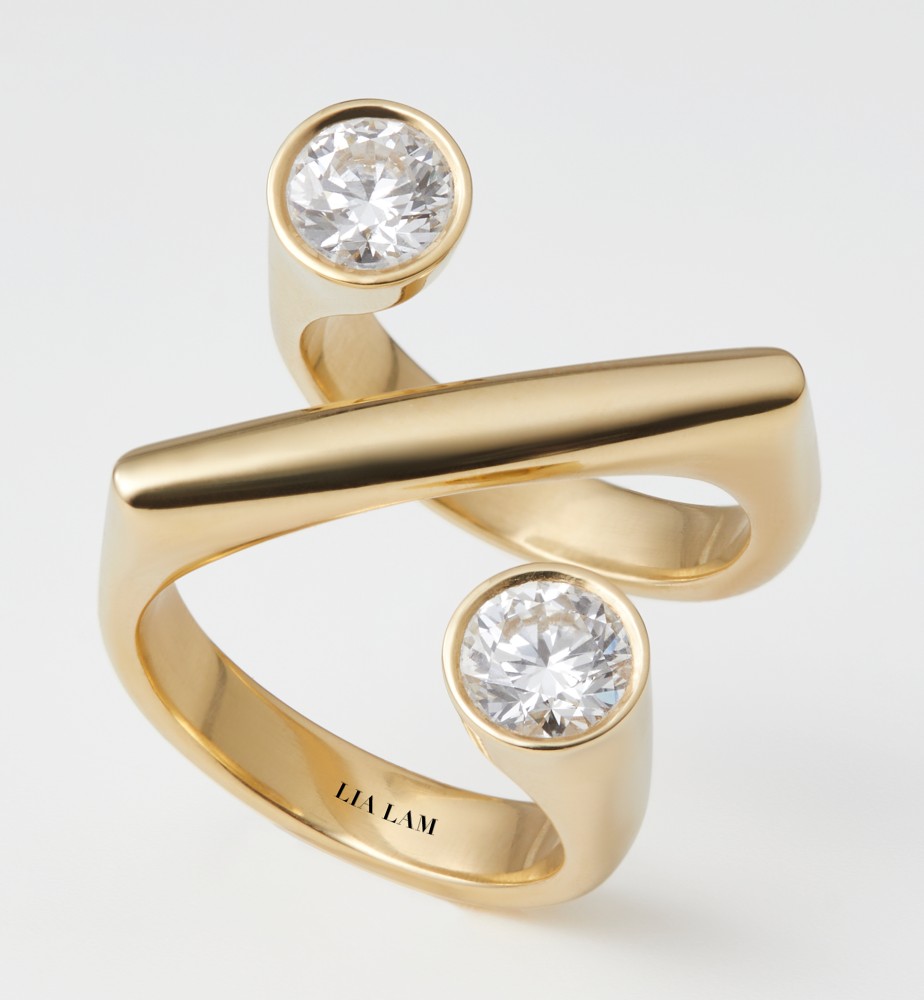 "Go all-in on life" – this is Lia's interpretation of the Moi et Toi concept. The new-age architectural ring crafted with 18-karat gold is highlighted with two diamonds, creating a luxurious percentage sign. Lia notes, "Whatever your unique passions and intentions, the one-of-a-kind ring is a reminder to pursue your dreams with the whole of your heart."
The Lagom collection
According to Lia, this is a story of balance and harmony. Lagom is inspired by the tension required for partnered dance. Too much and the dance is rigid. Too little and the form is lost. Named for the Swedish concept of 'just-right', Lagom celebrates an instant of perfect equilibrium. In keeping with the inspiration, Lia realises a ring in 18-karat gold with diamonds poised in tension settings. "Crisp, architectural lines contrast with tactile, rounded finials, while negative space balances solid forms," Lia notes.
The Unity collection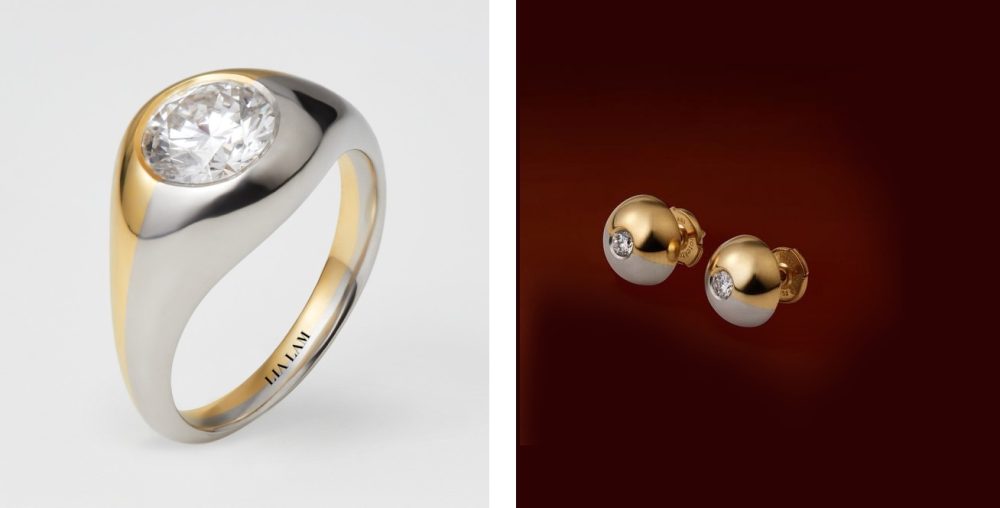 The Unity collection celebrates an ideal state of togetherness in any relationship, where the feeling of love and connection supersedes any and all differences, according to Lia.
This sentiment is communicated in 18-karat yellow gold and platinum, fused together as one, and the gemstone set between each side symbolises the common ground found between people.
The Passepartout collection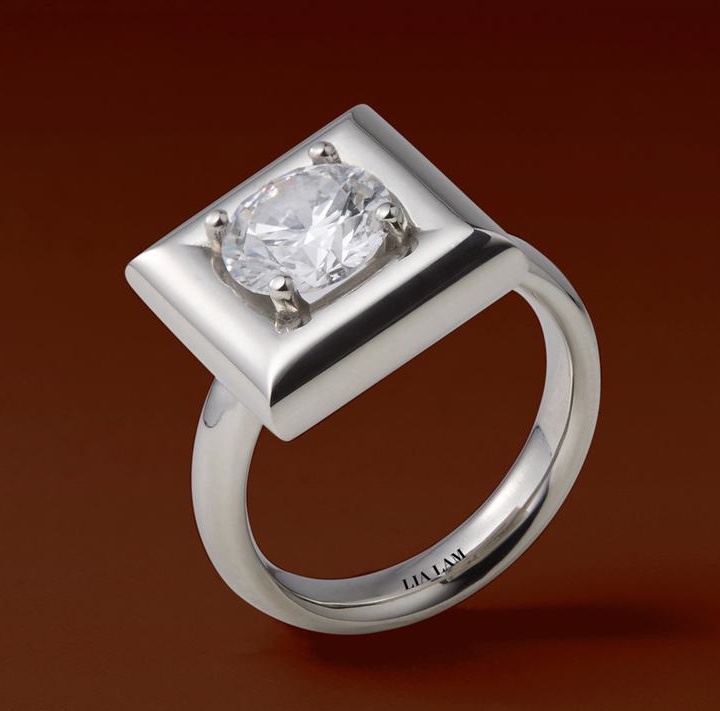 Travel connects souls, Lia states and we need to "Frame the most extraordinary moments in life." Named for the comic-relief character in Jules Verne's Around the World in Eighty Days, the Passepartout collection signifies how travel opens our eyes to people and places beyond our own experience, and adds to our personal growth. Passepartout is also the name for the mount used in framing.
Lia highlights diamonds in wide gold or platinum frames, and the bevelled edge of an art mount is hand-cut, a subtle yet exacting skill.