The diva loves to indulge in the finer things of life. A die-hard aficionado of diamonds, she writes her own fashion rules… From boudoir to bathtub to lounging about in her luxurious suite, she flaunts diamond jewellery fit for an heiress!
The editorial shoot by Solitaire International has been photographed by Rid Burman and styled by Priyanka Kapadia. Hair and make-up is by Mitesh Rajani and product styling has been done by Nikita Rao.
LOST IN THOUGHT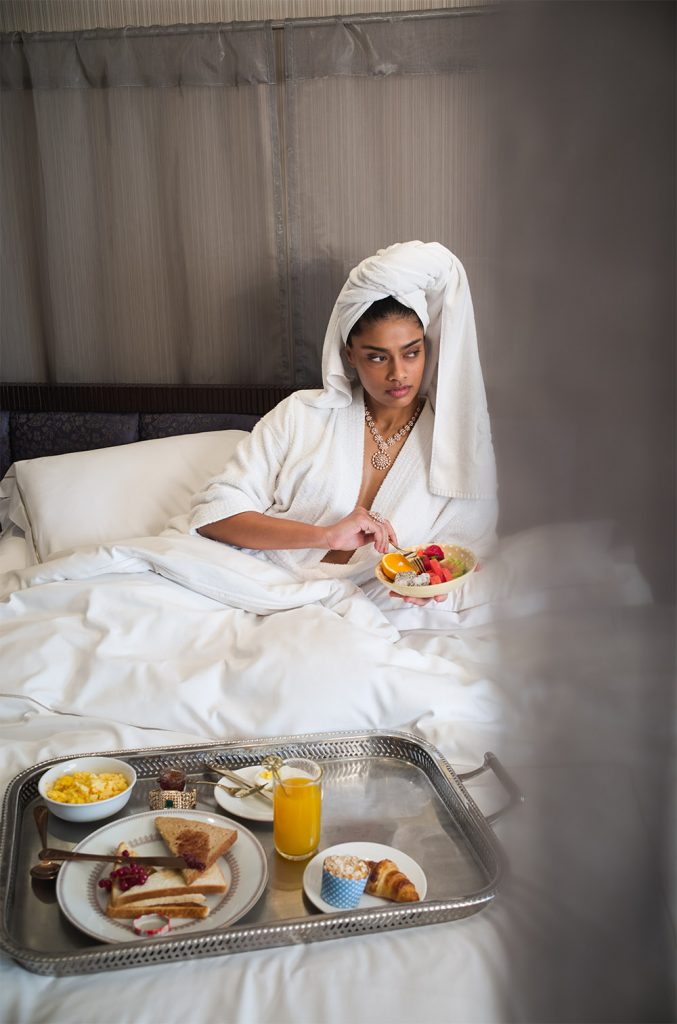 WISTFUL MUSINGS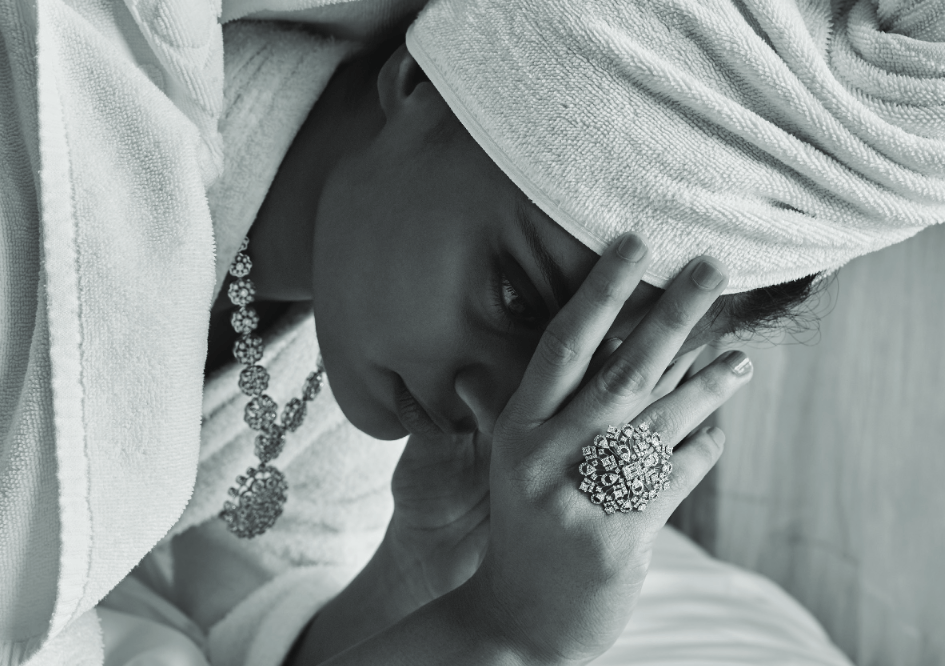 DELECTABLE ENTREES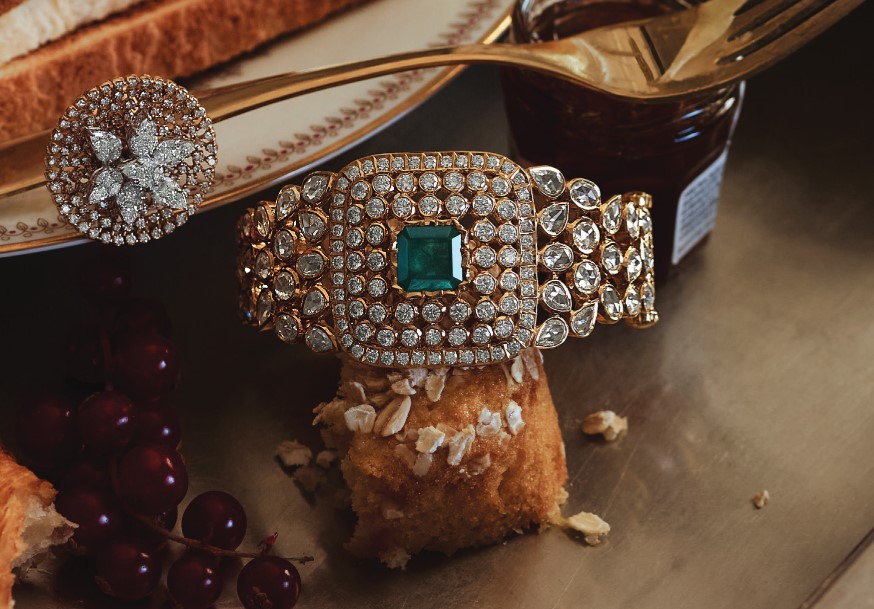 IN HER UNIVERSE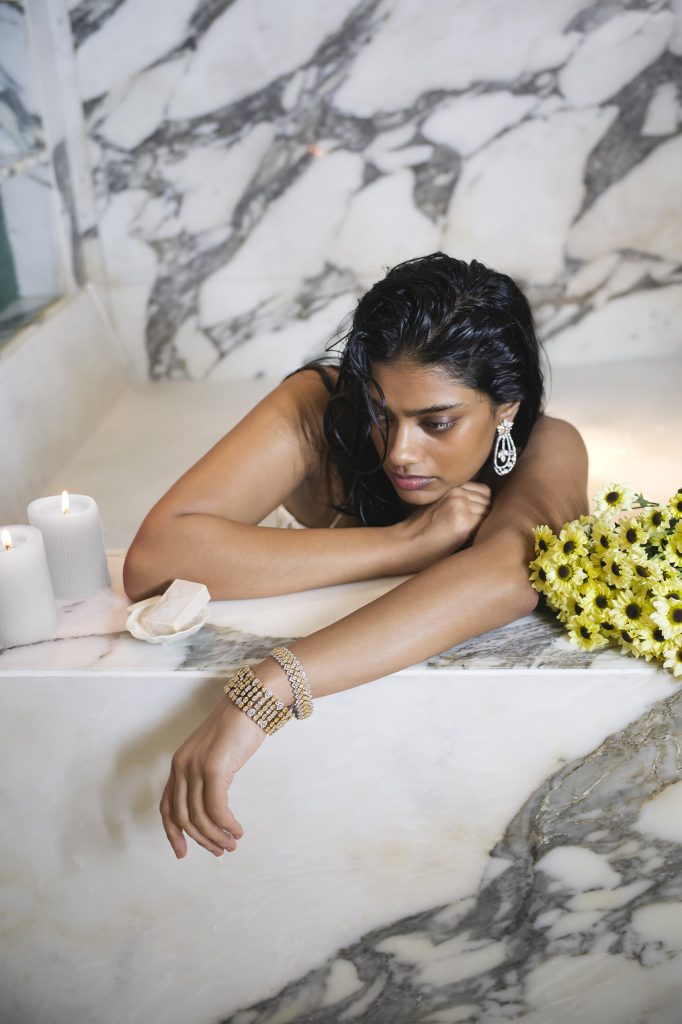 TASTEFUL INDULGENCE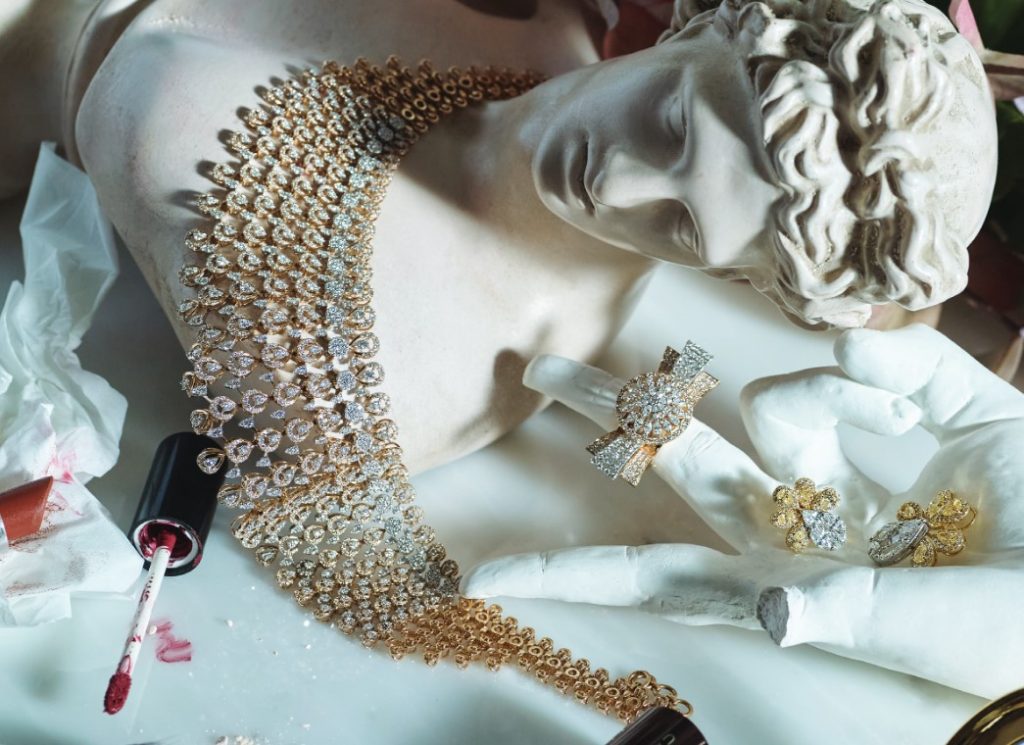 IRRESISTIBLE FARE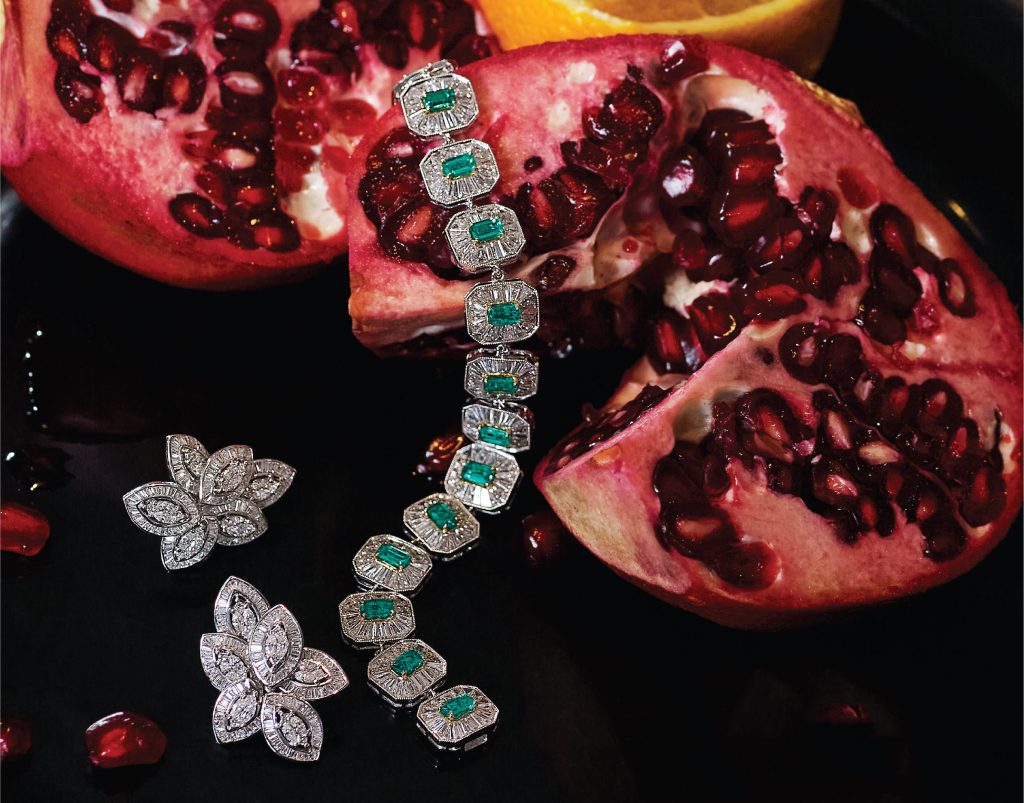 FIRE & ICE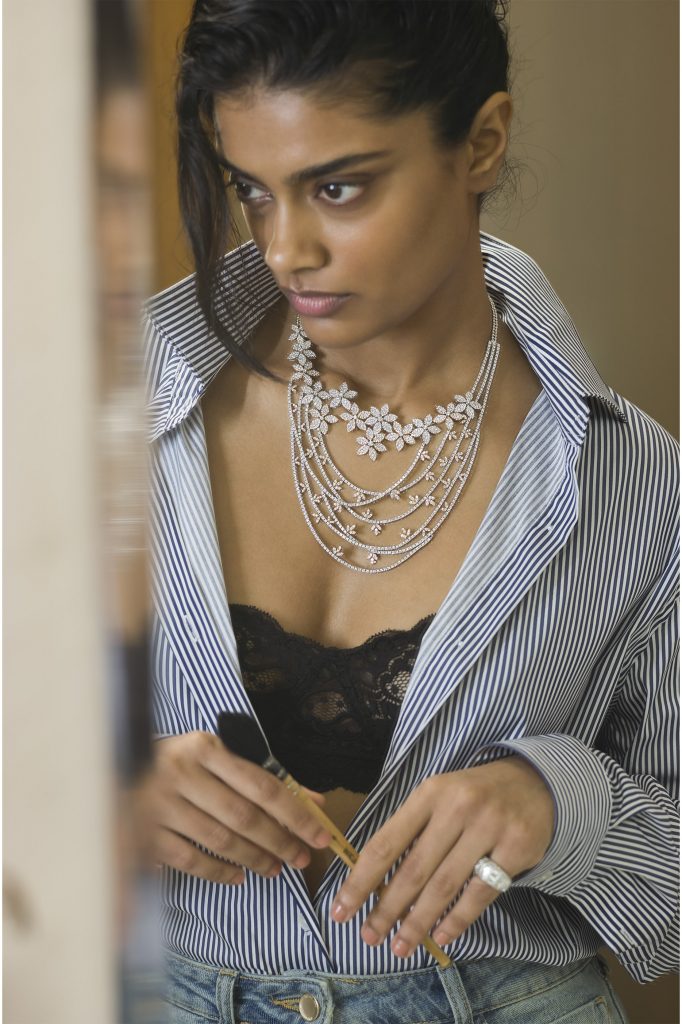 A SCRUMPTIOUS FEAST!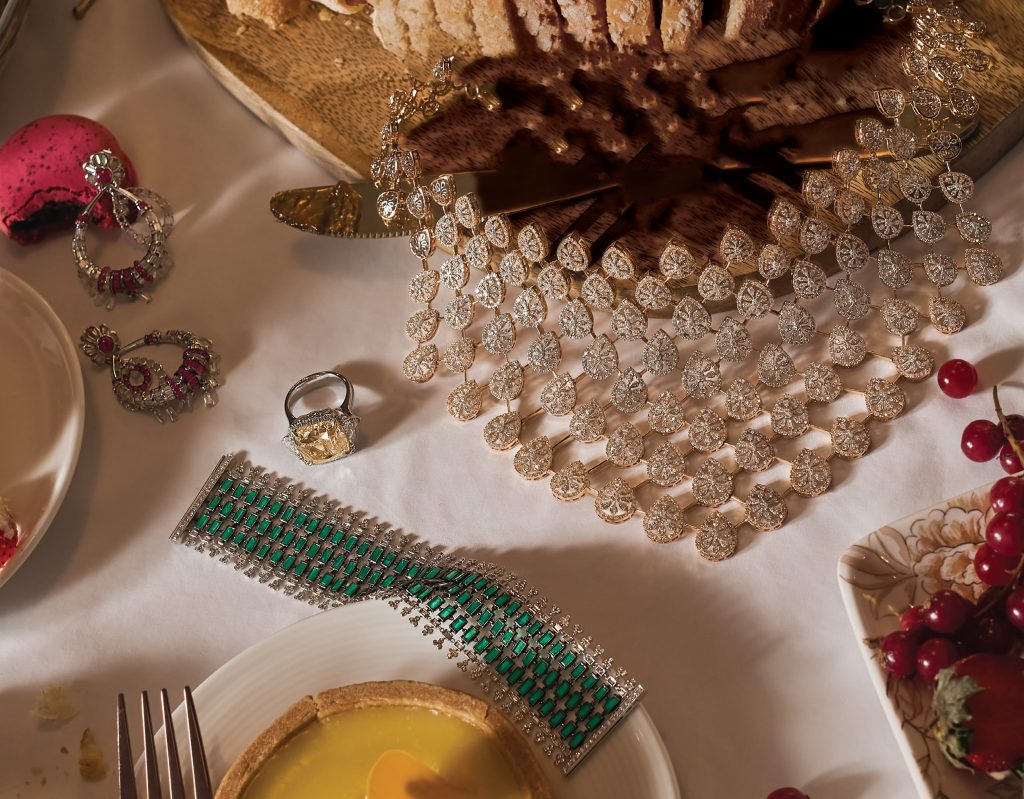 FLORAL CRUSH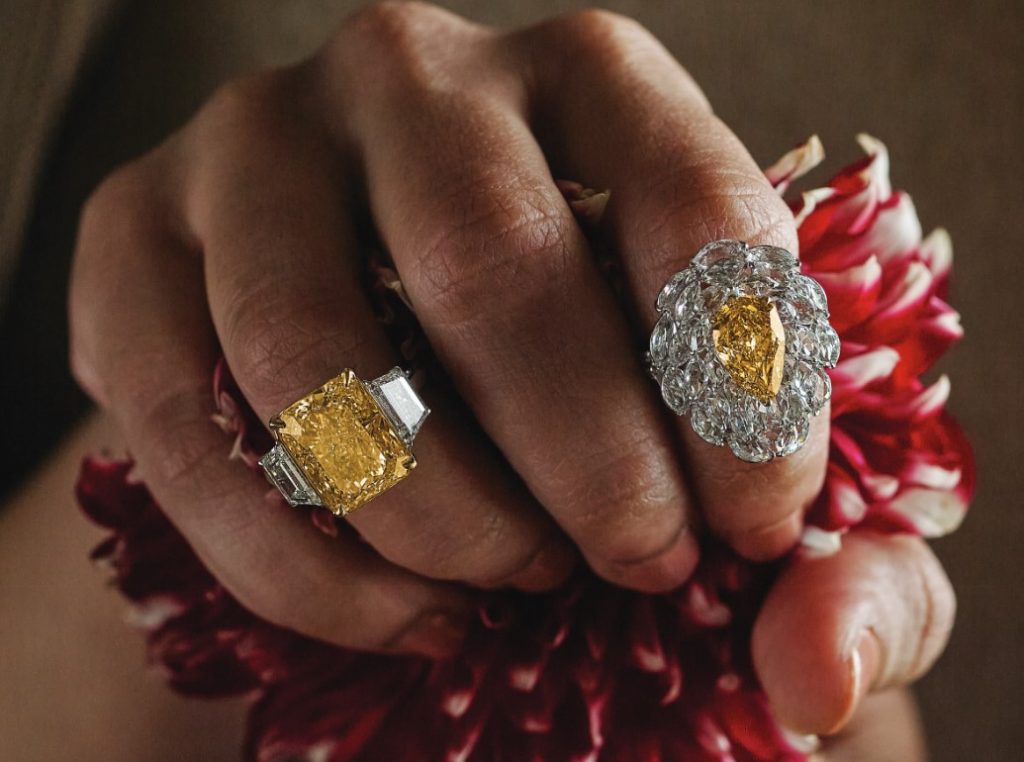 PENSIVE RUMINATIONS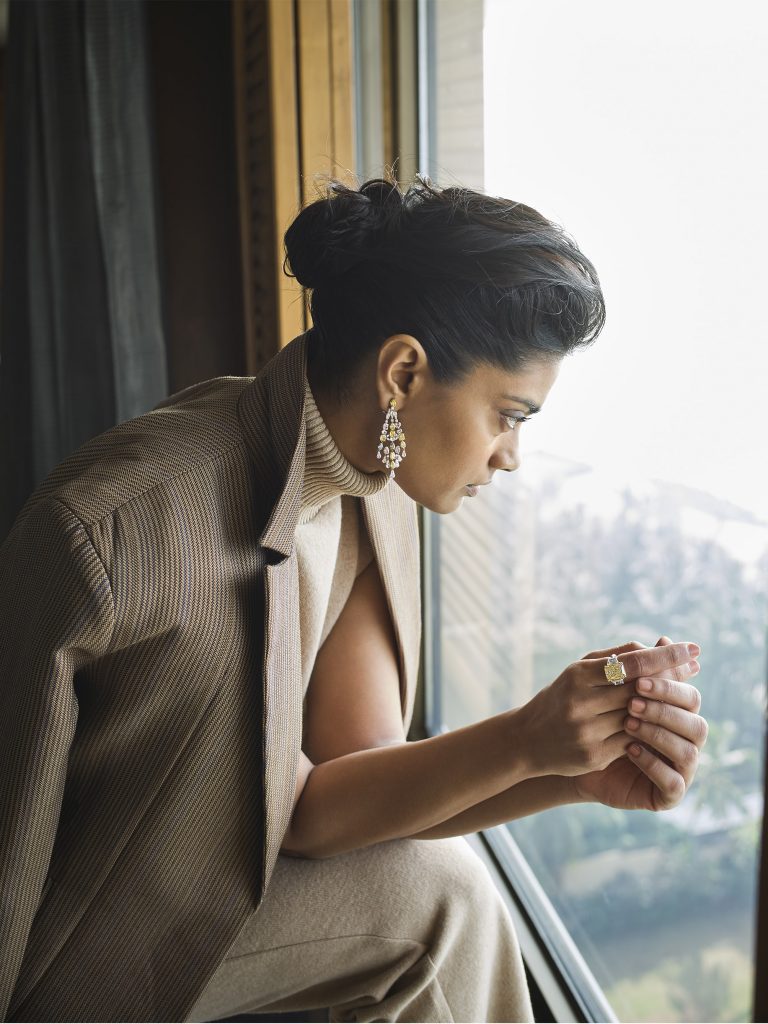 WRAPPED UP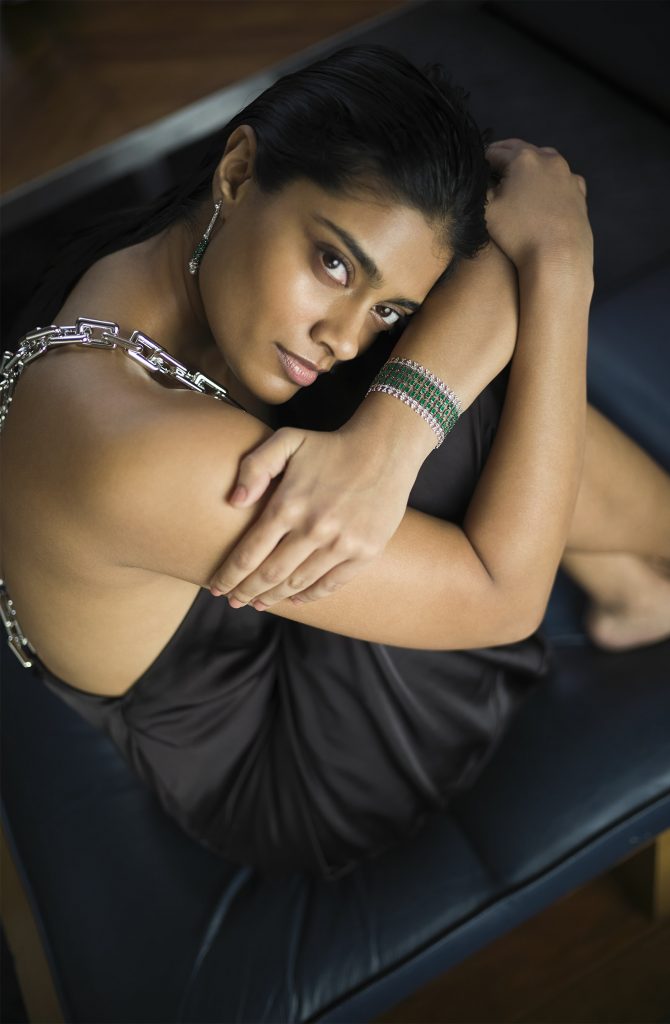 LAVISH FEAST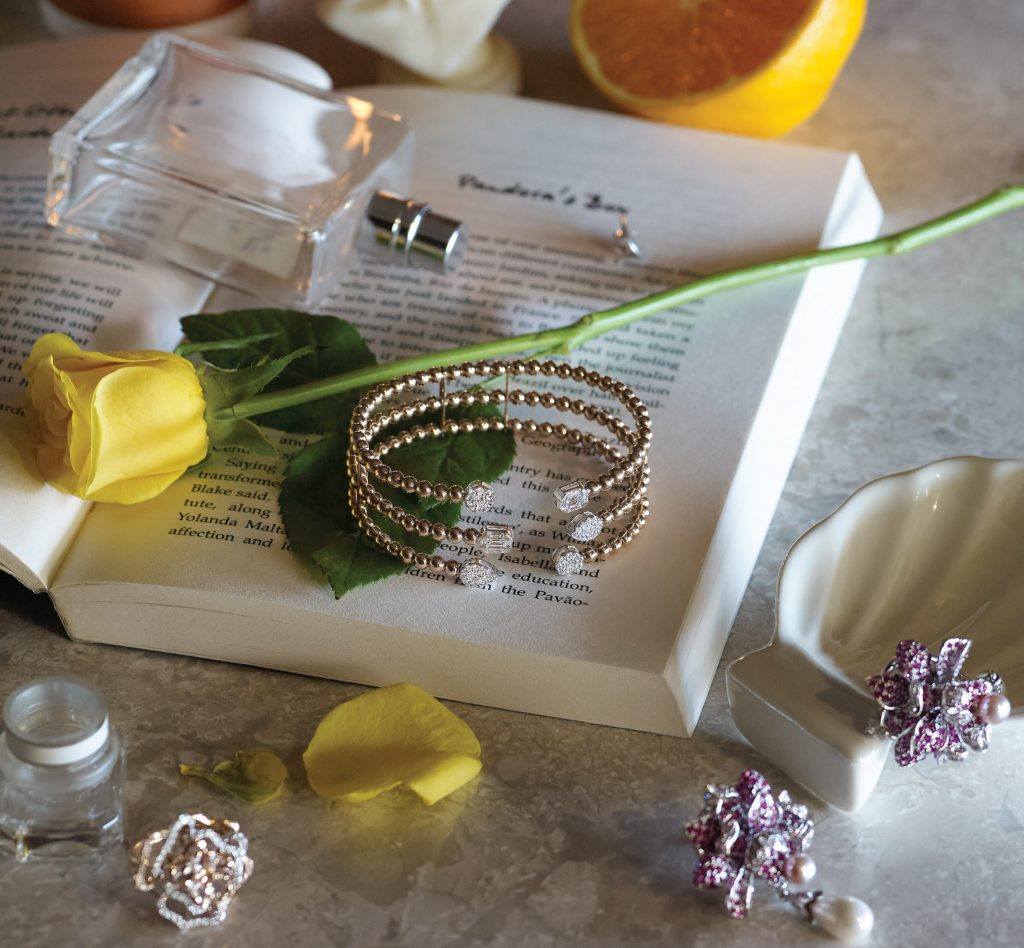 BEFORE SUNSET