An insider's guide to unlocking the latent potential of the predominantly family-run Indian gem and jewellery industry, penned by MILAN CHOKSHI, Convener of the Promotion, Marketing & Business Development Subcommittee, GJEPC, and owner of the luxury jewellery brand, Moksh.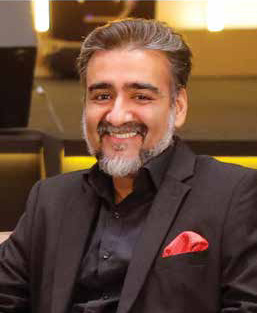 In the fiscal year 2022, the Indian gem and jewellery industry accounted for 9% of total merchandise exports in the country. A total of close to $40 billion was exported in form of diamonds, gold jewellery and studded jewellery to different parts of the world. Major importing countries include the USA, China, Japan and UAE.
In his speech at the launch of the India-UAE Comprehensive Economic Partnership Agreement (CEPA), Commerce & Industry Minister Piyush Goyal set a new target for the industry to achieve USD 75 billion from the current USD 40 billion, which seems like a fair distance away.
With 9 out of 10 diamonds already coming from India, growth is limited to another 10%. And as an industry, we are still viewed as a destination for inexpensive and lowvalue product.
Indian families have dominated the supply chain over the last 4 decades and are omnipresent in almost every area of the business. But we are not entirely successful in being first in the consumers' mind when it comes to association with fine jewellery. Consumers still believe that the Italians make the finest jewellery, the French understand luxury and branding better than any other country, and that China is where affordable luxury comes from.
Indian families and companies have been around for decades in the manufacturing and distribution business. But very few have moved into creating successful Retail, Design Labels and Brands which are internationally available and relevant.
The Indian consumer has evolved dramatically in the last few years, making the domestic market a low-hanging fruit. Simultaneously, there has been a massive convergence in the way consumers globally are making choices. A consumer in Mexico, Japan and India could opt for the same design in jewellery as long as it is well made, marketed and delivered as a product and service.
This opens up a huge opportunity and creates a massive advantage. Over the next 10- 15 years, there are 2 big opportunities for businesses in our industry:
Capturing the Indian Consumer Business.
Building a Brand, Design Label or a Retail Business
There are other businesses as well which will thrive—but if we were to focus on the two areas mentioned here, Families and Businesses would have to make a few fundamental changes and adapt to the new world for them to truly make the most of the future.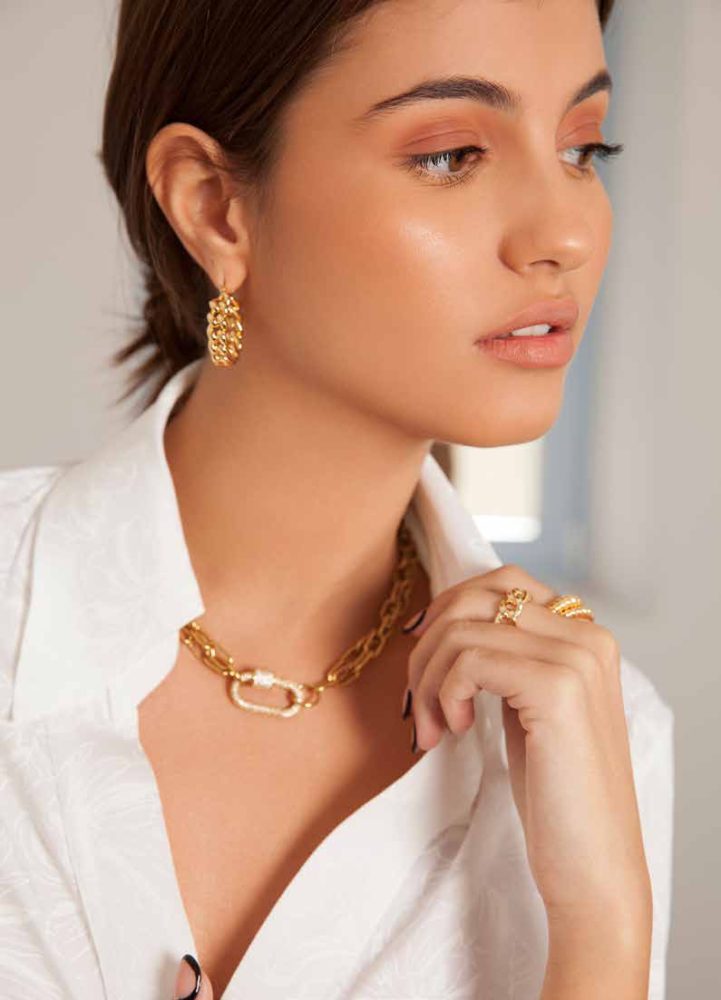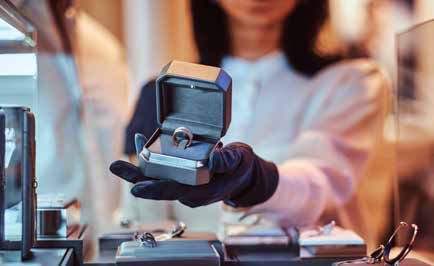 Women at the Workplace
Out of all the available human resources that Indian Jewellery Business families have, the most underutilised are probably women. Although there are a few examples of women leading jewellery businesses or being core members of the team, it is evidently a male-dominated business. Given that the ultimate consumer for a great majority of jewellery is a woman, it is surprising we don't have more women in the industry.
Woman can bring creativity, understanding, empathy, finesse and an elevated design approach, which greatly benefit any luxury business. There is ample evidence to prove that women-led jewellery businesses globally have found tremendous success.
Building Intangible Assets
Another area where businesses need to reorient their approach is the investment in Intangible Assets. Conservative businesses find comfort in Hard Assets such as Land, Building, Inventory and Machinery. As business goes downstream in its approach, it's critical that assets such as Goodwill, Brand Development and Marketing Collaterals are invested in. Even though these are not as easy to measure or monetise, intangible assets can deliver exceptional and exponential value for the business. In fact, the absence of any financial measurement or metric gives the brand the option/ability to get more return for their investment.
If leveraged in the right way, these assets can also continue to have utility/relevance for more time than most hard assets such as machinery.
For example, content such as photographs and videos when archived properly are a very useful and can be used in various mediums in the future.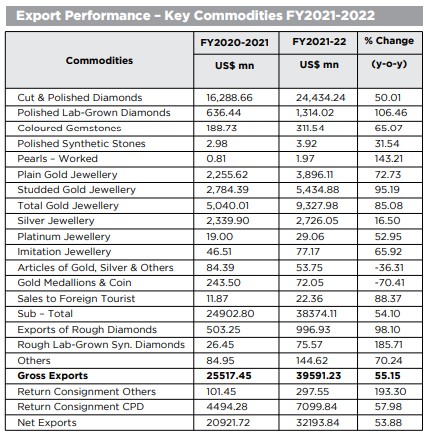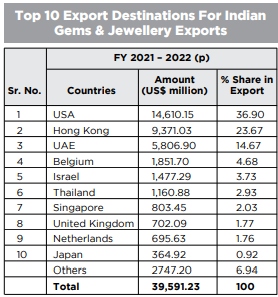 Workplace & HR Practices
The workplace and the environment in it, whether it is the design, the layout or the rules that govern the people that come there everyday, is another massive factor.
It has become extremely essential to design a workplace that allows and supports a free flow of ideas. A fresh look at the relevance of certain HR practices is also necessary. Traditionally, family businesses in the gems & jewellery industry did not invest in HR.
Employee engagement, inclusiveness of the workplace, diversity and building a collaborative management structure as opposed to a top-down structure is increasingly relevant.
These changes would go a long way in the industry being able to attract talent from other areas, which currently is a challenge. People/ Talent from other streams/ professions will only add new dimensions.
Transparency & Authenticity
Lastly and probably the most important change that could propel businesses into the next stage/phase is the increased transparency, and the need to be authentic. Of course, the industry has made commendable progress in this area. But we have a great distance to cover.
The general opinion has always been that this trade is opaque in its dealings and in some cases not clear or genuine in its claims on quality, content or even history. Consumers today value these two qualities immensely more than ever before. The benefits of Transparency with all stakeholders – lenders, employees and customers cannot be stressed enough. The business of gems has been built and has grown because of trust. And that trust needs to be built with the outside world as well. And that can only happen if we are clear and transparent in our communication and dealings. Authenticity, therefore, becomes a core value for all businesses. Given that there are so many simulants, synthetics and options being offered to the consumer with narratives that are unsubstantiated, it becomes incumbent on all of us to present our product and service with authenticity.
Jewellery as a product has an edge over any other luxury or discretionary product. It scores highly on artistic and craft value, on engineering and technology, on design and aesthetics, on inherent raw material value and most importantly on emotional value. As an industry, if we recognise the latent potential and make changes to unlock it, then there is nothing that can stop us from global domination.