Samir Tulsyan, Director, T. J. Impex, talk about the importance constant upgradation in terms of technology and design to cater to today's generation.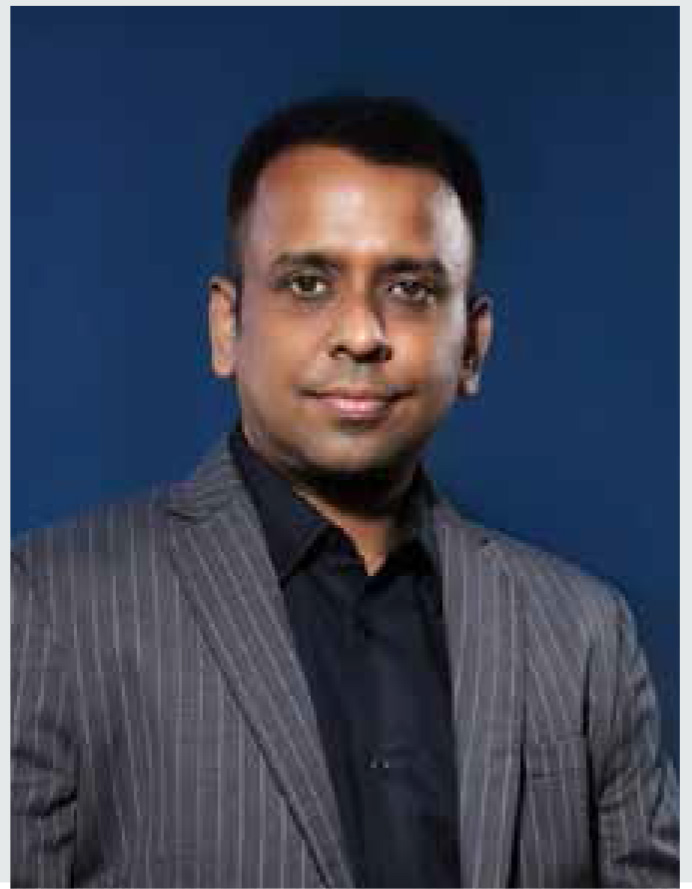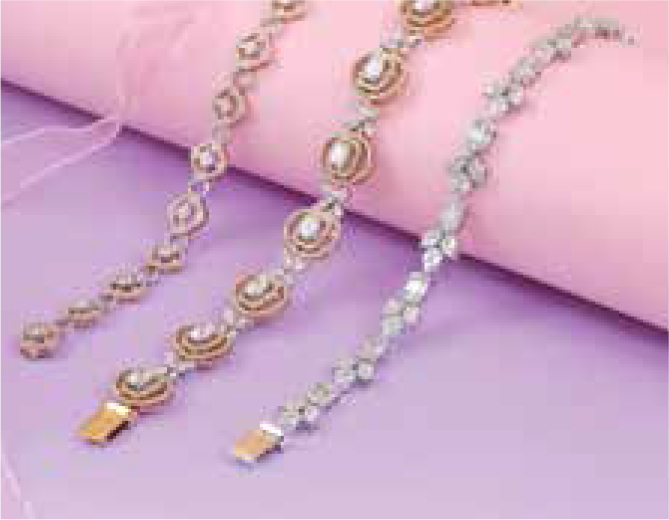 Tell us more about your preparations for IIJS Premiere 2021?
We have been regularly participating in IIJS since 2008. It has always been a good platform for business conversion and networking. Preparations for the show are always intense, requiring three to four months of planning to help us update on trends so that we can manufacture the best of products for our customers. It is a team effort — the efforts are ours, but it is the buyers who will generate good sales results for us!
How are you catering to the young generation?
As prices of precious metals keep rising, we have been focusing on creating a lightweight, daily wear jewellery collection. This is more suitable to the young generation. We ensure that the product is very light but big in form to make it wearable on a daily basis. Manufacturing lighter pieces requires a sound knowledge of technology and we keep updated about the latest machinery introduced in the market. Our team makes it a point to visit Turkey annually to adopt and learn the techniques of manufacturing. We use the AutoCAD software for designing and the pieces are made with fineness by directly casting, and strength added with right content of alloy.
Change is constant and technology and knowledge upgradation is what we are focused on thus making every process easy; and we incur minimum wastage in terms of gold loss. We mainly import machines from the US and Italy to craft 14- and 18-karat diamond jewellery.
Are you also focusing on the bridal category?
The increase in the number of lined up weddings coupled with considerable reduction in expenditure in other luxury categories has spiked the demand for bridal jewellery in the last two years. We have created a luxury line of diamond jewellery set with a melange of fancy-shaped diamonds. The collection of statement rings, bangles, bracelets, pendants, ear studs and necklaces take care of the requirement of the modern-day bride.
What are the other lines in your inventory?
We have an exclusive designer Lifestyle jewellery collection made under a microscope due to the intricate patterns featuring in it. Our daily wear jewellery is apt for office wear. It is light yet strong and stylish jewellery. The Solitaire and bridal collections employ larger carat sizes of diamonds. The designs are classic yet elegant.
What are the trends in the domestic market? Has the consumer evolved?
India has always been a good market for jewellery and demand for it has risen due to the post-pandemic anxiety. This has pushed up the production of jewellery manufacturing but created a scarcity of raw material in the diamond market.
Today's customers are well informed about the 4 Cs of diamonds and the selling process has become easy and transparent. Manufacturers are more focused on the design and finish aspect to suit the minimalist aesthetic of today's generation, which is highly influenced by social media.