Mahesh Italiya, President, Kiran Jewels (India), discusses the market trends and the new diamond-studded lines that will appeal to the modern-day generation.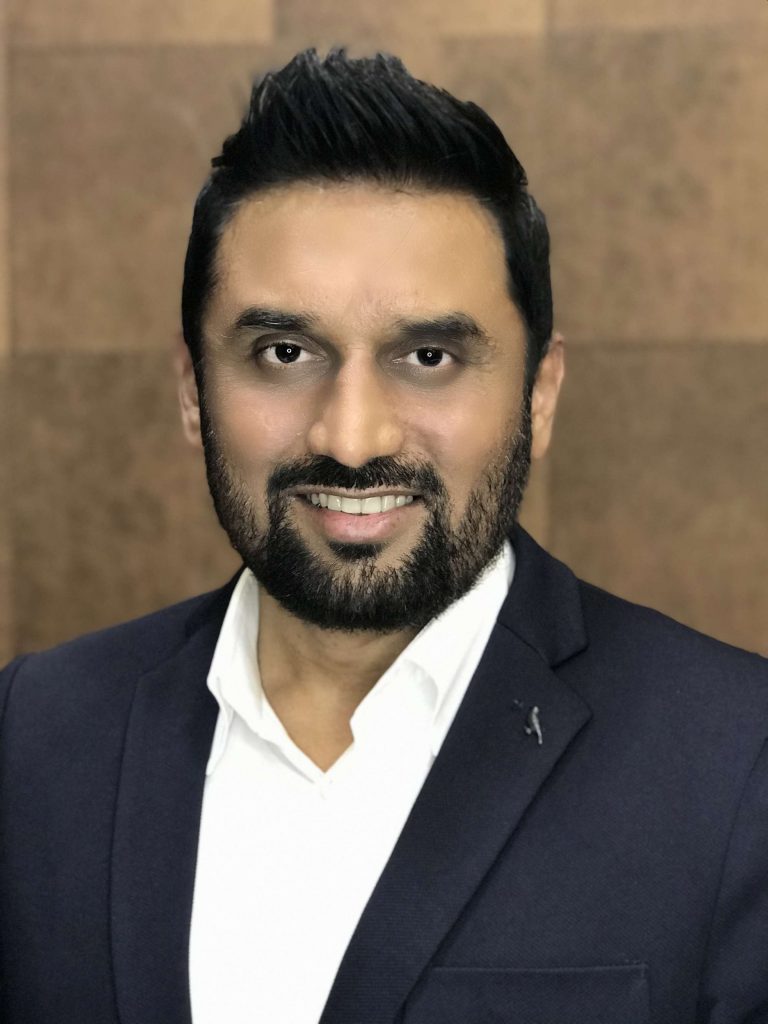 Tell us about the jewellery collections that you will be presenting. What is the product design best suited for current consumer demand?
Currently, the desire for lightweight jewellery has increased significantly, and keeping the ongoing trend and demand in mind, we are going to launch a bouquet of lightweight jewellery diamond-studded lines at IIJS Premiere 2021, Bengaluru. Our designs are focused on two basic concepts: the classic look that will accentuate the beauty of the wearer and trendsetting elegant pieces that will add a touch of sparkle in one's daily style statement.
Are you targeting the bridal jewellery segment? If yes, please elaborate on the product details.
We would welcome all our customers to explore our magnificent bridal collection "Johar" which is suitable for every occasion. Stunning pieces encrusted with diamonds have been exclusively crafted with precision and utmost care, so that every bride looks gorgeous on her special day.
Will you be offering lightweight jewellery? If yes, could you kindly provide technical details on the technology/methods used to reduce gold weight.
Yes, we are excited to launch "Denim", a beautiful lightweight diamond jewellery collection, which is crafted with cutwork patterns to reduce the gold weight and features different conceptual designs.
What is trending in India in terms of diamond jewellery (cuts, colour, clarity, carats, etc.)?
In India, consumers are looking for fresh innovative design and low to medium ticket size products. It also depends on consumer preferences which differ from region to region.
How are you addressing the jewellery preferences of Millennials and Gen Z?
We are introducing a new range of gifting jewellery and fashion jewellery for Millennials and Gen Z. To get a glimpse of these dazzling beauties do visit our booth at IIJS 2021, Bengaluru. We, at Kiran Jewels (India), have a wide range of categories for our consumers; these are crafted bearing in mind the current ongoing high demand for lightweight diamond jewellery.
Any other comment you would like to share.
Every piece at Kiran Jewels (India) is created with love and care, and we are delighted and fully prepared for the show; we hope IIJS 2021 is a hit! Wishing everyone all the very best!