Article courtesy Jeweller magazine
Recently released jewellery sales data, compiled by Retail Edge Consultants over the end of November and December, shows that the pre-Christmas period continued the positive momentum observed in prior months.
Described as a "fantastic result" by Retail Edge analysts, sales in dollars increased by 26 per cent compared with December 2019.
Michael Dyer, sales manager at Retail Edge, told Jeweller that the results continued the "consistent pattern and momentum" of increasing jewellery sales over the previous five months: "It has consistently been up month-to-month, and that carried into December. That was very pleasing, because it wouldn't have been out of the question that people had bought gifts for Christmas early and therefore December might have been flatter," Dyer explained.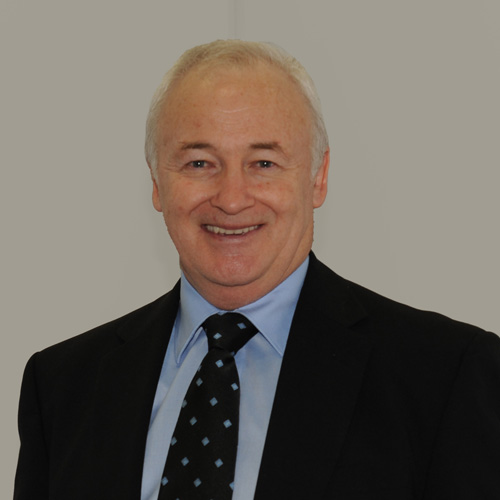 "It wouldn't have been out of the question that people had bought gifts for Christmas early and therefore December might have been flatter"

MICHAEL DYER, RETAIL EDGE CONSULTANTS
He added, "What happened in 2020, as opposed to what happened historically in December, is that the trading pattern started a lot earlier in the month. The percentage of purchases over the month was higher in the earlier part than it would have been in a normal year."
The leading jewellery categories were diamond-set precious metal jewellery, with sales increasing 50 per cent when compared with the previous year, followed closely by no-stone precious metal jewellery.
Silver and alternative-metal jewellery sales also increased, while coloured gemstone-set precious metal jewellery remained stable.
When compared with December 2018, dollar-value sales increased by 18 per cent, however the number of sales decreased by 15 per cent – indicating consumers purchased fewer, more expensive, items.
Dyer previously told Jeweller that average ticket values had significantly increased in the second half of 2020, saying, "It hasn't been $5 or $10 increases – it's gone up markedly, by 20–25 per cent."
In publishing the new figures, Retail Edge's analysts noted, "Even the most optimistic of us would not have envisaged this level of success looking forward from mid-year [of 2020].
"[However] there is still a need for optimistic caution rather than complacency that the storm has passed."
Indeed, Dyer noted that replacing fast-selling stock post-Christmas could be challenging for retailers given the continuing supply chain problems associated with the pandemic. He also noted the difficulty in gauging the mood of consumers.
"Given the COVID-19 issues and whether people decided to splurge in the lead-up to Christmas, there may be a 'buyer's remorse', post-Christmas, when the bills start arriving," he explained.
"Christmas was beneficial to retail, and jewellery retail in particular, but there are challenges in the first half of this calendar year in regard to supply, consumer demand, [and] lack of travel."
The Retail Edge report noted that retailers would need to attract customers and increase sales without resorting to profit-eroding strategies, such as discounting.
"I don't think the answer is in price reduction or heavy discounting because that certainly hasn't been the case in the lead-in to Christmas; in the four to five months pre-Christmas, discounting was also less than it had been historically," Dyer explained.
"That probably means consumers were in a mood to buy, rather than retailers incentivising them to buy. If retailers educate consumers to expect a greater amount of discounts, then the likelihood is that they will give away profits they need to run their business," he added.
Dyer also noted that if state borders re-opened to a large degree, encouraging travel within Australia, the "positive pattern reflected from July to November 2020 may well continue".
2020 December Jewellery Retail Sales Results
Charts published with permission courtesy of Retail Edge
The charts below are based on data collected via Retail Edge POS software at more than
400 independent Australian jewellery stores through December 2020.
DECEMBER 2020 SALES RESULTS