Silver jewellery studded with colourful gemstones always makes for an ethnic-boho eye candy. However, silver jewellery exporters are witnessing a strong demand for silver jewellery set with natural diamonds. But here is a twist in the plot – with the recent boost being given to the lab-grown diamond (LGD) sector, it won't take long for silver jewellery exporters to shift their preference to creating designer lines accented with LGDs, observe industry experts.
Silver has had a good run for years. India's provisional gross export of silver jewellery for the period April-December 2022 increased 28% to $2.51 billion over the comparative figure of $1.96 billion in the previous year.
There has been a steady surge in one sub-category of silver jewellery – that of diamond-studded collections.
Tracing back its rise in demand, Krishna B Goyal, Convener, Silver Jewellery Panel, GJEPC, notes, "Silver jewellery set with diamonds started gaining traction in America especially during the recession period of 2008-09. Designer silver jewellery accented with natural diamonds has become immensely popular these days."
Vivek Shah, Owner, Karma Designs, Ahmedabad, concurs: "Demand for diamond-studded silver jewellery is high in the international markets as it is a good alternative in terms of price points. Our silver and diamond designs are doing exceptionally well in the USA and UK. In fact, our jewellery was recently featured on the cover of L'Officiel USA!" he said, adding, "Usually our designs with 0.10 carat to 0.25 carat are more popular, and the most popular price points are between $50 and $250."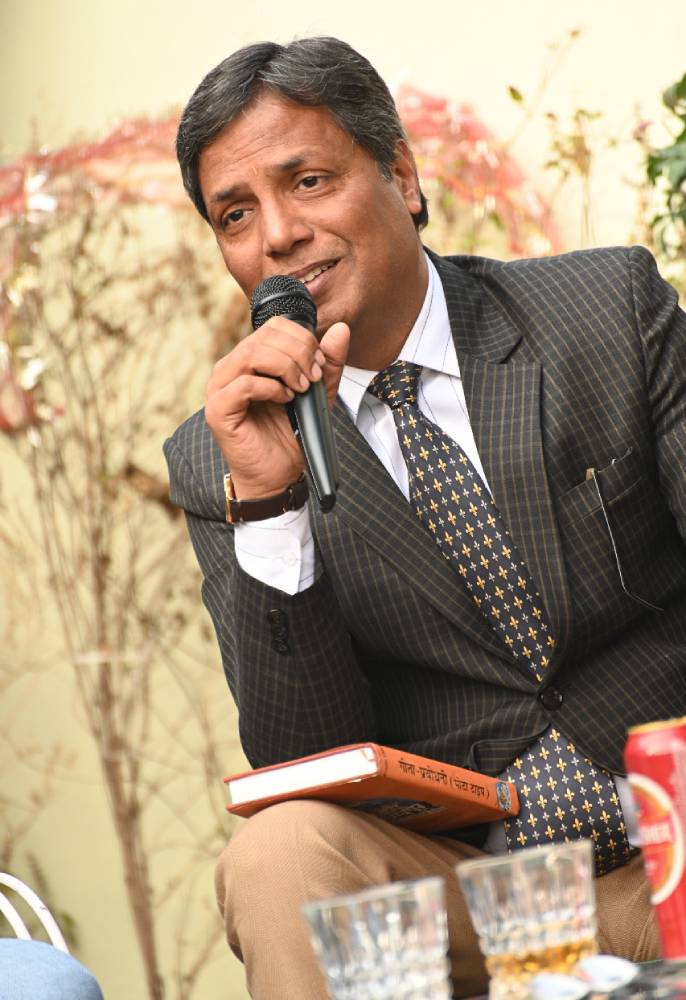 Goyal's own company Dwarka Gems, established in 1978 in Jaipur, exported silver jewellery set with coloured gemstones, and later, went on to making diamond and coloured stone jewellery set in 18-karat gold. Silver jewellery, however, accounts for a major chunk of their business even today.
Based on healthy market demand from Europe and USA, Goyal says that investing in technical expertise and tools has become mandatory these days. "Currently, matte finish and textured metal surfaces are popular and we need to invest R&D on a regular basis to cater to our clients abroad."
International clients also appreciate Indian handcraftsmanship and Goyal believes that in order to control costs of high duty on raw material, they will increasingly resort to techniques like filigree, laser cutting and 3D that will add more form to the piece but maintain the metal weight.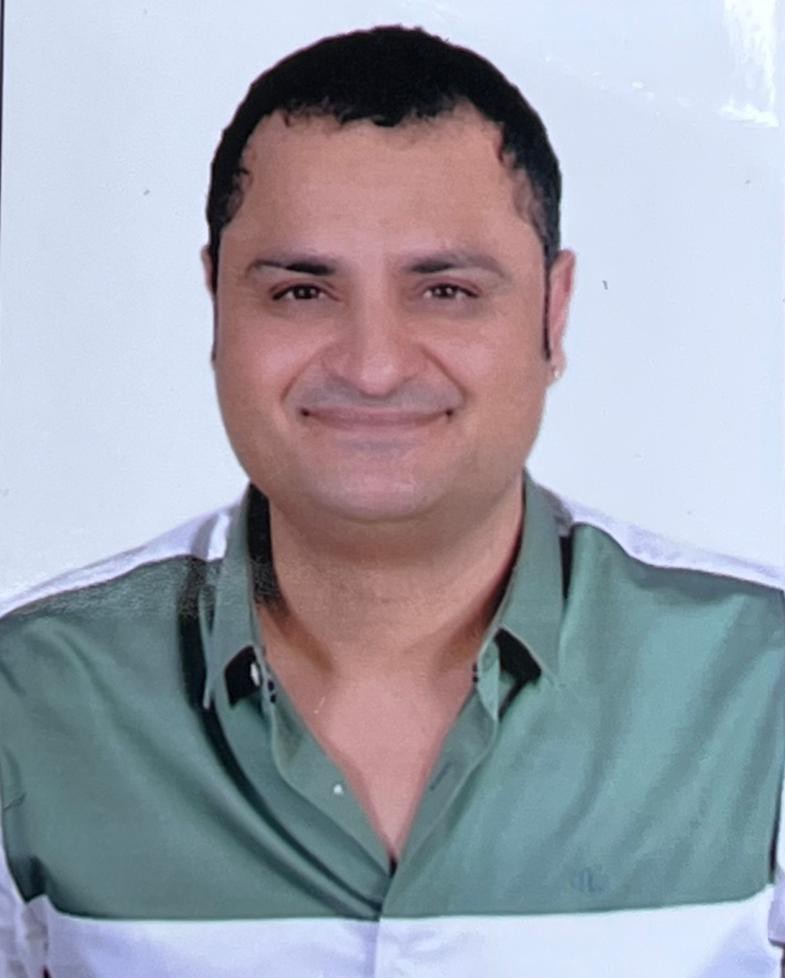 Vikas Baid, Director, Shriarihant Mangal Expo Impo Pvt. Ltd., Jaipur, and Co-convener, Costume Jewellery, GJEPC, exports diamond-studded silver jewellery mainly to the USA, Europe and Russia. "These are the regions where demand for diamond-studded silver jewellery is high. We specially make Art Deco inspired silver jewellery priced between $40 and $100 and use about 10 cents to 30 cents of diamonds per piece depending on the design. We also import tools and technology to introduce different textural finishes to this category."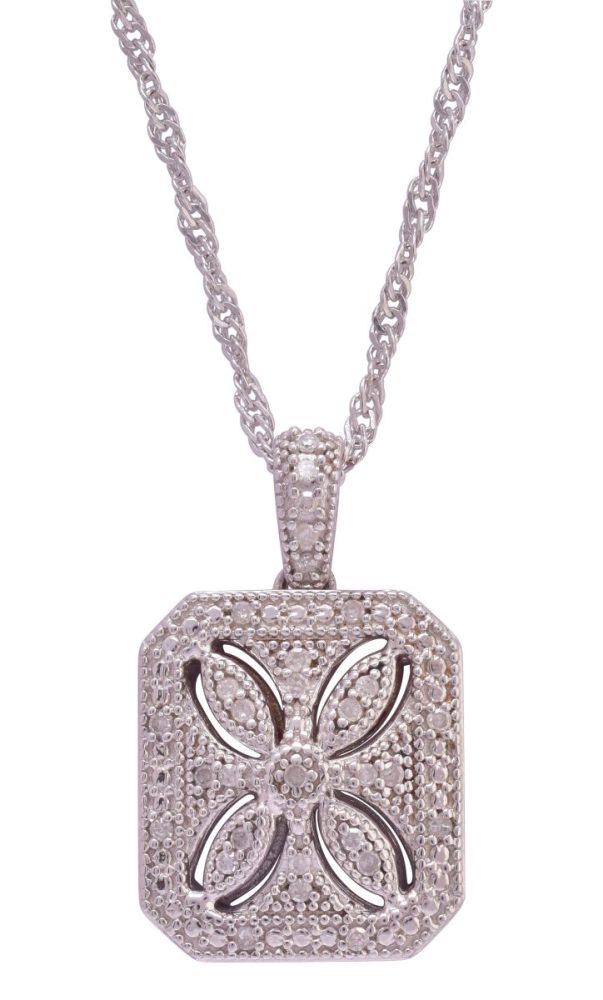 Baid strongly believes that there is a huge potential for sales growth in the domestic market itself. "Sadly, no one has promoted this category intensively. With gold prices soaring, silver has every opportunity to be the metal of choice."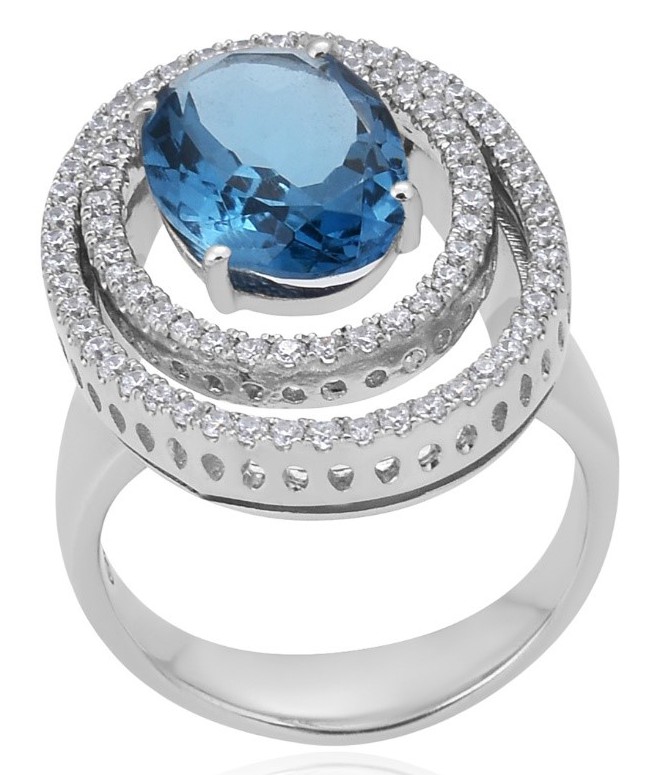 Silver & LGD Combo
Goyal observes that owing to the fillip lab-grown diamonds have received in the 2023 Union Budget, silver jewellery exporters may opt for a more lucrative option soon, to offset the cost of rising import duty on raw material and improve margins, exporters may soon replace natural diamonds in this segment with LGDs.
"The comparative cost of LGDs is almost 60-80% less than the natural counterpart carat for carat, and in the near future, it may prove to be a boon for silver jewellery exporters in Sitapura, Jaipur," he notes.
Shah says that silver set with LGDs is already growing in popularity. "It is and will be a natural transition from earth-grown to lab-grown diamonds for this category. If you look at all the major retailers in the USA, like the Macy's, Claire's, and so on, they have a dedicated section for silver jewellery sets with LGDs, and we may see an upsurge in sales this year."
Baid reasons that the popularity of LGDs is scaling up because "the combination of designer silver jewellery accented with LGDs is pocket-friendly and could be defined as demi fine jewellery. Today's generation loves high fashion jewellery which is price-effective, and this is true not just of urban consumers, but those even in tier II and III towns. If marketed well, this category could see an exponential growth in India as well," he predicts.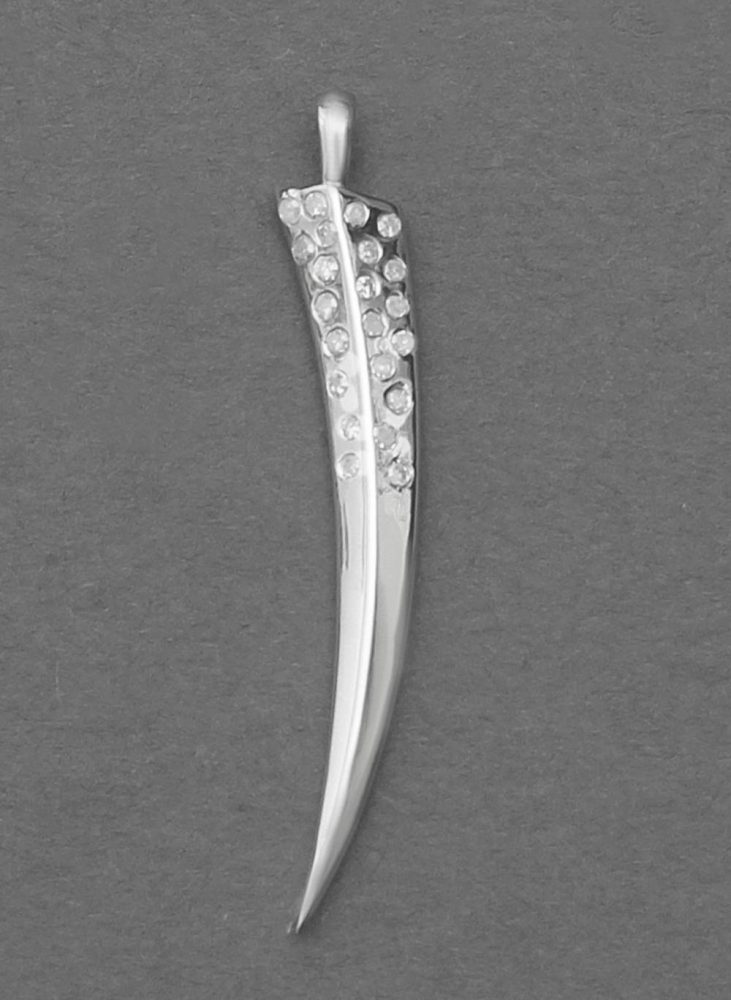 Shah points out a recent development among large or small overseas enterprises, "All of them today are looking to do business with vendors who are ethically complaint in terms of sourcing, socially committed and adhere to human rights issues, are we adopting environmentally friendly routes and so on. Most of them want to know if we are RJC members and so on. They want written guarantees about goods. So, whether we use natural or lab-grown diamonds, it's comes down to transparency and certification. For lab-grown, too, we need to test whether we are using CVD or HPHT diamonds. Currently, we rely on large labs for certifying LGDs. I believe that testing of either category of diamonds will be the backbone for doing ethical business."