While a repeat of 2021 is unlikely, a record number of weddings in the US are expected to drive diamond jewellery sales in 2022, surmises New York-based diamond industry analyst Paul Zimnisky.
Following the onset of the pandemic, a sharp decline in consumer discretionary travel and entertainment spend served as a boon to the diamond industry. Combined with record global economic stimulus, confident consumers looking to give meaningful gifts drove diamond jewellery sales to an all-time high in 2021.
It was the US consumer that led the charge. In December, Bulgari CEO Jean-Christophe, explicitly noted: "The main surprise in 2021 post-Covid-19 has been the incredible turnaround in the American market." A few weeks later, Signet Jewelers, the largest jeweller in the US, and American-icon Tiffany & Co., now a subsidiary of LVMH, both reported record sales (and record holiday seasons) for 2021.
Signet, which raised sales guidance an unprecedented six times as the bumper year progressed, regularly cited a "slower than anticipated return to travel and experience spending" as a primary reason for the continued strength.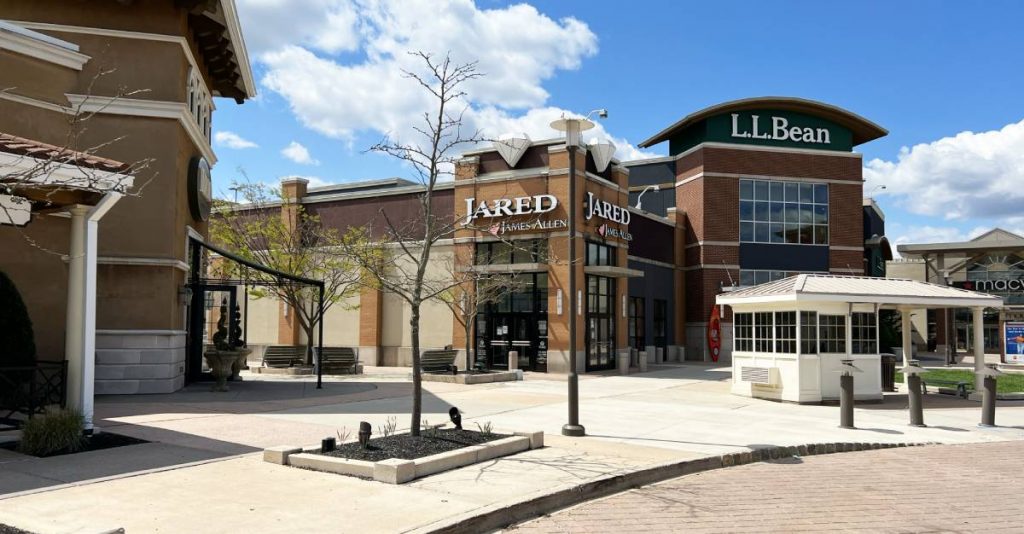 Although, interestingly, according to global payments company, American Express, "travel and entertainment spending" had returned to 82% of pre-pandemic levels as of year-end 2021. While the figure incorporated business as well as leisure spend, management noted that leisure spend, specifically on travel, was driving the rebound.
For context, approximately 35% of American Express' business is the "US consumer," followed by "US small- to-medium-enterprise" at 27%, followed by "international consumer" at 12%, followed by "large and corporate global" at 6%.
During an analyst call in late-January, American Express management noted that travel bookings in Q4 2021 were up 24% up over the comparable quarter in 2019, the pre-pandemic proxy – further noting that in "the first couple of weeks" in January 2022, travel bookings were up 44% relative to 2019. That said, management also commented that growth in "goods spending" continued to be strong, setting up expectations for "strong momentum" to continue.
Looking forward, given the very strong base in 2021 and a notable reduction in accommodative monetary and fiscal policy by major economies, it is highly unlikely that the diamond industry will see a repeat of 2022, at least from the standpoint of relative growth. Further, creeping challenges, including new Covid-19 lockdowns in China, as well as the short- and medium-term geopolitical and economic implications of the conflict in Ukraine is likely to temper the momentum of the diamond industry.
That said, Signet recently guided sales growth of 4% for the company's current fiscal year, which ends January 2023 – which is on top of the 50% year-over-year growth it achieved last year. The management noted pent-up wedding demand as one of the forecasted growth drivers, noting that it is expecting the most US weddings in "nearly 40 years."
Also worthy of note, fast growing US-based online diamond retailer, Brilliant Earth, is guiding calendar-2022 sales of $485-500 million, which would represent 30% year-over-year growth. In March, speaking to year-to-date performance, management said, "we're pleased that the strong finish last year did not subside, as we've enjoyed positive business momentum (so far in 2022). Similar to Signet, the company noted that it is expecting "the most weddings in decades," citing 2.5 million weddings expected in the US this year. For context, this compares to about 2.1 million weddings per year on average over the last decade, according to US government data.
The US accounts for approximately half of global diamond jewellery demand, according to Paul Zimnisky estimates.
–
Paul Zimnisky, CFA is an independent diamond industry analyst and consultant based in the New York metro area. For regular in-depth analysis of the diamond industry please consider subscribing to his State of the Diamond Market, a leading monthly industry report; an index of previous editions can be found here. Also, listen to the Paul Zimnisky Diamond Analytics Podcast on iTunes or Spotify. Paul is a graduate of the University of Maryland's Robert H. Smith School of Business with a B.S. in finance and he is a CFA charterholder. He can be reached at paul@paulzimnisky.com and followed on Twitter @paulzimnisky.
Disclosure: At the time of writing Paul Zimnisky held a long position in Lucara Diamond Corp, Star Diamond Corp, North Arrow Minerals Inc, Brilliant Earth Group and Barrick Gold Corp. Please read full disclosure at www.paulzimnisky.com.