Roshiel Zaveri, Owner, Wondercuts Fine Jewellery, talks about some of the latest collections pulsating with gemstones and diamonds that are being unveiled at IIJS Premiere 2021.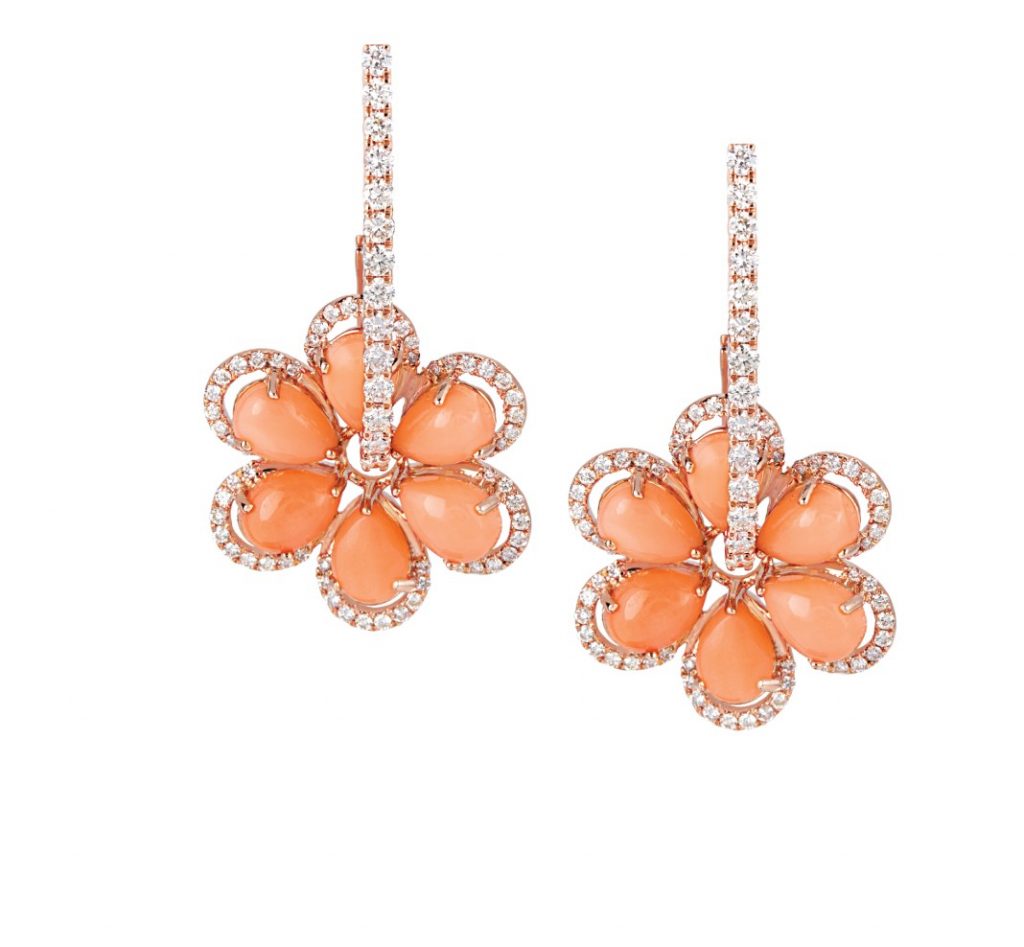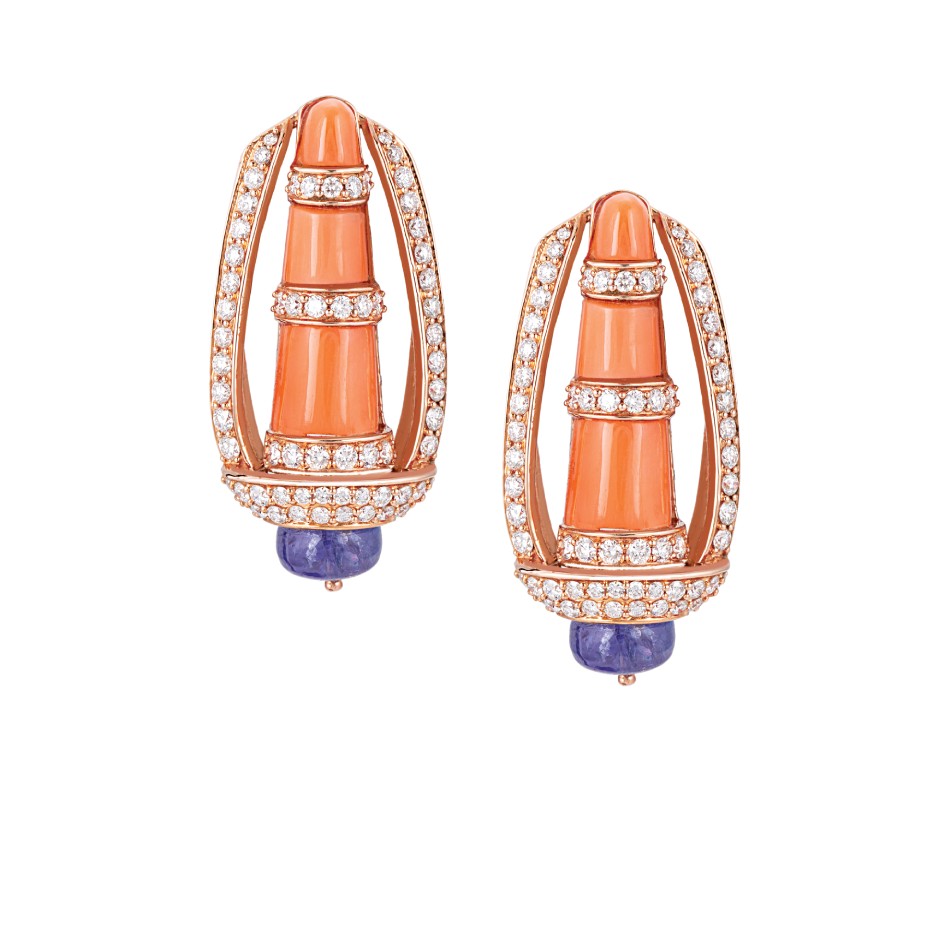 Shades of Spring Summer
Inspired by the spring and summer, the collection features vibrant corals and pastel shades of turquoise. The use of cabochon corals depicts the shining sun set amidst a sea of sparkling diamonds. Cabochon turquoise offers a beautiful contrast set against sapphires and diamonds, to give a summer vibe.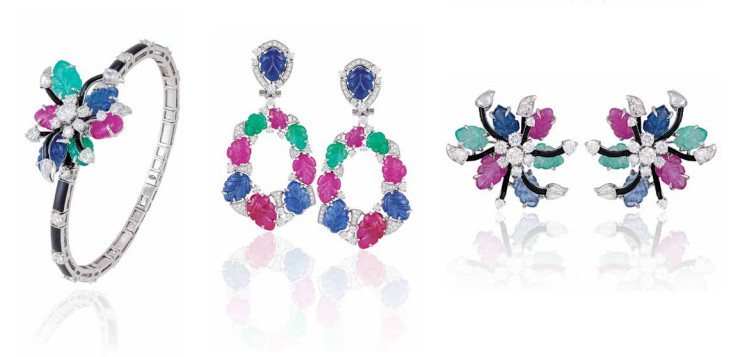 Pristine Beauties
Inspired by Cartier's iconic 'TuttiFrutti' style, this collection offers a delectable combination of gemstones set in precious metals. It also showcases our in-house mastery in gemstone cutting and carving. One of the striking features of the collection is the uneven gemstones that lend a natural feel to a piece of jewellery. This is an ode to Mother Nature.
Synonymous with creativity and craftsmanship, Wondercuts Fine Jewellery, is a renowned for its high-end jewellery in India as well as abroad. The brand has a strong foothold in the Middle East and Far East markets. Presently, it has its subsidiary companies in Hong Kong and Dubai.
Zaveri speaks about these latest lines that are high on design quotient