In an era where jewellery industry trends continue to evolve at a rapid pace, one factor stands out as a driving force behind future growth: branded collections. The power of effective branding in creating strong consumer relevance and connectivity has been underscored by the latest insights from the 2023 Platinum Jewellery Business Review, hosted by Platinum Guild International (PGI) in London.

In the ever-evolving landscape of the jewellery industry, branded collections are emerging as a driving force for future growth. According to the 2023 Platinum Jewellery Business Review, organised by Platinum Guild International (PGI), effective branding establishes strong consumer connections and relevance, particularly among younger demographics. PGI, a global marketing organisation dedicated to promoting platinum jewellery, emphasises the importance of consumer research and insight to develop brand strategies that meet the aspirations of modern consumers.
Huw Daniel, CEO of PGI, said, "The value of branding is widely recognised in other luxury categories like fashion, but it has yet to fully manifest in the jewellery sector. PGI leverages consumer research and insight to unlock opportunities in the platinum jewellery market through effective branding. We collaborate with our partners to create branded platinum collections that combine compelling storytelling, innovative designs, and new technologies, aligning with the desires of our consumers."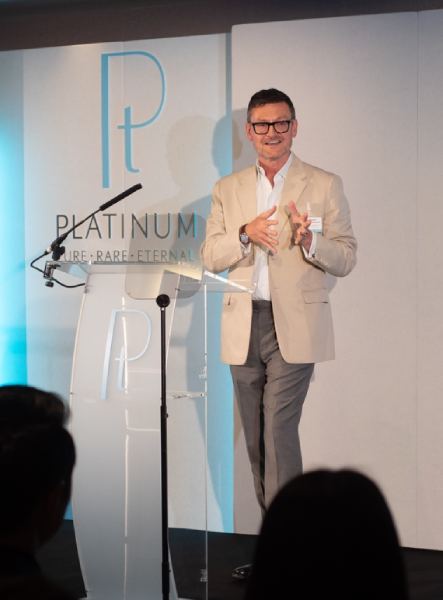 India: Catering to Young, Affluent, Urban Men in the Fastest-Growing Platinum Market
India boasts a mature jewellery market with a deep-rooted culture of adornment. With a large base of young, financially independent consumers, the growth of platinum jewellery is being propelled by chain retailers and organised trade.
Platinum, known for its ability to address the needs of young consumers, proved to be the top-performing jewellery category in 2022, witnessing a remarkable 20% year-on-year growth in fabrication, totalling 198,000 ounces. Retail partners of PGI reported a 26% increase in sales in 2022 compared to the previous year.
Capitalising on this momentum, PGI introduced Men of Platinum in India to tap into the aspirations of the country's 12.2 million young, affluent, urban men. The brand, which leverages the popularity of cricket through its brand ambassador KL Rahul, saw a fivefold increase in retail sales and a significant expansion in distribution, now reaching nearly a thousand doors.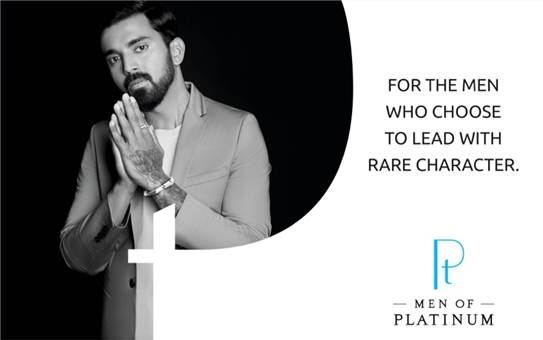 Japan: Delicate and Affordable Platinum Jewellery for Young Women

In Japan, platinum is the go-to metal for high-quality jewellery, accounting for a quarter of all jewellery unit sales in 2022. The elevated status of platinum as a precious metal serves as a strong foundation for branded jewellery in the country. Boosted by increased consumer interest during the Covid-19 pandemic, the Japanese jewellery market recorded its highest sales in 14 years in 2022.
Platinum jewellery retail ounce sales grew by 6.2% year-on-year, and this positive trend is expected to continue due to the recovery in consumer sentiment and the return of tourists shopping for jewellery. Despite Japan's aging society, there exists a significant cohort of young consumers who are increasingly financially empowered. Platinum Woman, a platinum brand tailored to the next generation of heavy platinum jewellery buyers, has thrived since its launch in November 2020. Partner sales experienced a substantial 69% increase in value over 2021.
China: Fashion-Forward Platinum Brand Targets Young Women
As the world's largest jewellery market, China has witnessed a shift in growth from Tier 1 and 2 cities to lower-tier cities. During this transition, the country's jewellery retail chains have been quick to embrace branded jewellery. Despite facing considerable challenges in 2022, including multiple Covid-19 outbreaks that led to stifled business activity and weakened consumer confidence, branded collections like Pt Moment have contributed to China's post-pandemic recovery.
Pt Moment offers fashion-forward and affordable non-bridal precious jewellery options to young Chinese women seeking tenacity, elegance, and contemporary femininity. Powered by design innovations and new technologies, Pt Moment witnessed substantial growth, with distribution increasing from around 50 doors in 2018 to 1,800 in 2022. Despite the setbacks of the pandemic, the sales volume of Pt Moment grew at a compound annual growth rate (CAGR) of 11% from 2020 to 2022.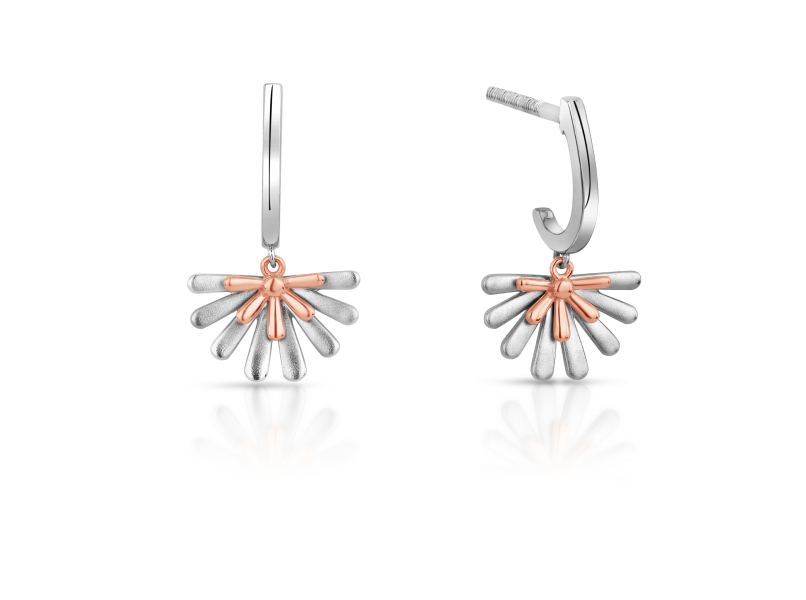 United States: Platinum Born Empowers Modern Femininity
In the United States, the platinum jewellery industry continued to perform admirably in 2022, with retail sales increasing by 9% year-on-year. Despite facing multiple challenges such as inflation, global supply chain issues, and geopolitical tensions, the industry remains positive about 2023 due to robust consumer spending and platinum's appeal as an alternative to high gold prices.
Platinum Born, a metal-only platinum brand, has played a crucial role in this success by offering a fashion-forward jewellery collection that empowers modern femininity, particularly among younger women seeking unique designs to express their individuality. Platinum Born has expanded its reach into distribution channels that historically had limited platinum offerings, including high-end department stores like Neiman Marcus and Saks Fifth Avenue. In 2022, unit sales doubled, and dollar sales increased by an impressive 60% compared to 2021.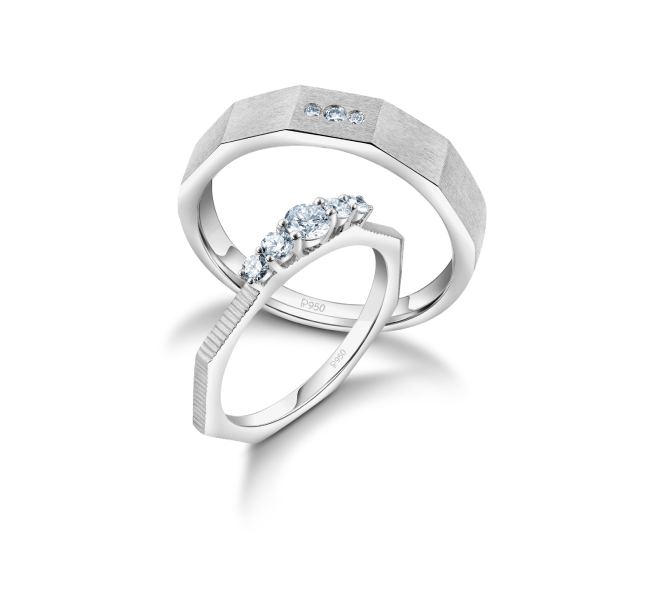 Branded Collections: A Driving Force for the Platinum Jewellery Industry's Future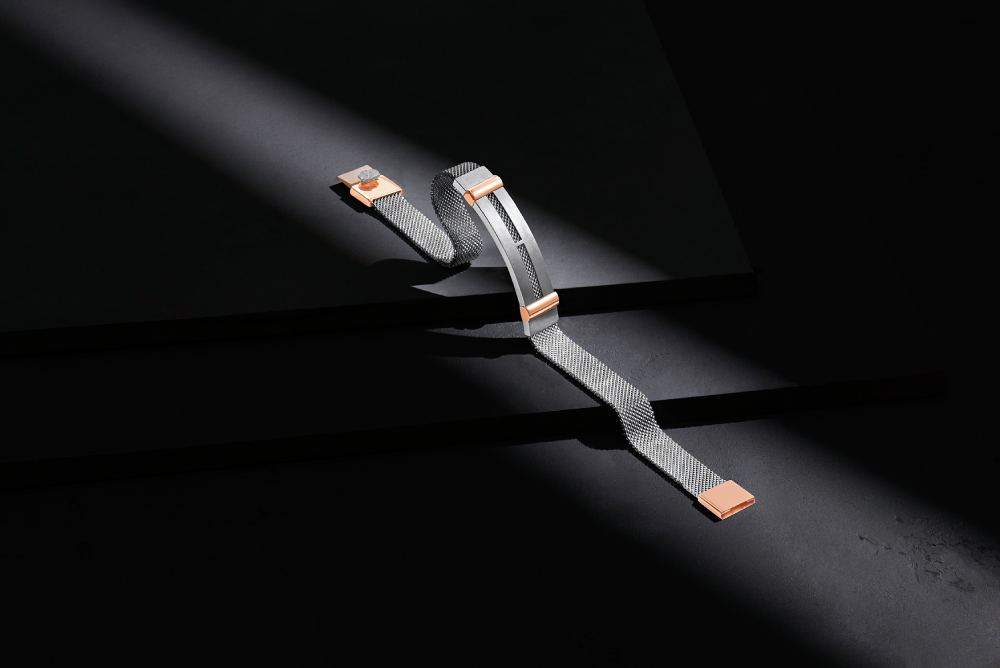 While the approach to branded collections varies from country to country, it is evident that they are poised to become a major growth engine for the platinum jewellery industry. PGI's focus on effective branding, tailored to the needs and aspirations of local consumers, has yielded remarkable results across different markets.
As the industry embraces the power of branding, platinum jewellery brands are successfully capturing the attention of younger consumers, forging stronger connections, and driving growth in this evolving sector. With the introduction of premium platinum products and a commitment to innovation, the future of the platinum jewellery industry looks promising.
Daniel concluded, "While our approach differs from country to country in order to meet the needs of local consumers, it's clear that branded collections are a major growth engine for the future of the platinum jewellery industry."