Abhineet Boochra, Co-founder, Sangeeta Boochra Jaipur, discusses the current trends in silver jewellery and collaborations with top fashion designers to create contemporary lines based on ancient crafts.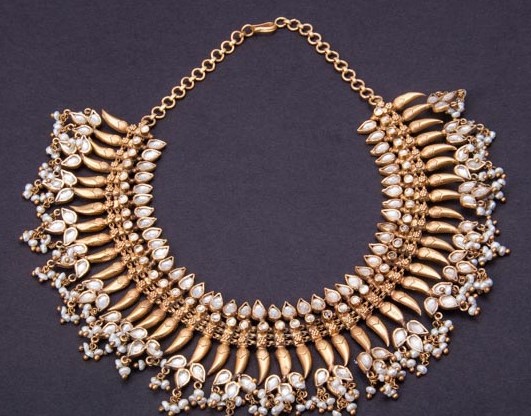 Tell us about your company; when did you start your brand?
Coming from a line of jewellery connoisseurs, Sangeeta Boochra Jaipur is named after its designer Sangeeta Boochra. With traditions and expertise being drawn from as early as 1897, the company derives its design language through a perfect blend of rustic bohemia and the luxurious elements of Indian heritage. Today, the brand works with 2,000 traditional karigars and artisans to uphold the authenticity of every technique that makes the art of jewellery design what it is. Known as heirloom jewellers, we create 10,000 styles every month, to redefine the notions of a modern woman in the 21st century.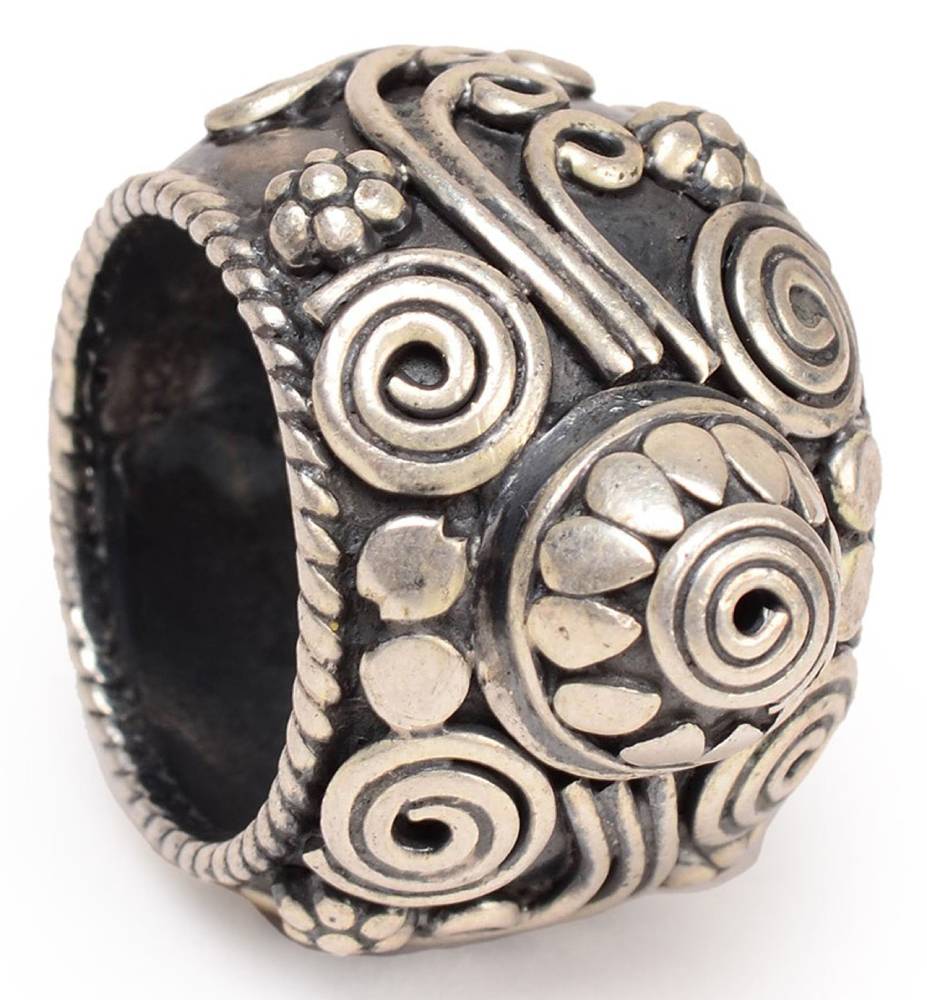 What types of designs are prevalent in silver jewellery now?
Designs with opensetting Hyderabad dak polki (also called moissanite jewellery); men's jewellery inspired from the Indonesian art and culture; and Bikaneri kundan and jadau jewellery studded with gemstones.
In the gemstones, emerald and pink tourmalines are trending.
Our current favourite is blue aquamarine, and we feel that this year will belong to the aqua colours.
Since when have you been participating in IIJS?
We have been participating in IIJS from the last 10 years. We are able to check and forecast the trends and meet business owners, who come with a mindset to book orders. So, for us real business happens at the show. It also bridges the gap between the manufacturer, wholesaler and retailer. It's a great show for every manufacturer.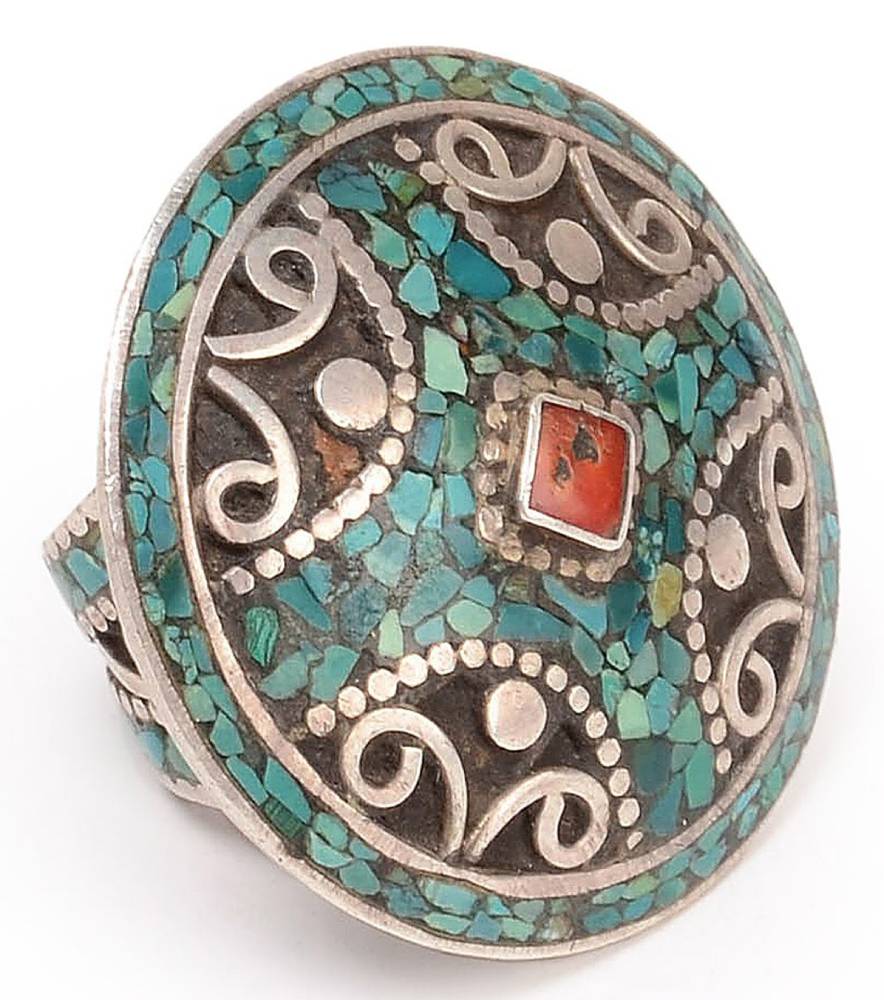 What are you presenting at the show currently?
We are known for handcrafted jewellery and will be presenting kundan meena jadau jewellery in silver handcrafted by master artisans in Bikaner; tribal Indian jewellery; oxidised silver jewellery. Our classic pieces, fusion jewellery with gold plating, and collections with moissanite opensetting polki done in collaboration with fashion designer Gabriella Demetriades, and kundan inlay work on gemstones and pearls in association with fashion designer Payal Singhal.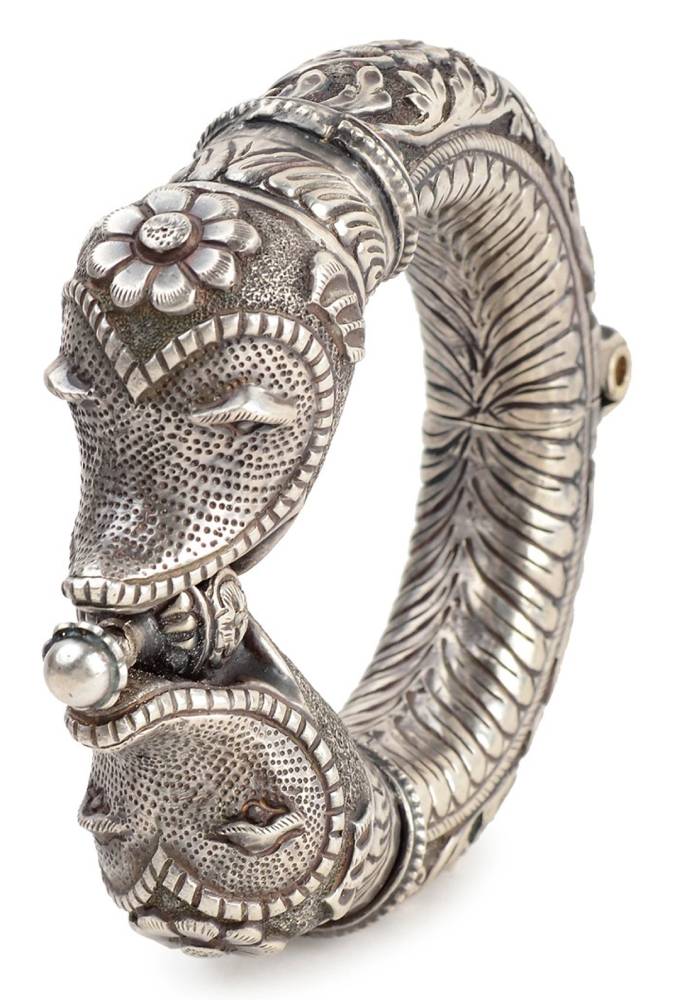 What is the USP of the company and design philosophy?
The brand works with 2000 traditional karigars and artisans we give them the right direction, which, in turn, makes the designs traditional yet versatile and modern.
Sangeeta Boochra aimed to show the brilliance of Indian jewellery to the world through her creative vision. She travelled extensively into the interiors of India, and began to create exclusive jewellery with the help of master craftsmen around Jaipur.
She uses ethnic Indian motifs to usher in a renaissance in the ancient art of jewellery.
Which are your predominant markets?
We are present in all major tier 1 cities across India, but we are getting lot of sales from tier 2 cities as well. Singapore and USA are our important markets abroad.
What are your expansion plans?
We plan to add 5 more stores this year and increase our footprints in Europe. Some new categories have been added too which would bring in more business.