Rachit Motani, Partner, Sanzany, Mumbai, notes that white gold jewellery as well as modular jadau jewellery will be the flavour of the season.
How do you feel about IIJS Premiere returning to Mumbai?
Mumbai has always been the heart of the trade for the industry so coming back to the city feels very welcoming. I think business and the industry is ready to pick up and the show coming back to Maximum City is a sign of the same.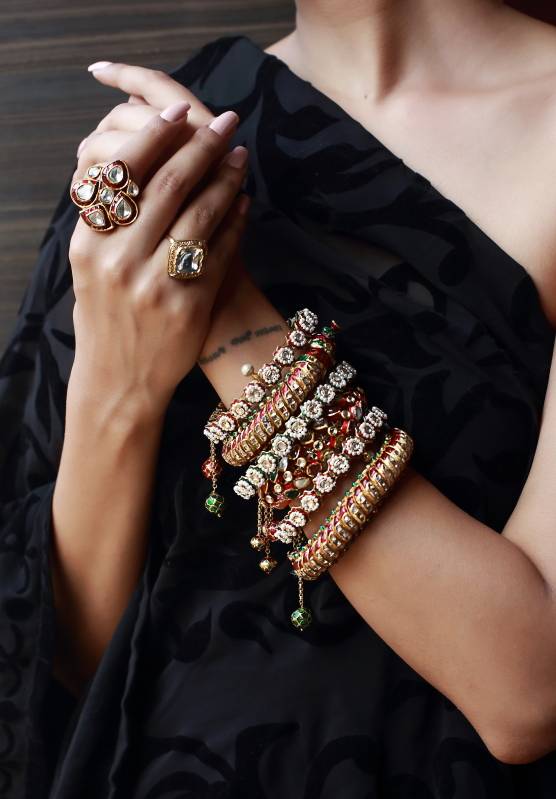 What will you showcase at the trade show?
With the current times we are focused more on wearable, affordable as well as lightweight pieces which seem to be the need of the market. The younger generation believes in value and prefer more subtle yet classy designer pieces.
We have a lot of versatile kundan and jadau pieces which can be worn in multiple ways to give a different look each time one wears it.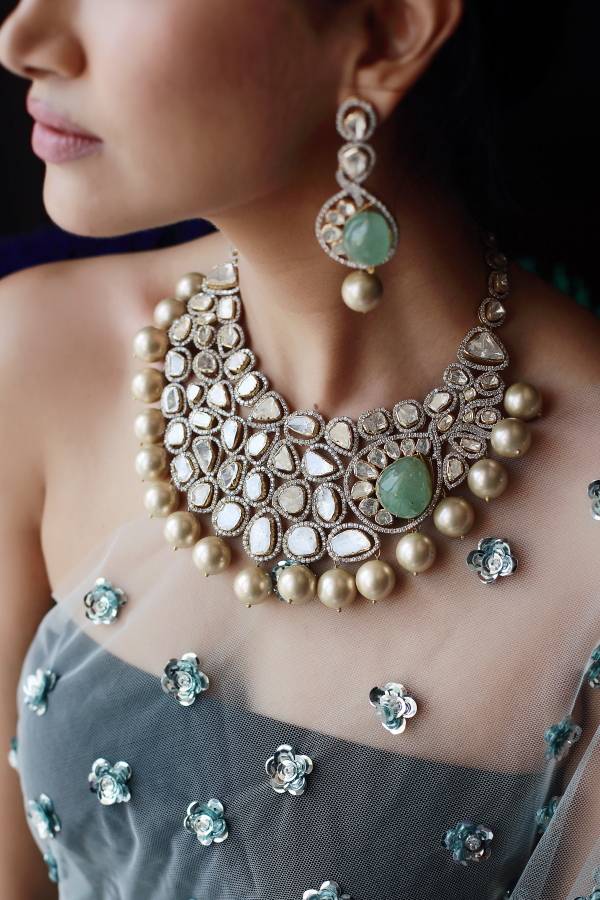 What kind of jewellery is trending?
Markets are hopeful and people are willing and ready to buy again. The lockdown has, if any, only pushed people to go out and buy more as gatherings and events have resumed. More designer items specially in white gold as well as uncut diamonds and kundan jewellery is making a big comeback.
What are your expectations from IIJS Premiere 2022?
We are highly positive about the success of the trade show. The market sentiments are bullish. Consumers are willing to try new items and embrace trends.
What are your expectations from the second half of 2022?
The second half of the year is usually the festive season. We are only hoping for it be more eventful than H1 2022.