MSM Luxe present some of their special pieces available off the shelf that spotlight on rose cuts, limpid green emeralds, and ravishing rubies comingled with fancy-cut diamonds.
Manisha and Saurabh Mody, Co-founders of MSM Luxe, are passionate about creating designs that have strong narratives.
Each piece is designed glorifying art or the splendours of architecture. The high-end brand practices the philosophy of slow luxury and creates about 50 pieces annually. They undertake commissions for bespoke jewellery for clients and also have an extensive repertoire of fine gemstones and pearls to design heirlooms.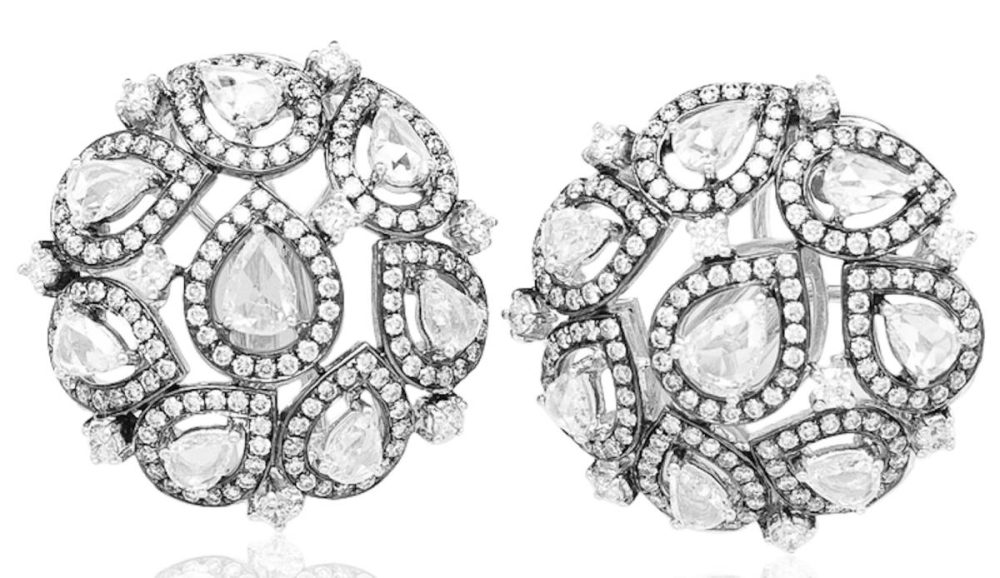 A third generation diamantaire, Saurabh, and his wife, Manisha, a designer, are known for luxurious creations.
Saurabh says that customers want personalised jewels that gel with their persona or prefer designs that celebrate their momentous occasions. Price is not an issue and clients want a product with an uncompromised workmanship, and they are willing to pay the price for good design.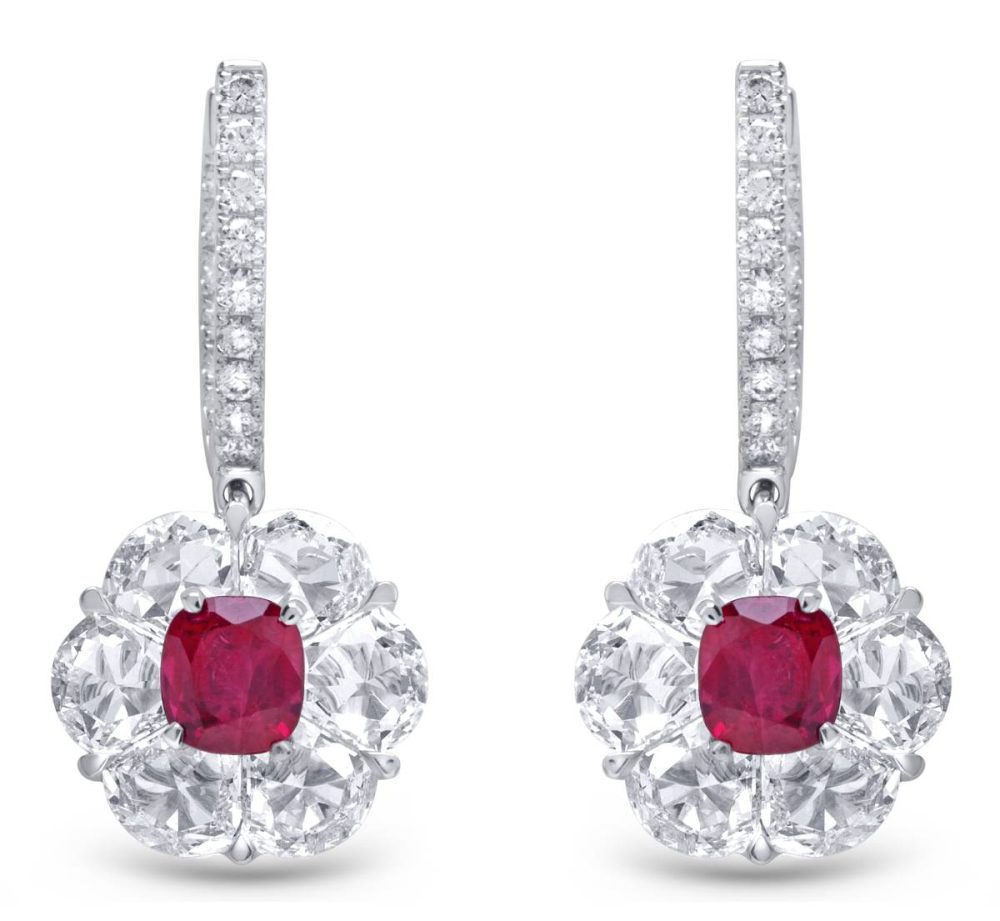 Since each piece is a one-off with distinct design aesthetic, Saurabh comments, "We do not design jewellery with the thought of developing a particular collection. The narrative of the design comes from our belief in slow luxury and we borrow inspiration from various art forms and architecture, in particular."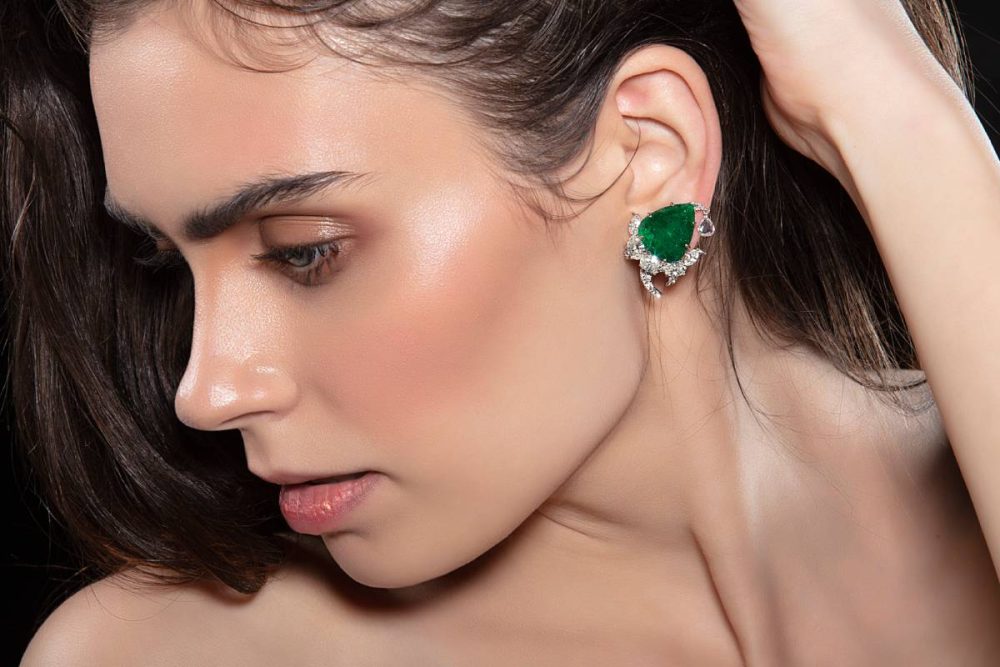 Are any special settings used to create these eye-catching pieces? "As a luxury brand, we have been able to focus on international grade setting. We use the best available equipment and all diamonds in our jewels are set in meticulous forms to ensure that there is minimal metal visible in the final product. We use a lot of rose cuts in our jewellery along with diamond briolettes, beads and taviz, to create a harmonious blend of art and aesthetic."