Muzo Colombian Emeralds launches fashion-forward daily wear jewels  and Atelier Romy creates a special turquoise gold Talisman necklace in honour of top model Elle Macpherson.
Muzo Launches Everyday Essentials
Muzo Colombian Emeralds has launched a new collection of trendy wearable fine jewellery that celebrates the brilliance, rarity and diversity of the mine's emeralds
Crafted locally in New York City in 18-karat yellow gold, the line comprising studs, bracelets, pendants, and hoops, is set with a range of vivid green Muzo emeralds. The collection has been envisioned as wholly genderless and intended to be stacked and layered as per your choice. The first signature collection from Muzo, at an attainable price point, Essentials range from $2,000 to $20,000.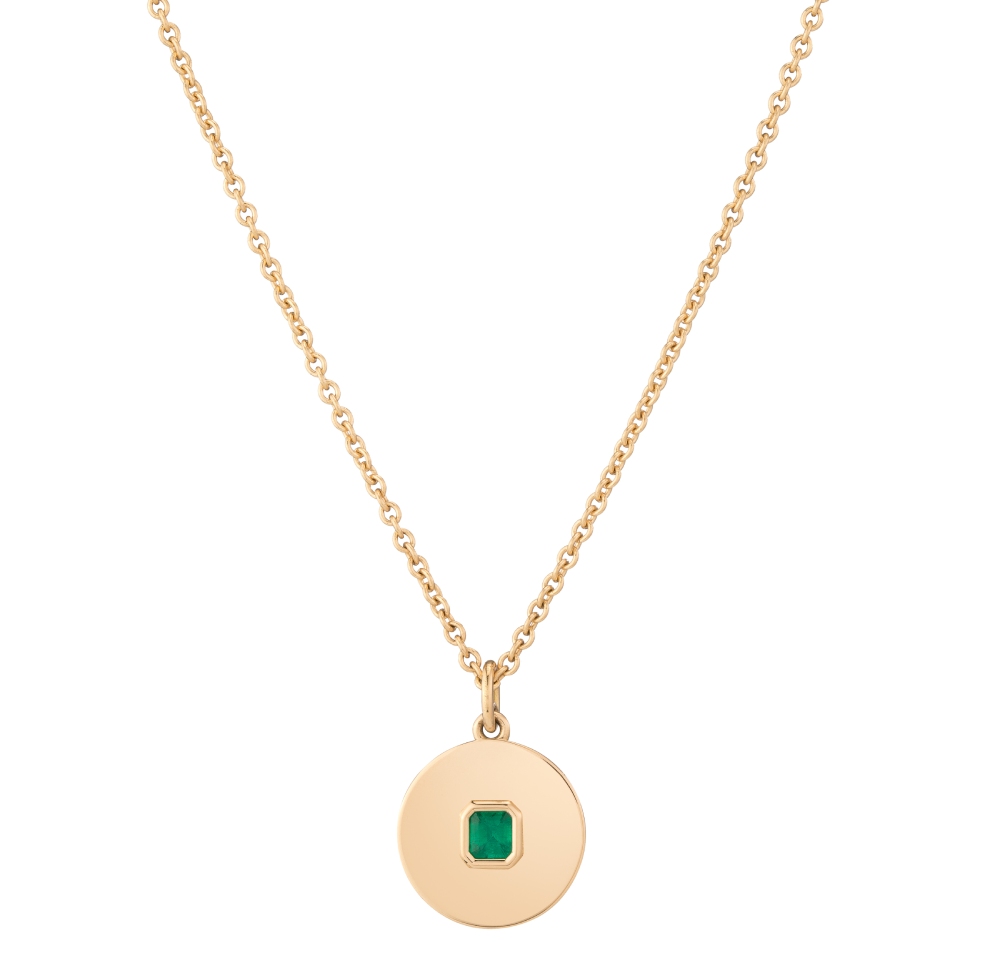 The Essentials collection offers a range of stackable rings to classic hoops with interchangeable emerald drops. Pinky rings with a bezel-set emerald, pear cabochon rings, oval-cut emerald nestling in an eight-prong ring with a North-South setting, or a round emerald snuggling within an East-West setting all form part of Essentials. Stud earrings in various silhouettes enable you to create a perfectly curated ear party. These gorgeous emeralds are fully traceable and come with Muzo's unique certification.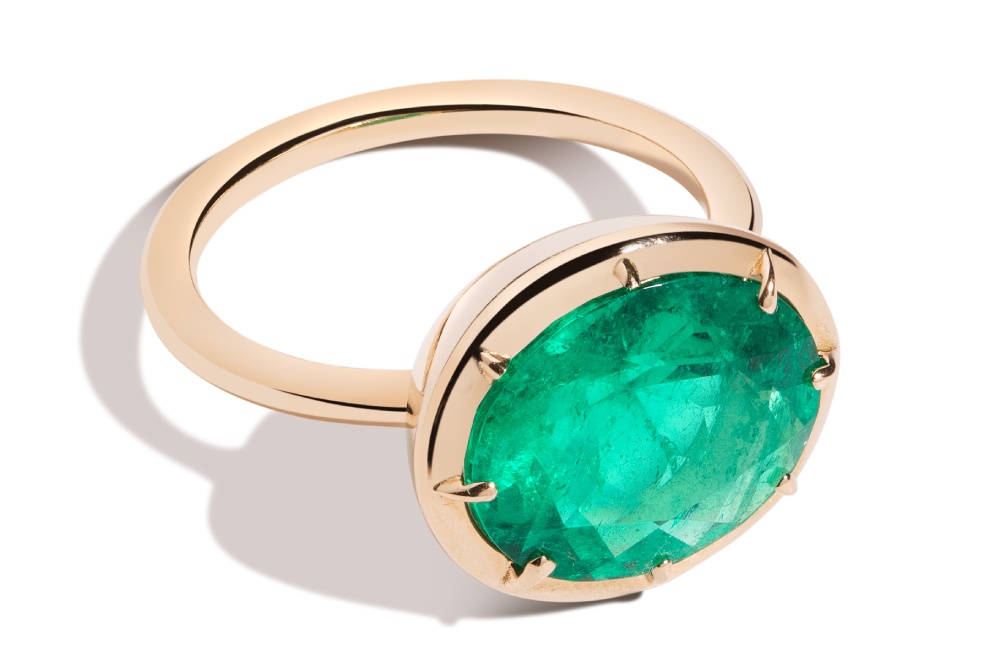 "The Essentials Collection has been a dream of ours for some time – we saw an opportunity in the marketplace to offer Muzo emeralds in an approachable way and to remove the stigma of emeralds as an occasion-worthy gem. This collection is more than just about great design, it's about empowering a new generation and continuing to tell the Muzo Emerald Colombia story," says Gabbi Harvey, Head of Business Development for Muzo.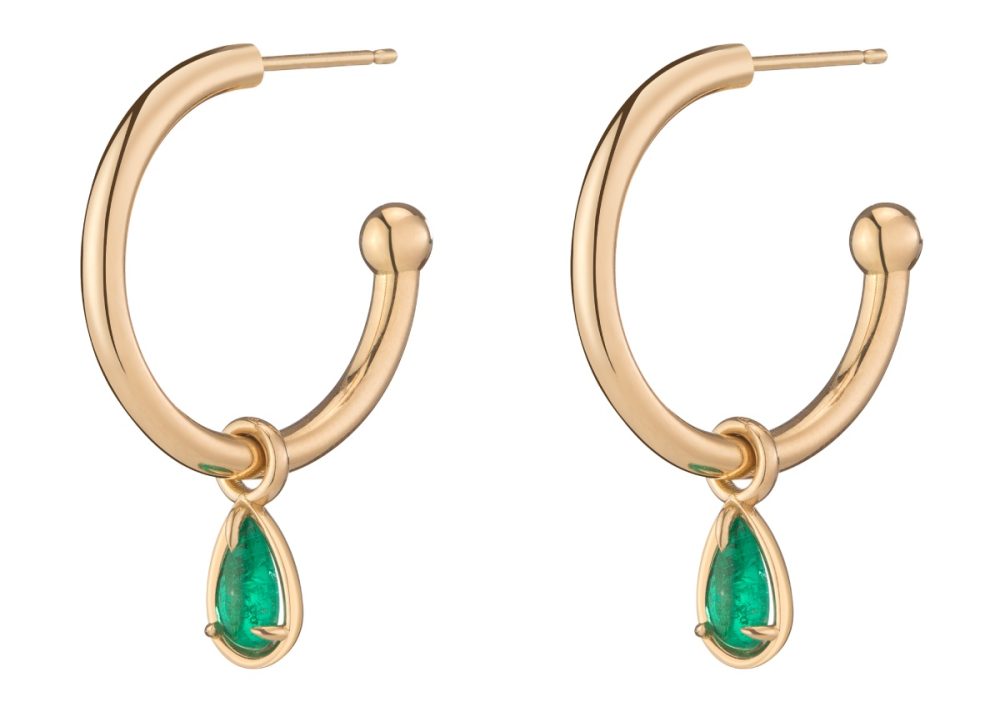 The collection aims to empower its wearer with strength and help them find light in the quotidian. "We are all faced with daily struggles, and this collection is dedicated to the moments of courage and triumph – and finding these 'essential' qualities within us." Essentials, according to Muzo, also provides younger consumer with a great new opportunity to access these extraordinary emeralds, invest in high quality gemstones and create future heirlooms.
Atelier Romy's new collab with supermodel Elle Macpherson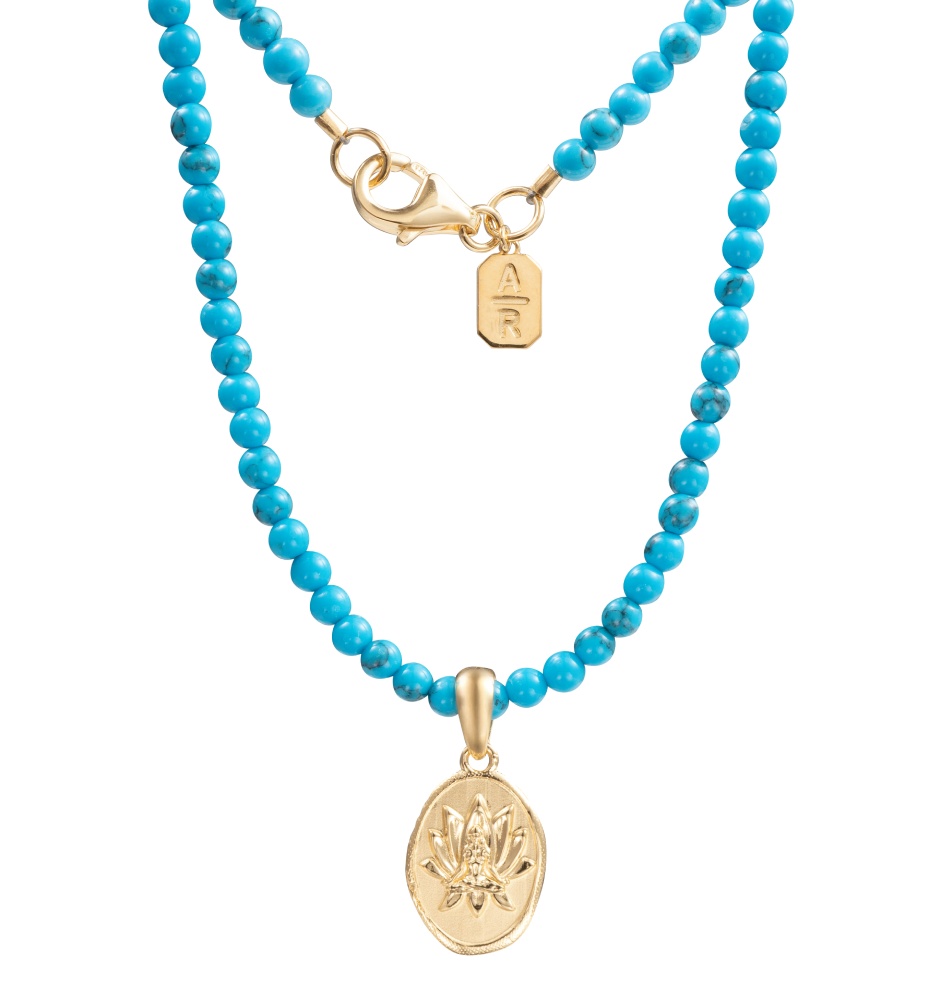 Atelier Romy launched a collaboration with icon and supermodel Elle Macpherson in honour of her 59th birthday.
"As you might know, I had a tough year after losing my mum to cancer after last year's Christmas. Elle really helped me through the process of finding my feet again. I designed this special necklace inspired by our bond and the female connection of a powerful friendship to reconnect with yourself," says Sabine Roemer, award-winning master goldsmith and jewellery designer.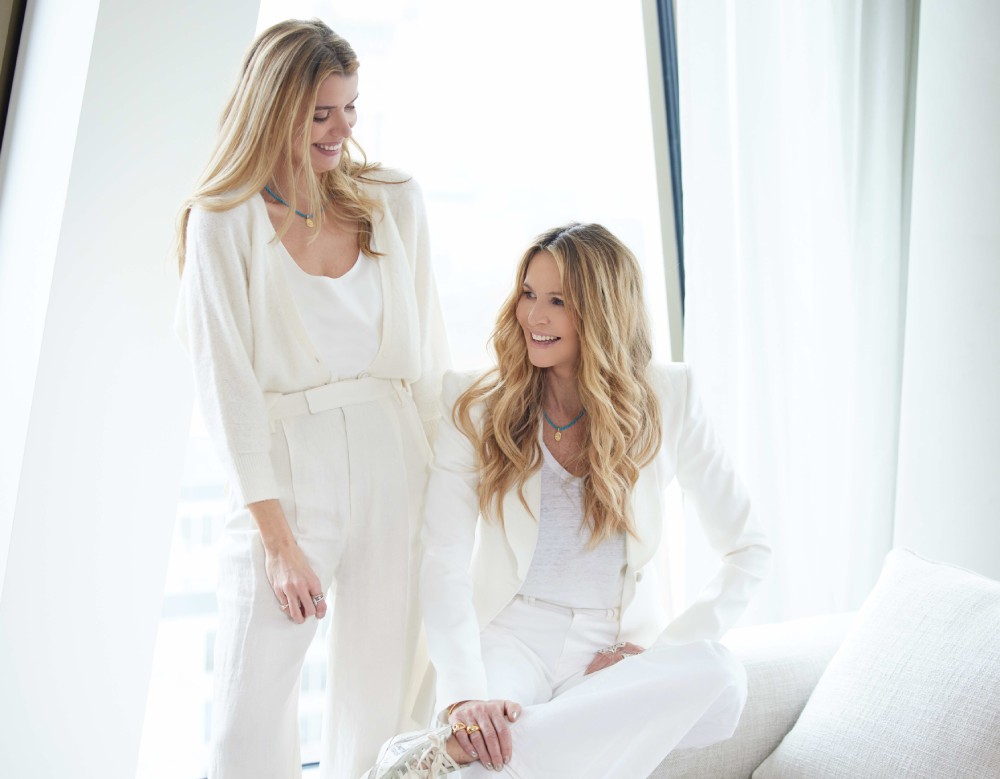 "I wanted to design a necklace as a daily reminder that symbolises and guides you to discover the strength and beauty that is natural within you. To trust your own divine goddess energy and confidently connect with your higher self. Elle – with whom I share a deep personal bond – reminded and empowered me to unite with my feminine energy and find everything I need within myself," says Sabine, founder of Atelier Romy.
The 18-karat yellow-gold vermeil coin in the Elle gold Talisman necklace features a meditating 'Elle-inspired' woman, sitting inside a lotus flower with her eyes closed, representing the ability to find inner stillness and connect to your higher guidance and self-power. The necklace is made from 3mm turquoise beads, a gemstone that has long been prized as a powerful talisman with healing properties, while the lotus flower represents purity, resilience, and strength besides being a symbol of spiritual enlightenment, and rebirth. The Elle Goddess coin can be personalised with an engraving of symbols that stand for your own personal mantra or guide. The coin, priced at 190 GBP, is available online and at atelierromy.com.