In the world of fine jewellery, there are a number of siblings helming brands and using their passion to achieve their shared goal. One such example is Joy Haugaard and Sarah Mahsa, founders of the New York-based fine jewellery brand – Lionheart Fine Jewelry.
Born and raised in Denmark, the sisters grew up reading books by Hans Christian Andersen and Astrid Lindgren, the beloved author of the Pippi Longstocking tales. "We were raised in Aarhus, and it was literally like growing up in a fairy tale or fantasy book," Sarah reminisces. They later moved to Copenhagen where they spent their early teens. "Our family and closest friends are mostly all in Copenhagen, so that is where our heart is."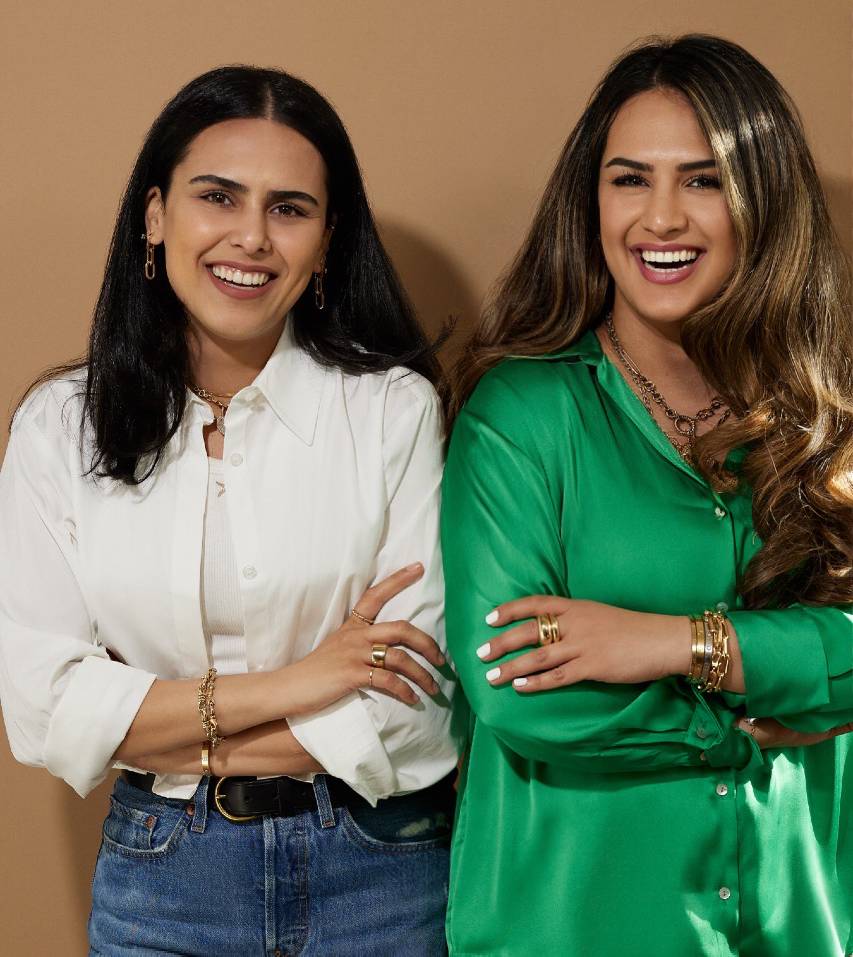 Then, they relocated to New York with their mother. "It was a lifelong dream of Joy's." This is where Joy developed a love for art, creativity and self-expression just by walking the streets of Manhattan, shares Sarah. "She developed a love for gemstones and loved creating pieces with them."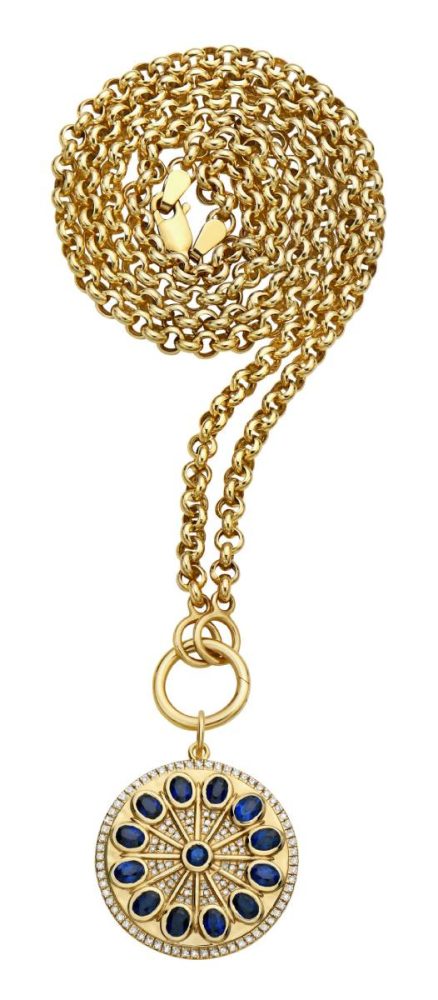 Joy studied history and art, while Sarah went to school for theatre arts and eventually moved to Los Angeles for a few years to pursue acting before moving back into New York and the fine jewellery world. The duo's fascination with jewellery ran deep, having grown up with their mother, aunt and grandmother – all very stylish women with a love for fashion and fine jewellery. "We also appreciated the sentimentality of jewellery when we eventually received them as gifts as we were growing up. We are very much inspired by these three wonderful women."
Their 'Wings of Love' charm collection, therefore, is inspired by their late grandmother and her love for birds and their symbolic meanings. "She is our biggest inspiration to date," add Joy and Sarah, who got a taste of the business working in jewellery sales. This is where Joy became fascinated with gemstones and diamonds and the history behind them – where they come from, how items are crafted and the value they each possess.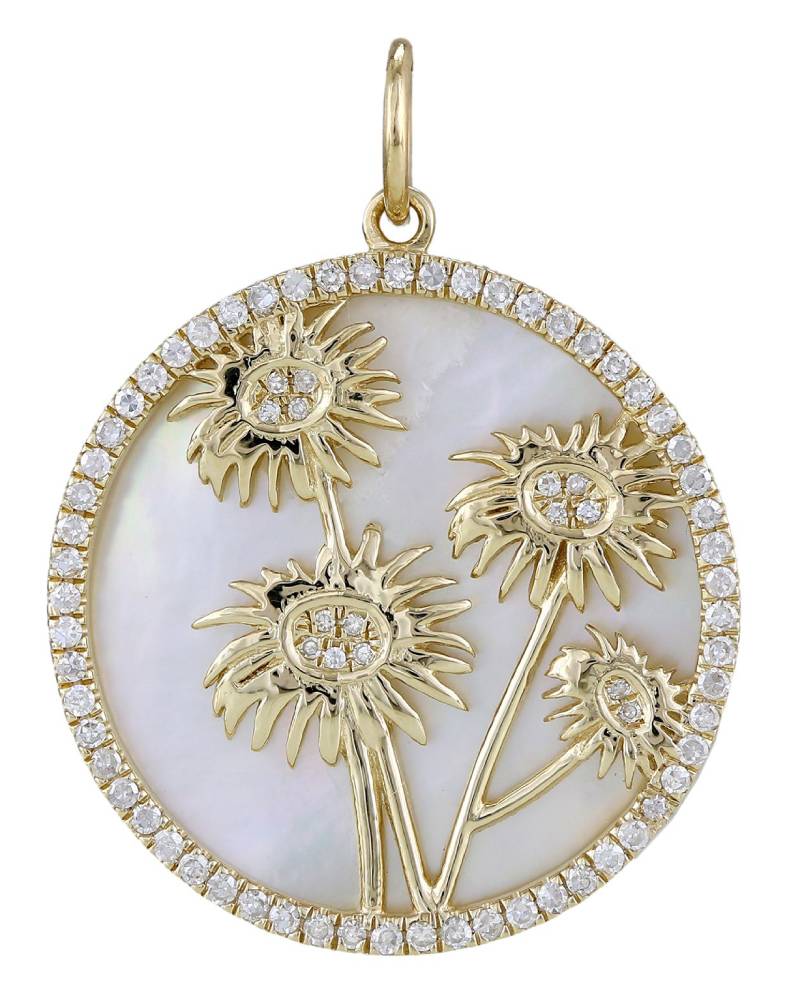 "When the lockdown happened, there was a huge shift in everyone's lives." Sarah decided that she was destined to stay close to Joy. "As sisters, we are best friends and as co-workers we were always partners. So, it seemed to be the most fitting thing to do – move back to New York (from Los Angeles) and see what she was pouring her heart and soul into," shares Sarah, about their brand launched in 2020. "It blossomed and sort of took off during this time as it allowed Joy and me to work together again and bring Joy's vision to life."
Their debut collection was the Joy Signature Link Chains, which Sarah describes was "a super special project that took numerous trips to Italy to craft." A few other pieces were also launched simultaneously and were part of their early designs, including the Wings of Love charms.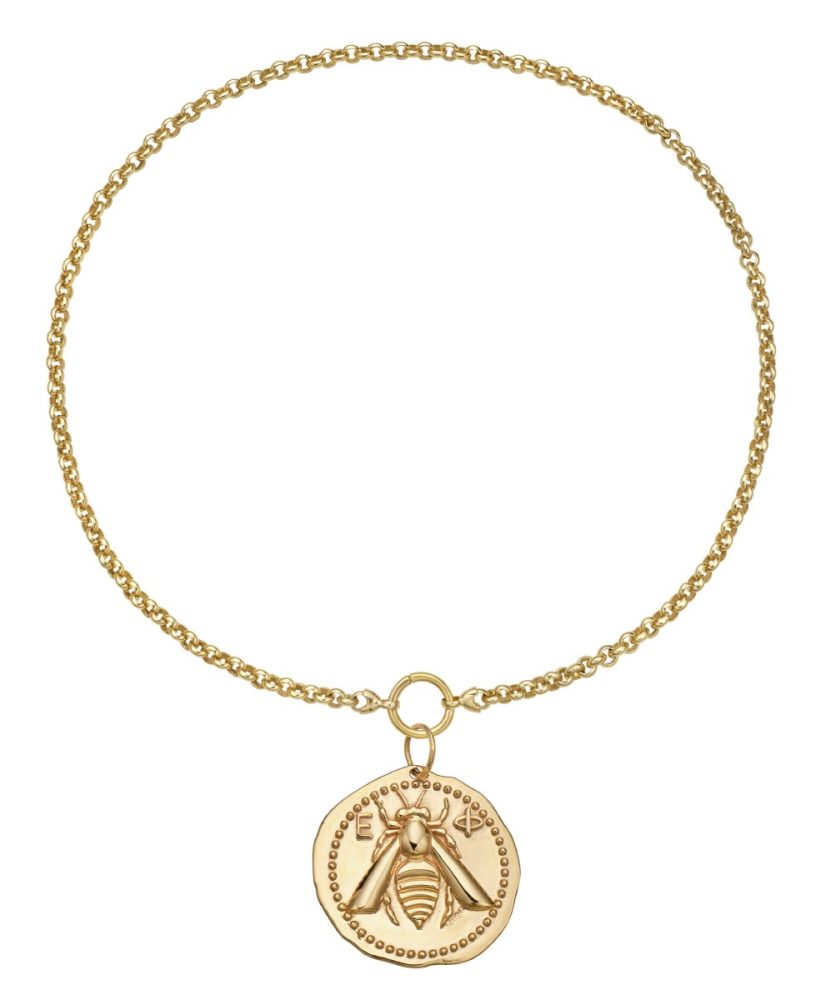 "Lionheart truly is a brand from both worlds – our initial history and taste comes from Danish style. We sort of work off of that and incorporate the colourfulness that is New York – New York style and design is very ambiguous, which allows our brand to be a bit more playful with our designs."
So, how do they ensure the materials are ethically sourced? "For us, it's important to protect the dignity and rights of all parties involved. We don't support any companies supplying items without checking that they follow standard ethical procedures. This involves both stones and metals," informs Sarah, about the creations made in both Italy and NYC.
The jewels are primarily made in 14-karat gold, although some pieces are crafted in 18-karat using Italian gold, owing to the strict manufacturing procedures.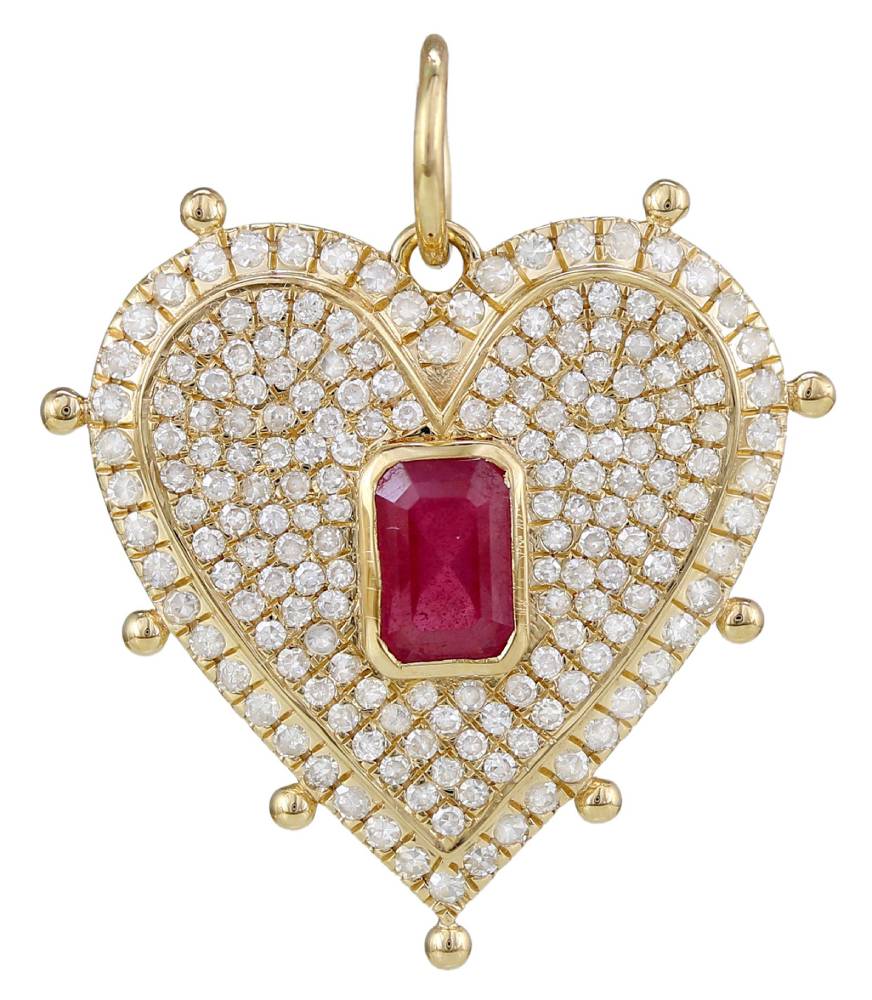 Their Serenity Amulets was inspired by Joy's love for gemstones, while the Inlay line includes fun pieces to add on to your look. "We love the Inlay series because it is the most effortless way to add a little zhuzh to an existing look."
With Love from Denmark is a tribute to their motherland: each piece in the line, muses Sarah, is like a memory that was then created into a beautiful piece of jewellery.
One of their newest lines is the Porta Fortuna featuring crescent charms, wand amulets and horn charms made with specially cut hardstones to symbolise wisdom, luck and protection.
"This was a bit of a risky collection to make as each stone can never be the same as the first," they say of the line that is a tribute to Italy. Keep your eyes peeled for the goodies coming out in 2023 – this includes a lot of chains and bracelets and, of course, their best-seller medallions.