The UltraLuxe Singapore festival, a 10-day event featuring curated jewels, precious stones, timepieces, designers, including from India, edu-tainment and more is set to make a comeback this October. Here's a preview outlined by Richa Goyal Sikri.
According to the 2021 Global Wealth Report by Credit Suisse Group, Singapore may have 437,000 millionaires by 2025 compared with 270,000 in 2020: a jump of ~62%. While other nations could boast of higher absolute figures, Singapore has the second highest density of millionaires in Asia at 5.5%. All based on an island where you can drive from one end to the other in forty minutes. And where there is wealth, there is patronage for the finer indulgences of life.
The country has successfully transitioned from being one of the most cautious during the pandemic, to one that is hungry to recapture its status as a regional hub. Singapore is open for work and play bringing back much-loved events such as the iconic Formula One race, top-notch entertainment, and the return of JeweLuxe, a curated jewellery show that has been an essential part of the country's winter calendar of events.
This year, JeweLuxe will be part of a one-of-a-kind luxury festival, aptly named UltraLuxe, which will also debut the Singapore Watch Show. The festival will be held from 21st-30th October inside a plush, air-conditioned marquee at Ngee Ann City on Orchard Road, home to the internationally renowned Takashimaya department store. The ten-day affair will be an amalgamation of the best in fashion, jewellery, watches, and precious stones. Additionally, the festival will also offer a schedule of talks, panel discussions, demonstrations, and fashion shows featuring an array of subject-matter experts in design, gemstones, timepieces, fashion, and culture.
There are two clear segments of UltraLuxe: JeweLuxe for jewellery, and the Singapore Watch Show for spectacular timepieces.
Within JeweLuxe, designers have been organised across two editions: Icons & Legacies from 21st-25th October, and Wonders & Passions from 26th-30th October.
As the name suggests, Icons features jewellery designers whose work is recognisable, distinctive, and stretches the boundaries of convention in the art of jewellery making. Some examples include State Property, The Jewel Box, An Order of Bling who will launch a new collection at the show, from Singapore. From India, the exhibitors include Masterstrokes by Jewels Emporium, with creations blending precious stones with enamelling, Umrao, bringing modern interpretation of vintage style, and the new and up-coming brand Tichu. Other Asian designers include Kavant & Sharart, Mousson Atelier, and Shelly by Dynasty. Rota E Rota celebrate interchangeability with their edgy designs, along with Zydo from Italy. Representing the Americas is the celebrated Silvia Furmanovich, and her superb creations in marquetry, Daria De Koning and Kimberly McDonald's, with their mesmerising creations featuring an array of gemstones, and geodes.
The Legacy part of the first edition includes jewellery collections with rare gemstones, coloured diamonds, highly valued, historic techniques in artisanship, contained within high jewellery creations, which the organisers believe will stand the test of time and value appreciation. Some names include, SICIS from Italy who bring the ancient art of micro mosaic to high jewellery, home-grown brand Caratell, TENZO who beautifully blends intrinsic value with quality craftsmanship and design. First time participant FREYA brings a delightful collection of jewels featuring unusual shapes and styles of diamonds. Other participants include diamond specialist MORCHA, Infiniti Jewels, YOEL DEIL from Israel, Renee Jewellers from the UAE, to name a few. Floral and architectural creations abound in the second edition of JeweLuxe titled 'Wonders & Passions' from 26th-30th October featuring GEMAYEL from Lebanon, Dejade from Hong Kong, Leonori from Italy among others.
Angela Loh, Founder, UltraLuxe, shares her vision: "UltraLuxe marks a pivotal point in the evolution of JeweLuxe. Over the past two pandemic years, the luxury market has seen continued momentum and interest and is expected to grow further this year. As affluent consumers around the globe rally behind niche brands in their respective cities, they are re-shaping their perspective of luxury. The pursuit of purpose and meaning in design and craft is the underlying force that propels this movement. UltraLuxe is the culmination of this trend, presenting "purpose-focused" luxury that extends beyond jewellery and timepieces to include fashion and living."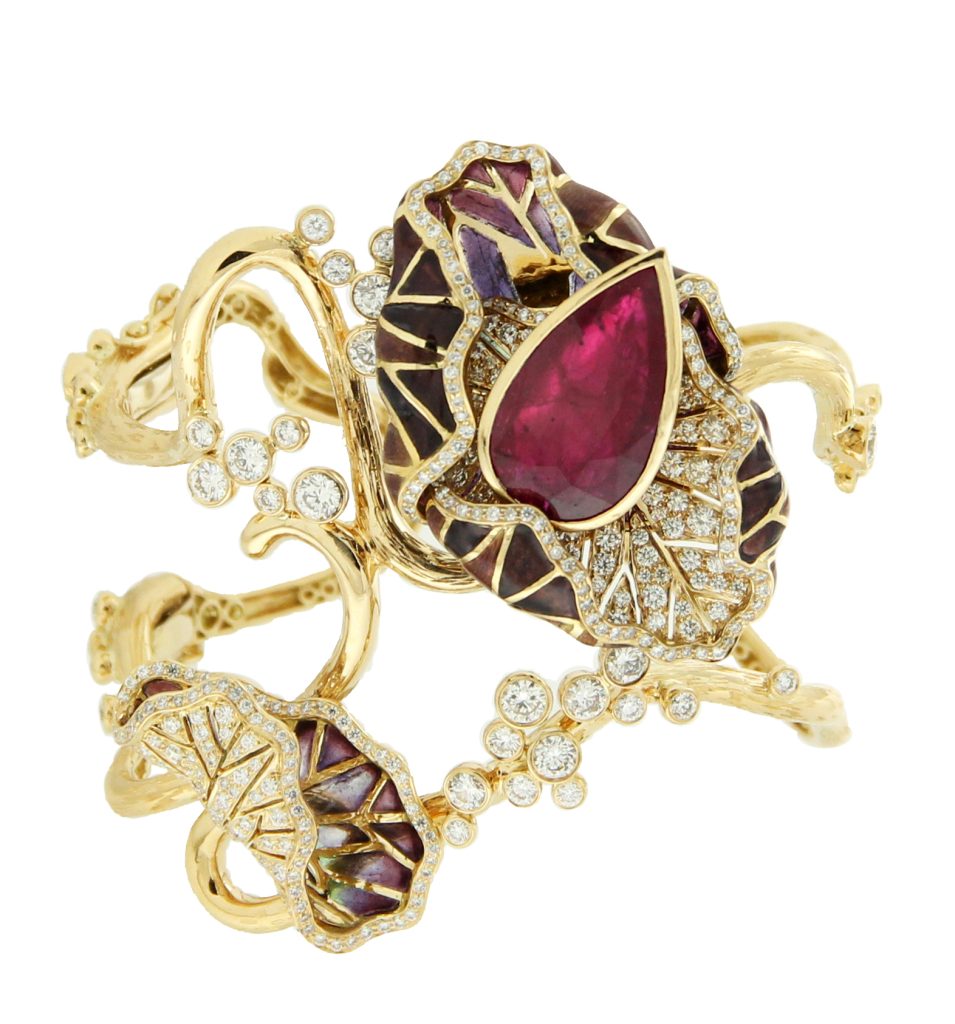 The art of personal adornment should not be limited only to special occasions. The plethora of options at JeweLuxe offer something for every budget and taste. To support a connoisseur's journey of discovery, the festival will also feature talks by key opinion leaders such as renowned Influencer Katerina Perez, and respected journalist, Richa Goyal Sikri. Katerina will share insights on discerning world class niche luxury and identifying the design and craft attribute value to fine jewellery. Richa's presentation will focus on industry secrets and provide practical tips to help identify a quality purchase with attention on coloured gemstones, IP design, and value appreciation.
Guo Teyi, Director, Retail and Dining, Singapore Tourism Board, shares her thoughts on this unique festival, "We welcome the inaugural UltraLuxe 2022 as an integral addition to Singapore's strong pipeline of leisure events. The festival celebrates the creativity of talents in the timepiece and jewellery industry and inspires innovative cross-industry partnerships. It also provides a platform for our local designers and independent brands to showcase their creations alongside global brands. As border restrictions ease, UltraLuxe 2022 will also offer visitors to Singapore a differentiated experience beyond retail and strengthen Orchard Road's position as a lifestyle destination."
Timepieces are a natural extension of jewels. To serve this fast-growing segment, UltraLuxe will launch the Singapore Watch Show from 25th-30th October. A dedicated exhibition aimed at educating and promoting a deeper understanding and appreciation for the art of horology, the fair will present the best of watchmaking from around the world–in Singapore.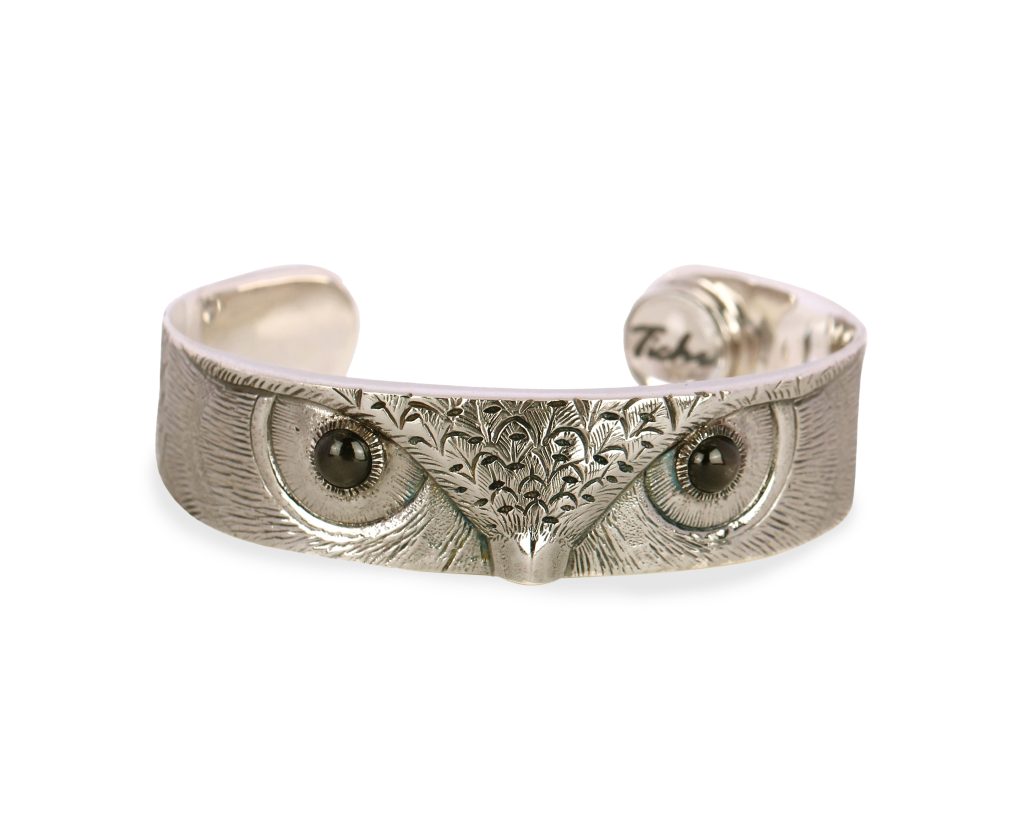 Nelson Lee, Founder of Singapore Watch Fair explains, "I am pleased to launch the Singapore Watch Fair as part of our roadmap in creating a dedicated platform to celebrate the art of watchmaking in and out of Singapore. We are proud to welcome Ali Nael, founder of 2ToneVintage to this journey and partnership where he'll lend his knowledge and expertise in the art of horology to Singapore's first independent watch fair."
Within the immersive and luxurious exhibition space, visitors take part in a selection of experiential activities, including historical displays and world-class watch-making content. Exclusive showcases by local and international brands such as L'Epée 1839, Singer Reimagined, Furlan Marri, Fondation de la Haute Horlogerie, Future Grail, Bianchet, Ophion, Phillips Watches and Behrens will be key highlights of the exhibition. Talking Time®, which is a lineup of masterclasses, will also be open to the public to allow guests to gain insights from leading curators, designers, watchmakers, and experts. Panellist line-ups include personalities such as Carson Chan, Chief Advisor for the Fondation de la Haute Horlogerie, Alexandre Bigler of Christie's Watches, and prominent female watch collectors like Sumei Shum, Stephanie Soh(@bubbasteph) & more.
Beyond the domain of hard luxury, UltraLuxe will also feature The Advocacy Show: a series of first-of-its-kind cross-industry exhibits, strategically positioned throughout the UltraLuxe tent. Each showcase blends fashion, jewellery and living to present a new vision of luxury, transcending personal adornment, and exemplifying an all-encompassing lifestyle. For more information, visit www.ultraluxe.io