For Dubai-based jewellery designer Vinita Michael, her art is deeply personal. Each of her collections are well researched and backed by a strong narrative. What sets Vinita's work apart is her minimalist and edgy renditions that have a timeless quality about them. A NIFT graduate, Vinita studied at GIA, Carlsbad, and later worked with top-notch brands like Amrapali, Ganjam and Anmol. Later, she shifted to Dubai as GIA faculty. Vinita has been on a roll ever since she started her namesake online boutique eight years ago. Her pieces have been worn by many high-profile celebrities, including Kriti Sanon, Vidya Balan, Kangana Ranaut, Ananya Panday and more. Here's an exclusive interview with the designer who has established her roots in Dubai.
Tell us about your journey so far… What drew you to jewellery in the first place. Where did you work before you shifted to Dubai?
For as long as I can remember, I had always been very creative and extremely interested in arts and culture. I was also quite good in mathematics and physics, but I was not quite sure growing up if there was any career path where I could apply all these interests and skill sets simultaneously.
It was only much later that I started considering Product Design as a career option and applied for the Bachelors in Design in 2004 at the National Institute of Fashion Technology (NIFT) in India, with a specialisation in jewellery and precious products.
Later, I went ahead to earn my Graduate Gemologist and Accredited Jewelry Professional credentials from the Gemological Institute of America, Carlsbad, California, USA.
I was very fortunate to work as a designer with industry giants back home in India such as Amrapali, Jaipur, Anmol Jewellers, Mumbai, and Ganjam, Bangalore. Amrapali taught me to follow my heart, Ganjam gave me a solid technical foundation and at Anmol, I learnt to listen to the voice of my end consumer.
I moved to Dubai in 2012 and started my career in the region as a visiting jewellery design faculty at GIA there.
When did you branch out on your own in Dubai?
I started my own brand of concept jewellery in 2015 and it has been such a joyride the last 8 years. My pieces aim to bring together the magnificence of time-honored jewellery crafts and unique design concepts. The response has been overwhelmingly positive to say the least and I'm so inspired and motivated to take the brand to the next level.
My pieces have been regularly seen on several A-list celebrities over the years such as Priyanka Chopra, Sonam Kapoor and Deepika Padukone to name a few.
My independent collections are available only online at the moment on www.vinitamichael.com . We are working on partnering with other international brick-and-mortar and e-commerce retailers through a distribution model which will be sustainable for both entities.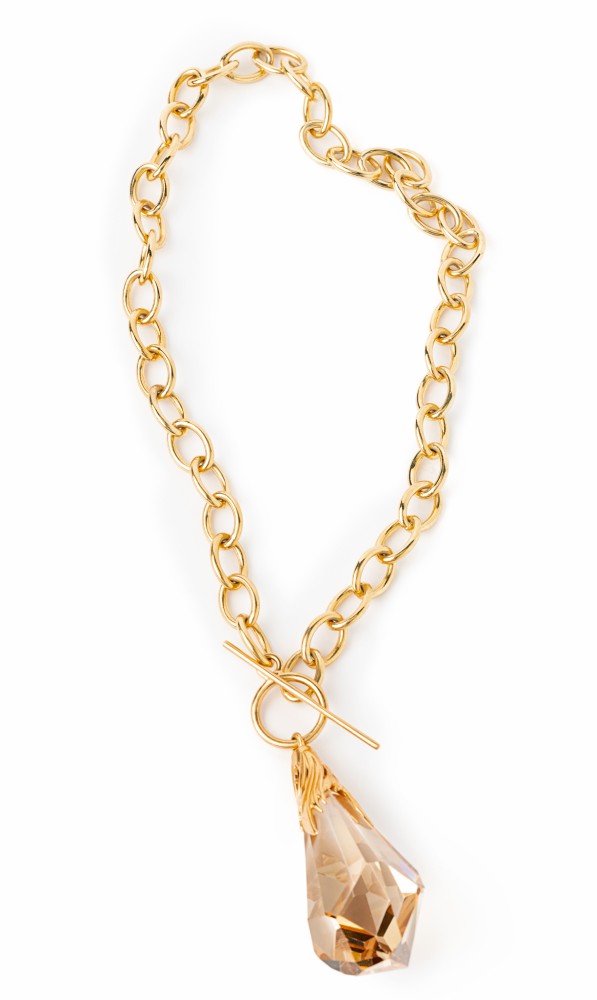 How has your design philosophy evolved over the years?
I believe in listening to the voice of the consumers while retaining my core DNA. Additionally, it is important to keep oneself updated with new technological innovations in manufacturing possibilities. Evolving consumer trends and growing possibilities in manufacturing have definitely influenced our designs over the years, for the better.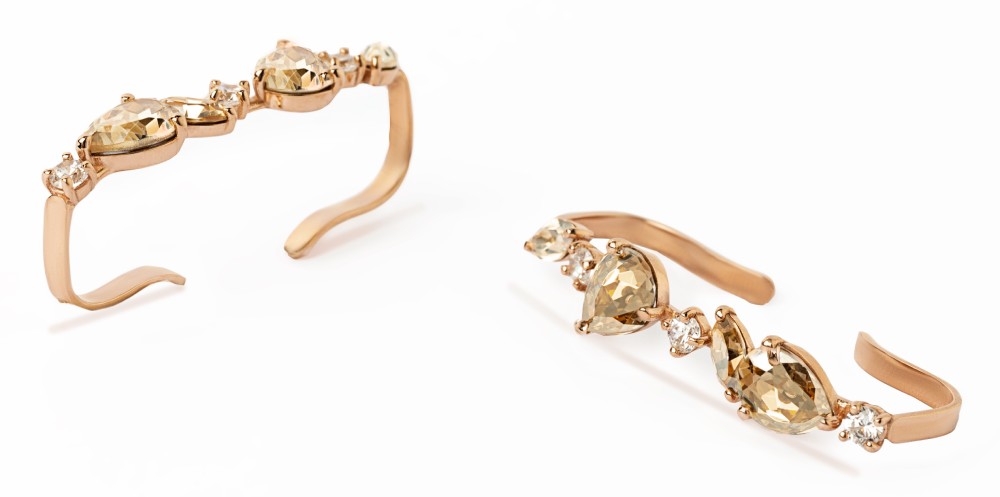 What inspires your statement designs? Where do you get them made? Is it fine jewellery or demi fine?
I'm a very visual person and most of my collections are inspired by my travels or artworks.
For instance, my latest collection 'Equus' is inspired by a series of horse photographs captured by the award-winning animal photographer, Tim Flach. His photographs are like abstract art – in some cases it is hard to tell that you even are looking at a horse!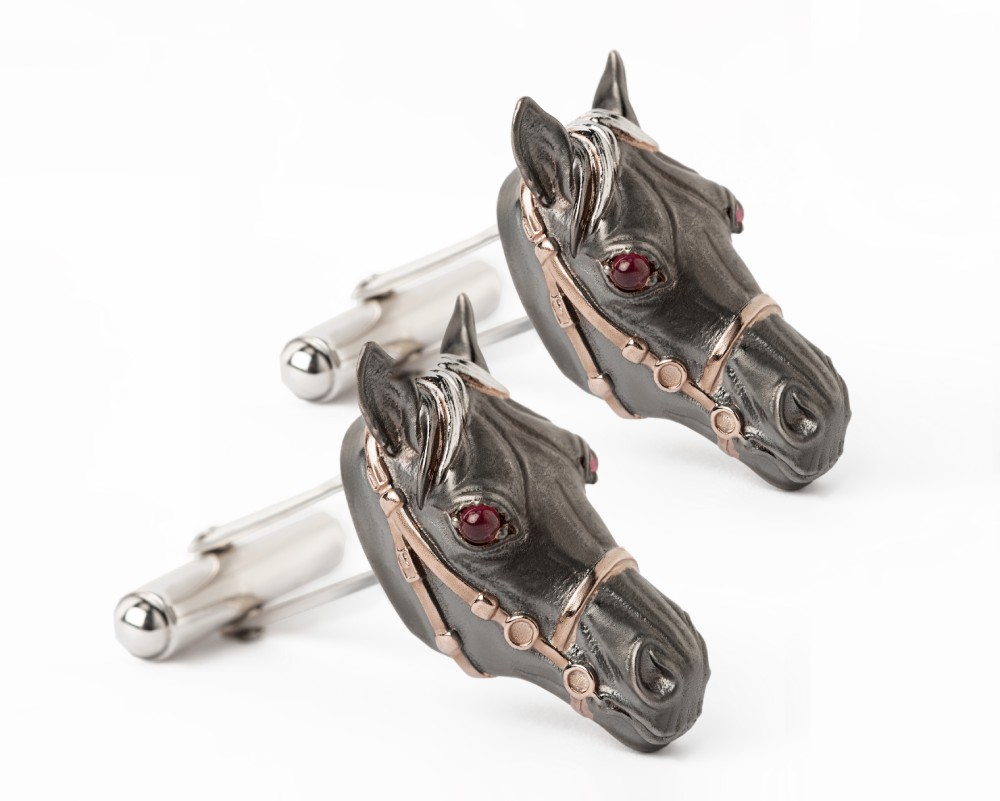 I work with both 18-karat gold as well as 925 sterling silver. Our pieces are made in Dubai, India and Thailand depending on the requirement of the design and craftsmanship.
Tell us about your latest collection.
I'm extremely excited about my latest collection 'Equus'. The word 'Equus' in latin stands for 'horse' and as the name suggests, the collection celebrates by the form and elegant persona of the horses.
The collection is an ode to the resilient spirit that is shared innately by both – the equine as well as us human beings. It has three core elements – unique and modern designs, premium material and unbeatable master craftsmanship. The 925 sterling silver is set with faceted crystals and natural gemstones.
The collection has received a fantastic response from my clients and a few pieces were recently spotted on celebrities Ananya Panday and Kriti Sanon.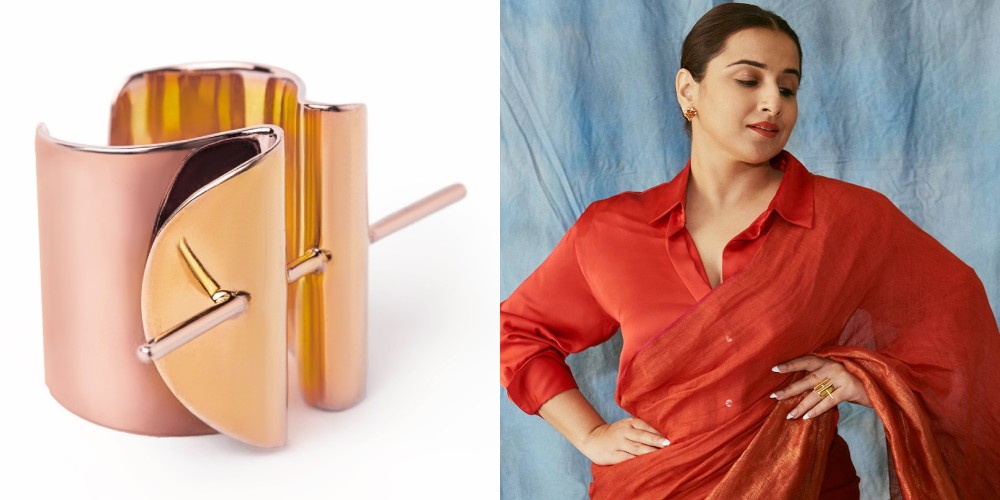 Which is your favorite gemstone and why?
From the deep vibrant hues of amethysts to the rich lush greens of emeralds, from the play-of-colour in opals to the fruity colour bands in watermelon tourmalines – all gemstones are marvelous gifts from Mother Nature.
However, if I had to pick one, it'd be pigeon blood star rubies for two reasons – first because of fantastic phenomenon of asterism itself; the way light interacts with the stone to conjure a radiant star on its surface just fascinates me. Second, ruby is my birthstone, so I'm a bit biased.
What kind of jewellery do your clients in Dubai want these days?
Having had the privilege of working with Arab women in recent years, I find them extremely inspiring and they have definitely influenced the style direction of our last few seasons. Nowhere else in the world have I seen women as conscious and graceful about their femininity- There is a certain old-world charm in the way they carry and conduct themselves, which is quite remarkable.
My clients appreciate the uniqueness and originality they see in our designs. There is a story and concept behind every piece that influence many important decisions with regards to the piece – from the choice of material, to the surface finish.
My clients look for statement pieces that are modern and elegant while still being versatile and easy to wear. I aim to create pieces that are unique and celebrate the wearer. These are not minimal and at the same time, not overpowering either.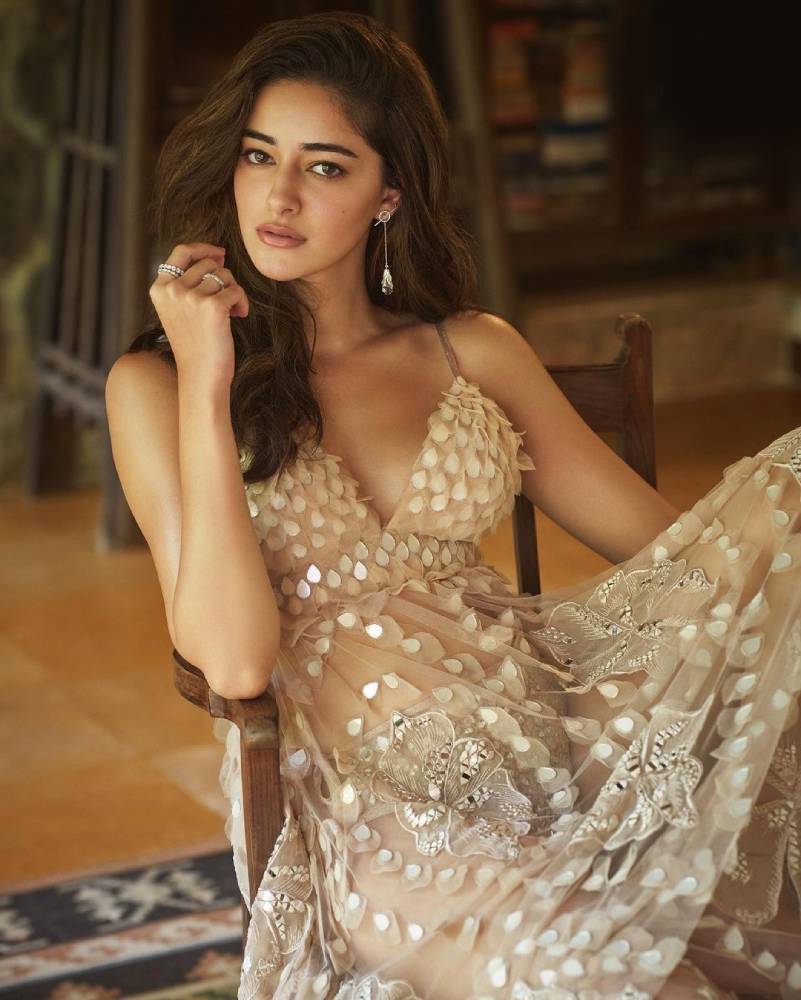 Have you seen a shift in consumer preferences recently?
We definitely experienced remarkable shift in consumer preferences especially during the pandemic which has continued. The Millennials and Gen Z which are a big segment of our consumers have become more mindful than ever about their purchases, besides just the price.
What consumers are striving for today more than ever, is a sense of 'well being' in all aspects of their lives, jewellery purchase being no exception.
Consumers today invest in the story, the vision, the makers. They want to know why brands are doing what they are doing. They care about ethical and fair-trade practices being in place from the originality of designs, mining of stones to the making of their jewellery. An effective digital strategy can help brands communicate these to their clients in a creative and cohesive manner.
Additionally, having an e-commerce retail channel is a necessity for all retailers now. E-commerce in jewellery has picked up greatly in the last two years and will continue to be one of the preferred ways to shop.
Can you share 3 of your success mantras with fellow entrepreneurs?
Do not underestimate the importance of quality, design, education and work experience. Discipline, originality, patience and perseverance are the building blocks of any successful creative venture.
Are you collaborating with fashion designers to design special collections?
I'm very excited for 2023! Besides developing collections for my own label, I'm also collaborating with Damas Jewelry, that will continue for the third year in a row this year with another extremely exciting collection that will be developed this year.
I have always been passionate about jewellery design education and I'm working on an exciting venture with HRD Antwerp with a focus on innovation in jewellery design.