Birdhichand Ghanshyamdas Jewellers, based in Jaipur, India's Pink City, has been known for their proud distinction of being jewellers to royalty for half a century, with their stunning collections. Yash Agrawal, third generation of the Birdhichand family, as its creative director, tells how he plans to navigate the heritage label forward.
Yash Agarwal has been at the helm of designing since many years. A meticulous designer, who immerses himself in subjects that pique his interest, he dedicates ample time to preparation, and once he embarks on a project, his determination knows no bounds. Agarwal's exquisite jewellery pieces reflect the beauty and essence of Rajasthan, evoking memories of a splendid and captivating era when royalty reigned supreme. Through the audacious use of vibrant colours and unconventional shapes, his collections exude a majestic aura that tantalizes the senses.
How did you change Birdhichand Ghanshyamdas' ethos ever since you joined as Creative Director?
We are a 100-year-old, family-run company which is deeply-rooted and holds its value system close to the heart. When I joined the business and eventually grew to the role of the Creative Director, the only change I worked towards bringing in was making the organisation more technologically advanced and time sensitive. My contribution to the brand has been that of an enabler of traditional values and designs into a modern idiom.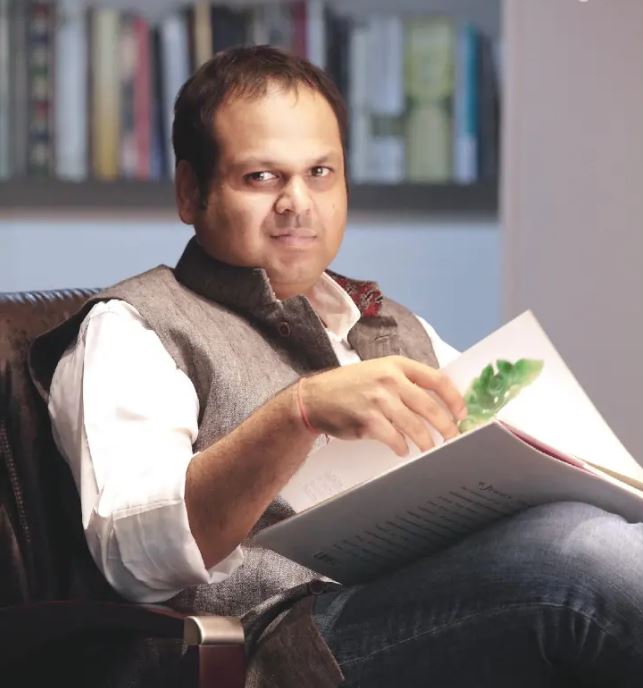 What is the signature Birdhichand Ghanshyamdas design statement?
Our signature has always been creating pieces that speak and not 'shout'. We believe in timeless design and excellent craftsmanship. Our design language has always been evolving, relevant and statement.
You are a Commerce graduate, and later, you  unexpectedly chose jewellery designing at GIA, Carlsbad, which turned out to be a fortunate mistake, leading you to discover your genuine passion. You also had the opportunity to intern at Tiffany. Could you please share what valuable lessons or experiences you gained during your time there?
Tiffany's internship broadened my horizons. There were numerous things I learned over there, but one learning that's stayed with me for these many years and continues to influence my thought process is the importance of the thinness of the jewellery. I learnt that luxury is not just about beautifully designed products but is also about developing a keen eye for minute details, and ensuring top-of-the-league consumer experience.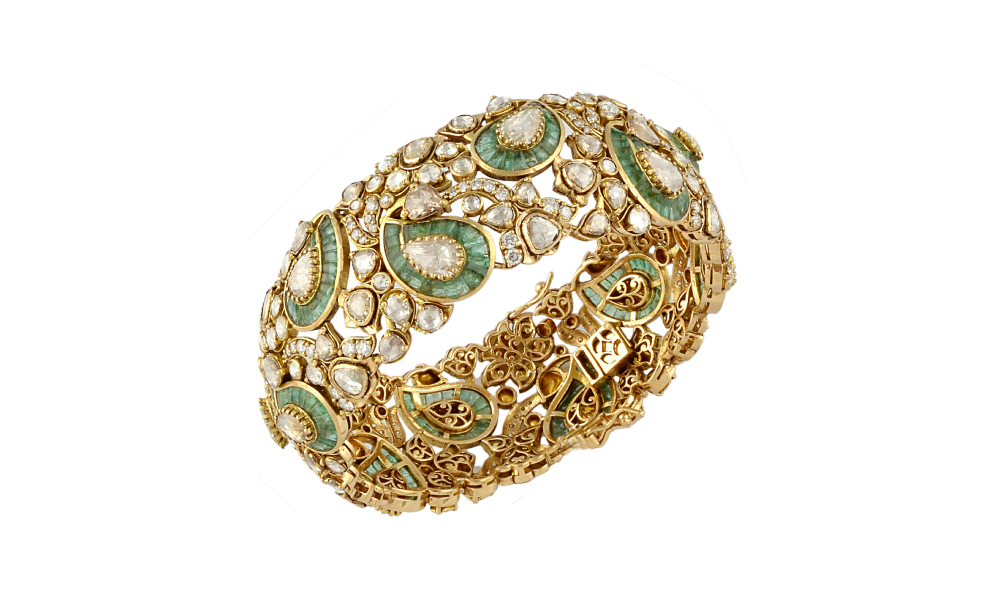 Post-pandemic, what retail model does your company follow: physical, digital or a hybrid blend of both?
Well, even during the pandemic we were always physical. The high jewellery market is more experiential, and our patrons like the touch-and-feel and the exploration process. Thus, in-person buying has always been our terrain.
As a heritage label, how do you stay relevant to the Gen Z demographic?
Birdhichand is a legacy  brand, but we believe in change and like to create our designs for the generations that follow. At the same time, I'd like to point out that fine jewellery and luxury jewellery aren't limited to a single generation. It has a timeless quality to it. It's like a white shirt that goes with everything and everybody.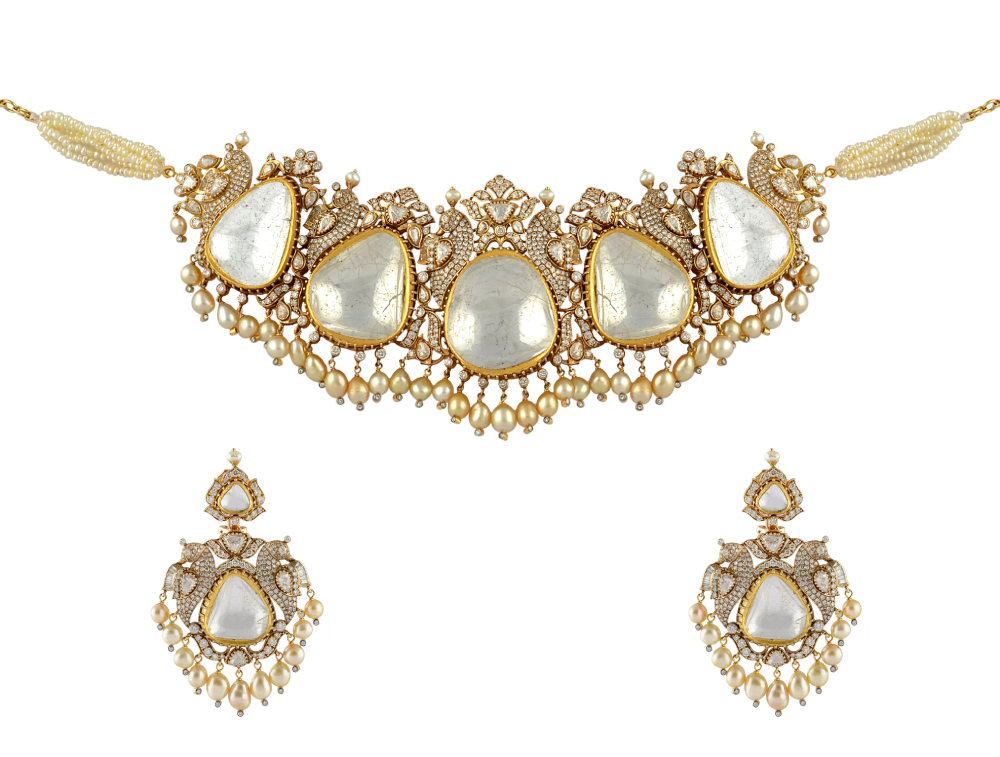 As Creative Director, do you clash with your father, Dr Nawal Agarwal, on running the business?
So, rather than having clashes with my father, I would say that we have different opinions on the subject, but that is the beauty of it, because our divergent views help us develop a better design, better business module. And he always encourages me, and I respect his experience at the same time.
Would you comment what are the jewellery design trends for the season?
The most important aspect of Birdhichand is that we do not follow trends because what suits you or is the trend. We believe that whatever flatters a specific body type is a trend.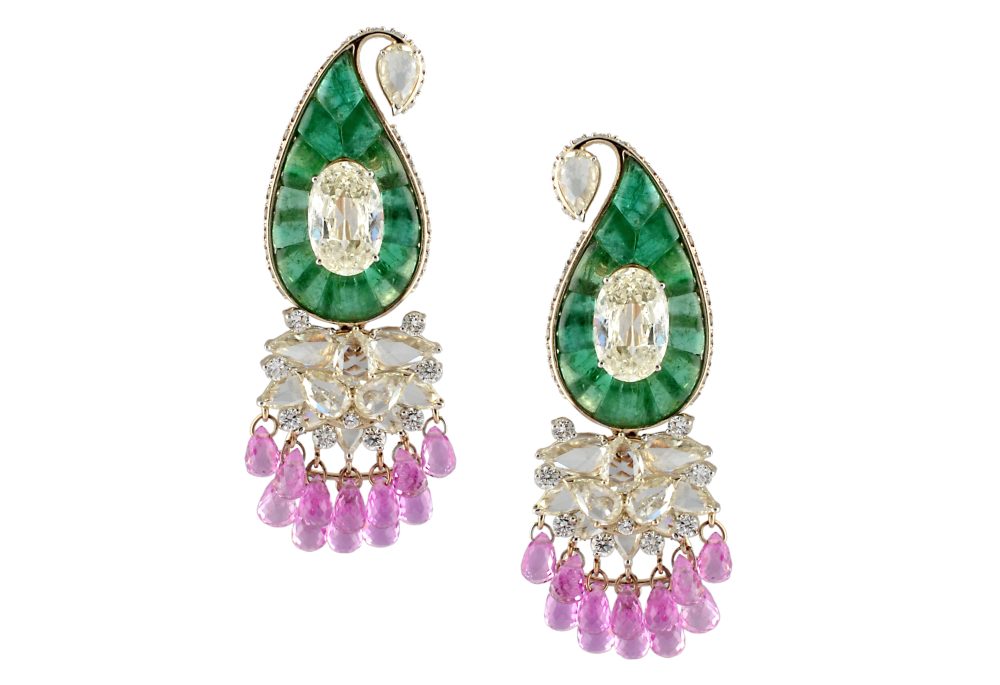 Paisley earrings outfitted with emeralds, rose cut diamonds and rubies in 18-karat gold.
What are your future plans?
The plan of course is to be a reckoning force from India when it comes to fine jewellery both nationally and globally. With expansion the key driving force, we only aspire to grow many folds in all leading markets.