The diamond and jewellery industry is grappling with challenges in 2023 as economic pressures weigh heavily on middle-class consumers. Rising inflation, restrictive central bank policies, and intensified competition have resulted in tighter budgets and a shift in consumer behaviour, leading to a decline in sales for mid-market retailers, observes US-based diamond analyst Paul Zimnisky.
The current economic hangover in the global consumer economy is most notably impacting middle-class diamond and jewellery consumers. Generationally hot inflation along with restrictive central bank policies over the last 12 months has led to tighter budgets and softer sentiment especially amongst those consumers most sensitive to higher food, energy and housing costs.
For context, demographically speaking, the middle-class in the U.S., defined as earning within a 2/3 to 2x range of the median income, represents approximately 50% of the population according to government data. In China, the diamond industry's second largest market, the middle class is estimated at approximately 30% – a figure which has grown rapidly in recent decades.
Signet Jewelers, the parent of Kay and Zales, which could be considered the largest "mid-market" diamond retailer in the world, recently lowered sales guidance by 7% for the fiscal year ending January 2024. The company is now projecting sales of approximately $7.2 billion which implies an 8% year-over-year decline.
In June, Signet, which is primarily exposed to the U.S. market, noted that "macro-economic pressures" have increased as has "deeper competitive discounting." Management specifically noted that the company's average transaction value has decreased as the year has progressed, adding that consumers have "traded down" especially with bridal purchases, meaning they are still buying but at lower price points.
This latest industry trend relates to the larger post-pandemic performance of the global jewellery market which has noticeably bifurcated between the lower-end and higher-end – which has non-coincidently coincided with an ever-burgeoning global wealth gap.
The pandemic, and more specifically the associated economic stimulus, drove asset prices to record levels that disproportionately benefited the wealthiest.
The world's largest luxury brands, including LVMH and Richemont, the parents of jewellers Tiffany and Cartier, respectively, have continued to produce outsized double-digit sales gains in 2023, which is on top of record years in 2021 and 2022.
On the other hand, Pandora, which tends to cater to customers seeking lower priced jewellery (historically the company's average sale is estimated at <$100) is guiding 2023 sales of "flattish." Earlier this year management noted "high inflation and rising mortgage rates" as factors that will impact its customers spending ability.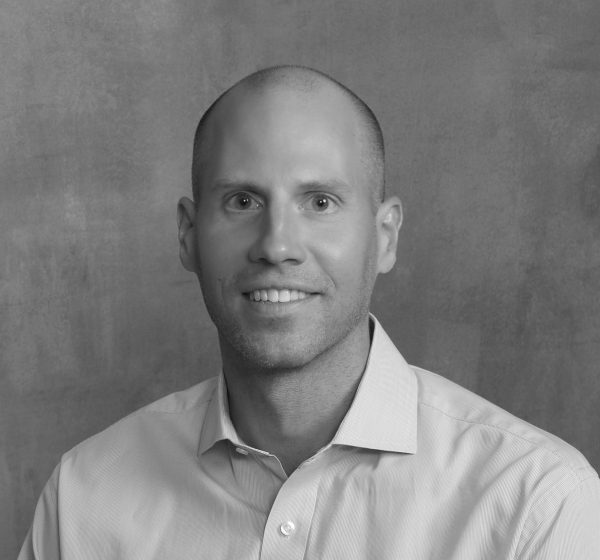 Charles & Colvard, a small but public vertically-integrated jewellery company known for its moissanite and a more recently launched line of lab-grown diamonds, saw sales fall 32% in Q1 2023. The company attributed to results to a "challenging macroeconomic backdrop" along with "changing dynamics" in the lab-grown diamond market, i.e. further "downward pricing pressure."
As the product has become much more mainstream in recent years, lab-grown diamonds have been targeted at lower-to-mid income customers given the relatively low-price point. In May, the CEO of Signet Jewelers said "lab-grown diamonds have been popular among (the company's) budget-constrained customers."
Somewhat consequently, the wholesale prices of lower- and medium-quality natural diamonds, those typically sold by mid-market jewellers, have taken a notable hit over the last year amidst the aforementioned strained middle-class consumer along with the growth of lab-diamonds competing at similar price points.
For instance, according to Paul Zimnisky data, an index of 0.5-2.0-carat SI-clarity, near-colourless goods are down almost 20% year-to-date 2023, which compares to a broader polished market index which is down less than 10%.
---
Paul Zimnisky, CFA is a leading independent diamond industry analyst and consultant based in the New York metro area. For regular in-depth analysis of the diamond industry please consider subscribing to his State of the Diamond Market, a leading monthly industry report; an index of previous editions can be found here. Also, listen to the Paul Zimnisky Diamond Analytics Podcast on iTunes or Spotify. Paul is a graduate of the University of Maryland's Robert H. Smith School of Business with a B.S. in finance and he is a CFA charterholder. He can be reached at paul@paulzimnisky.com and followed on Twitter @paulzimnisky.
Paul will be giving a keynote address at the Kimberly International Diamond Symposium in South Africa on August 24, 2023.
Disclosure: At the time of writing Paul Zimnisky held a long equity position in Lucara Diamond Corp, Brilliant Earth Group, Star Diamond Corp, Newmont Corp and Barrick Gold Corp. Paul is an independent board member of Lipari Diamond Mines, a privately-held Canadian company with an operating kimberlite mine in Brazil and a development-stage asset in Angola. Please read full disclosure at www.paulzimnisky.com.