IN DIAMONDS, TRADE IS DISPIRITED BUT LOOKS FORWARD TO YOUNGER CUSTOMERS REVIVING DEMAND, WHILE IN GOLD, DEMAND DIPS DUE TO CUSTOMS DUTY HIKE AND UNSTABLE PRICES BUT REFORMS PROMISE UPTICK
EVERYONE IN the diamond trade is waiting for a recovery in trade, which remains depressed due to midstream issues and lower retail sales. However, those looking forward feel that the revival might come from the new, young customer rather than the traditional buyer.
WHY MILLENNIALS AND GEN Z ARE IMPORTANT TO THE DIAMOND BUSINESSES TODAY
They are bigger than the previous two generations
They will soon have the highest spending power
They represent more than twothirds of total diamond jewellery demand value in the four largest diamond-consuming countries.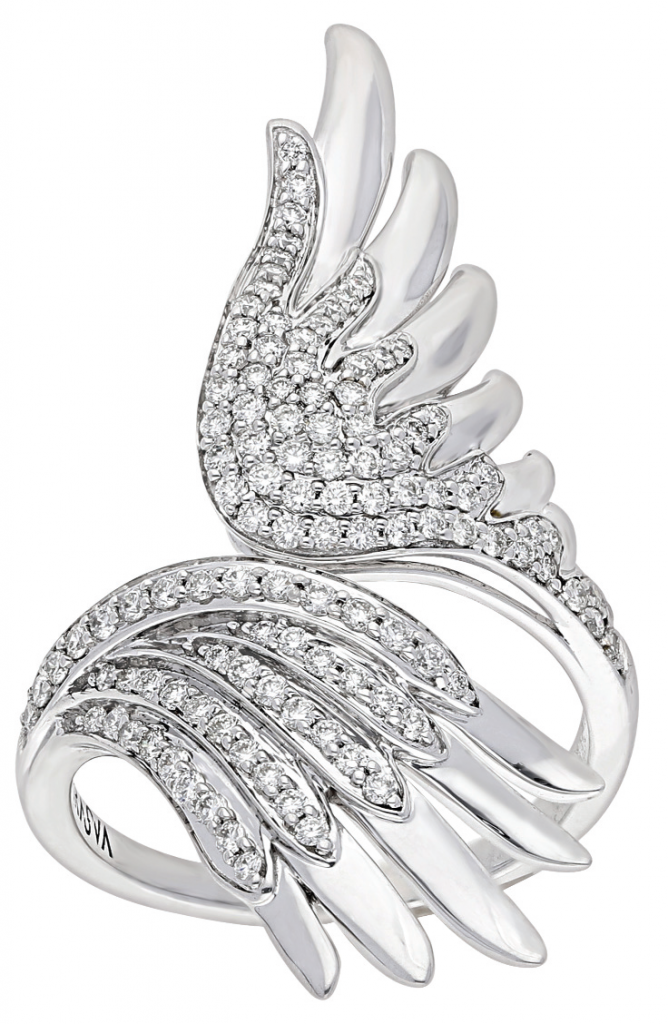 TOMORROW'S CUSTOMERS
According to The Diamond Insight Report 2018 by the De Beers Group, millennials and the much younger 'Generation Z' are going to drive demand in the diamond trade in the future. According to the report, 'While Gen Z are still too young to match Millennials' spending power, they are tomorrow's consumers and will increasingly affect the way marketers have to communicate with and engage their customers.'
DIGITAL NATIVES AND DIAMOND BUYING
The fact that they are digital natives is, naturally, a large part of how they make their diamond purchases. 'As digital is increasingly becoming fundamental to young generations' lifestyles, the diamond industry must embrace this. From initial contact right through to postpurchase experience, technology offers solutions such as omnichannel, virtual and augmented reality and the ultimate merging of digital and physical interactions,' says the De Beers report.
COMPLIANCE AND TRANSPARENCY
The insight report says that 'millennials and Gen Z are active in social causes, responsible consumerism and sustainability, so companies and brands need to show that they genuinely share these values, making a positive difference to the world, socially and environmentally.' It adds that understanding and adapting to these consumers' values, behaviours and lifestyles will be crucial to survival in the diamond industry.
Source: The Diamond Insight Report 2018 by the De Beers Group
COMMON CHARACTERISTICS OF MILLENNIALS AND GEN Z CONSUMERS
Love is meaningful to them
They are digital natives
They value authenticity, individuality and self-expression
They are engaged with social issues
The De Beers Diamond Insight Report 2016 defines Millennials as people born between 1981 and 2000
Generation Z are those born after 1996, according to most generational researchers
'While valuing real love and committed relationships, the younger generations express that in new ways. This is particularly pertinent for the marketing of bridal diamond jewellery, since millennials and Gen Z are the main customers and the segment represents over a quarter of diamond sales'

– The Diamond Insight Report 2018 by the De Beers Group
GOLD
Outlook
About 2.4 per cent reduction in demand due to hike in customs duty on gold and other precious metal imports in India
If the hike becomes permanent, long-term Indian consumer demand could go down by slightly less than 1 per cent per year
Broad structural economic reforms being implemented in India and China likely to support long-term gold demand  Central bank gold demand, led by emerging markets, to remain positive for the foreseeable future
Central bank gold demand, led by emerging markets, to remain positive for the foreseeable future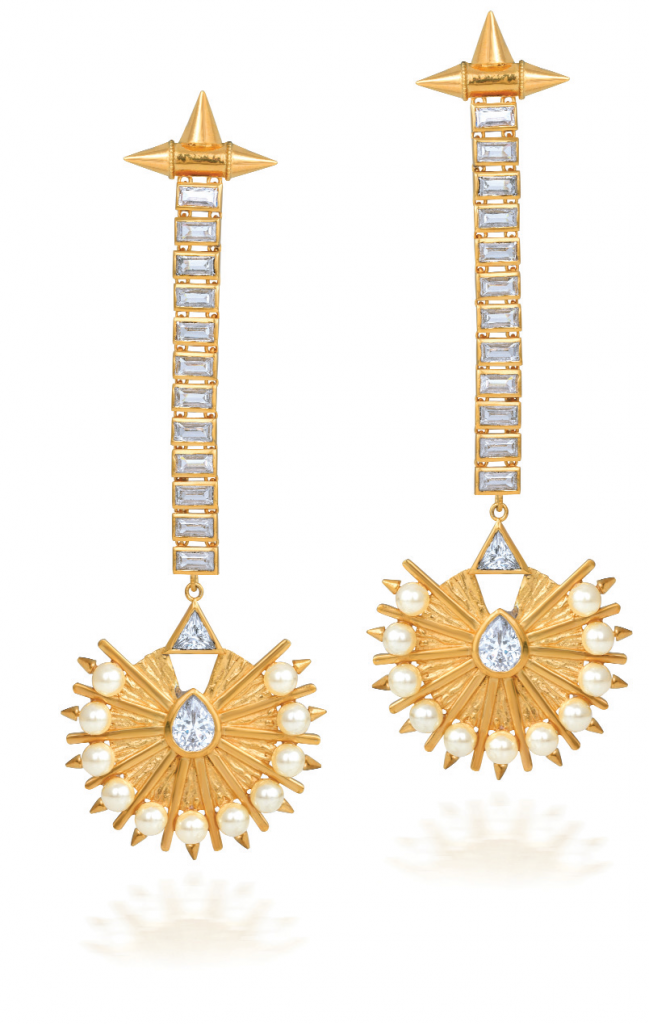 Markets and demand
In uncertain, eventful financial markets, gold prices surged in the first half of 2019, making gold one of the best performing assets by the end of June.
Market expects two-three rate cuts by the US Fed this year, as also by the European Central Bank, along with similar measures by the Bank of Japan and emerging market central banks – supporting gold investment demand.
Q1 highlights
Q1 jewellery demand up 1 per cent, boosted by Indian wedding season and lower gold price, lifting jewellery demand here to 125.4t (+5 per cent year-on-year) – the highest Q1 since 2015
Central banks bought 145.5t of gold, the largest Q1 increase in global reserves since 2013
ETFs and similar products added 40.3t in Q1
Gold used in applications such as electronics, wireless and LED lighting fell 3 per cent to 79.3t
Source: World Gold Council Gold Demand Trends Q1 2019 and WGC Gold Mid-year Outlook 2019 report
( https://www.gold.org/goldhub/research/gold-mid-year-outlook-2019 )