Niche but evolving, the men's jewellery segment cannot be ignored by retailers. Sundaram Chains Pvt. Ltd. addresses the demand by introducing sleek and stylish offerings for men as well as innovative accessories for children at IIJS Signature 2023, shares Bharat Jain, Director of the company.
Tell us about your company.
It was my dream and vision to start Sundaram Chains Pvt. Ltd. We started manufacturing machine chains and have expanded our expertise to include assorted chains, CNC bangle, casting and customised jewellery for children. We have three decades of experience in the gems and jewellery industry. Together with our young team, we focus on innovation, customer satisfaction and transparency. Our mission is to address the growing demand by offering more than 1,00,000 unique designs and distributing them through our channel partners.
Our success comes from experience, great production skills, ethical business approach and customer satisfaction all enlivened with passion.
What is Sundaram Chains' USP?
Our USP lies in offering products that are in sync with the times keeping consumer preferences and the prevailing budget of consumers in mind.
Since when have you been participating in IIJS? How has it helped your business grow?
We have been participating in IIJS for the last 12 years. It is the best platform to showcase our new collection and expand our reach.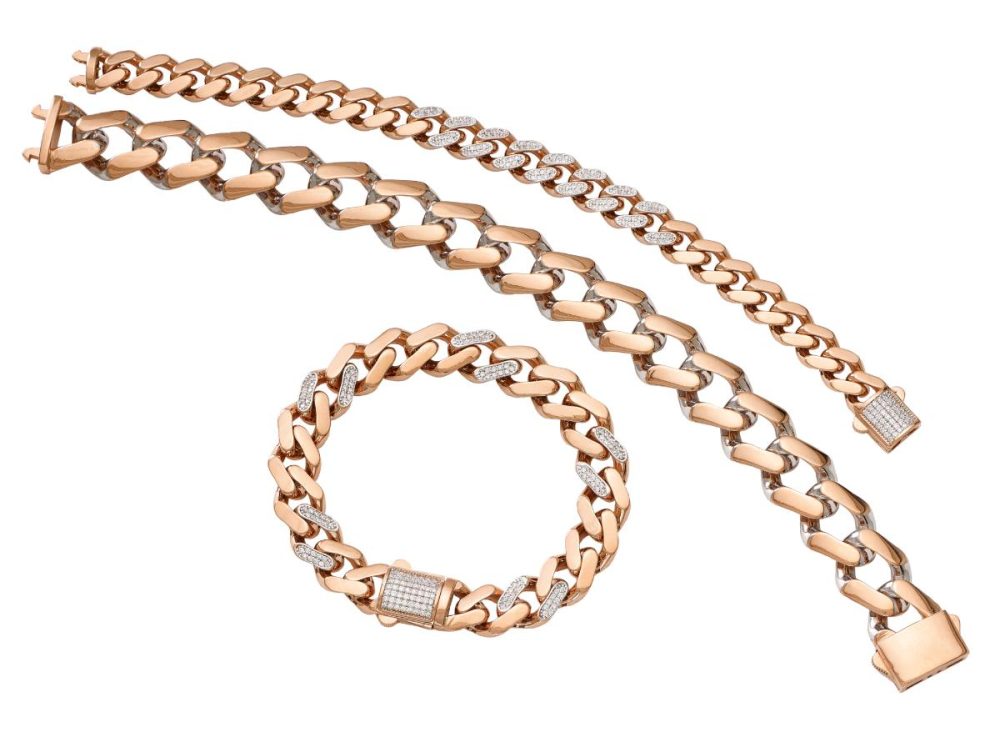 Tell us about the new collections that you will showcase at IIJS Signature 2023?
Today, there is a growing demand for men's accessories. To cater to this segment, we are launching the Arhaan – Jewellery for Men collection.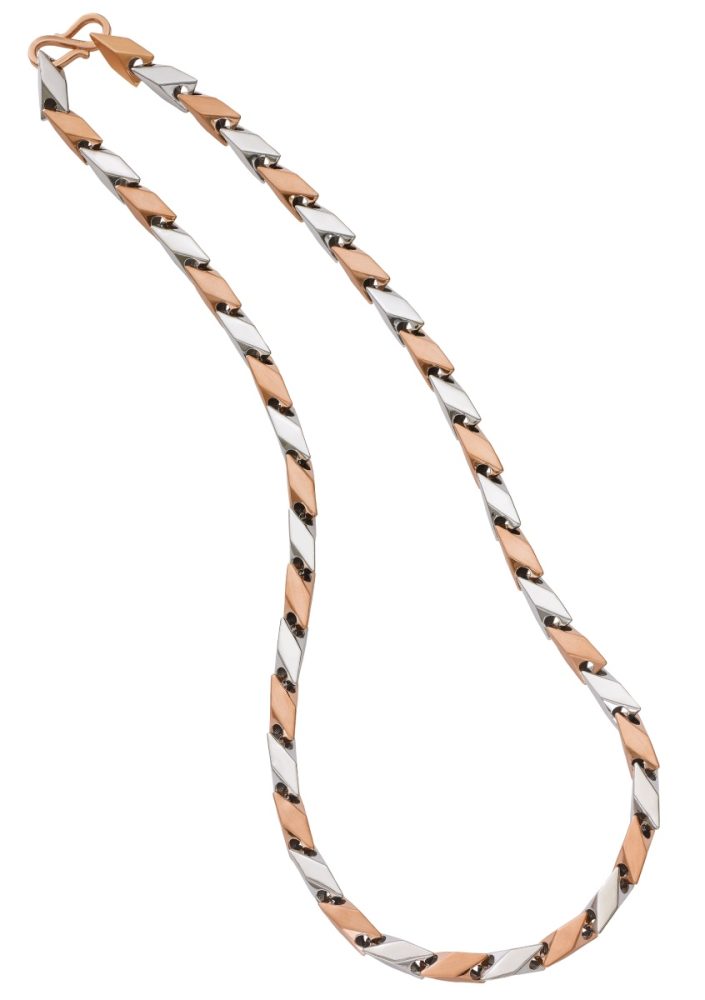 Which markets do you cater to?
We cater to retailers across India, Gulf countries, Far East Asia and USA.