Platinum jewellery sales have seen accelerated growth in India in 2022, driven by Men of Platinum and Platinum Days of Love categories, shares Vaishali Banerjee, Managing Director, Platinum Guild International (PGI) India. Currently 60% of sales come from tier 1 cities but this will change in the coming years with the organization's concentrated efforts to make in-roads into smaller towns and cities in India while positioning platinum as a differentiated metal in tier 1 cities.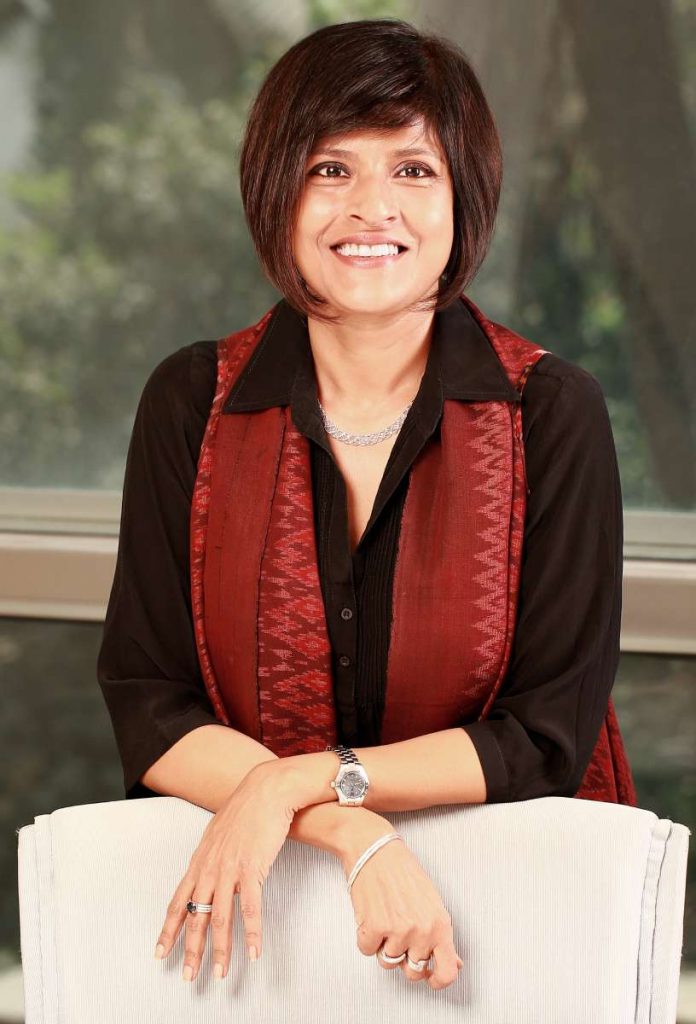 How has the demand for platinum grown in the last three years?
Over the years, PGI has successfully managed to create a differentiated niche for platinum in India. Till 2019, the platinum jewellery market was growing by 20-25% year-on-year. The year 2020 was muted on account of the pandemic. While the Covid-19 situation had impacted buying patterns of consumers all over the world, the unlock phases were instrumental in ushering in demand for jewellery, particularly platinum. As restrictions eased, we saw demand slowly rebuilding especially from tier 2 cities and smaller towns.
The platinum business bounced back in Q3 2021 due to the festive and wedding season and the growth momentum picked up in the last quarter of the year. Platinum was the fastest-growing category for PGI's strategic partners in 2021, up by 30% year-on-year.
In 2022, platinum jewellery sales have seen accelerated demand. Our strategic retail partners witnessed a 100 per cent growth in sales volumes in H1 2022. The positive sentiment continues. We are hopeful for 2022 to be another successful year for the platinum jewellery business.
Which part of India accounts for maximum demand?
Platinum is present in over 658 leading retailers with 1600+ doors across 330+ cities. While 60% of all platinum jewellery sales come from tier-1 cities, another 35% comes from tier-2 and tier-3 cities.
We are working to position platinum as a differentiated offering in tier 1 markets. We have a strong presence in places like Kochi, Nashik, Hyderabad, Bhubaneshwar, Vadodra, Surat, Indore, Lucknow, and Coimbatore which are growing in both distribution and retail sales.
Geographies like Baroda and Cochin feature in our top 10 markets and almost 50% of the traffic to our websites is from beyond the key metros. We will continue to find ways for platinum to enter different markets and expand our footprint and penetration to smaller towns through our strong retail partner network.
PGI has three broad segments. Which accounts for maximum sales and why?
PGI has built a strong emotional connect with consumers through three branded categories – Platinum Days of Love, Platinum Evara and Men of Platinum.
Platinum Days of Love, which taps into couple gifting segment, continues to be our largest segment accounting for 45-48% of our total sales. Platinum Evara, which caters to the women's bridal trousseau and self-purchase category, accounts for 17-22% of all platinum jewellery sales in India.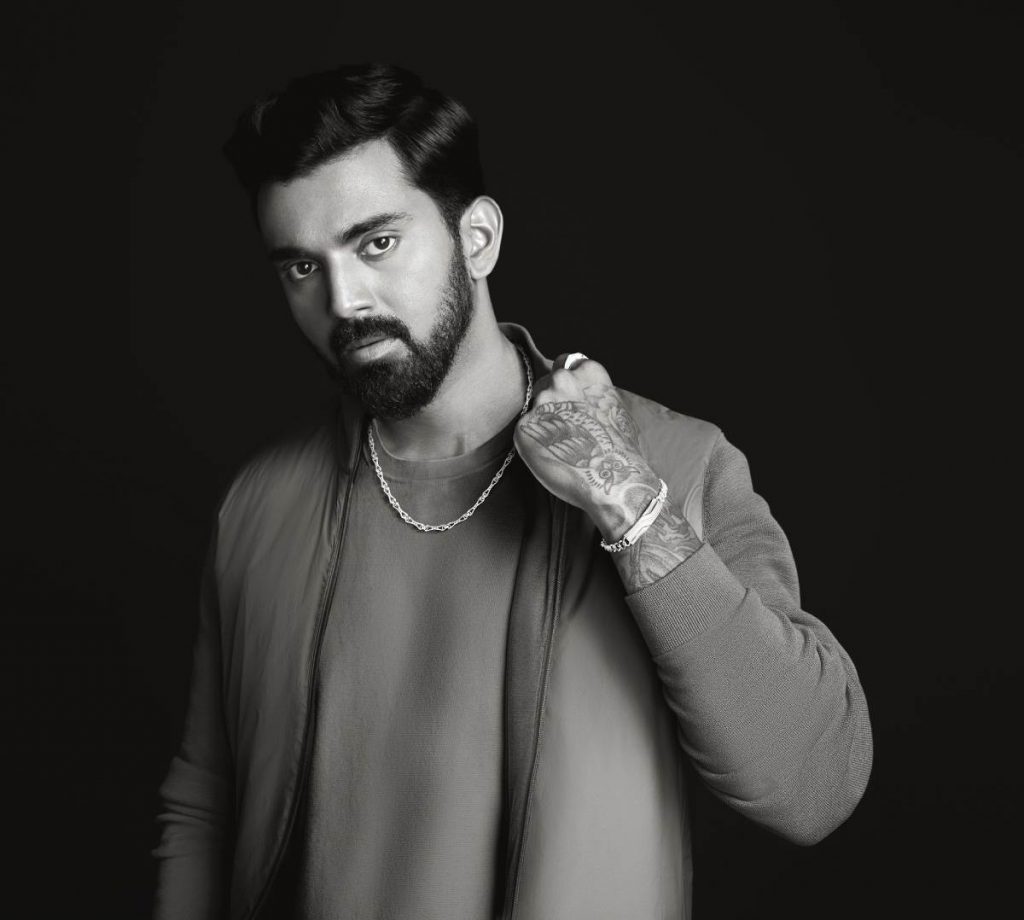 Tell us a little more about the success of the Men of Platinum collection.
Men of Platinum was launched in 2019 to accelerate the growth of platinum while capturing the incremental opportunity that men represent in our country. Amidst younger men, there was an opportunity for platinum to be a means of expression of self, of one's individuality. This category has identified the unmet need of young male consumers to mark significant moments, milestones and success in their life. Within two years of launch, the Men of Platinum brand penetration reached 55% of the total platinum distribution and remains one of the most successfully growing categories for PGI India.
In 2020, we conducted a Brand Health Study with NielsenIQ India which was done in 11 key markets in the country, to understand consumer preferences and based on that we saw that 62% of men feel platinum is rare, 66% perceive it to be an extraordinary/unique metal, 64% believe it's the choice of today's young generation, and 56% believe that platinum is a marker of significant moments.
This category has grown very aggressively and has offered an incremental business opportunity for us. We put in efforts to leverage consumer marketing to create an understanding of platinum and a lure for this category through a partnership with ace cricketer and trendsetter KL Rahul that acted as a vehicle for the integrated marketing campaign in 2022.
What are the challenges that PGI faces in growing platinum's market share in India?
When PGI started its journey in India, the jewellery industry was dominated by only two metals — gold and silver. Platinum wasn't a part of our stories, history or mythology. Platinum as a metal has come a long way since these times and enjoys a distinct positioning now. At PGI our efforts are to create a narrative based on progressive values, thus striking a chord with the younger segment through a design language that is rooted in modern minimalism and meaning embedded in every design. It took us over a decade to carve out a distinctive niche for platinum and create a new jewellery segment for the industry.
Platinum is a relatively niche category of the jewellery market in India, all our efforts in consumer marketing are towards creating awareness and education to ensure that it sits on top of consumers' minds. At PGI, we are working towards bringing in a different kind of a jewellery experience for the consumers and creating an incremental opportunity for platinum in the industry. Our trade marketing ensures that the salespeople are trained on how to sell platinum based on both the rational and emotional values of the metal, the in-store experience is delivered as per the expectation of the younger audience and that the platinum design appeals to our consumer and is meaningful. Today, consumers are choosing platinum jewellery to mark important milestones in their lives, they are choosing it as a marker of something precious, valuable and timeless.
We will continue to work with our partners in maintaining relevance and fostering holistic differentiation to help people develop a deeper bond with the metal. This is important as we have new consumers coming into the category continually.
What are your goals and expectations from IIJS 2022?
IIJS is one of the most integral, prestigious and renowned jewellery shows in the country and has always been instrumental in bringing the entire industry together on an annual basis to prepare for the next season. At Platinum Buyer Seller Meet held in July, we witnessed participation from about 9 manufacturers and hosted about 65+ retailers. However, IIJS will offer us an opportunity to interact with 300+ retailers, some of who aren't part of the PGI program. IIJS will also provide a platform to share our marketing strategies and platinum opportunity with potential partners. We also plan to introduce our wholesale program to ensure higher reach and expansion at IIJS.