VAISHALI BANERJEE, MD India, Platinum Guild International (PGI), tells Solitaire International about this rare white metal's increasing popularity among millennial women and men alike.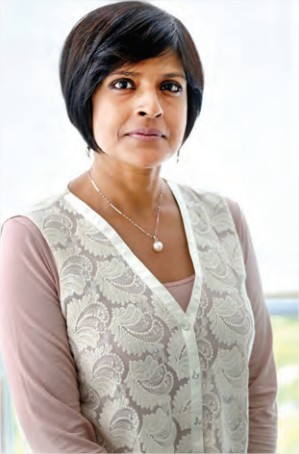 Has there been any impact of GST on platinum jewellery sales?
PGI works with the organised trade who have welcomed GST that has brought in standardised taxes. Initially there was disruption in business as the implementation of GST proved to be challenging. However, right now we don't really see any impact on platinum jewellery sales and Q4 of 2017 has done really well.
What are the new collections that PGI is planning to launch this year?
This season saw two new collections from Platinum Evara and Platinum Days of Love. Inspired by global trends and keeping in mind the fashion-forward choices of the millennial bride and groom, the new collection of Platinum Evara celebrates the global design trend of "Modern Feminine" for the bride and "Bold Minimalism" for the groom. It explores fluidity through interlinks – specifically, interlinking various classic motifs to create the elegant and a contemporary collection which complements the post-wedding lifestyle of today's bride. The men's pieces from this collection are inspired by geometrical forms and patterns with a bold interplay of lines, structures and dual tones crafted for the discerning urban man.
Our Platinum Love Bands celebrate contemporary love. The bands feature masculine and feminine design nuances connected through a singular design element to complement each other, making it personal and intimate. Diamonds have been used to accentuate the design and femininity of the women's rings, while a substantive metal look with an interplay of textures and finishes adds the necessary gravitas to the men's range.
This year too, we will be launching a new design collection under Platinum Evara and Platinum Love Bands. Platinum talks to the millennial consumers who are conscious of global trends and fashion movement. Hence we must always deliver ultimate product by making these trends relevant and delighting our consumer over and over again.
Evara is now in its fourth year. Tell us about the collection's growth year-on-year. Are there any innovations planned in the near future?
Insight-based focused strategies have really helped Platinum Evara deliver robust growth year on year. The retail distribution has grown three times from 70 stores to 180 stores today. Our new collection has created a lot of consumer interest and demand and has seen great sales with our key partners. The popularity of Evara also stems from its emotional connect with the consumer. Rare, distinctive and understated platinum jewellery is becoming the preferred choice of the young in India.'
Evara is built on design innovation and craftsmanship in metal. The designs we launch for Evara reflect our continuous pursuit to anticipate and deliver on our consumers' evolving preferences. The collections we launch next season will be evidence and insight-based that will offer newness with relevance.
Insight-based focused strategies have really helped Platinum Evara deliver robust growth year on year. The retail distribution has grown three times from 70 stores to 180 stores today."
Which are the top Indian platinum consuming cities/towns?
We measure platinum growth on the back of our partner's growth. Today regional chains have become national chains, which gives us that much more opportunity to introduce platinum in newer markets. From being a south-focused market, today we have a large presence across the country. We have touched 1,000+ doors across leading metros and mini metros and are aggressively gaining momentum in tier 2 and tier 3 cities. With increased awareness among consumers in these cities, our partners have ensured that platinum is part of their business segment.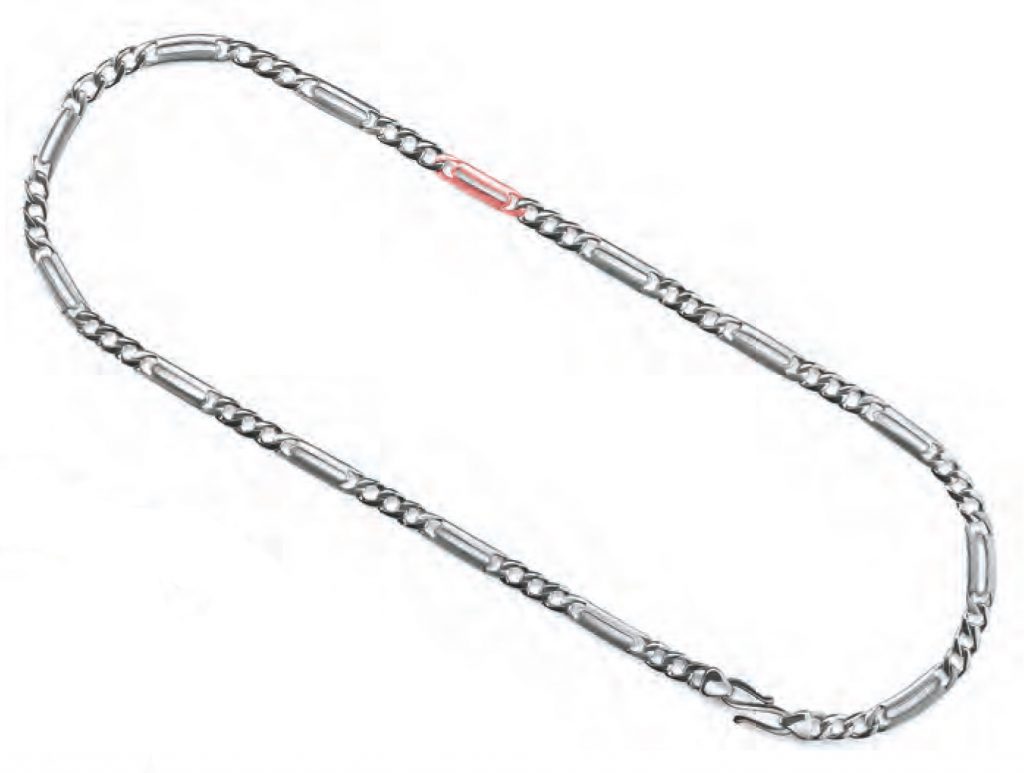 Do Indian consumers prefer plain platinum jewellery to studded platinum pieces?
Traditionally, we have seen women prefer studded platinum rings and men plain platinum. However, there is a growing trend in men preferring to wear studded rings especially in the north, and women going plain with contemporary chain-based jewellery. Preferences again vary regionally in our country. It really is about the consumer wanting platinum jewellery for what it is and then studded is determined by the choice of the consumer based on region-specific or the product type.
Are there any discernible platinum jewellery trends in India?
Our consumers today are digital globetrotters who are watching and taking inspiration from across the world. Masters of self-expression, this generation seeks designs which are understated yet distinctive and their choices are constantly evolving. It's no longer only traditional that works in India, but a combination of tradition and modern that gives the millennial consumer the choice of versatility and novelty. It is our ongoing endeavour to address these evolving preferences and offer our consumers a range of products that match global trends and practical relevance.'
When it comes to design, consumers today are looking at simple yet statement pieces which have an element of personal style, and are a modern interpretation of classic designs that are more versatile and can be worn across occasions.
Chain jewellery with an array of motifs, ranging from delicate florals to clean geometrics, has been a front-runner with the consumer. Platinum with hues of rose gold has gained popularity both in men and women across product categories.
When it comes to wedding bands, couples look for a singular design element that connects the feminine and masculine nuances that complement each other. Three-dimensional geometric motifs in chains and bracelets, which look substantial yet sophisticated, is the new trend in men's jewellery.
Today we have a large presence across the country. We have touched 1,000+ doors across leading metros and mini metros and are aggressively gaining momentum in tier 2 and tier 3 cities."
Taking note of this shift in consumer demand, there is a rise in interest from retailers who now see platinum as a great opportunity to cater to the millennial consumers. The new consumer segment is looking at jewellery that has meaning and offers differentiated design, versatility, and all the qualities they expect for their significant milestones.
With each of our brands we create holistic marketing programmes that focus on impacting change at various consumer touch points. We have fuelled desire for platinum jewellery in India by creating new jewellery occasions and fulfilled unmet consumer needs through each of our brands.
To engage and keep up with our core consumers, each of our brands has been backed by insightful studies to grasp market dynamics, and effective marketing-cum-advertising campaigns across print, electronic and social media platforms. Our core consumers live, breathe and interact digitally, therefore all our brands have a robust digital strategy in place to ensure wider reach and regular engagement. Apart from using influencers/bloggers who talk about our campaigns, or showcase our new collections, our strategy also includes building credibility, knowledge and advocacy about platinum in India.
The interactions people have with brands today span marketing communications, sales and more. Therefore we truly believe that as platinum specialists, collaboration and co-innovation with our key strategic partners will facilitate platinum growth in India and bring in a wealth of value for our industry.