Rupesh Jain, Founder and CEO of Candere, the online arm of Kalyan Jewellers, shares the reasons for his optimism for the rest of the year.
What is the current state of the Indian jewellery retail industry?
The Indian jewellery industry is quite resilient; there was indeed a little slowdown because of the current pandemic but things are improving at a good pace and people are investing in jewellery. With the end of the pandemic in sight and the wedding and festive season setting in, I am positive that there will be a surge in demand for jewellery designs.
Is e-commerce as important / less important / more important than in-store shopping? Why?
In the times that we are living, e-commerce is becoming more and more integral to daily life. Quicker access, a wider range of designs, useful features, and fast shipping make it very convenient for people to buy beautiful jewellery. In-store shopping has its importance, but for people who can't go to the store for some reason, it provides an easy way to check out beautiful jewellery right from the comfort of your home.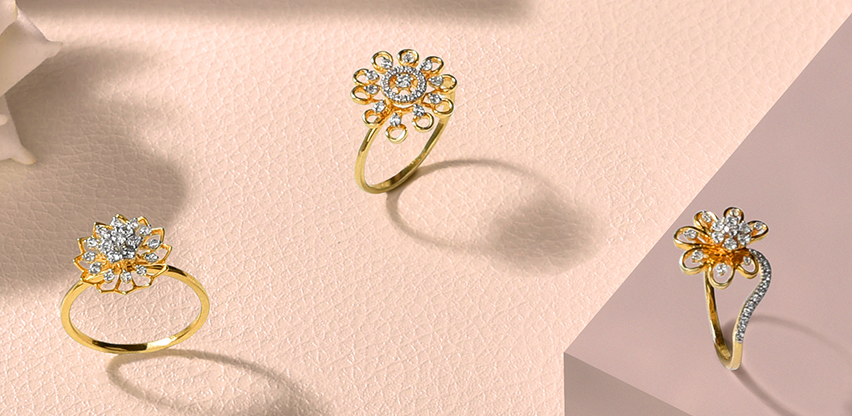 Please elaborate on the type of jewellery currently trending on Candere.
Our diamond rings and earrings are most popular among our customers. We are also seeing a surge in platinum purchases. Bracelets and couples bands are also quite popular.
What is the most popular reason cited for purchases by your customers (gifting, self-purchase, occasion, festive, bridal, any other)?
Customers mostly purchase for themselves or for gifting someone.
Has there been a change in the average ticket price since Covid? Reasons for the same?
There is not much change in the ATV due to covid, but we are seeing a high traction for lightweight diamond jewellery.
What is your outlook for the rest of 2021?
I am very excited for the rest of 2021!
The pandemic is drawing to a close, the festive season and wedding season are around the corner. People will be able to meet friends and family, go to parties and events. After more than a year of staying at home, it'll be great to dress up and go outside.