One of the major highlights of the IIJS Premiere 2021 is the Design Gallery, a dedicated pavilion conceptualised by GJEPC to promote Budding Designers, Women Entrepreneurs, and Design Schools.
This Design Gallery was first introduced during the IIJS 2019, and it witnessed an enthusiastic participation from deserving candidates who gained instant exposure for their innovative jewellery designs.
Women Entrepreneurs and Budding Designers would be selected on the basis of theirdesign calibre as assessed by a panel of independent industry experts appointed by GJEPC.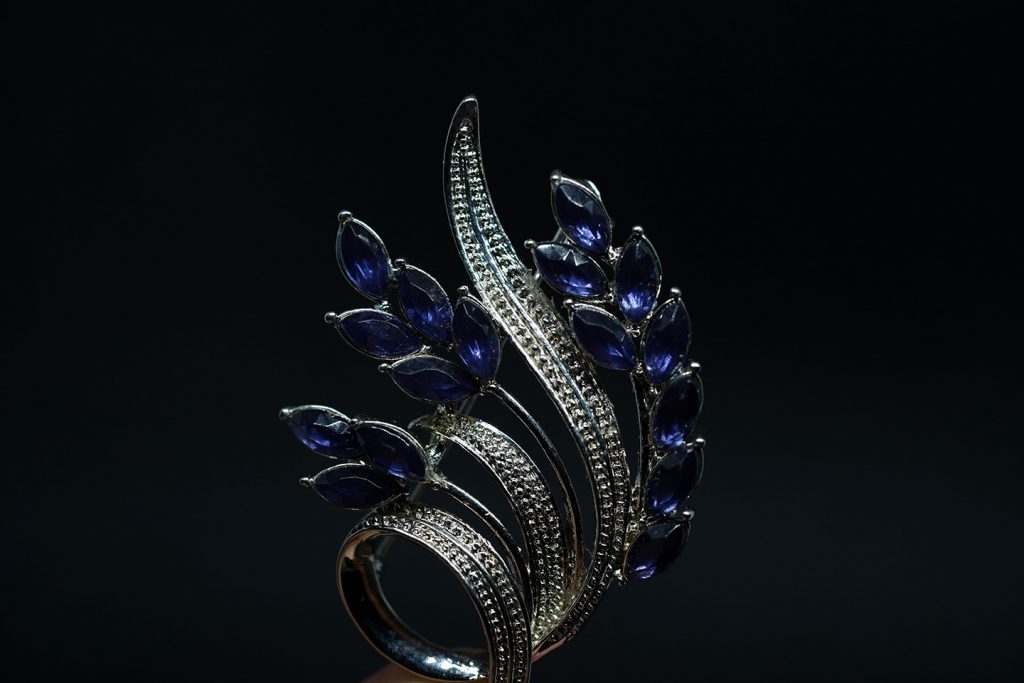 Colin Shah, Chairman, GJEPC, said, "This gallery is a golden opportunity for these young designers to meet new potential clients from across the country. India's abundant design talent will be on display for the whole country to witness.The growing Indian gem and jewellery industry needs the next generation of talent to help it grow multi-fold."
In the gem and jewellery sector, women have started playing a pivotal role at every stage of the supply chain. The number of women employed in the sector is growing and we are witnessing many women holding important positions in companies. If we look at the global numbers, Indian industry today contributes merely 5.8% of the global gem and jewellery business of $629 billion. And hence there is a large scope for further growth.
For more information, visit: https://gjepc.org/iijspremiere/design-gallery.php