Book My Diamond, a newly launched business-to-business (B2B) mobile app jointly developed by IIT-Bombay graduates, enables jewellery retailers to source loose diamonds directly from Sightholders. Available on the App Store and Play Store, Book My Diamond has been in development for more than five years.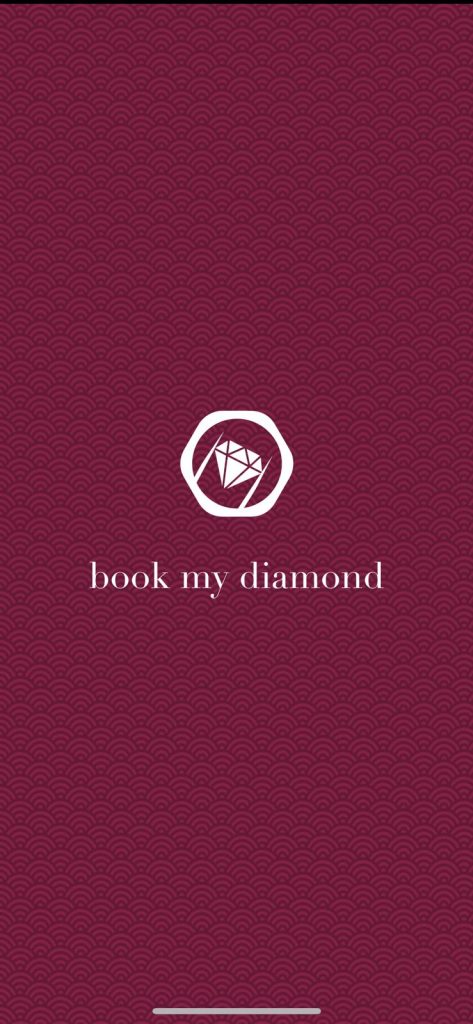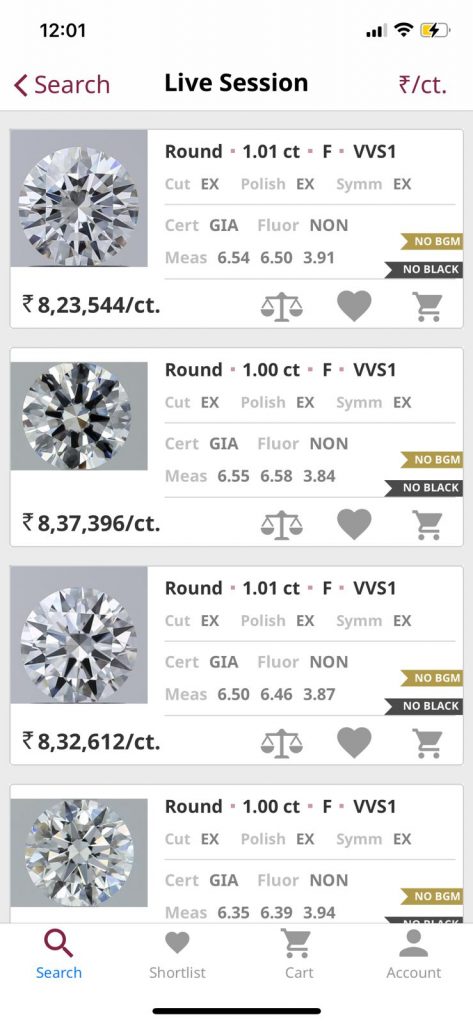 A Mumbai-based jewellery retailer Dilip Lagu, Managing Director, Lagu Bandhu Jewellers, an advisor and user of the app, told Solitaire that the Book My Diamond app will be particularly useful for retailers in tier 2 and 3 cities as well as for chain stores.
Although primarily a B2B app, it also allows retailers to add margins through the app and showcase the inventory listed directly to end-users/customers. "But customers cannot download and use the app directly. In fact, the retailers are vetted by the management before proceeding, to prevent misuse and ensure an end-to-end payment channel," Lagu stated.
"If a supplier who has listed his diamonds on this app happens to sell it elsewhere, it gets removed from this app automatically through the API set-up. It even has adjustments for changes in the Rupee-Dollar exchange rate and customers can see the final price in Rupees," Lagu explained.
So far, the app has signed up 25-30 suppliers including 10-12 Sightholders, who have listed their online stock. Around 400 retailers are using the app at present.