Sundaram chains is known for their innovative, designer CNC jewellery in gold. NIKUNJ JAIN, Director of the company talks about launching new collections for domestic and international audiences.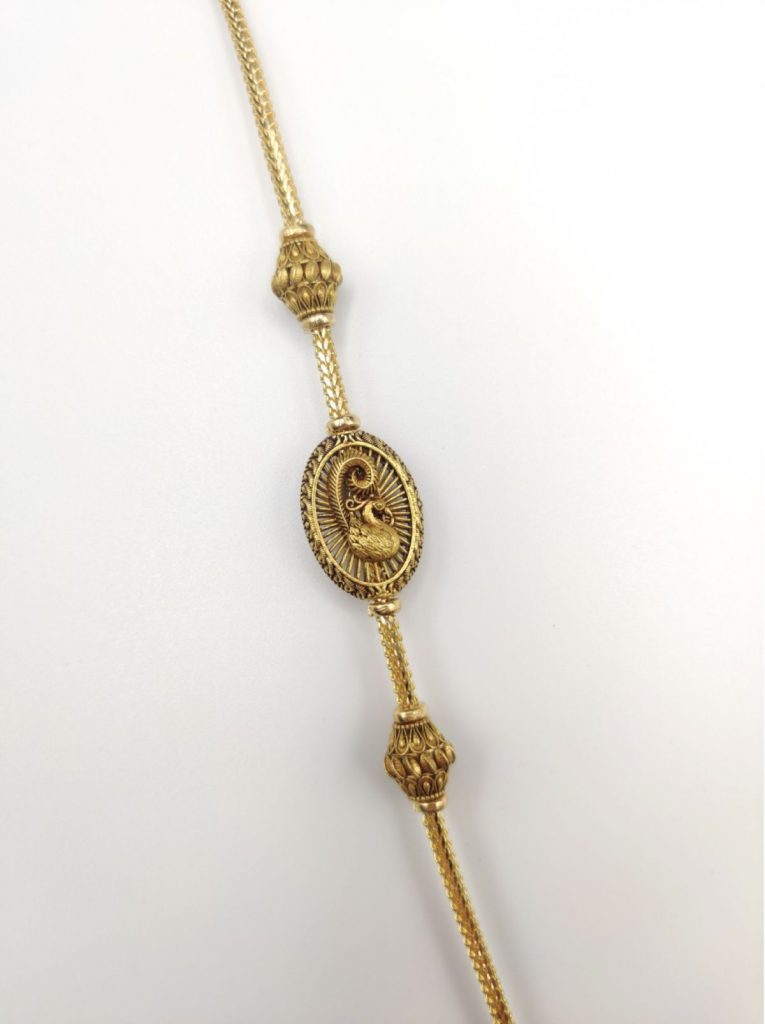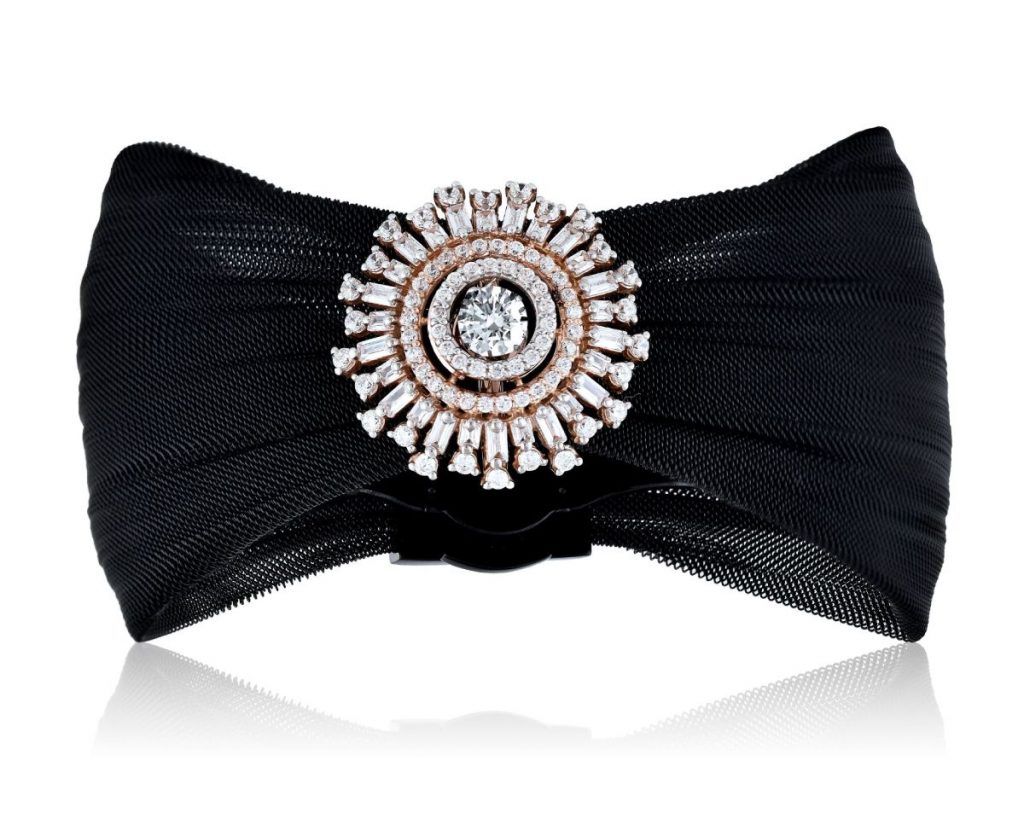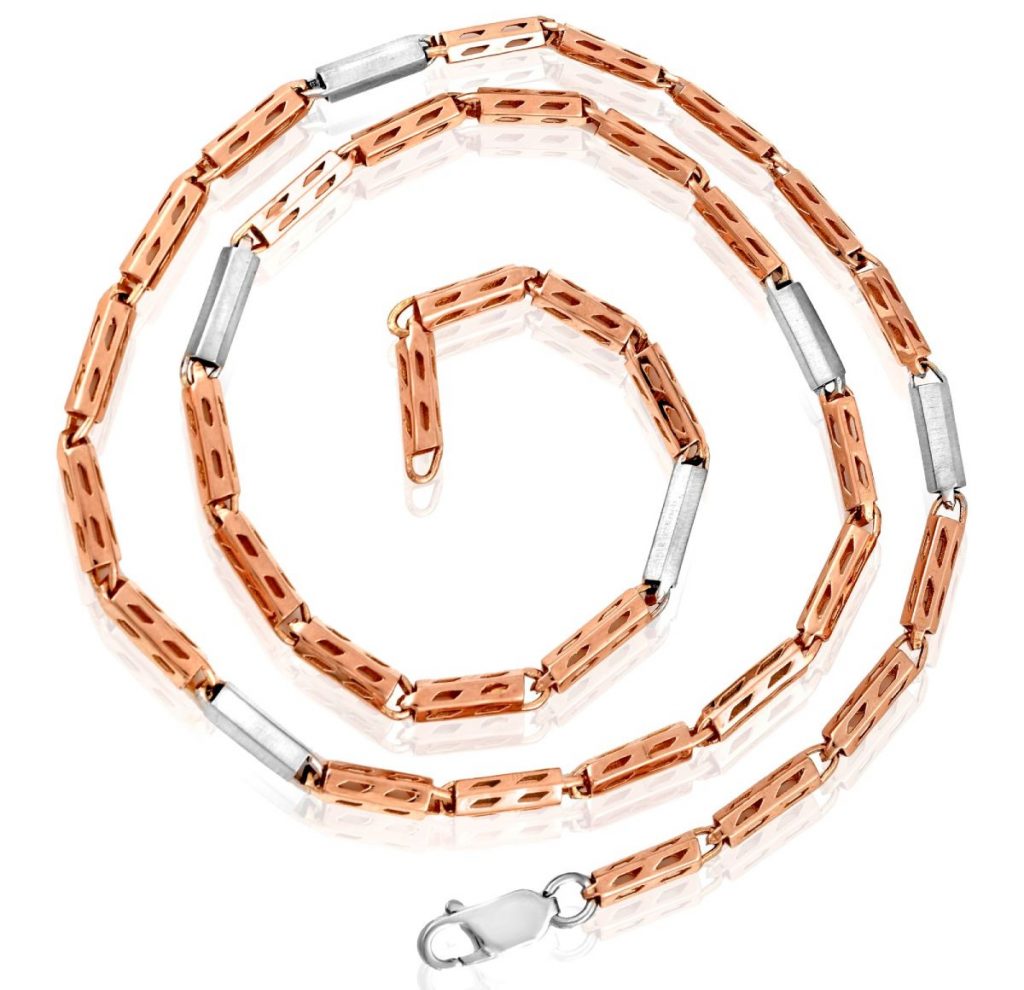 What will you showcase at IIJS Signature?
We will showcase a new collection of kadas (broad bracelets) in 18-karat rose gold featuring dancing diamonds. The kadas weigh from 17 grams onwards. We have used a combination of CNC technology, casting and diamonds set in a way that they move.
We are also introducing a new line of mugappu chains, like the mangalsutra worn by women in South India. The collection is inspired by nakashi or temple jewellery. The chains weigh between 24 grams and 64 grams.
What's working well for you on the domestic front?
The market has been amazing for the last six months. Our focus was on rose gold CNC bangles which no one else is manufacturing. Pure CNC rose gold bangles are rare in the market. It is slowly being accepted in South India as well. At IIJS in September 2021 in Bengaluru, we had good number of clients from Karnataka and Kerala. Earlier they were not interested in 18-karat jewellery, but now they are sourcing yellow and rose gold designs in 18-karat.
Which is the best export market for you right now?
For us, it is Singapore and Dubai.We are also supplying to Kuwait, Qatar and Sri Lanka.
What are your expectations from the trade show?
We have high expectations! IIJS Signature is a popular jewellery trade platform. People don't want to miss it even if it is on short notice.